Cautious Clay Drops "Swim Home" Track Co-Written With John Mayer
Off of Netflix's '13 Reasons Why' soundtrack.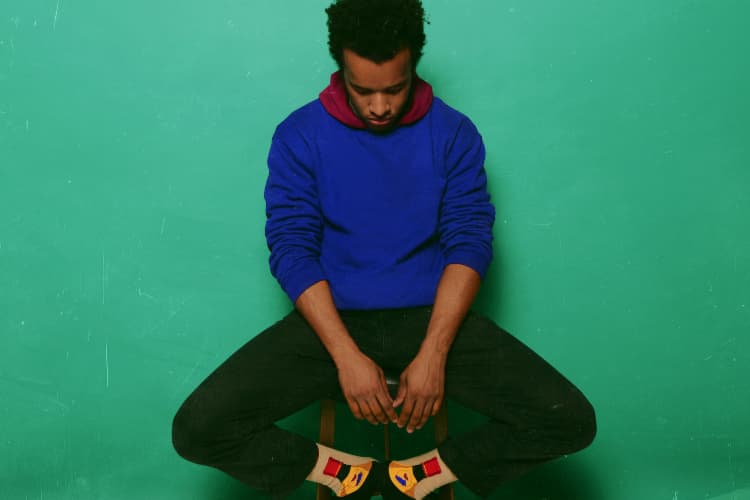 Brooklyn-based artist Cautious Clay returns with a new track "Swim Home" which, he revealed on Instagram, was written with John Mayer.
The song will be on season three of Netflix's 13 Reasons Why. "Swim Home" takes on underwater instrumentals that blend together almost ethereally in a reflection on love. Cautious Clay took to Instagram to write: "I had just started getting into collaborating with other people and had never experienced a more natural creative flow while making this song. Surreal was an understatement but its been truly special to get to know JM over the last year."
Earlier this summer, the artist dropped visuals for his single "Sidewinder." The track came off of Cautious Clay's EP album titled Table of Contexts which he released back in March.
13 Reasons Why returns to Netflix on August 23. Meanwhile, take a listen to "Swim Home" below.
In other news, Bon Iver dropped his fourth studio album i,i three weeks ahead of schedule.