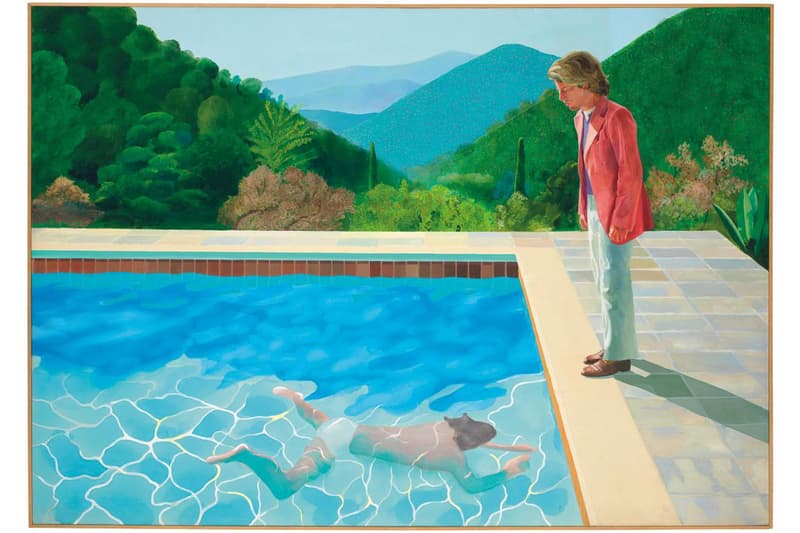 Mead Art Museum Receives Anonymous Donation Of Over 170 Contemporary Artworks
Seminal works by David Hockney, Mark Bradford, Cindy Sherman, among others.
---
The Mead Art Museum at Amherst College in Massachusetts received an anonymous donation of over 170 works of contemporary art, including seminal pieces by David Hockney, Cindy Sherman, Mark Bradford, among others. Highlights include a portrait by the controversial artist Andres Serrano, Mona Hatoum's minimalist 'Rubber Mat' (1996) made of silicon, and a series of documentary photographs that shed light on the plight of incarcerated individuals by Danny Lyon entitled 'Conversations with the Dead' (1967-68).
The generous gift is more or less a godsend for Mead as fine works of art are incredibly expensive. Not to mention, university institutions have smaller budgets for their programming compared to major museums such as the MoMA and the Whitney.
To celebrate the donation, the museum will spotlight a selection of artworks in an exhibition called "Starting Something New: Recent Contemporary Art Acquisitions and Gifts" that will launch on September 10. Visit the Mead Art Museum's website for further details.
Elsewhere in art, take a look at our latest Studio Visit feature with anonymous artist Andy Blank.
Mead Art Museum
41 Quadrangle Dr.
Amherst, MA 01002