Nike Shox Champions Boundary-Pushing Creative Talent from Across Europe
Meet artist and painter Shay Casanova.
Arguably one of Nike's more tendentious designs, the Nike Shox silhouette has been turning heads and dividing opinions since it first appeared back in 2000. To launch a slew of new colorways in its Nike Shox TL and Nike Shox ENIGMA models, Nike has sought out a selection of exciting young artists, musicians and designers from across Europe to explore topics such as the importance of challenging an audience and how to provoke reactions.
For the first film, Nike spoke to Italian-British artist and creative Shay Casanova. He reflects on how to draw motivation from criticism, the inspiration of cultural clashes and why it's important to challenge conventions. In the film he can be seen wearing the latest Nike Shox TL, in a Grey/Blue colorway, that still bear the distinctive visible pillars in the sole that have set it apart from the brand's wider catalogue.
1 of 5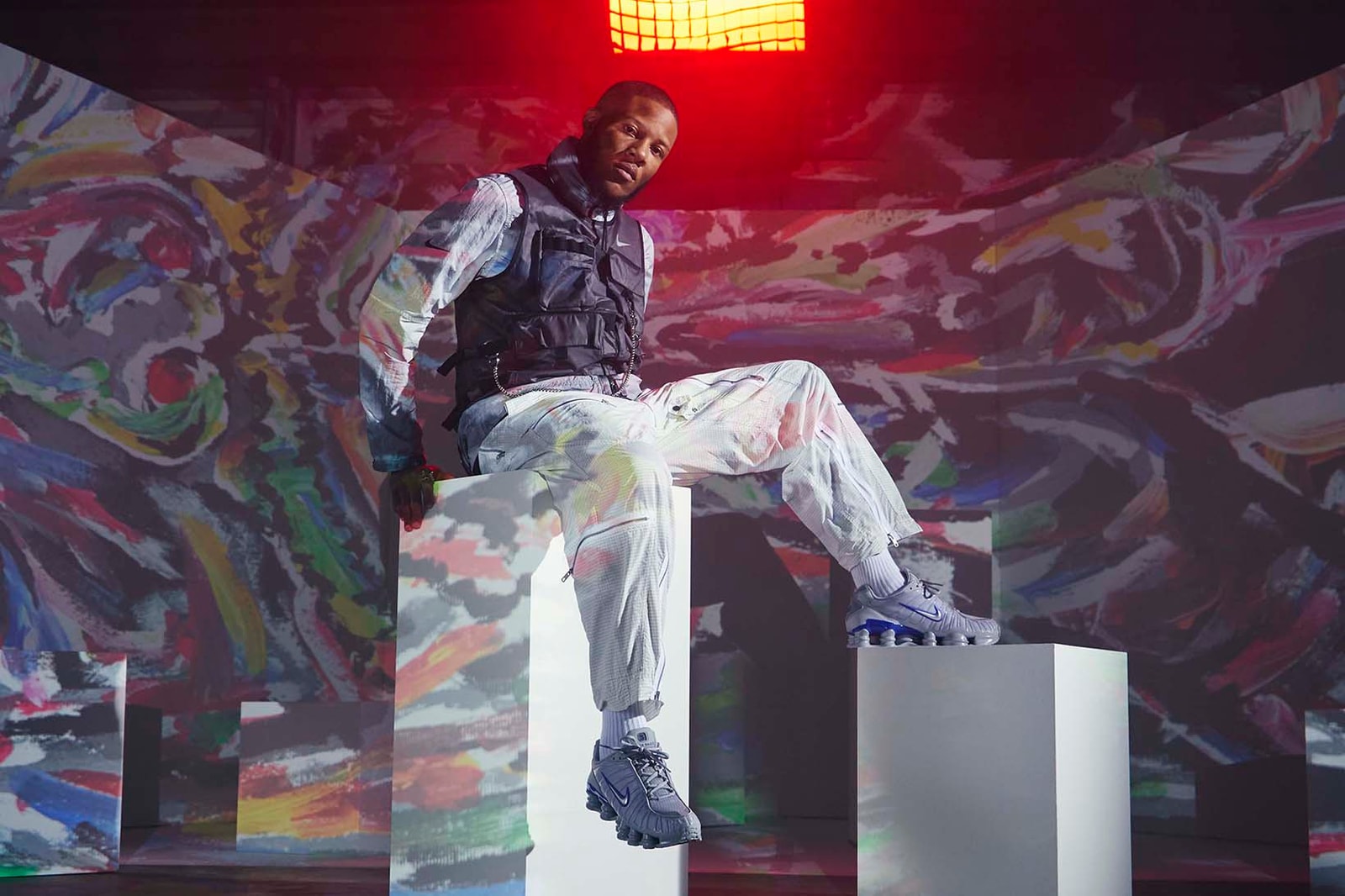 2 of 5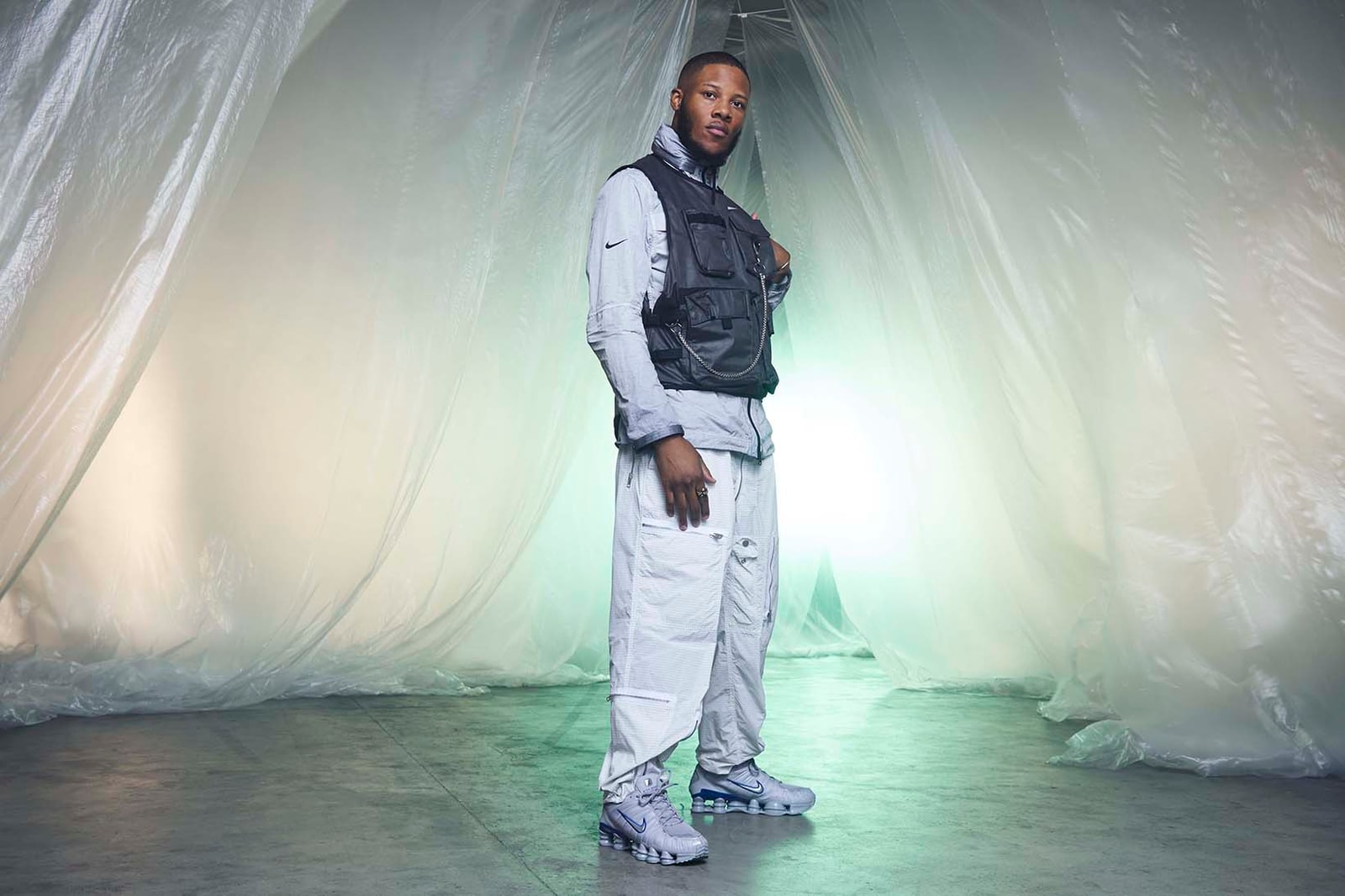 3 of 5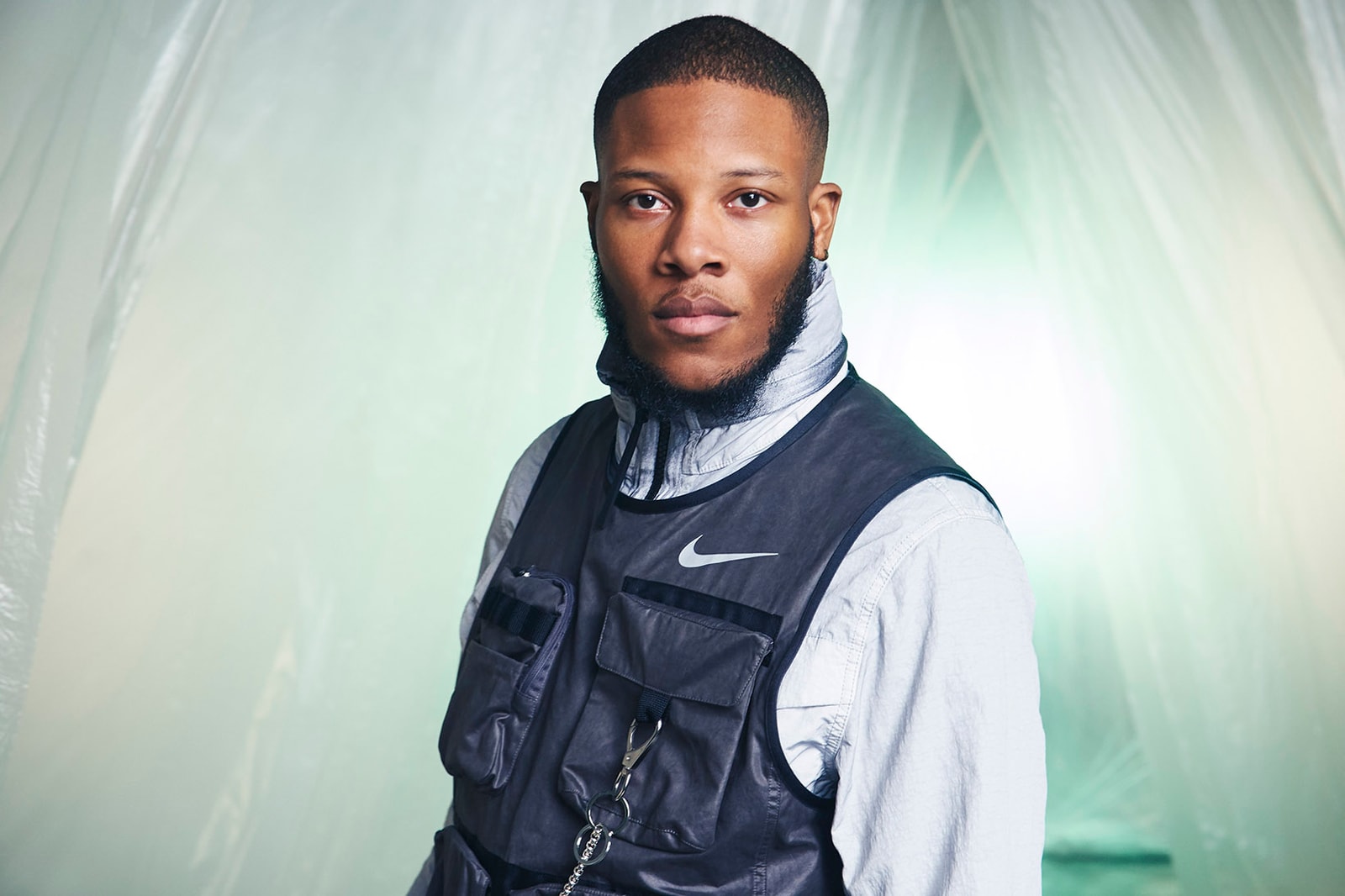 4 of 5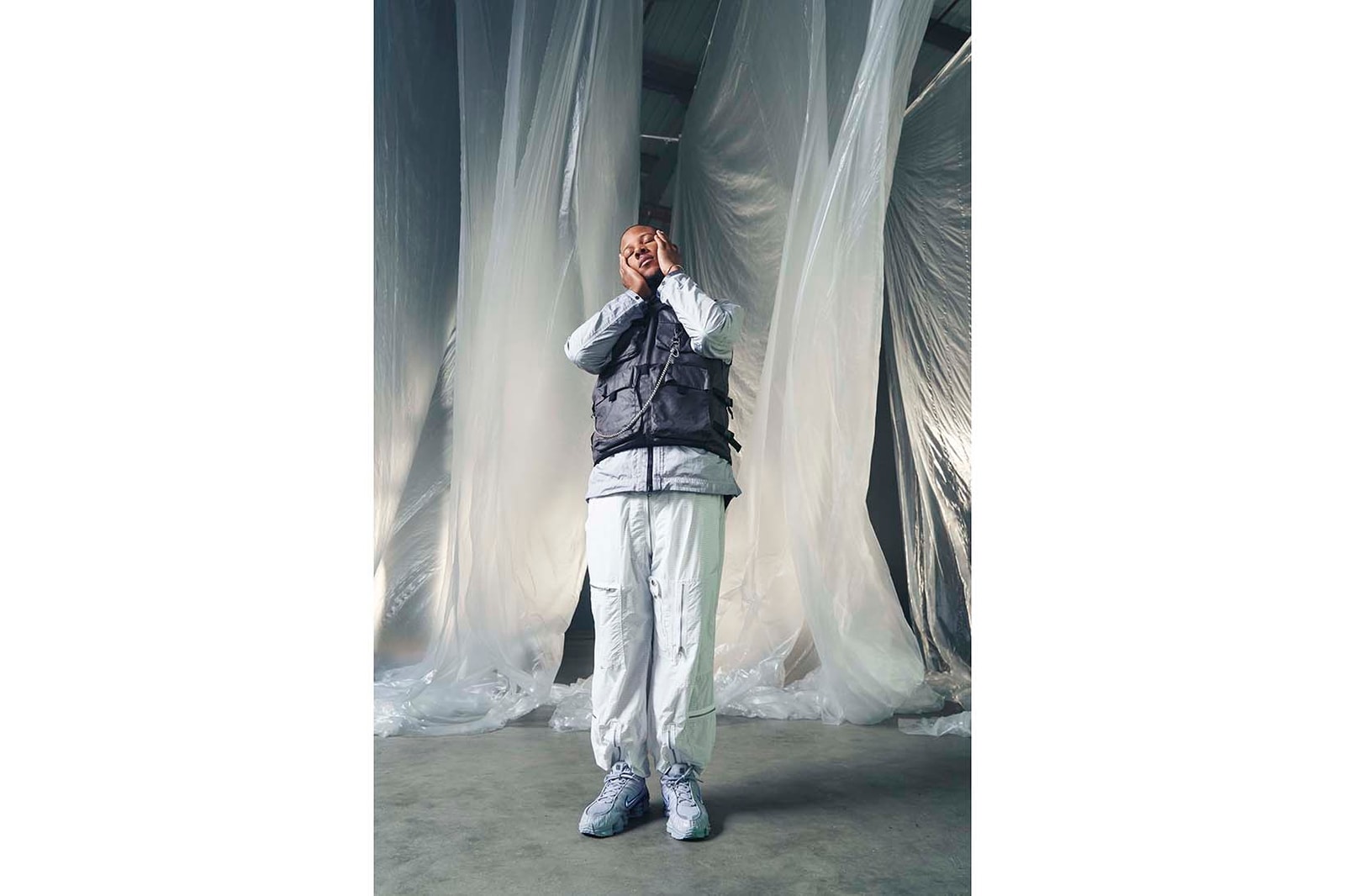 5 of 5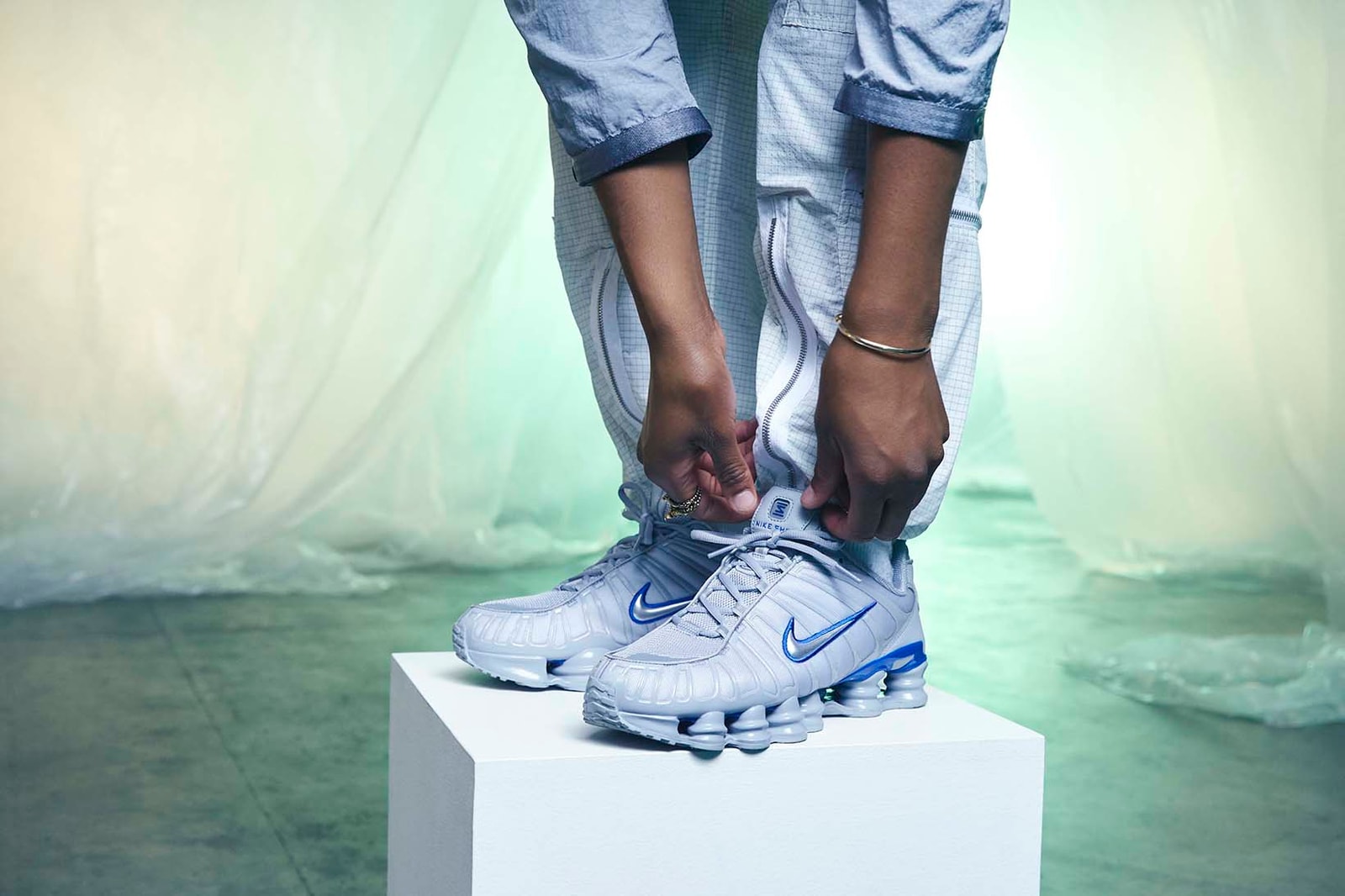 Available now, to see the new Nike Shox TL and Nike Shox Enigma range head the the Nike web store now.