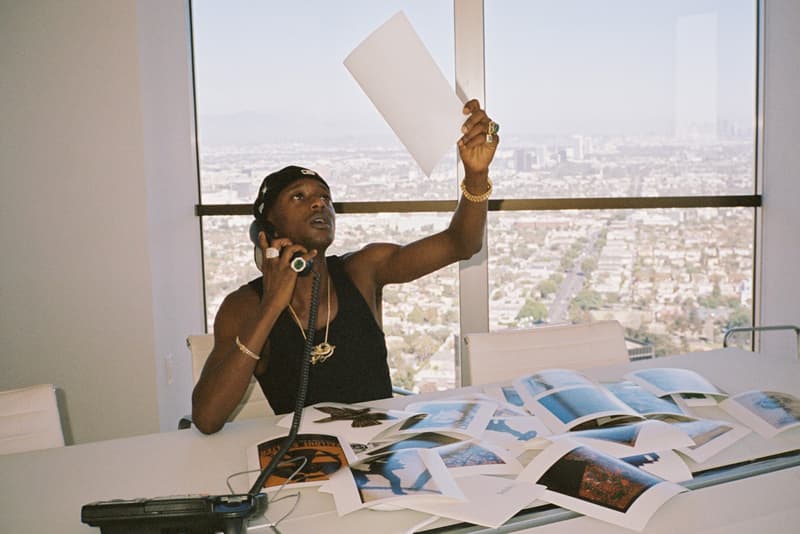 1 of 9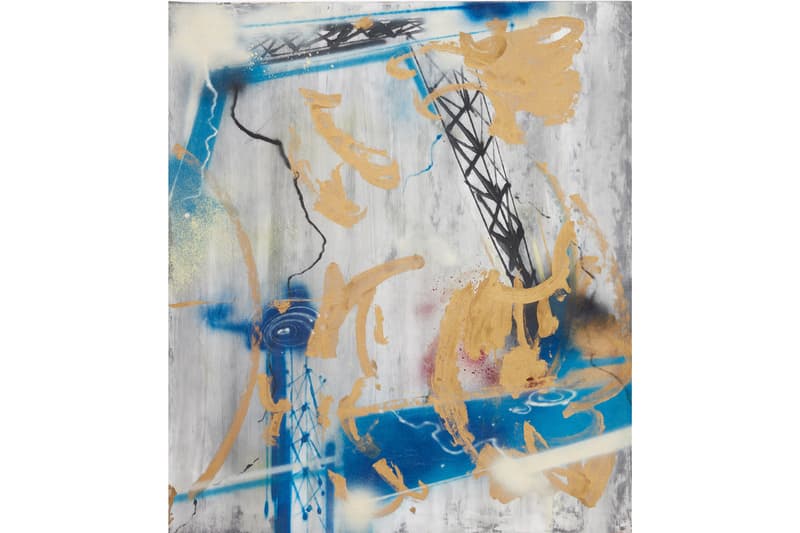 2 of 9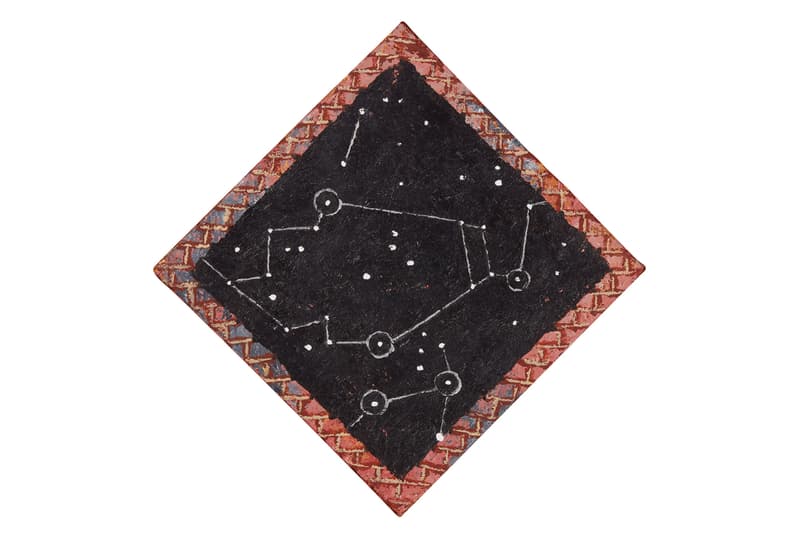 3 of 9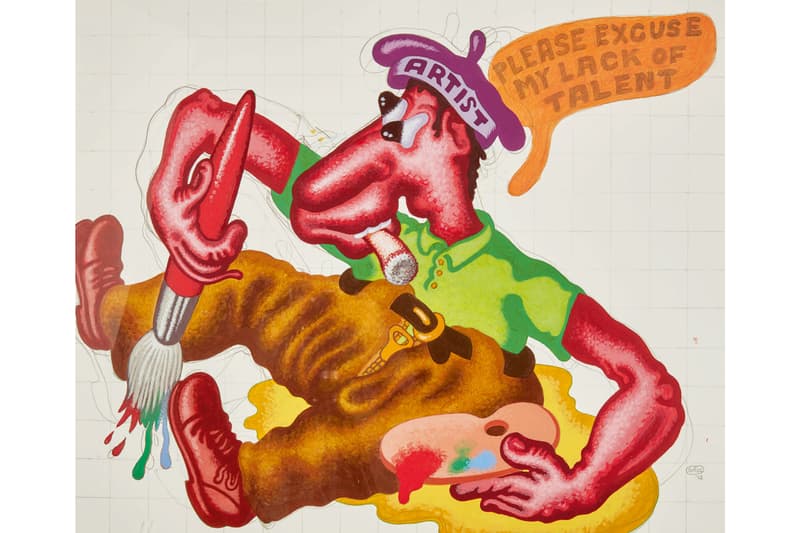 4 of 9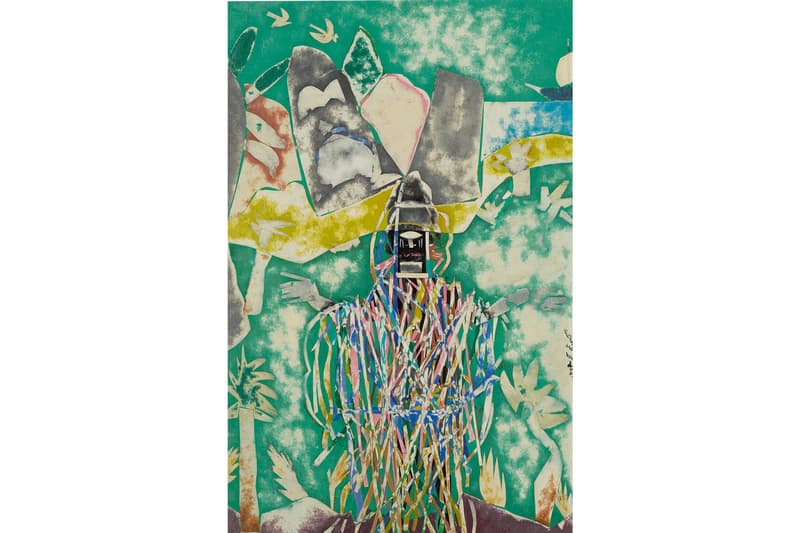 5 of 9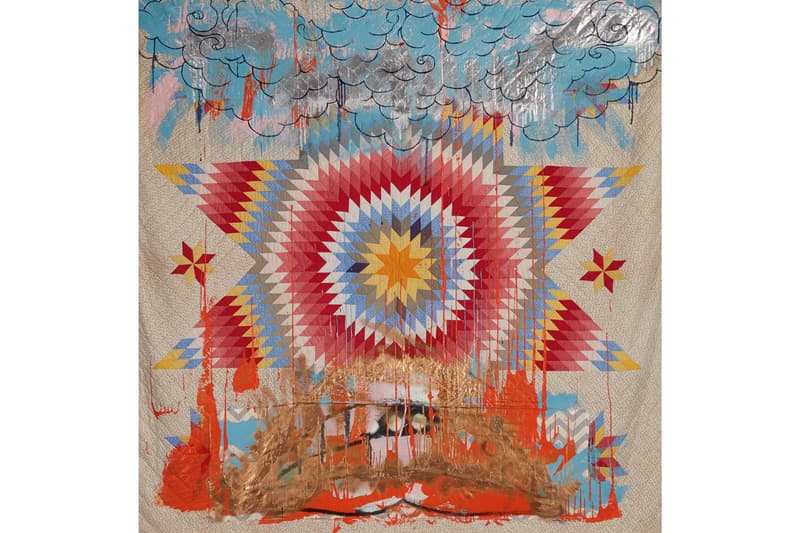 6 of 9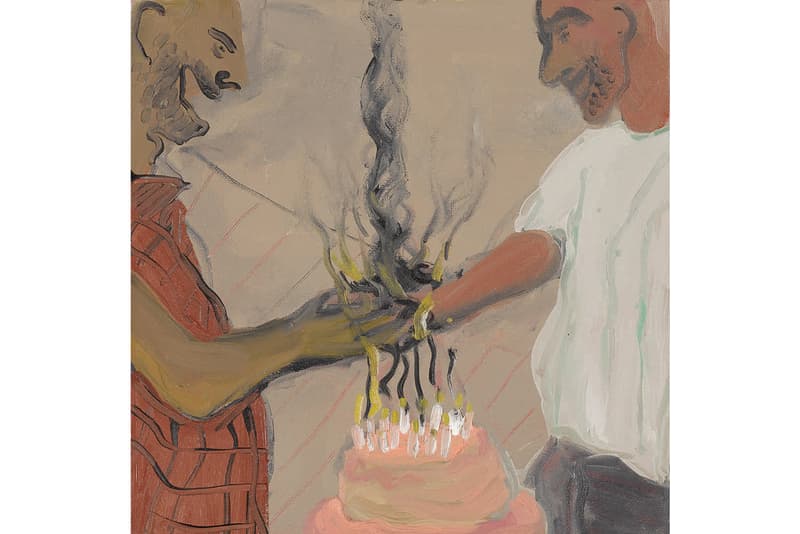 7 of 9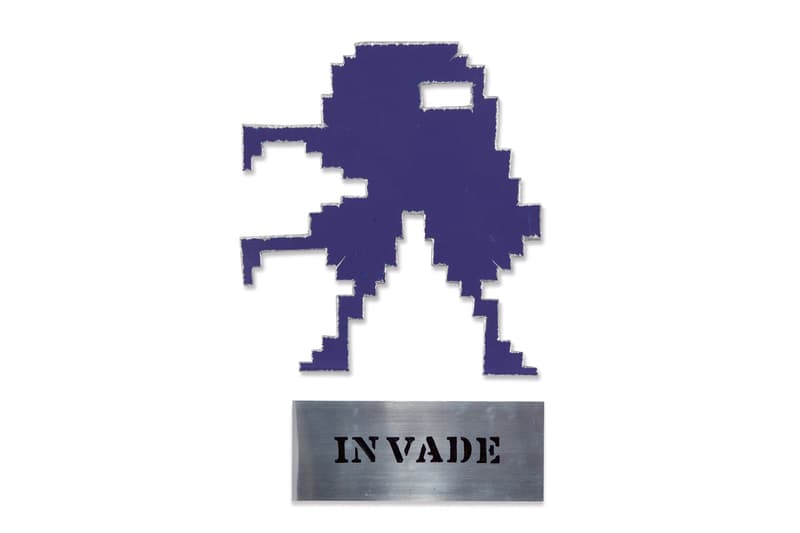 8 of 9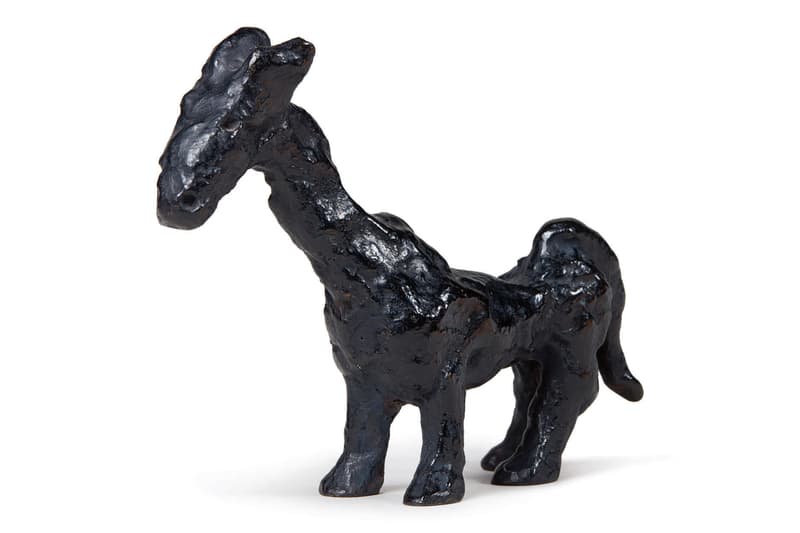 9 of 9
Buddy Selects His Favorite Artworks for Sotheby's Online Auction
Eyeing works by Futura, Martin Wong, and more.
---
Sotheby's recently enlisted Buddy to select his favorite artworks featured in the dealer's newly-launched Contemporary Art Online auction.
The renowned rapper rummaged through physical catalogs of over 200 lots, encompassing works by a number of iconic artists including Jean-Michel Basquiat, Richard Hambleton, and Raymond Pettibon. The Compton-born talent narrowed down his selection to eight unique pieces including an 'Untitled' 1989 painting by Futura estimated to sell for upwards of $15,000 USD, an oil on canvas work by Martin Wong with the same pre-sale estimate, as well as bronze with brown patine sculpture by Alexander Calder that the dealer hopes to fetch for $35,000 in the ongoing sale.
Harrison Tenzer, the Head of Sotheby's Contemporary Art Online auctions, sat down with Buddy to discuss his top picks, why he's drawn to visual art, and the rapper's decision to incorporate works of fine art in his music practice. Read key excerpts from their interview below and then visit Sotheby's website to read the full article.
Harrison Tenzer: Tell me about an early moment in your life when you felt drawn to visual art – in a museum, in the world, wherever.
Buddy: I remember going to a museum as a child and being like, "Ooh, that's tight." When I started acting – I went to AGC, the Amazing Grace Conservatory in LA – that really broadened my horizons. Later, because my parents could no longer afford the AGC tuition, they put me in a performing arts high school. And that's where I began really learning about different mediums of art. I took drawing classes and I experimented with drawing on my own, learning to shade correctly, that type of stuff. I really liked it, but I didn't keep it up – other things, rapping and life, got in the way. In my room growing up, though, one of the walls was a blackboard. It was tight. I would just draw and erase, draw and erase.

HT: So what draws you to certain art, would you say?
B: I like…details. Beyond that, I'd say with art, in the moment I see it, I know whether or not I like it. I love art that I can just stare at, and just go line by line, all the way down, just like 'wow, wow', like the Futura 2000. And I'll just try to think of what the artist was thinking in the moment they made it, or think about how they made it, because who's to say I'm done drawing, and making art myself? Maybe I'll draw something one of these days. Imitation is flattery.
In related stories, Sotheby's Ultimate Whisky Collection could fetch well over $4 million USD.