Total US Music On-Demand Streams May Surpass 1 Trillion This Year
With Ariana Grande's 'thank u, next' leading the way.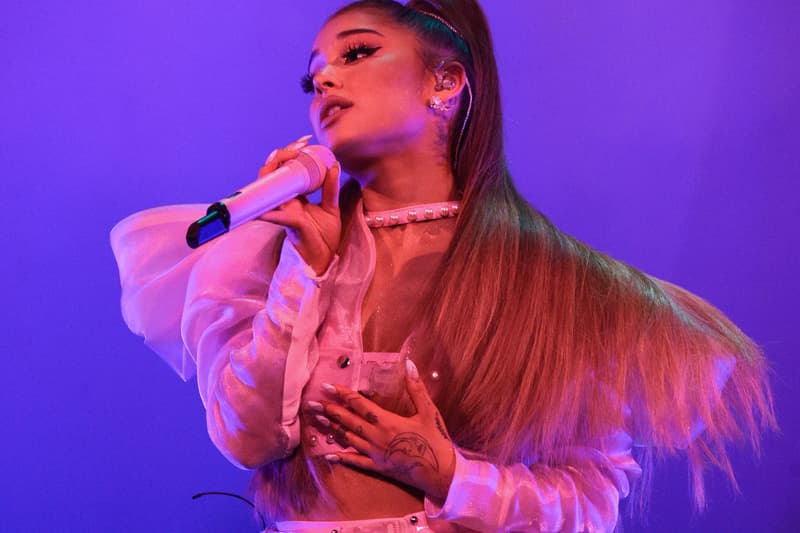 A new report from Billboard predicts that the number of on-demand streams for music in the US, a count that reset annually, will surpass the 1 trillion mark this year.
The estimation — which combines both audio and video streams — is largely thanks to a surge in audio streams in 2019, which has reached half a trillion last week, marking a 23 percent increase over the same period in 2018. In terms of time, the mark has been hit almost two months earlier than it did last year, with the half-trillion mark only being reached by early November 2018. A huge contributor to the increase is Ariana Grande with her thank u, next album, which has become the first album this year to reach the two billion mark and stands as the most streamed album of the year. Following close in second place is Billie Eilish's When We All Fall Asleep, Where Do We Go?, with almost 1.9 billion streams herself.
Combined with video streams, the total amount for 2019 in the US currently stands at 775 billion, translating to a 28% increase as compared to the same point in time in 2018. As last year closed with 901 billion overall streams — just 100 billion shy of the one trillion mark — Billboard predicts that the rate at which on-demand music streams in 2019 is growing Stateside will take it past the one trillion mark by the year's end.
Elsewhere in music, check out the new music video for Summer Walker's "Stretch You Out."