Tomokazu Matsuyama Takes over the Iconic Houston Bowery Wall
Covering the 1,300-square-foot wall with a dynamic composition.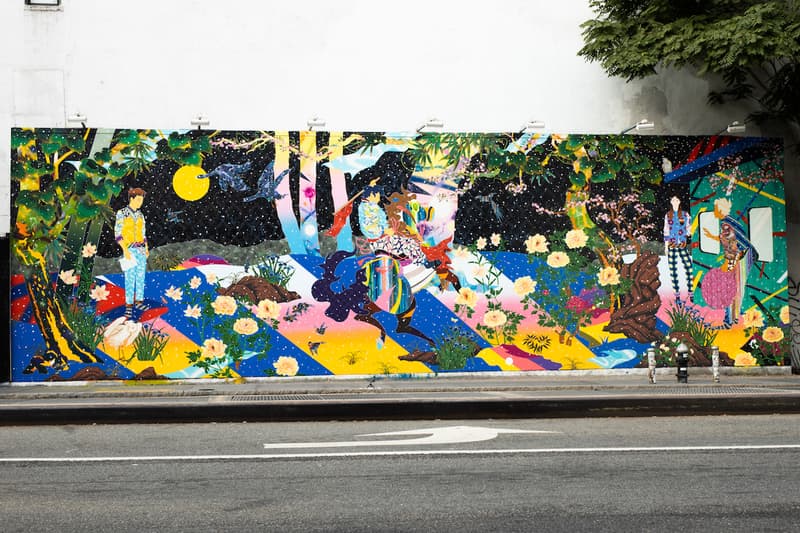 1 of 6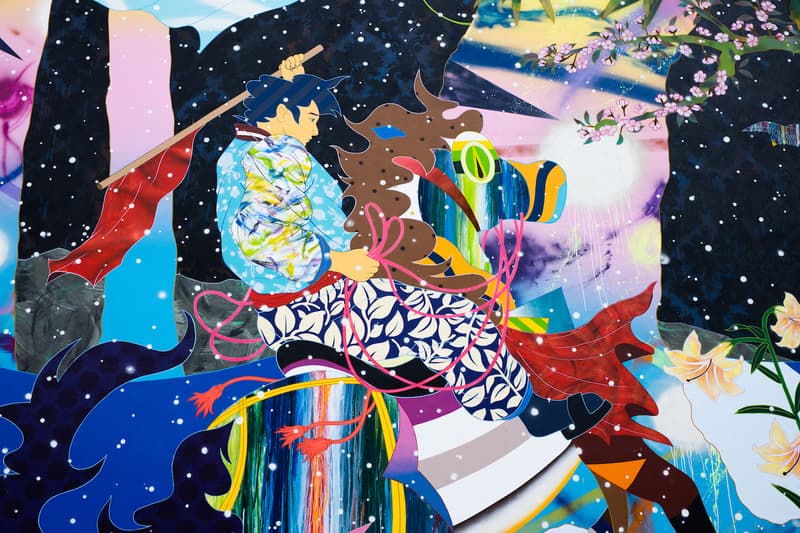 2 of 6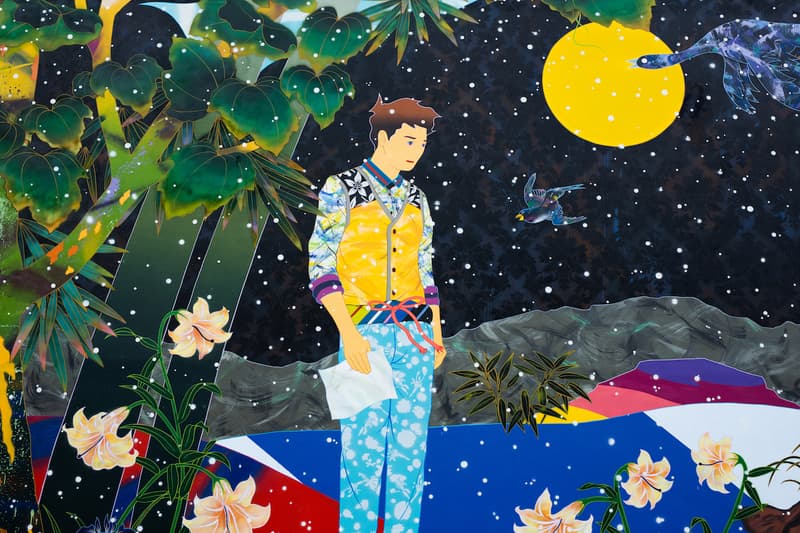 3 of 6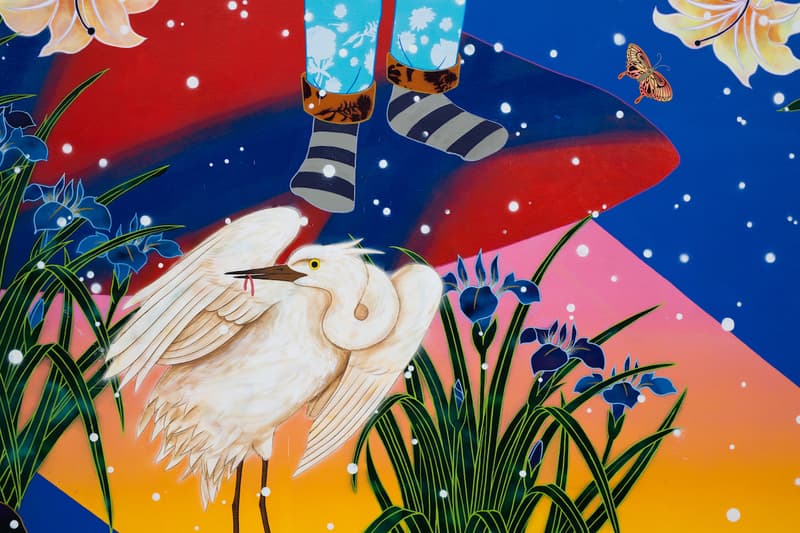 4 of 6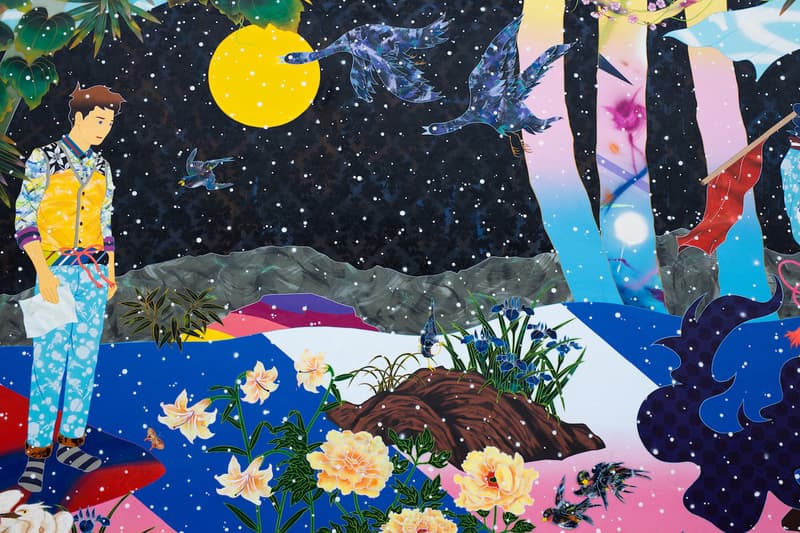 5 of 6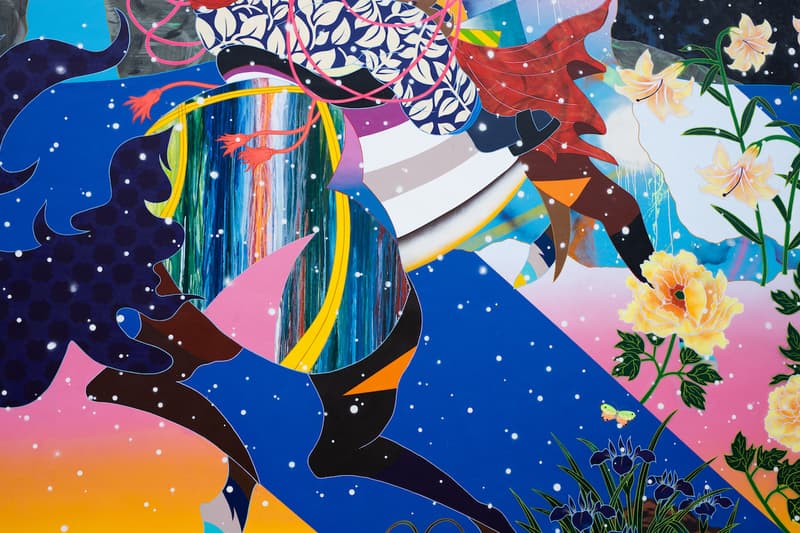 6 of 6
Brooklyn-based Japanese artist Tomokazu "Matzu" Matsuyama is the next artist to take over the historic Houston Bowery Wall in New York City's Lower East Side neighborhood. The wall spans a whopping 1,300 square feet.
After 12 days of painting the sprawling outdoor canvas with a number of assistants, Matzu has just completed the mural this Tuesday. The composition features the artist's signature motifs such as subjects gleaned from American fashion magazines. These luxuriously-clad characters are placed beside natural ephemera as well as interiors found within traditional Japanese ancient woodblock prints.
"Dynamic, intricate and powerful are words that I would use to describe the work of Tomokazu Matsuyama," said Jessica Goldman Sbrenick, CEO of Goldman Properties and Founder of Goldman Global Arts. "Matzu is thoughtful, disciplined and extraordinary and we couldn't be happier to share his largest and most complex public mural to date with the city of New York."
View the mural above and then visit Matzu's website for more projects.
Elsewhere in art, take a look at the best artworks releasing this week.
Bowery Mural
76 E Houston St.
New York, NY 10012