Gap To Close All 81 Stores Across the UK and Ireland
The company also plans to sell its outlets in France and Italy.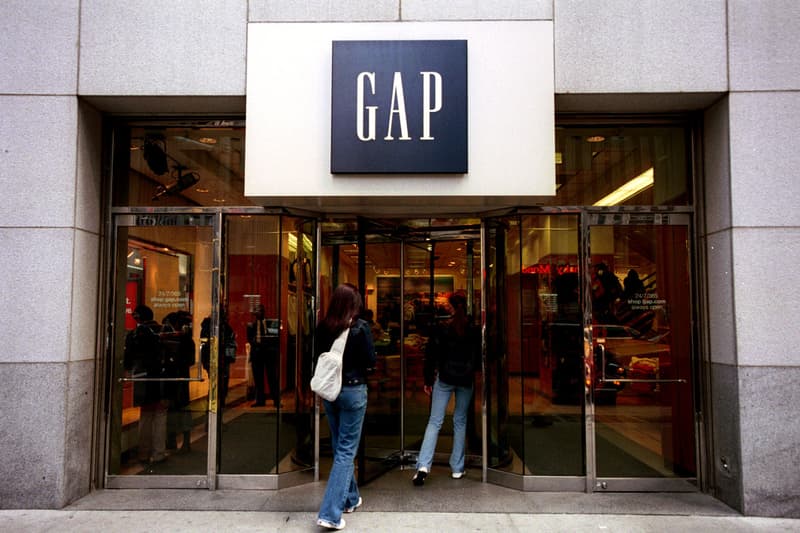 U.S retailer Gap will close all 81 of its store locations in the United Kingdom and Ireland, shifting to a fully digital format in response to new shopping habits accelerated by the pandemic.
The American apparel company, which also owns Old Navy and Banana Republic, announced that it will shut down all of its stores "in a phased manner" between the end of August and the end of September, according to CNN. The closures, which will also affect all company-operated stores, include 19 locations that were previously scheduled to halt operations when their leases expire this month. The retailer also added that it plans to sell its outlets in France and Italy.
Following a strategic review of its European business operations that began last fall, the company made the decision "with the goal of finding new, more cost-effective ways" to reach customers in the region, according to the outlet. Gap has not disclosed how many jobs will be affected by the closures, but insisted that it will provide "support and transition assistance" to its employees.
Gap confirmed that it is currently negotiating with a "potential partner" in Italy as well as Hermione People and Brands, the retail subset of property developer FIB Group, to take control of Gap stores in France.
In August, Gap announced a three-year plan to shut down hundreds of stores in North America, accounting for almost a third of its brick-and-mortar footprint.
While the closures reflect an industry shift to e-commerce following the pandemic, Gap's 10-year partnership with Kanye West's YEEZY is slated to turn the company's fortune around. According to CNBC, Wells Fargo predicted that YEEZY Gap could draw up to $990 million USD in sales for the company in fiscal 2022, elevating earnings by approximately 50 cents per share.
Elsewhere, take a look at the "Floating Projections"of the YEEZY Gap Round Jacket that appeared across monuments in NYC, LA and Chicago earlier this month.