Neiman Marcus Group to go Fur-Free by 2023
Following similar announcements from the likes of Canada Goose and Balenciaga.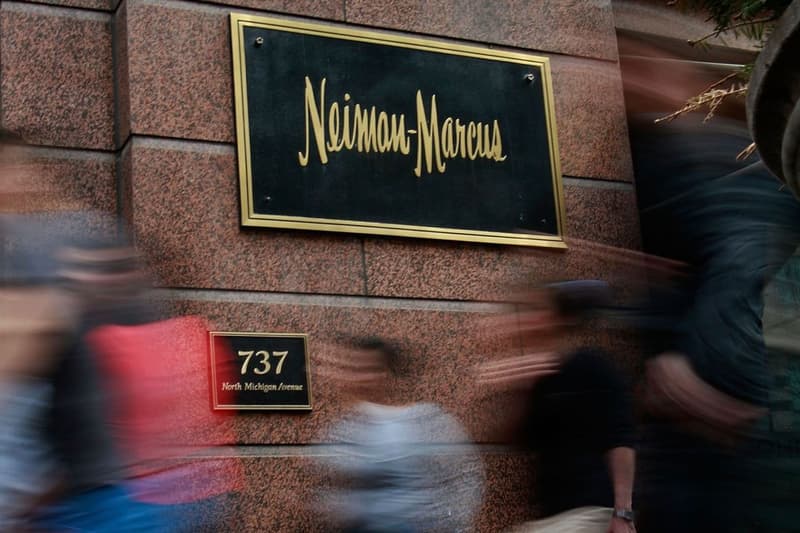 The Neiman Marcus Group (NMG) has unveiled its intentions to be 100% fur-free by 2023.
The American retailer — who simultaneously confirmed the closure of its existing 21 fur salons — announced it would be discontinuing any of its products that contained fur, all as a part of its environmental, social and governance strategy.
This announcement follows similar fur-free commitments from the likes of Canada Goose, Valentino, and Kering-owned Alexander McQueen and Balenciaga.
"We are delivering an ultimate luxury experience for our customers and their evolving preferences," said Geoffroy van Raemdonck, chief executive officer at Neiman Marcus Group, in a statement.
"We are updating our assortment to feature multiple sustainable and ethical luxury fashion categories. It is clear the future is fur-free, and that includes the ultra-luxury space. As a leader in luxury retail, NMG has an opportunity to help build a better future for our industry".
In other news, adidas has sued Thom Browne over its three-stripe trademark.