'Silent Hill' Studio Konami Is Partnering up With 'Blair Witch' Developer Bloober Team
Can a new 'Silent Hill' game be in store?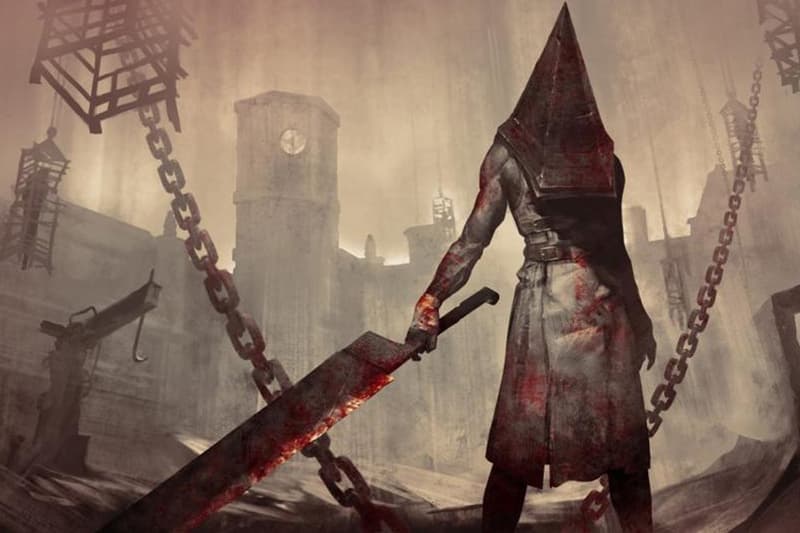 Silent Hill studio Konami has now entered into a partnership with horror-game experts Bloober Team through what the two companies call a"strategic cooperation agreement."
Bloober Team has long been creating games for horror fans, with some of their most recognizable titles including 2016's Layers of Fear, 2019's Blair Witch and the most recent The Medium. News of the partnership immediately spurred speculation online among Silent Hill fans regarding whether another installment of the iconic and beloved franchise is in the works. The last game from the series came out seven years ago in the form of P.T., which in itself was intended to be a demo for a complete game called Silent Hills, a game that was never ultimately released.
While neither company has confirmed whether a new Silent Hill installment is on the table, Konami tells Polygon that Bloober Team will indeed have access to all of its numerous IP: "We don't have any specifics to share at this time, but we can say while Bloober Team will continue to produce their own original content, we're excited at the chance to collaborate with them on potential projects across our various IP."
For fans of Silent Hill or horror games in general, definitely stay tuned for more updates to come.
Elsewhere in gaming, here's everything joining PlayStation Plus in July 2021.