'Smallville' Actress Allison Mack Sentenced to Three Years in Prison Over Role in NXIVM Sex Cult
After pleading guilty for coercing women into having sex with the group's leader Keith Raniere.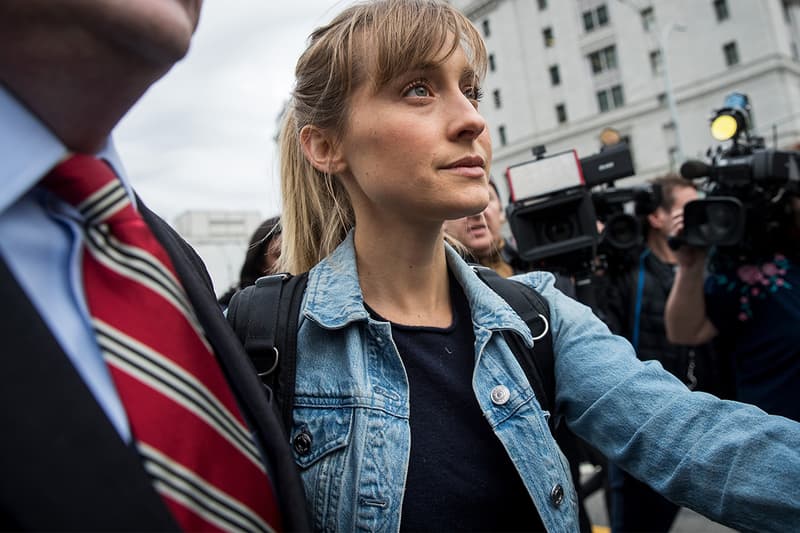 American actress Allison Mack has now been sentenced to three years in prison for her role in a sex cult known as NXIVM.
Mack, best known for her role as young Superman's close friend Chloe Sullivan in the 2001 DC series Smallville, previously pleaded guilty to charges against her claiming that she manipulated women into becoming sexual "slaves" for NXIVM's "spiritual leader" Keith Raniere, most of whom had been brainwashed and subsequently branded with Raniere's initials.
"I made choices I will forever regret," Mack told the judges as she expressed her "remorse and guilt." She had previously written in a filed letter that joining the cult "was the biggest mistake and greatest regret of my life" and that she was "sorry to those of you that I brought into NXIVM. I am sorry I ever exposed you to the nefarious and emotionally abusive schemes of a twisted man."
Advisory sentencing guidelines would place Mack in prison for 14 to 17 and a half years, but prosecutors appreciated her cooperation in bringing down Raniere and the cult and hence accepted a discounted sentence of three years. Raniere himself was convicted last year and sentenced to 120 years in jail over sex trafficking charges.
In other related news, Bill Cosby has been released from prison after his ruling was overturned.