G-SHOCK Unveils Two New Surf-Ready G-LIDE Models
Equipped with real-time ocean data in over 3,300 locations across the globe.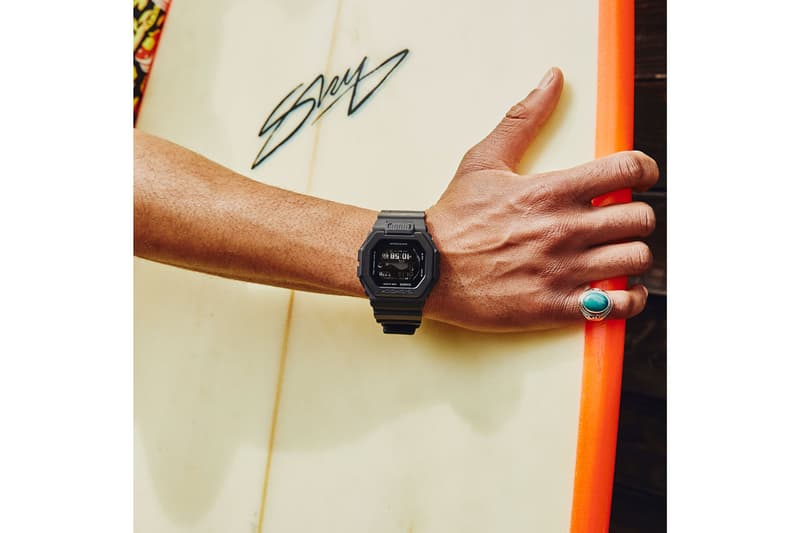 1 of 10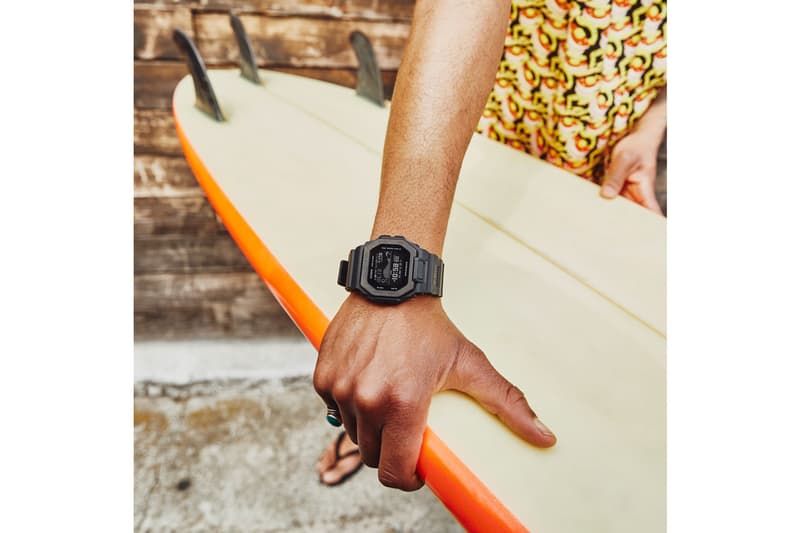 2 of 10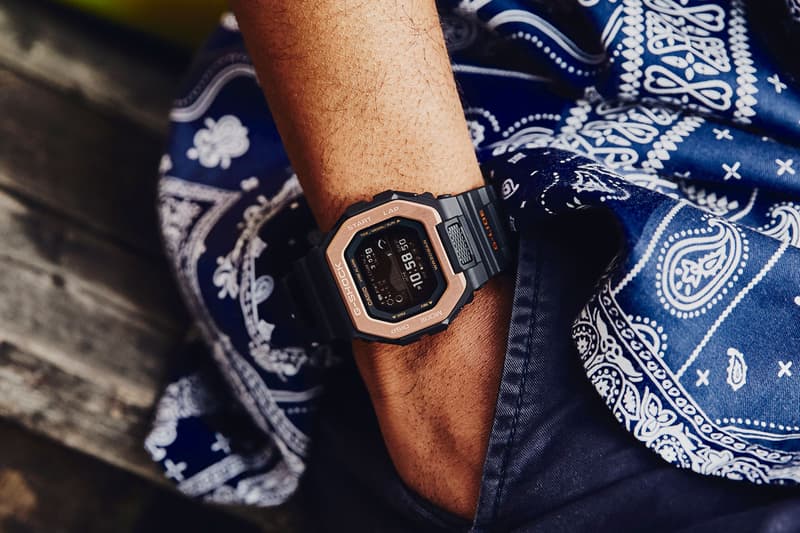 3 of 10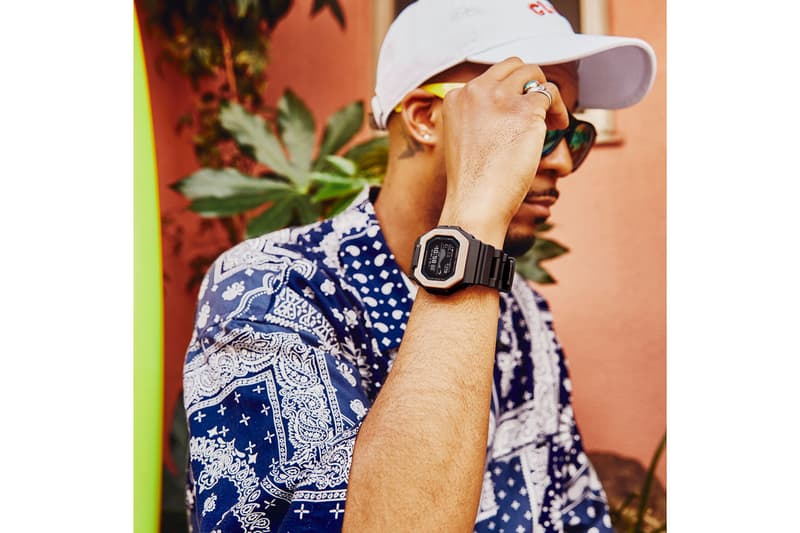 4 of 10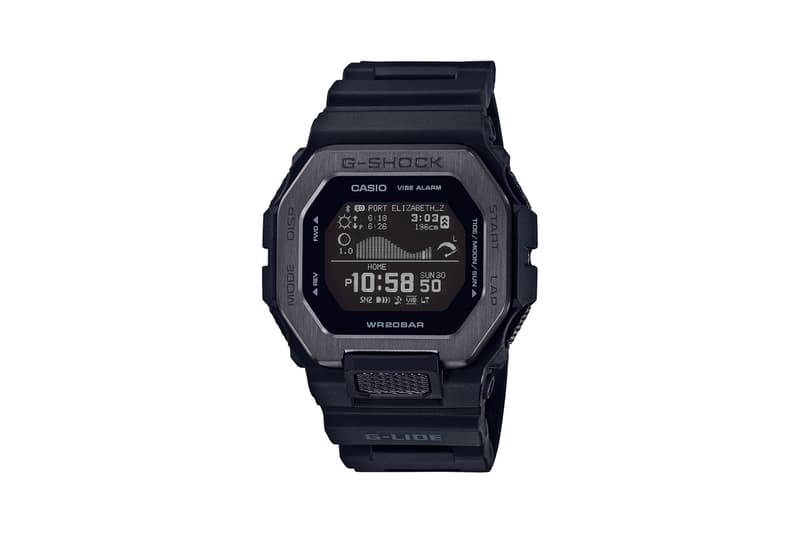 5 of 10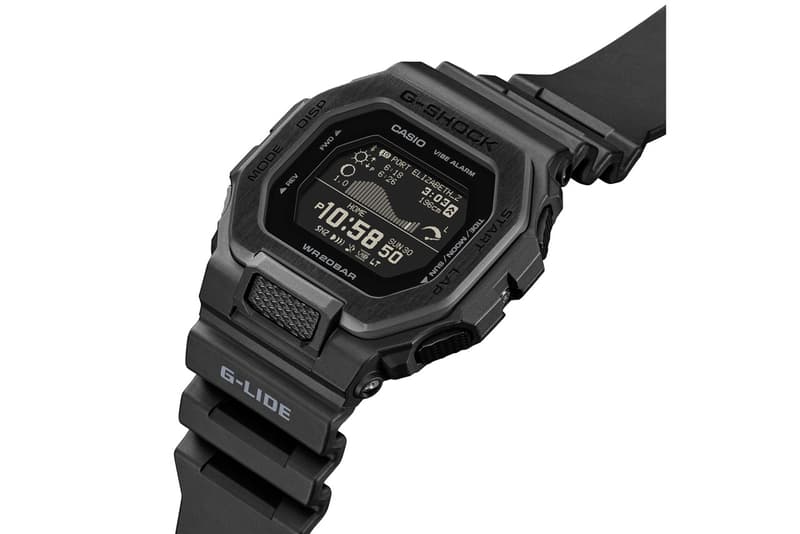 6 of 10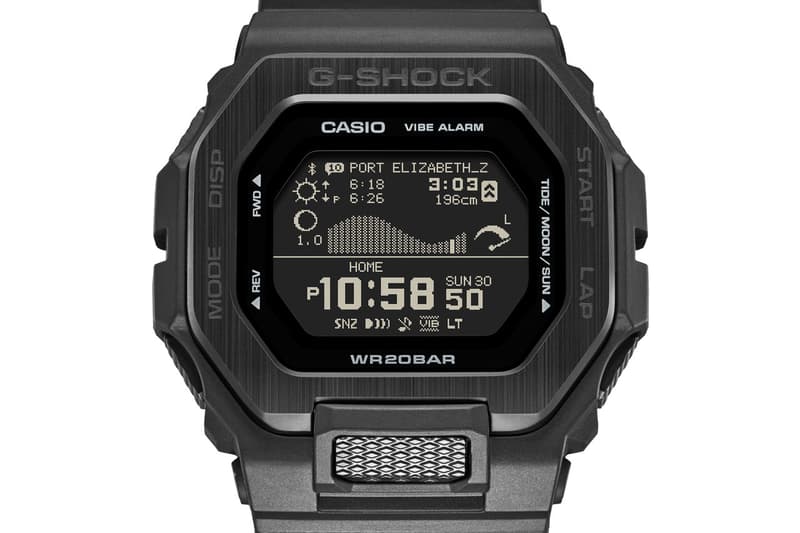 7 of 10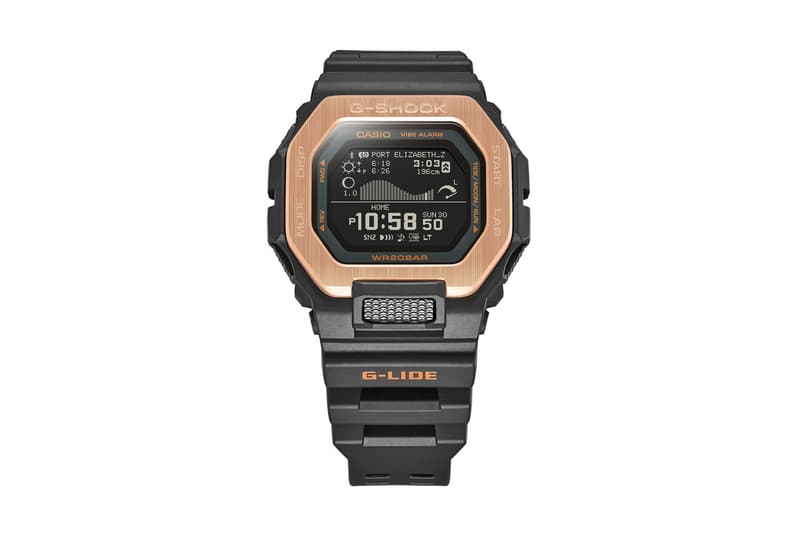 8 of 10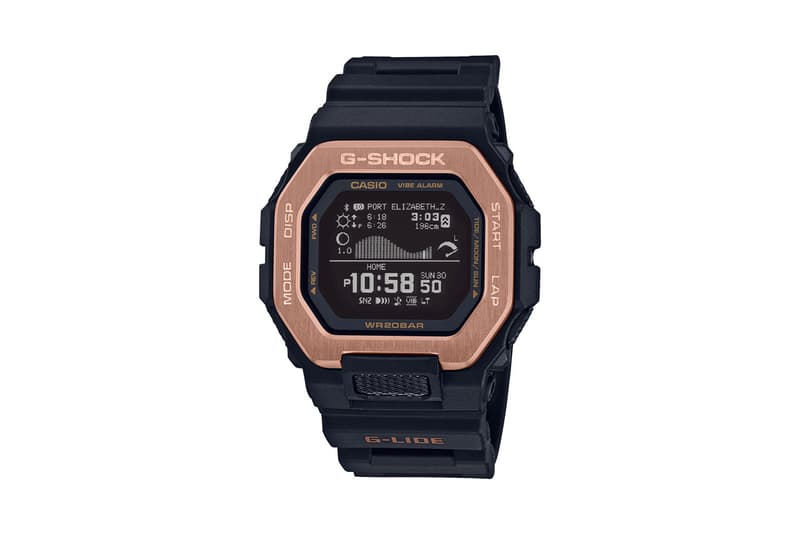 9 of 10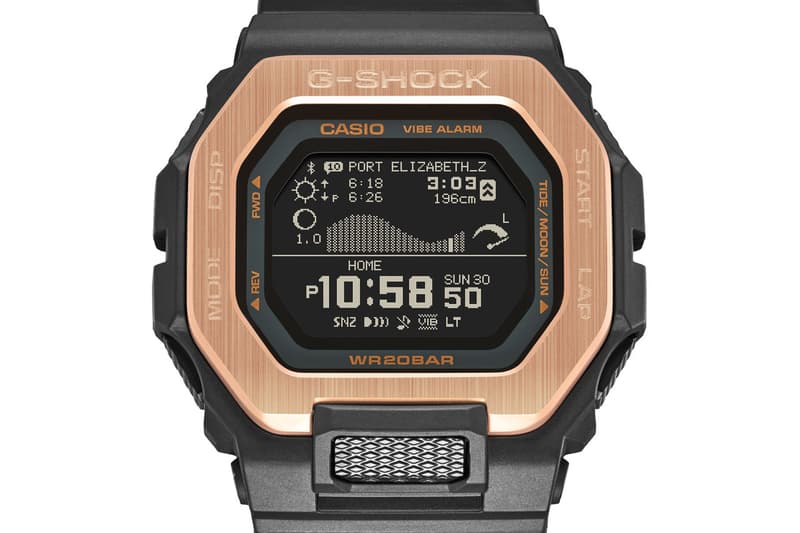 10 of 10
G-SHOCK has updated its G-LIDE series with the new models that incorporate night surfing interfaces to the GBX-100.
Built for avid wave-riders, the new models — GBX-100NS-1ER and GBX-100NS-4ER — arrive equipped with the ability to display essential, real-time surfing data, including high tide and low tide times and levels. The watch arrives connected to a phone application that allows its wearer to select from one of approximately 3,300 locations around the globe for ocean information.
Inside the watch's screen, a high-resolution MIP LCD provides maximal readability and enables unique displays of a tide graph, moon data and sunrise and sunset times. With durability at the forefront of its design, G-SHOCK made sure to shield these updated models with a guard structure that is able to withstand impact from all angles.
Closing out the design details, the bezel — composed of a combination of resin and metal — blends hairline and honed surface finishes for a refined appearance across both black and copper tones. The timepiece is nestled into a thick, ribbed band with subtle iconography that fastens securely onto the wrist, eliminating any risk of losing the watch while out on the water.
Both models will be available for purchase on G-SHOCK's website for £159.00 GBP in early July.
Elsewhere in watches, Seiko and Rowing Blazers have united to create three limited-edition Seiko 5 Sports Watches.