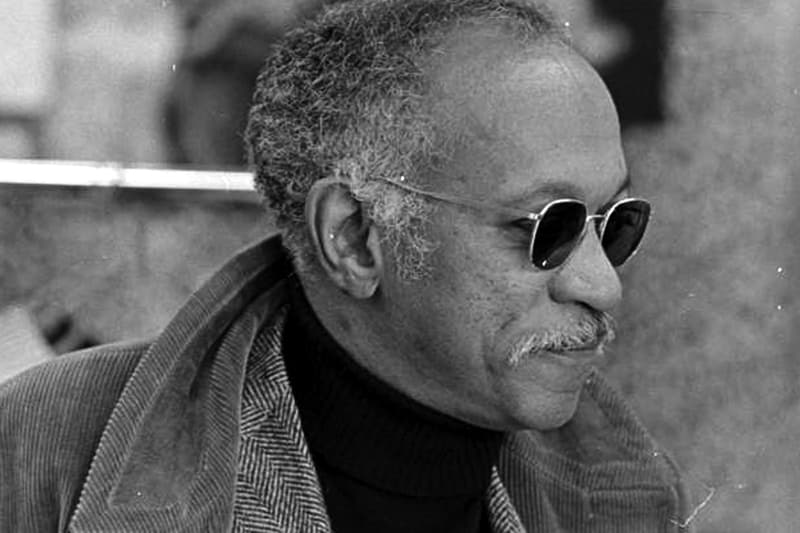 A Painting by Charles White is Being Shown at Zwirner's "Exceptional Works"
The acclaimed gallery features an untitled oil painting by the late artist.
---
An oil painting by Charles White has been introduced to the online "Exceptional Works" viewing room at David Zwirner, which presents only one major work at a time to the secondary market. The untitled painting was completed between 1966 and 1967, and depicts a man with his hand outstretched, set against a "metaphysical" background, which, for White, connoted spiritual awakening.
As White was in the latter end of his career during the time of its creation, the work is a rare example of one of his final oil paintings, since his "health forced him to focus on drawing in the second half of his life," according to the catalogue note.
Today, White is celebrated for his representation of the Black American experience, portraying strength and power in the face of racial and economic injustice in his artwork.
White's work "affirms his deep concern for humanity, his love of man and life, and his belief that brotherhood is not just a catchword," White's gallerist and friend Benjamin Horowitz wrote in Images of Dignity: The Drawings of Charles White, according to the catalogue note.
"Exceptional Works: Charles White" is currently available for viewing online at David Zwirner.