Production Has Begun for 'Black Panther: Wakanda Forever'
The movie is set to release in 2022.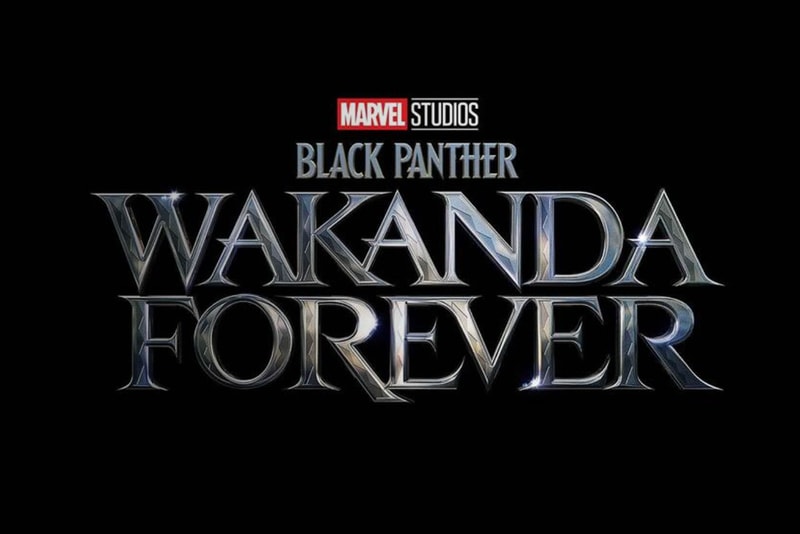 Ever since Black Panther took the world by storm in 2018, fans across the globe have anxiously awaited the movie's sequel. However, the pandemic and the tragic loss of  lead actor Chadwick Boseman who played King T'Challa, disrupted the process for the next film. Now, all is back on track as Marvel Studios chief Kevin Feige confirmed that Black Panther: Wakanda Forever has begun production in Atlanta, Georgia.  
Feige spoke with Variety, keeping story details largely under wraps, but saying that all the stars from the original cast will be making their return. Director Ryan Coogler will return as well.
Feige said to Variety, ahead of the Black Widow Global Fan Event on Tuesday night, "It's clearly very emotional without Chad." He continued, "But everyone is also very excited to bring the world of Wakanda back to the public and back to the fans. We're going to do it in a way that would make Chad proud."
Marvel previously stated that Chadwick Boseman's role of T'Challa will not be recast for the sequel, nor will they use a digital double, a move that honors the legacy and spirit of Boseman.
Black Panther: Wakanda Forever is set to premiere on July 8, 2022. It is also one of 26 upcoming Marvel Studios' titles slated for release in theaters and streaming on Disney+.
In related news, Black Panther's Okeye is reportedly getting a Disney+ spin-off series.