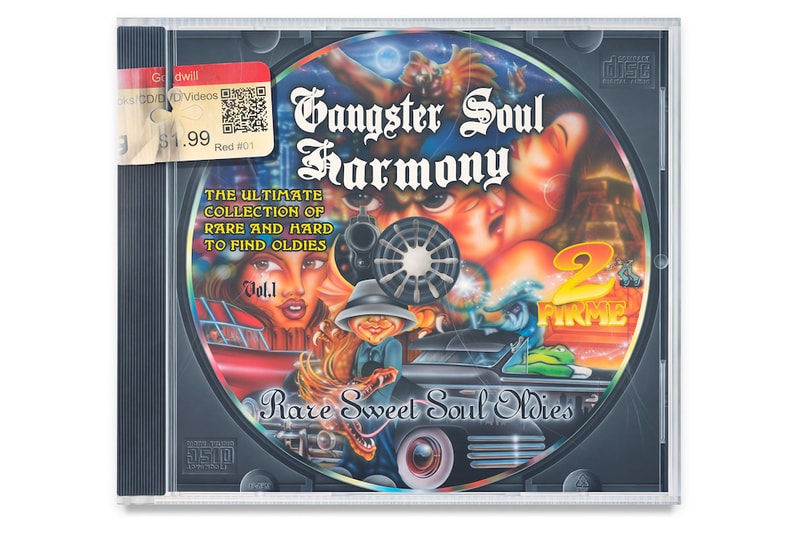 1 of 11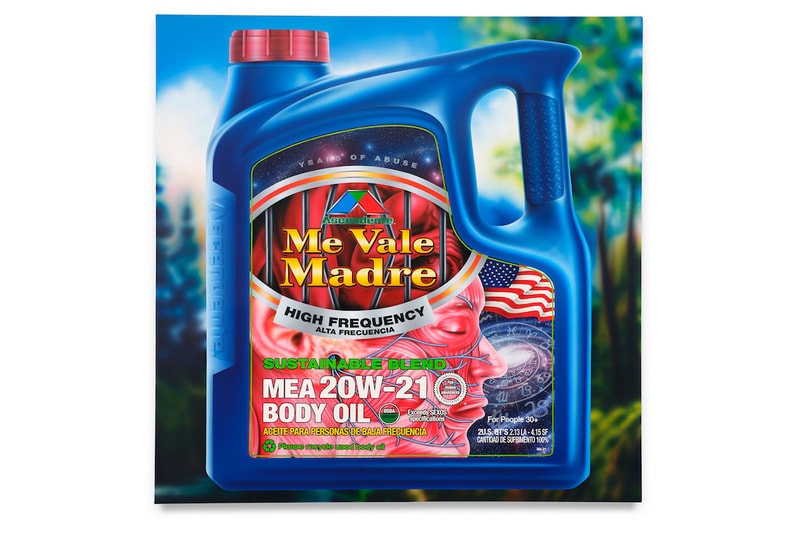 2 of 11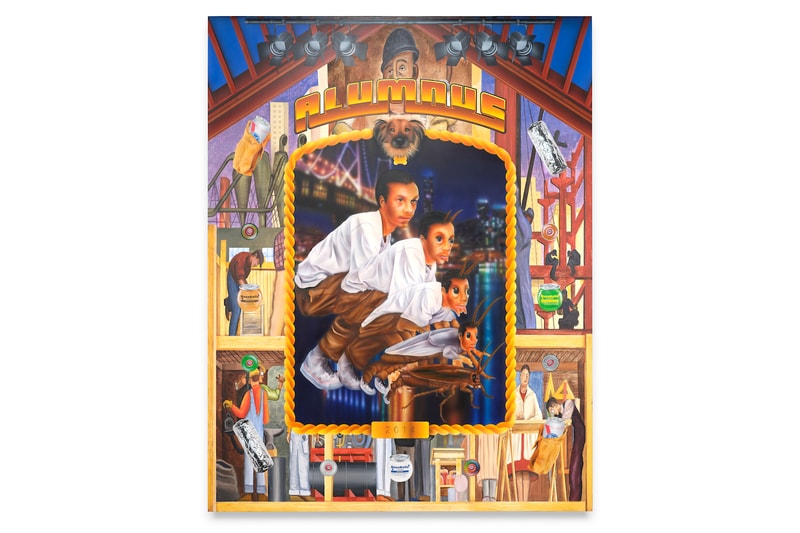 3 of 11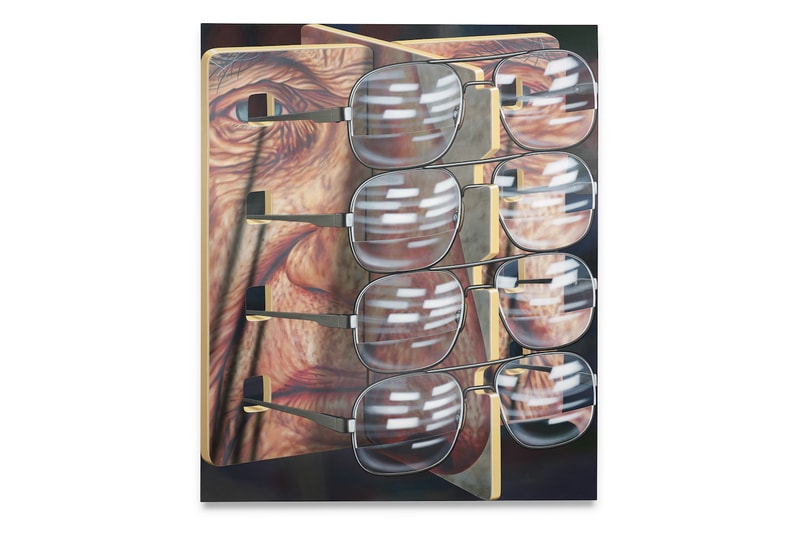 4 of 11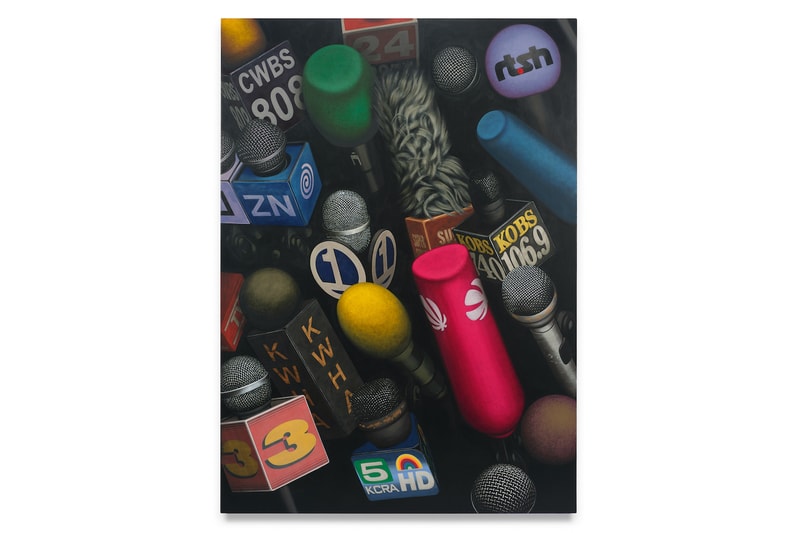 5 of 11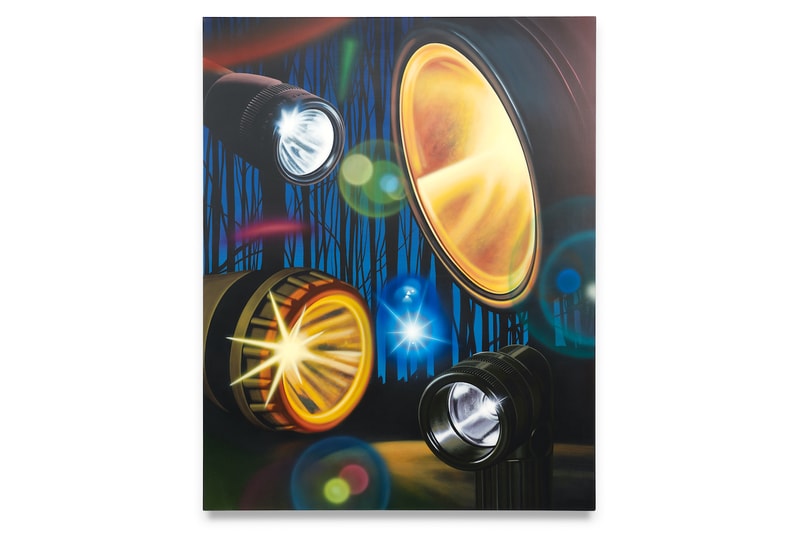 6 of 11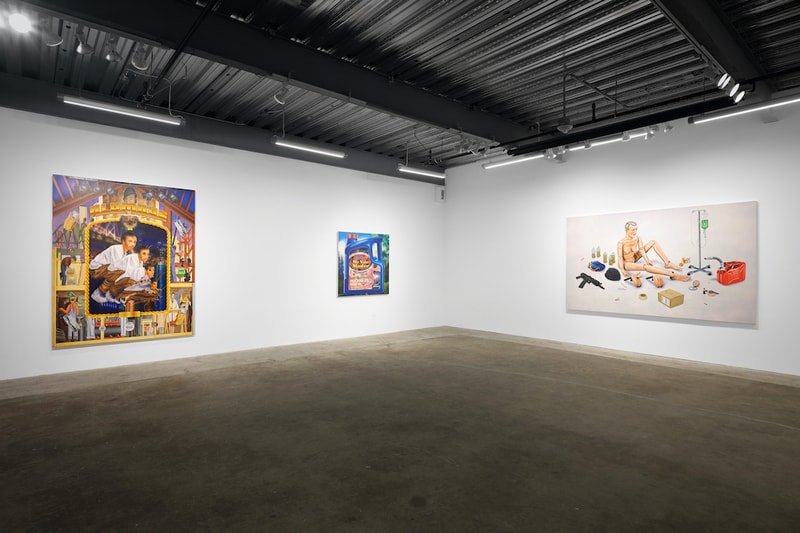 7 of 11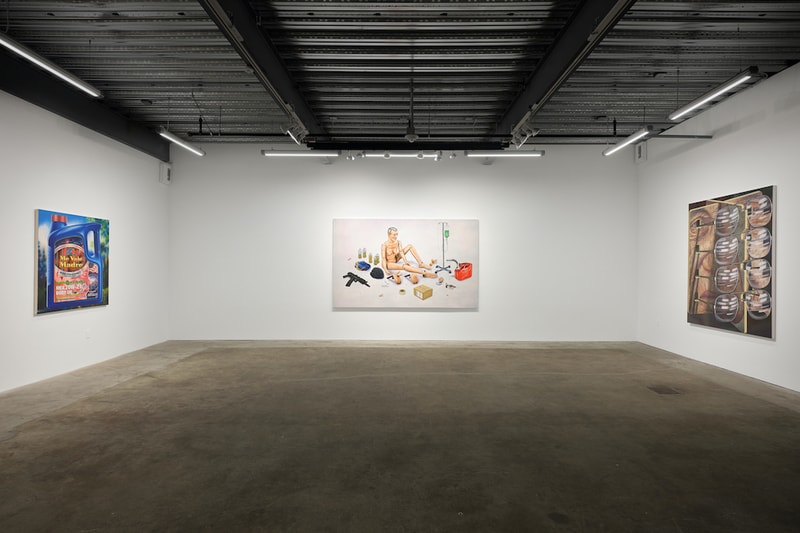 8 of 11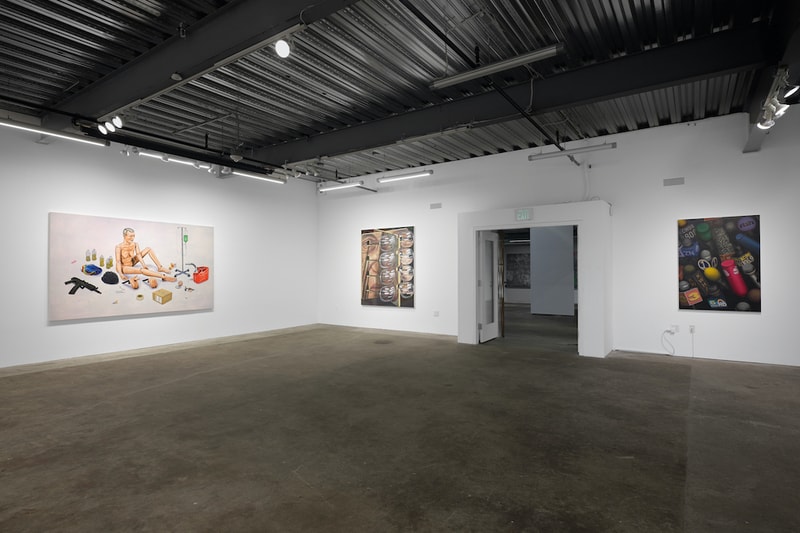 9 of 11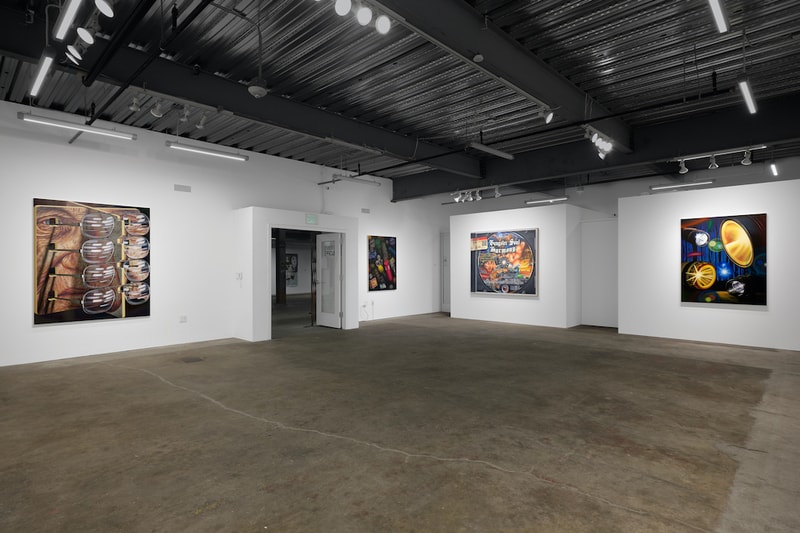 10 of 11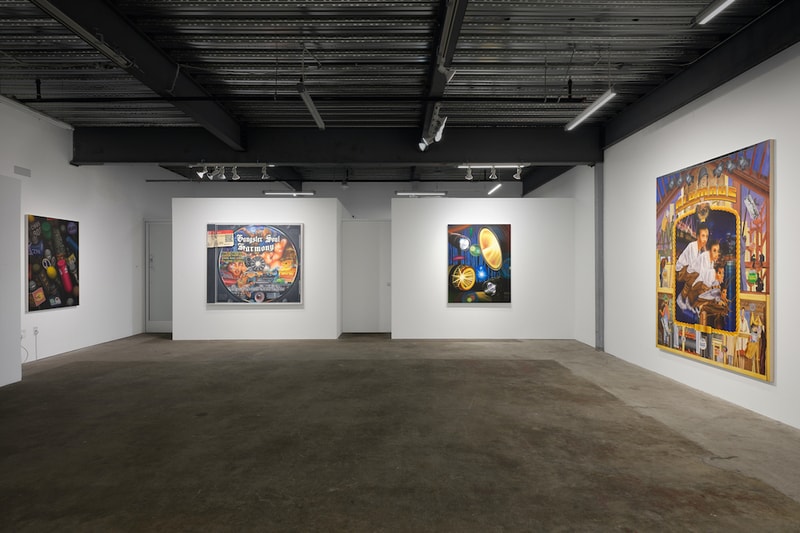 11 of 11
Mario Ayala and Henry Gunderson Convey A Surreal American Experience in New Paintings
Entitled "Easy to be Hard."
---
Longtime friends and fellow painters Mario Ayala and Henry Gunderson are subjects of a duo show at San Francisco's Ever Gold Projects. Entitled "Easy to be Hard," the presentation features new paintings by the artists that evoke a surreal American experience.
Ayala is the rising Los Angeles-based painter best known for his realistic airbrush techniques across vivid compositions that are informed by his Chicano upbringing, auto-body culture, signage as well as tire-shop paintings. Gunderson, on the other hand, explores the human psyche with trippy portrayals that expose society's obsession with images.
"What do Mario and Henry have in common besides their shared experience at the San Francisco Art Institute, their participation in the local skateboarding and graffiti scene and their shared interest in car culture? Both incorporate industrial painting techniques like airbrush and stenciling into their fine art practice. Both explore subject matter that is uniquely American," said renowned curator Jeffrey Deitch said in a comprehensive essay. "They expand the terrain of Pop Art into a discourse with the subcultures that generate mainstream culture. The work is exuberant, but there is also an undercurrent of darkness. The work depicts strangeness and the surreal quality of much of the contemporary American experience."
"Easy to be Hard" marks Ever Gold Projects' first public opening since the gallery shuttered due to the COVID-19 pandemic. The show is on view through August 18.
Elsewhere in art, KAWS will present his first large scale exhibition in Tokyo next month.
Ever Gold Projects
1275 Minnesota St #105
San Francisco, CA 94107