New York City's Iconic Serendipity3 Restaurant is Reopening in July
The flagship location has been completely renovated and features a plethora of new delectable menu items.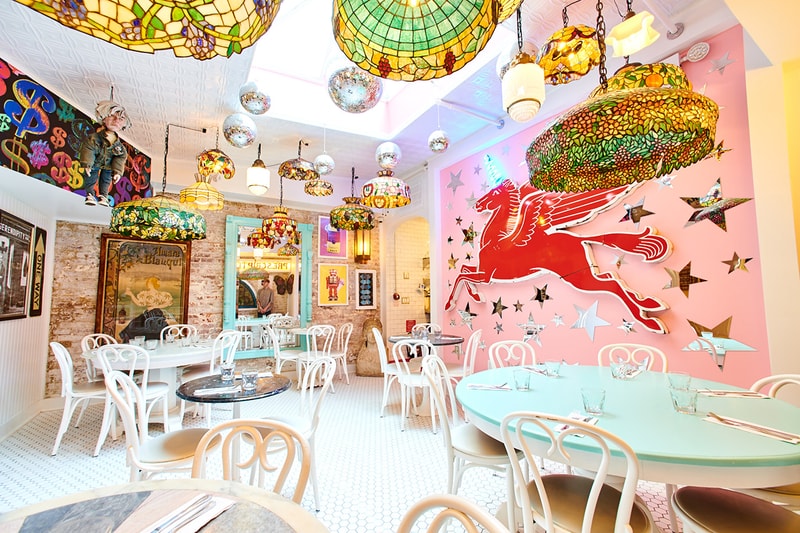 1 of 5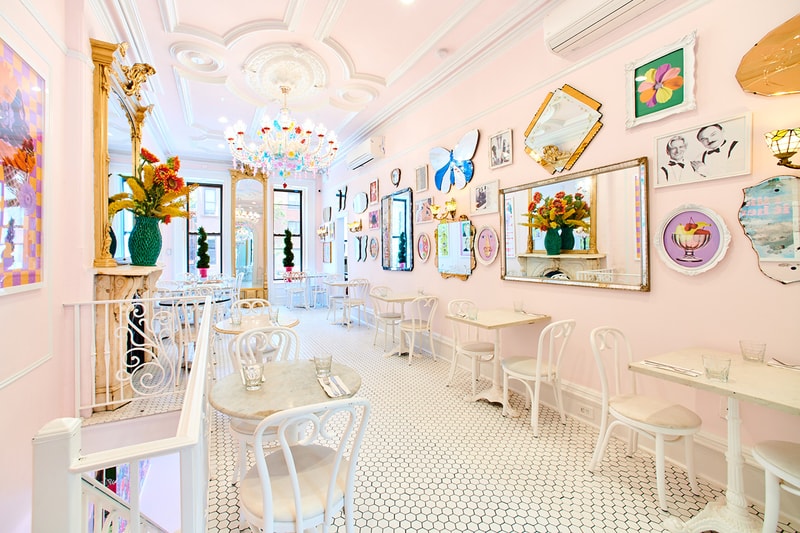 2 of 5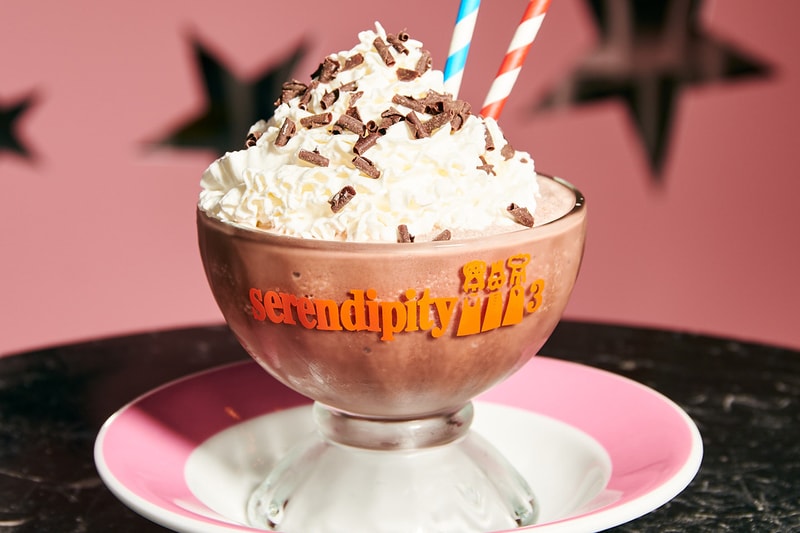 3 of 5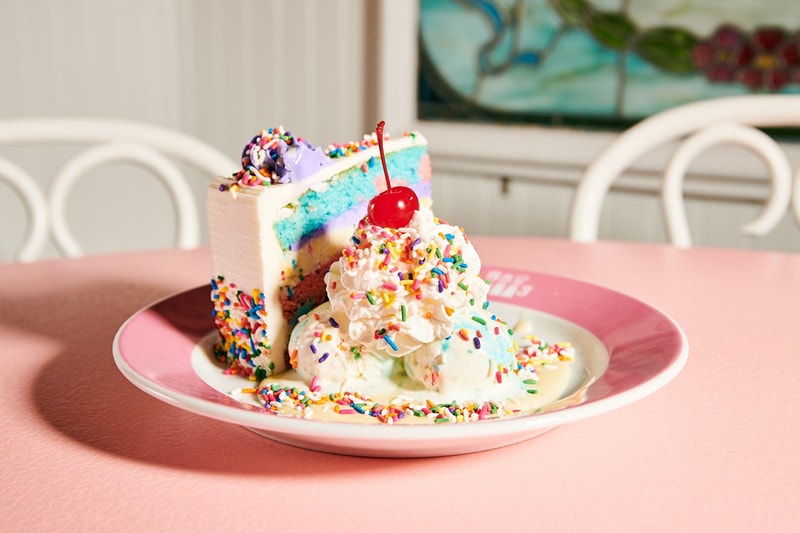 4 of 5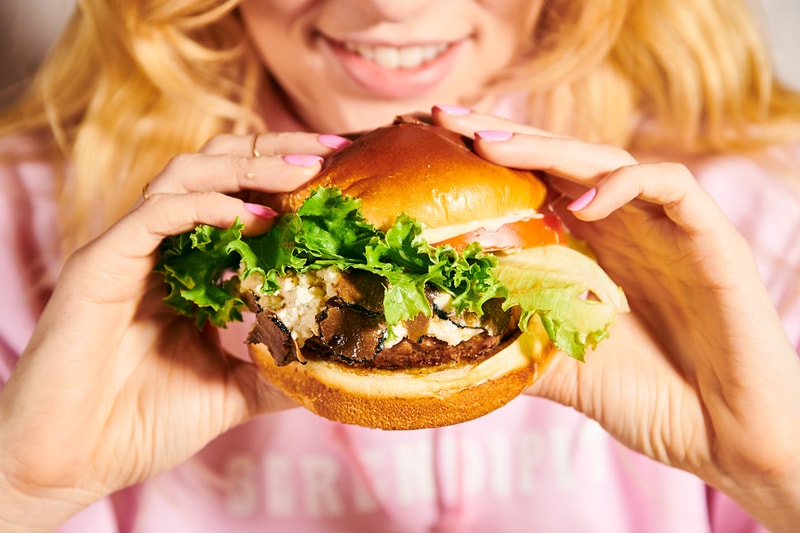 5 of 5
Since 1954, Serendipity3 has served as an iconic dessert and food destination in New York City. Widely acclaimed for its dreamy and delectable Frrrozen Hot Chocolate, the restaurant has been under construction over the pandemic period, and now it's gearing up to reopen its doors to the public come July 9, 2021.
Not only is the institution returning, but it's coming back with a whimsical overhaul and new menu items. As soon as you set foot inside the space, you're immediately transported into a into a foodie's fantasy world. Decadent in every sense of the word, the restaurant is dressed up with many a pastel hue from its dusty pink walls to its minty table tops, and the Tiffany lamps and antique clocks certainly spruce up the place with both playful and timeless appeal. In addition, the menu has been beefed up with even more tasty offerings including that of a Truffle Burger with Boursin Cheese & Black Truffle Mayo, a Birthday Cake Sundae that includes Cake Batter Ice Cream, a giant piece of cake with whipped cream, hot fudge and a cherry on top and more.
"Serendipity3 has been a New York City icon for over 65 years, bringing people from New York and across the world together. We're thrilled to reveal the restaurant's 'facelift' for another generation to join us and create lasting memorable moments while enjoying good food and luxurious desserts with friends and family," said Chef Joe Calderone, the Creative Director of Serendipity3. "Just like New York City, Serendipity3 is back!"
Additionally, actress and singer Selena Gomez recently became part of the Serendipity3 family as part owner and investor. "I have many amazing memories at Serendipity that began with my first trip to New York City." says Gomez when speaking on her newest venture. "Last year I created my own ice cream flavor with Serendipity Brands and I can't wait to visit the updated restaurant."
Peep a gallery of the newly revamped space here above and head over to the Serendipity3 website to get your reservations booked.
In case you missed it, HYPEBEAST rounded up the 10 of the best NYC restaurants to visit when the city reopens.