DRIVERS: Harrison Nevel and His 2016 Porsche 911 GT3 RS
The digital content creator isn't shy to show off the RS to his million YT subscribers.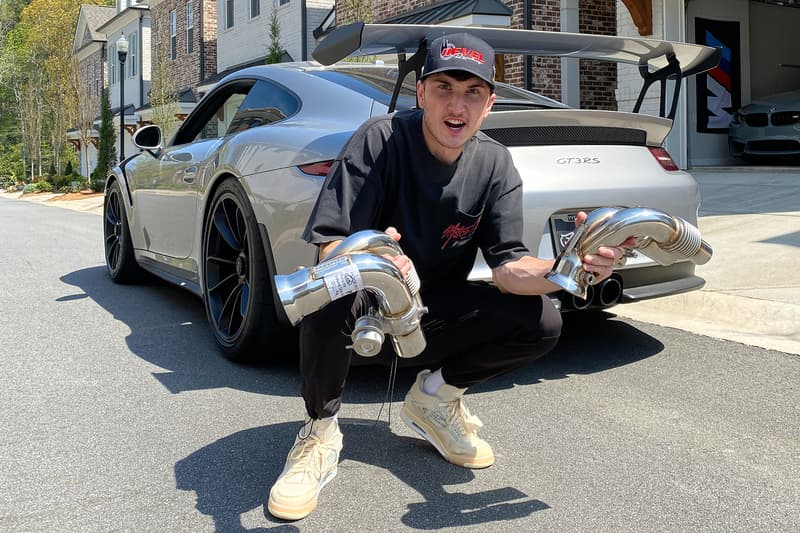 DRIVERS is a series highlighting influential individuals in the HYPEBEAST sphere and their passion towards all things automotive. The approach is simple: what is car culture to you, and why do you have a passion for it? Each contributor is given a chance to shine light on their personal vehicle or vehicles, and asked to remark on how they are driving culture forward, both metaphorically and literally.
---
In an era literally dominated by social media, influencers are a dime a dozen. Any one can start a TikTok, open up an Instagram account, get verified on Twitter, etc. and become the next big thing. But what does it take to actually create content that makes people come back for more? Youtuber Harrison Nevel has apparently cracked it, and he has the million followers to prove it. One million, four hundred and ninety thousand to be more precise.
His presence on Youtube is quite impressive – Harrison has seriously figured out what works well and how to market himself. His videos primarily cover the world of sneakers and fashion, but Harrison also delves into his passion for cars: he's done a few videos which go over his personal collection and even filmed a "trade up" episode where he swaps a $20,000 USD Tesla for an equally-valued mystery box. Needless to say, the video performed exceptionally and has been viewed more than half a million times.
Sure, anyone can randomly dump money into a car because they make enough cash on their social media profiles to support it – this doesn't make them a car person. So is Harrison an enthusiast? We'd like to believe he is.
To start, Harrison got his start doing photo and video content for car companies like BMW, Mini, Volvo and more. Once he realized his passion for making videos, he has kept to a Youtube schedule and has been doing it ever since for five years straight. Once he could afford them, he built up his résumé of cars, of which has been no joke: Lamborghinis, R8s, GTRs and an M4 are just to name a few. Recently it seems he's been bitten by the P-car bug, and is now a proud owner of a 2016 Porsche 911 GT3 RS.
Beyond the stunning specification for the car, Harrison – thankfully – has no intention of garage queening the 3RS, as he has more track time with his other cars than your average joe in his mid-20s. He understands what he likes, what he has and, most importantly, what these cars are made for: driving.
Read his full interview below and for something more tame, read our previous DRIVERS entry with jeffstaple and his humble Mercedes-Benz GLK350 4MATIC.
1 of 6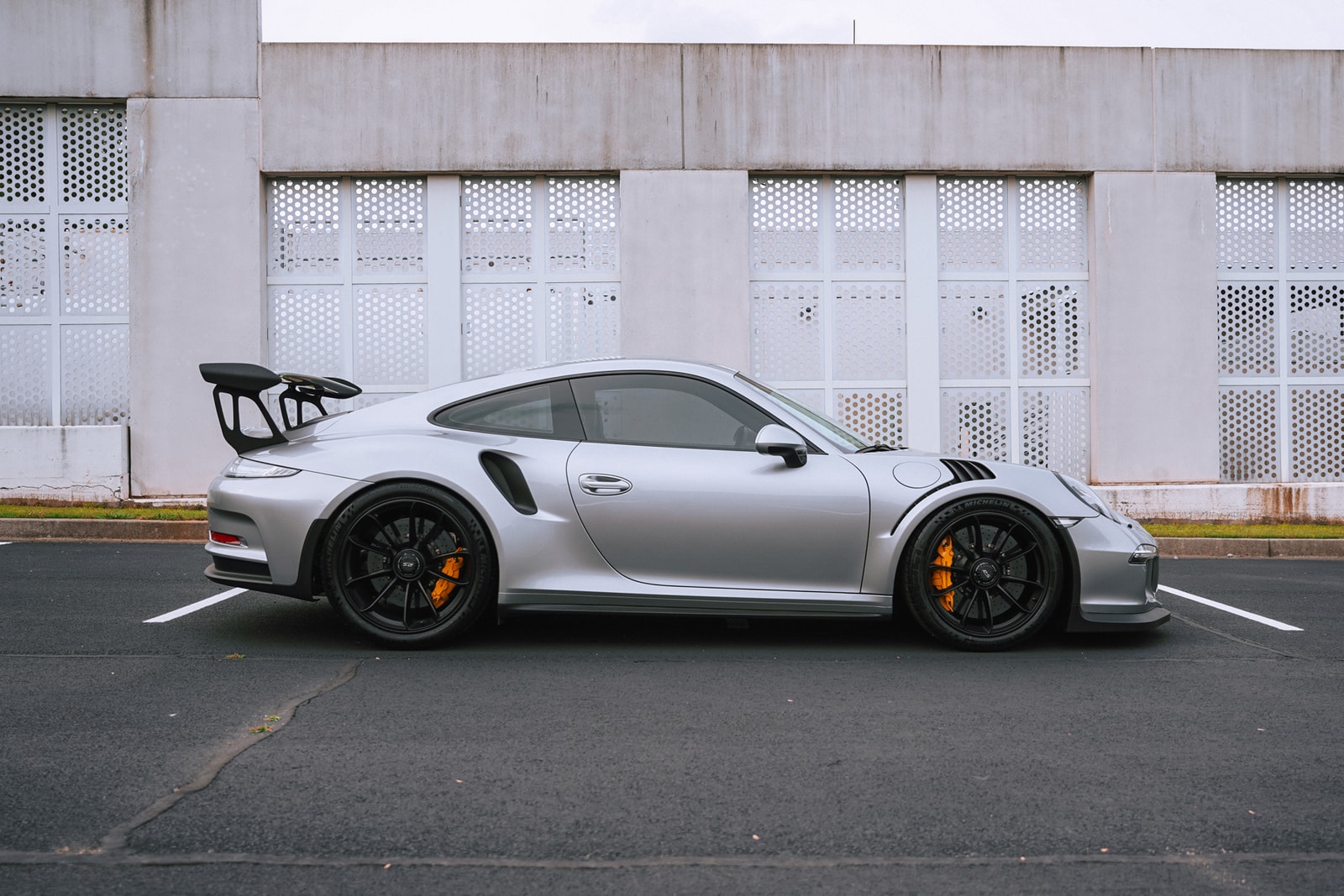 2 of 6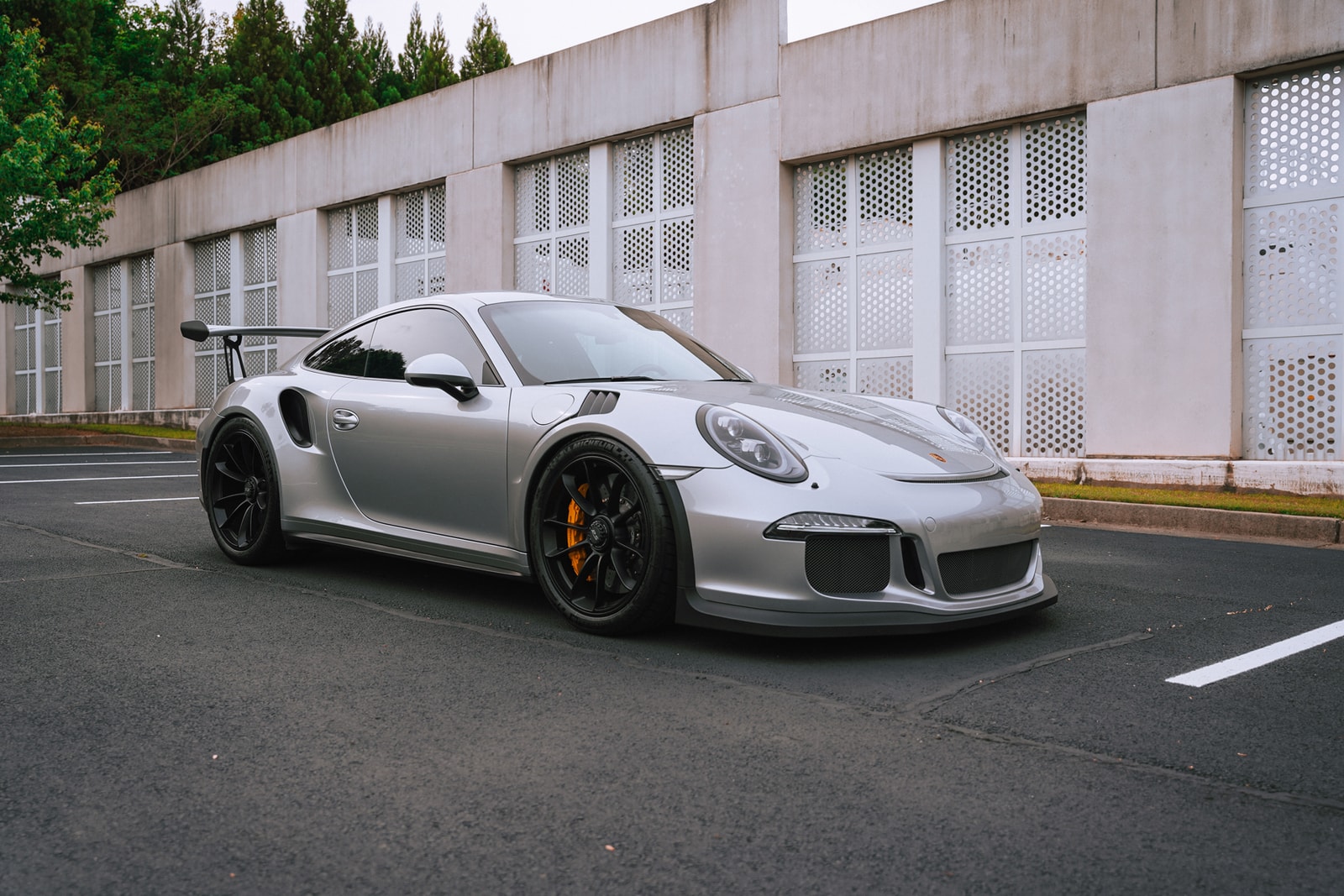 3 of 6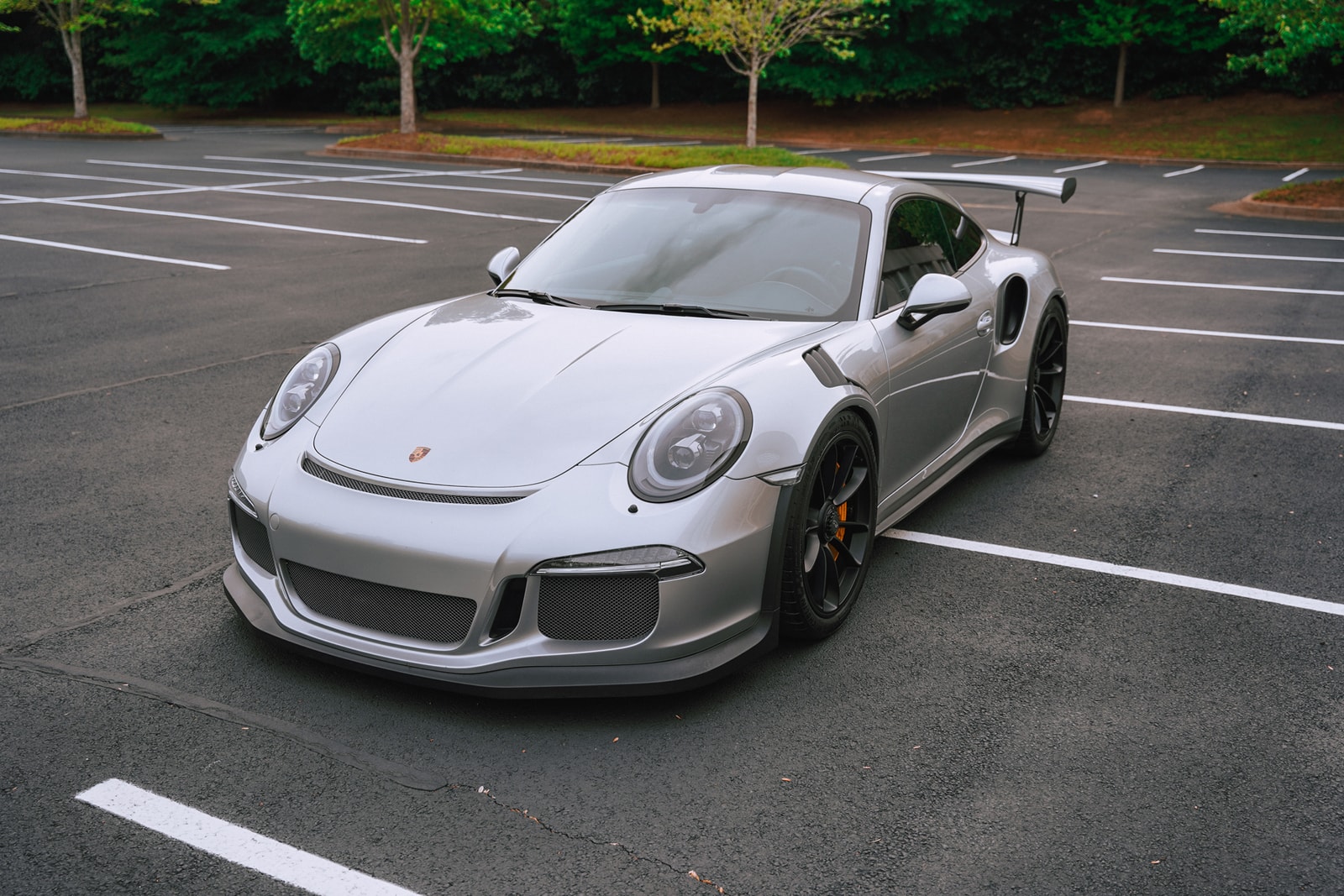 4 of 6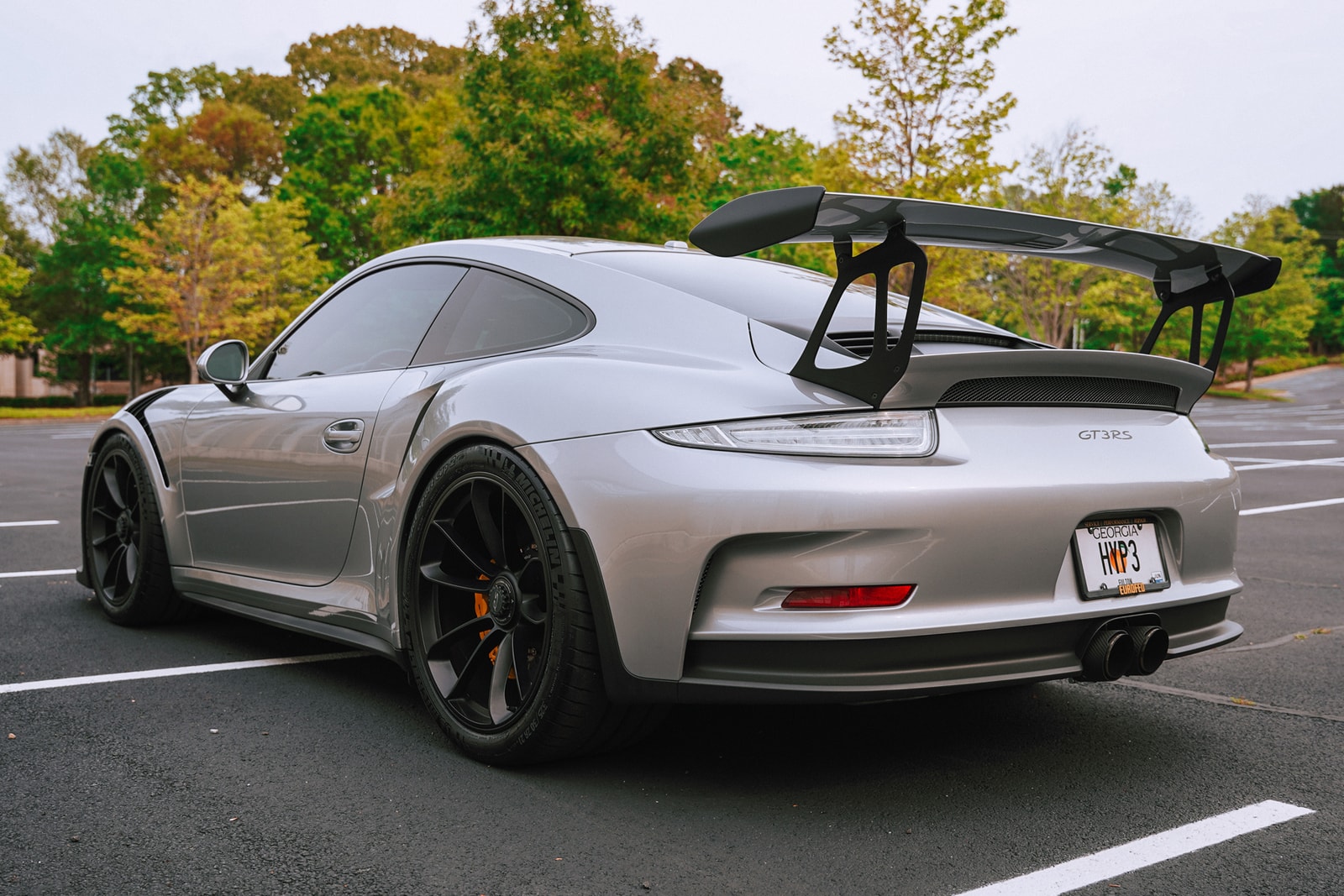 5 of 6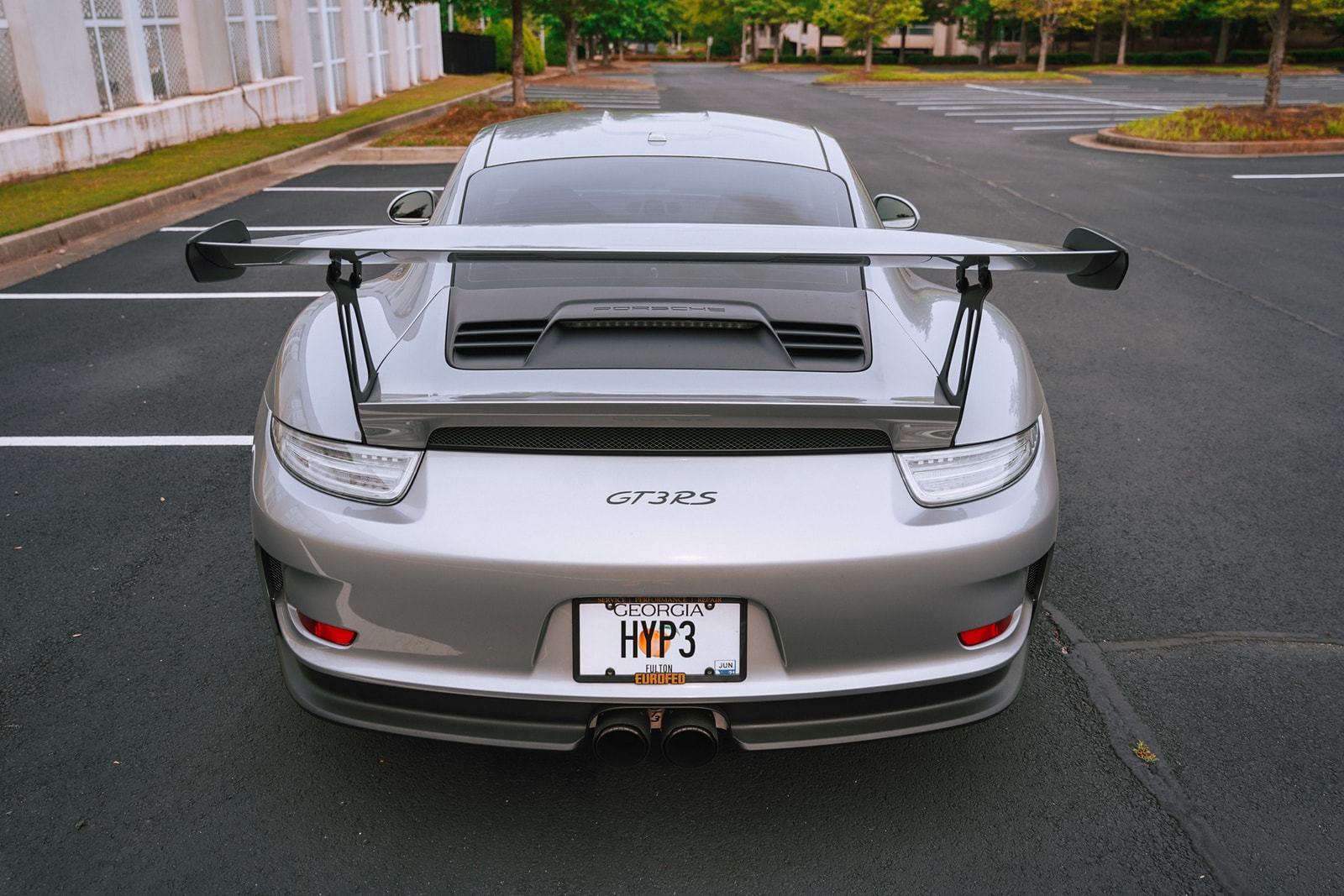 6 of 6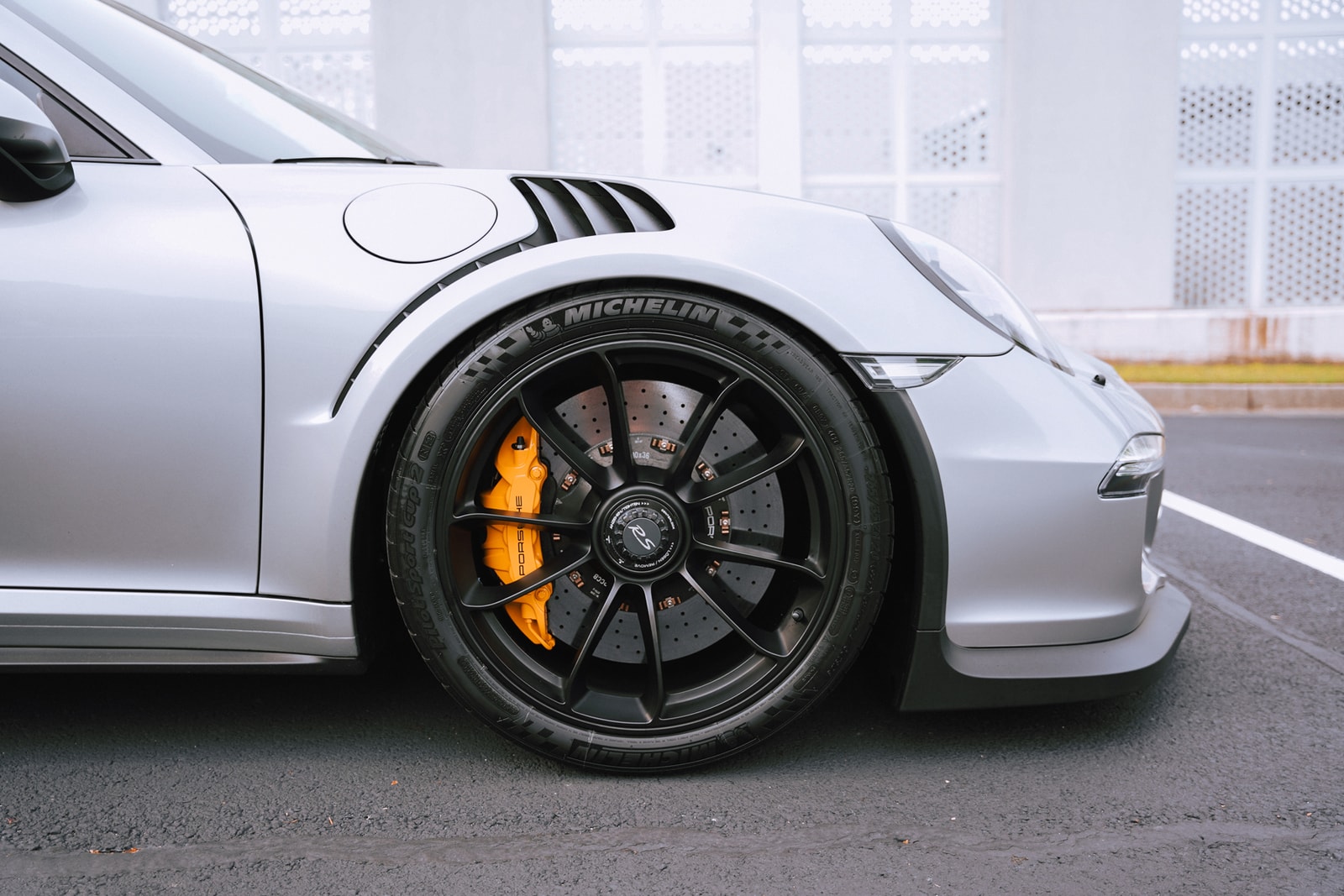 Make, model, year of your car?
2016 Porsche GT3 RS.
When did you acquire it?
March of 2021.
What made you choose this car specifically?
I picked this car as I have had a lot of different types of cars from Lamborghini, Audi R8, Nissan GTR and Porsche GT3 and have found through my driving what I value the most in a car is the driving experience and Porsche provides the best driving experience all around, and the cars can handle hard driving and never waver.
What is the main purpose for this car for you?
I use this car for driving on weekends and some weekdays but mainly as a track car as well. I have tracked at five-six different tracks but the main one I go to now is Road Atlanta, and this car is meant to be driven there.
What has been done with this car? Where has it gone?
Since I have just purchased this car this year, it hasn't had much travel yet, but will be going to Barber motorsports park in Alabama for a track day in June, and a few days at Road Atlanta in the meantime.
"From all the cars I've owned, … I've learned what I truly am looking for out of cars. The thing I always loved is the driving experience over anything."
Any details? Modifications? Changes?
Right now the car has a full Fabspeed exhaust from headers, muffler bypass and a center muffler. Right after taking these photos I also got clear tail lights as well. I have on order a yellow half roll cage for the back seats, as well as carbon fiber pieces that will go around the exterior of the car.
What is a car to you: aspirational achievement, functional tool, stress-reliever, etc?
A car to me is a little bit of all those that you mentioned. Since I was a child I loved the series of Fast and Furious, playing the games Need For Speed, and always seeing those cool cars made me want to have them when I got older, whether it be the Mitsubishi Eclipse in 2 Fast 2 Furious to the Lamborghini Diablo in the Need For Speed games.
Cars have developed mainly as my passion outside of my work as what I do when I'm not working. From all the cars I've owned, which for my age of 25, is about 16 now, is a good amount, I've learned what I truly am looking for out of cars. Ive owned $250,000+ cars and I've owned $4,000 cars, and the thing I always loved is the driving experience over anything. Going through turns and learning the lines of racetracks or roads is all I need.
Fortunately, with the cars I've been able to purchase, Ive been able to take them to track days at tracks like Road Atlanta, Roebling Raceway, Atlanta Motorsports Park, and a few others, and I've found that is what feels like a getaway, vacation, is to meet up with my boys and do a track weekend and truly experience my car for what its meant to do.
So long answer short, it's an achievement, and a way for me to show for all the work I've put into my job.
1 of 5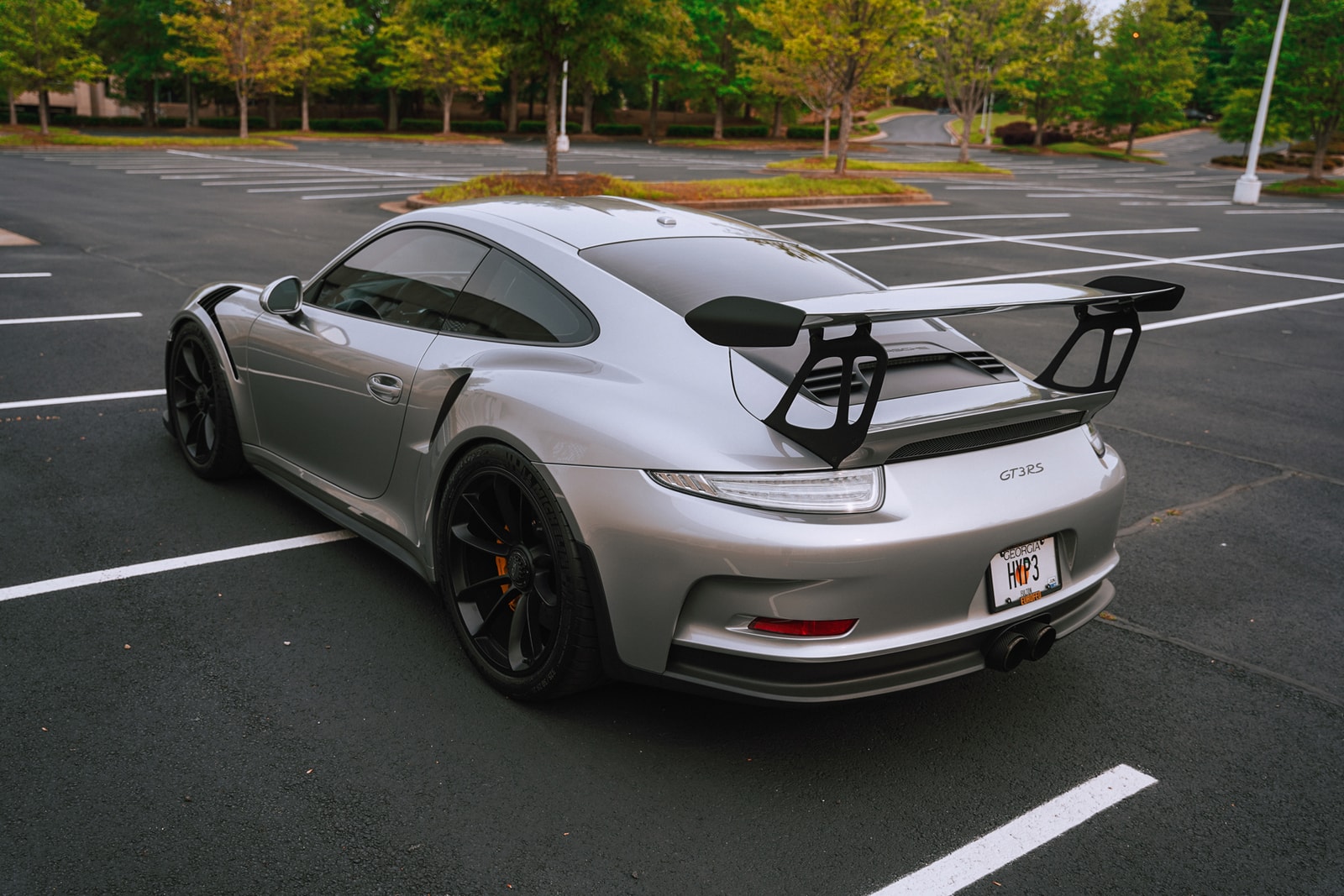 2 of 5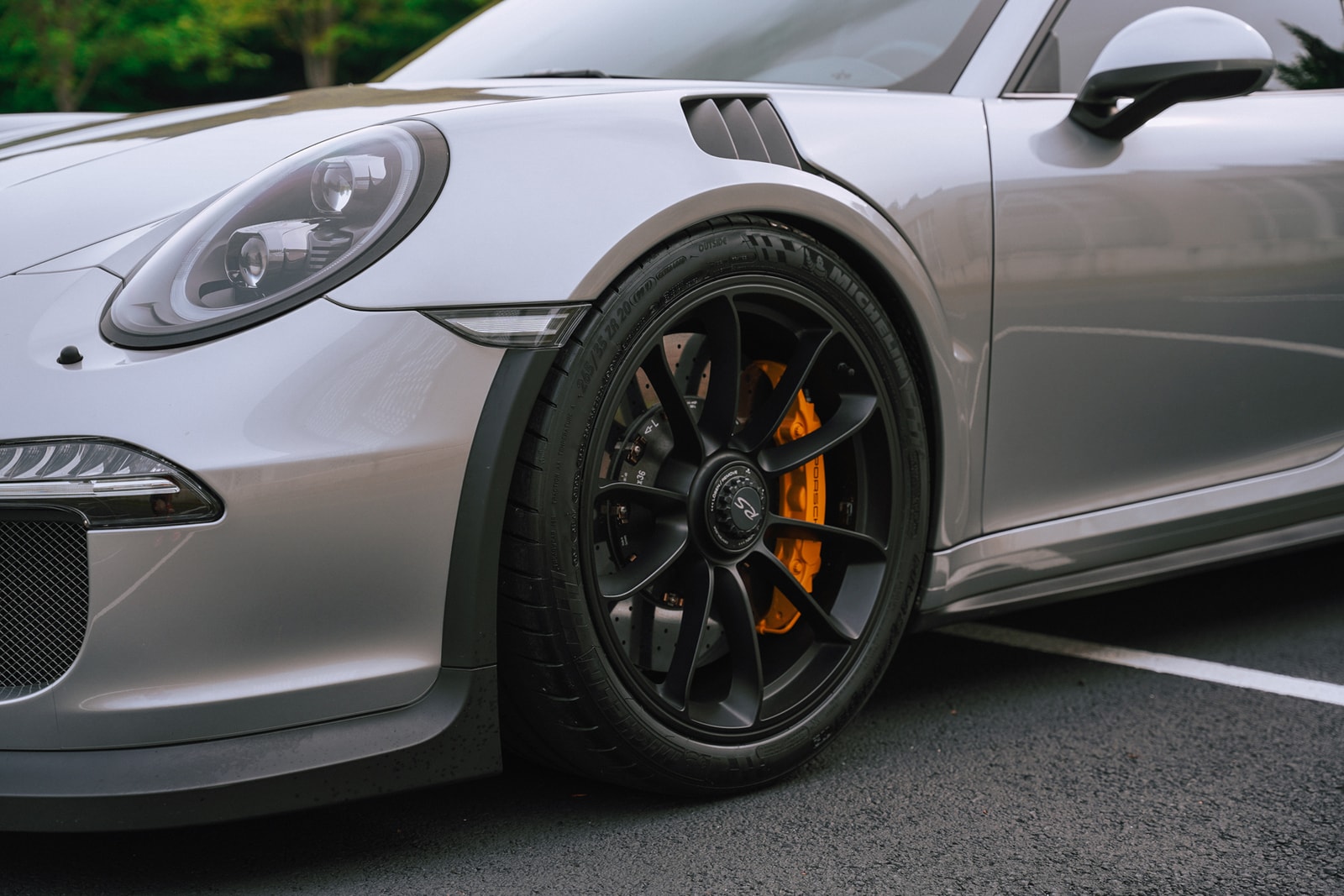 3 of 5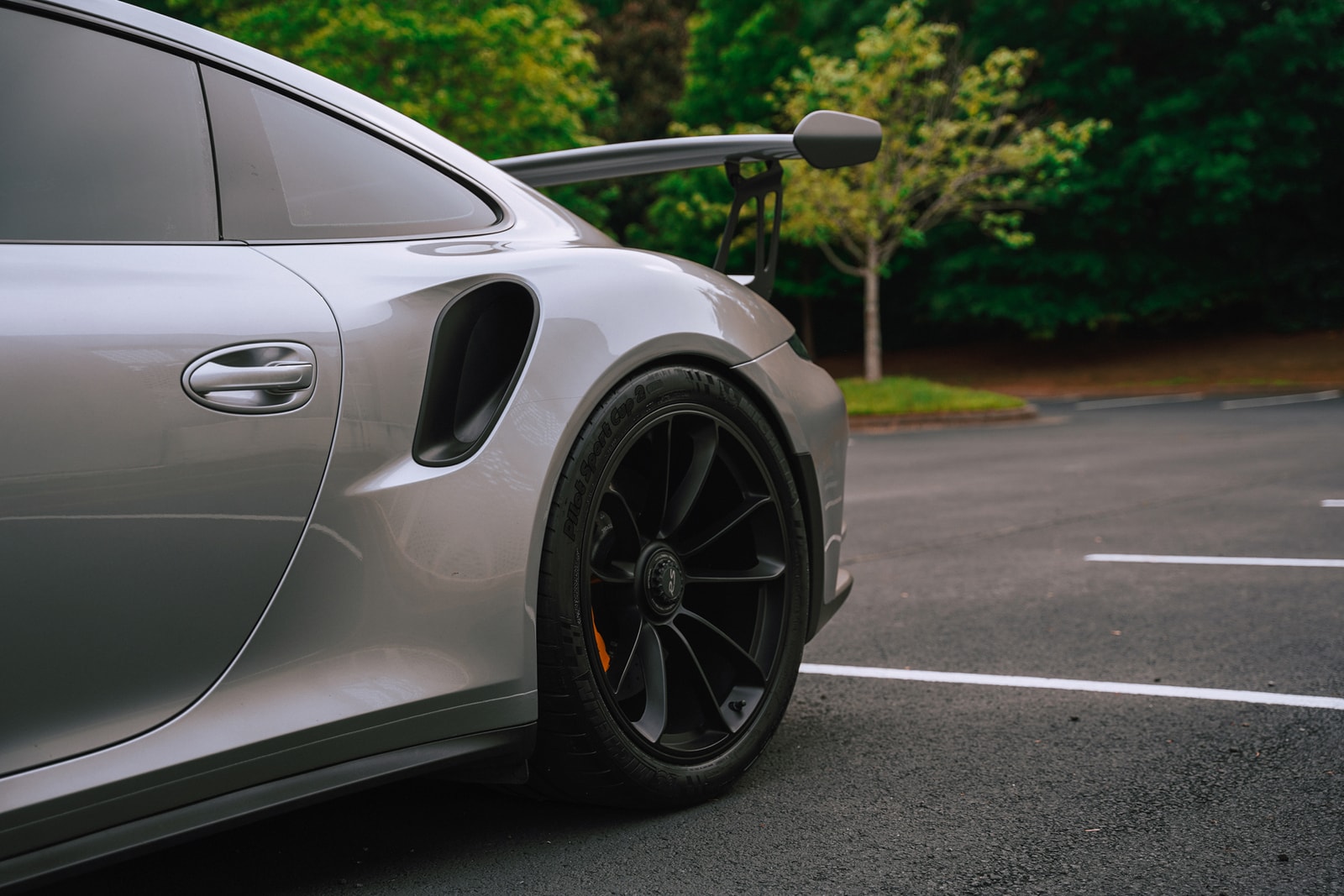 4 of 5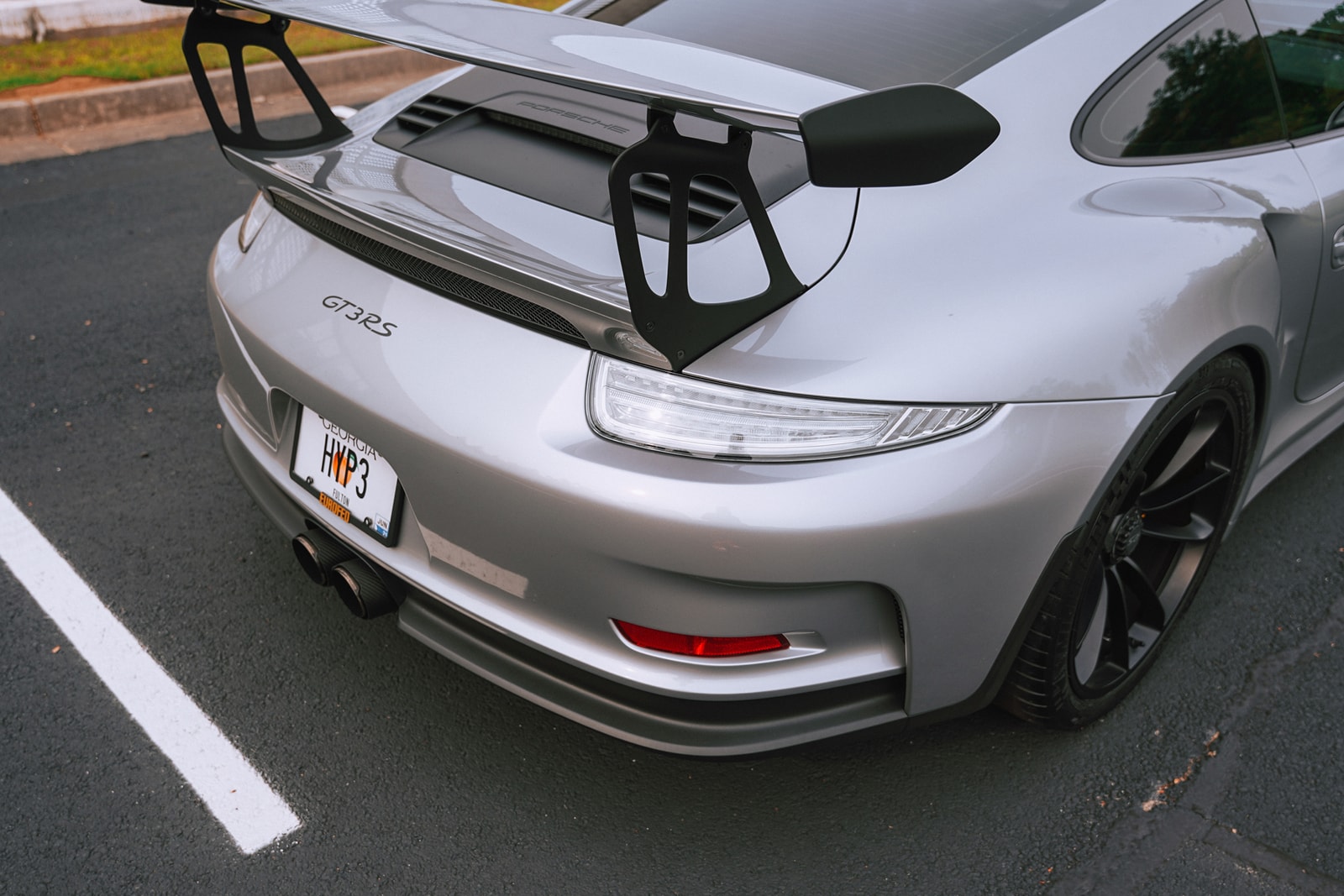 5 of 5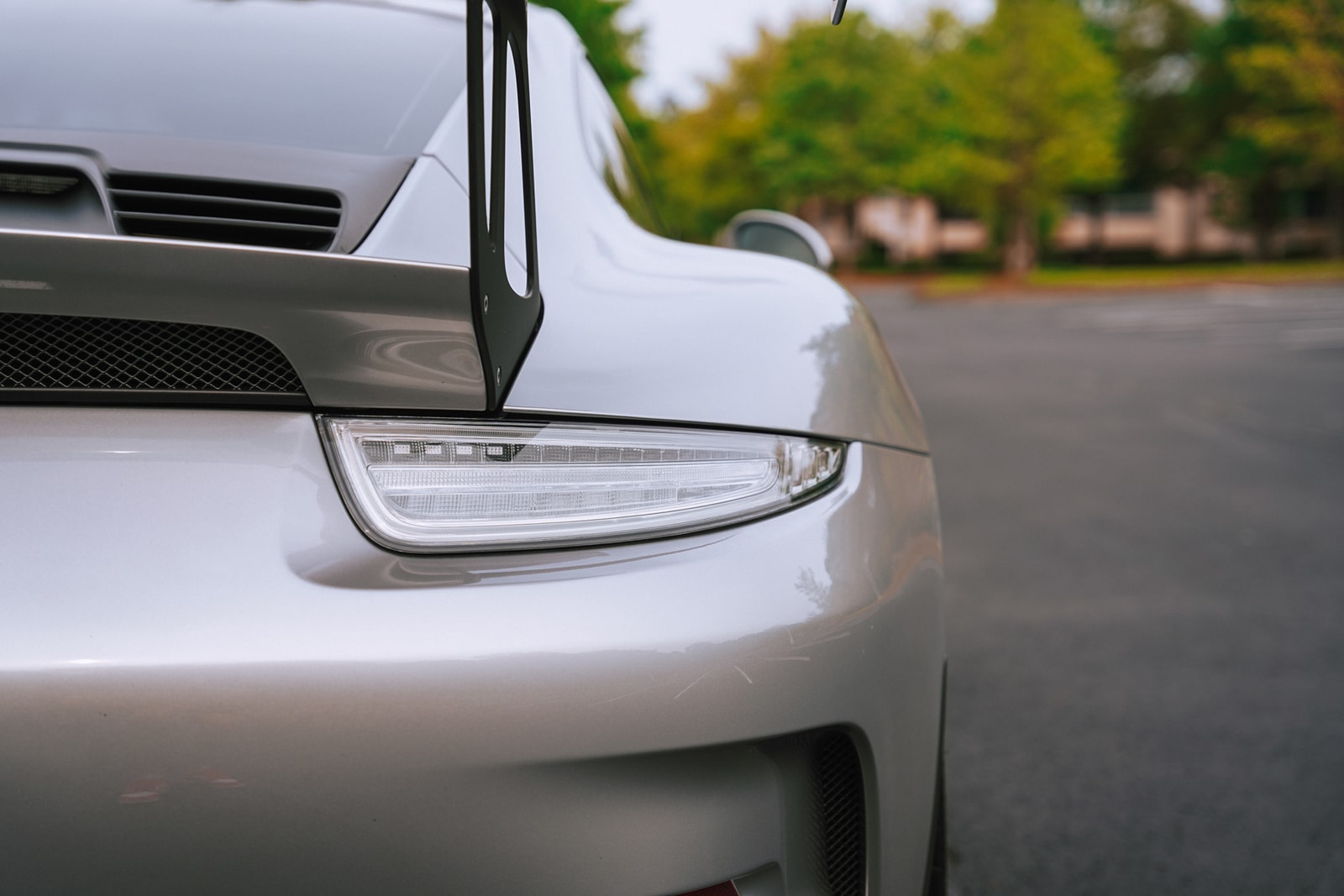 What was your dream car growing up?
My dream car growing up has always been the Ferrari Enzo or the Ferrari F40. This to me was the hypercar of my generation.
What have you owned before?
I have owned a 2014 Mustang, 2018 BMW M4, 2015 Nissan GTR Black Edition, 2017 Audi R8 Exclusive Edition (1/25 in the world), 2016 Lamborghini Huracan, 2019 Porsche GT3, and now I own the 2016 Porsche GT3 RS, and my daily driver is a 2018 BMW M3 with a 6-speed manual. 
Out of all of them the GT3RS has been the most fun to own thus far! It has a little but of everything, driving experience, great looks, but not too flashy like a Lamborghini.
What would you like to have?
As of right now if there was any car I would have it is my GT3RS. If we are talking besides that I would have to go to the high end of a Ferrari F40. Which I would consider a dream car but I consider the GT3RS as an obtainable dream car. Before buying the GT3RS I looked at potential cars I would want and between Mclaren 600LT, Mclaren 720S, Ferrari 488, I think the GT3RS is the perfect fit for me.
What is the future of the automotive industry? Car culture?
I see the future of the automotive industry as electric, we now see more and more of companies going that route to reduce their emissions on the planet, and while I think this is great, I also love the sound of cars so I will be trying to keep cars like my GT3 RS and also move into the electric space. I love the Porsche Taycan Turbo and would definitely be up for getting into one of those. The car culture is always strong and I have met many of my best friends all through cars and value the culture so much.