UNO is Hosting Its First-Ever World Championship and the Prize is $50,000 USD
Celebrating the card game's 50th anniversary.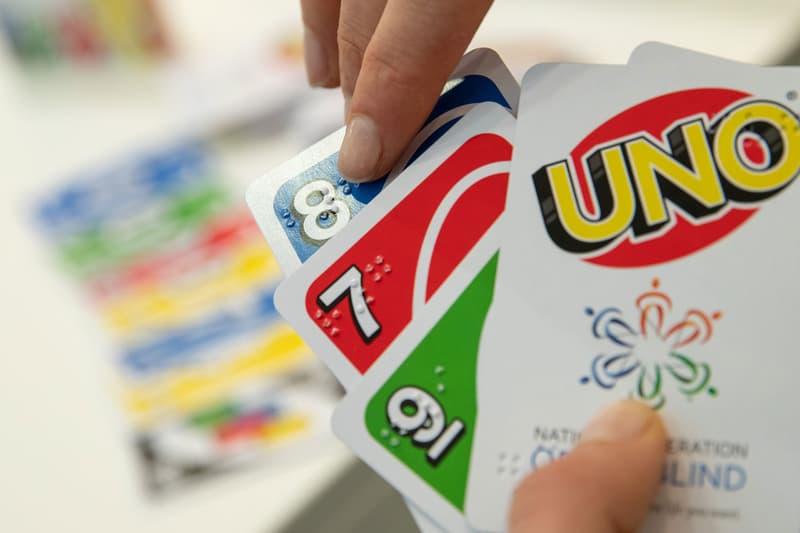 If you're an UNO aficionado, now's the time to put your skills to the test. Mattel today announced its inaugural UNO Championship Series, with a top prize of $50,000 USD. The digital tournament is the first of its kind for the card game, uniting players from around the world in celebration of UNO's 50th anniversary.
The digital tournament will be held on the UNO app starting Friday, July 2. Select players in the UNO mobile tournament will then be invited to the championship Series' Invitational Tournament in Las Vegas this November.
Additionally, 10 UNO fans in the U.S. can win the UNO 50th Anniversary Instant Win Sweepstakes for a chance to compete in the UNO Championship Series Invitational Tournament in Las Vegas.
To learn more about how to enter, visit uno50th.com/sweepstakes. For further details on all of the championship series events, check out the UNO 50th Anniversary website.
In related news, check out UNO's new Pride-inspired deck.