Nightclubs Are to Reopen in London From July 19
Vaccine passports and COVID-19 tests will not be necessary.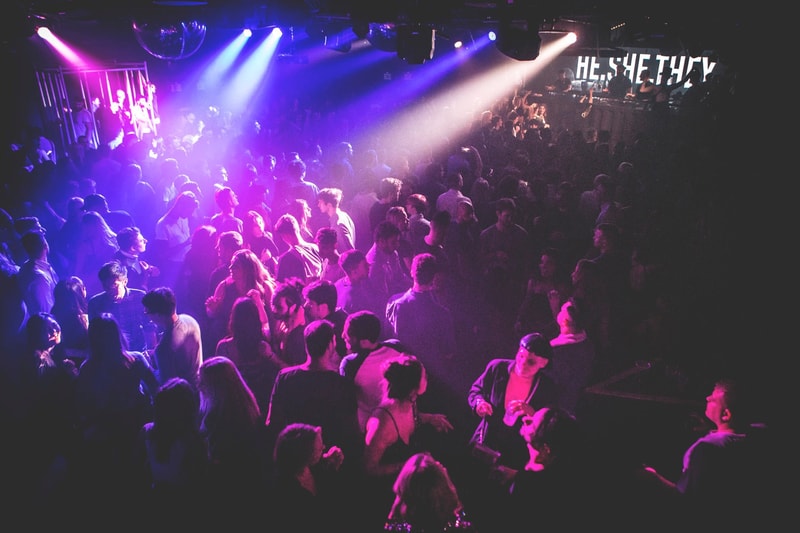 Nightlife in the U.K. is coming back on July 19, as exclusively reported by the Evening Standard. Nightclubs first shut doors in March 2020, and since have fought against government regulations that have put a hold on reopening bars and nightclub venues despite major sporting events, pub nights, and music events taking place with mass audiences.
According to Michael Gove, the Cabinet minister leading this review, nightclubs will reopen with no covid tests or vaccine passports being put in place. Gove said introducing this would be "too much hassle," adding, "We are increasingly confident that people are protected and the plan is to reopen everything, with no exceptions."
The roadmap to reopen clubs is still up for debate as a formal hearing and decision is to be made a week before on July 12, but with gatherings for events such as the Euros going ahead, it is looking hopeful that restrictions could be lifted for July 19. Furthermore, trial run events (including one at a nightclub) in recent weeks have shown that there have been no substantial outbreaks of COVID-19 following the mass gatherings.
As far as the report by the Evening Standard states, the push to reopen nightclubs is being hailed as "a major boost for London's West End and the night-time economy." Stay tuned to HYPEBEAST for more information as news unfolds.
Elsewhere in the world, here are the 10 bars in New York City that you need to visit when they reoopen.