'KALEIDOSCOPE' Brings Blondey McCoy and Gilbert & George Together for Issue 38
Discussing "Britishness, religion, the monarchy, happiness, drugs, gentrification, and how to stay normal and weird."
1 of 7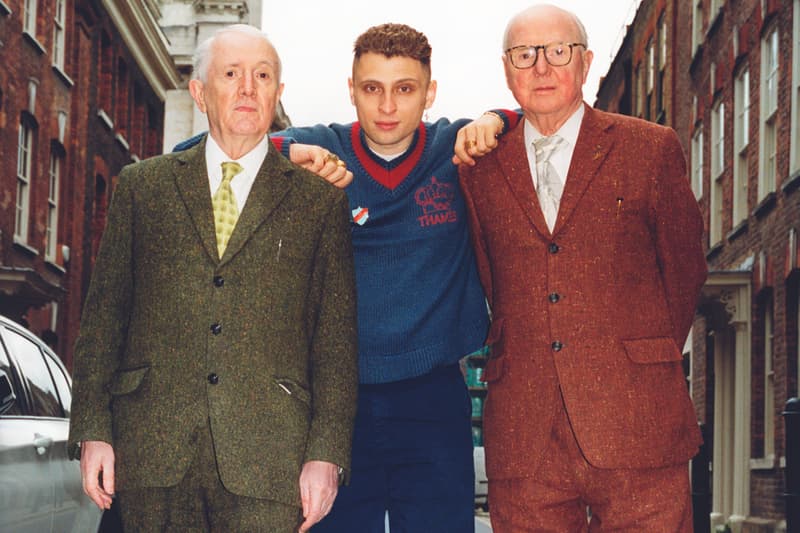 2 of 7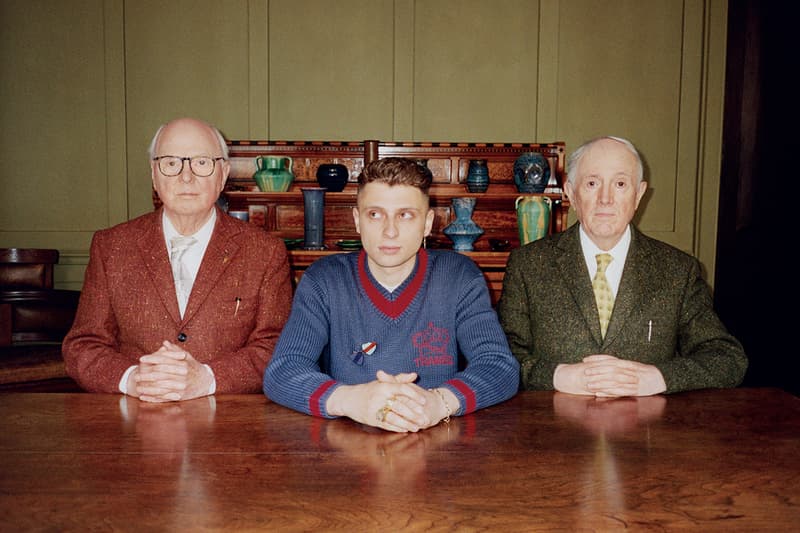 3 of 7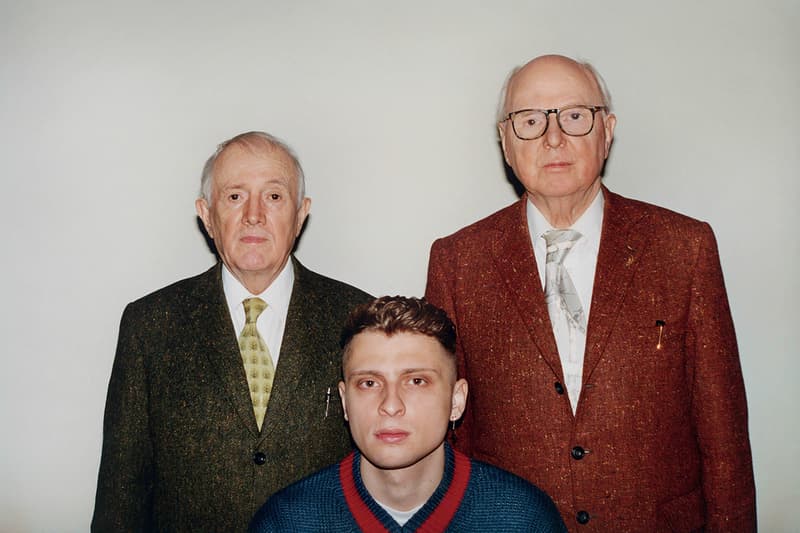 4 of 7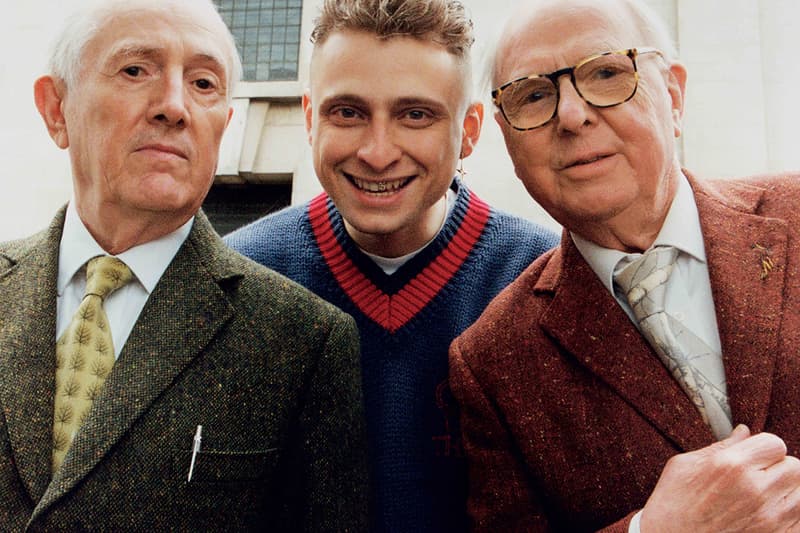 5 of 7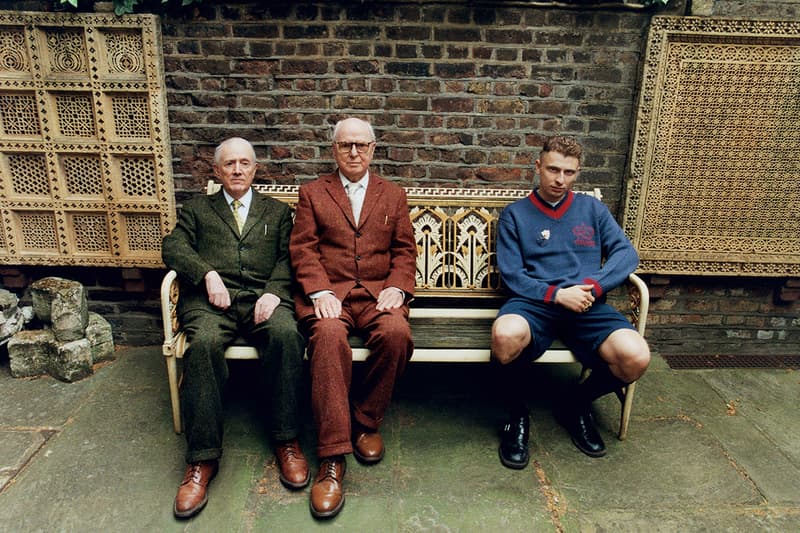 6 of 7
7 of 7
KALEIDOSCOPE magazine is back for Spring/Summer 2021, presenting its 38th issue with six unique covers. While all are standouts on their own, the one capturing Blondey McCoy alongside the esteemed art duo Gilbert & George (shot by Chris Rhodes) puts Issue 38 into the stratosphere of collector's level, making it one of the most notable covers in KALEIDOSCOPE history.
Aside from the Blondey McCoy and Gilbert & George cover, you'll find a cover spotlighting Grace Wales Bonner's adidas collaboration, one focusing on the Swiss art curator and critic Hans Ulrich Obrist, a graphic cover penned by LA artist Paul
McCarthy, and others putting the focus on the multidisciplinary musician Fatima Al Qadiri and, finally, another on the skateboarder, multimedia artist, videographer and photographer Adam Zhu.
Naturally, all of the cover stars and artists are also included within the magazine itself. Notably, Gilbert & George use their background and understanding of challenging taboos to discuss with Blondey "Britishness, religion, the monarchy, happiness, drugs, gentrification, and how to stay normal and weird."
Elsewhere, Wales Bonner talks to Rhea Dillon about elevating Blackness within fashion, Alessio Ascari interviews Hans Ulrich Obrist, Isabel Flower speaks with Adam Zhu about how they capture a new era of artists, while Fatima Al Qadiri tells Courtney Malick everything about their new album.
Much more happens, too, from a segment titled "ABSTRACT" that questions pleasure and protests or examines the techno scene in Detroit, to another section called "SEASON," which is centered around profiles and interviews.
To find out more and to pick up a copy of the 38th issue, head over to KALEIDOSCOPE's website now.
In other news, nightclubs are set to reopen in London later this month.