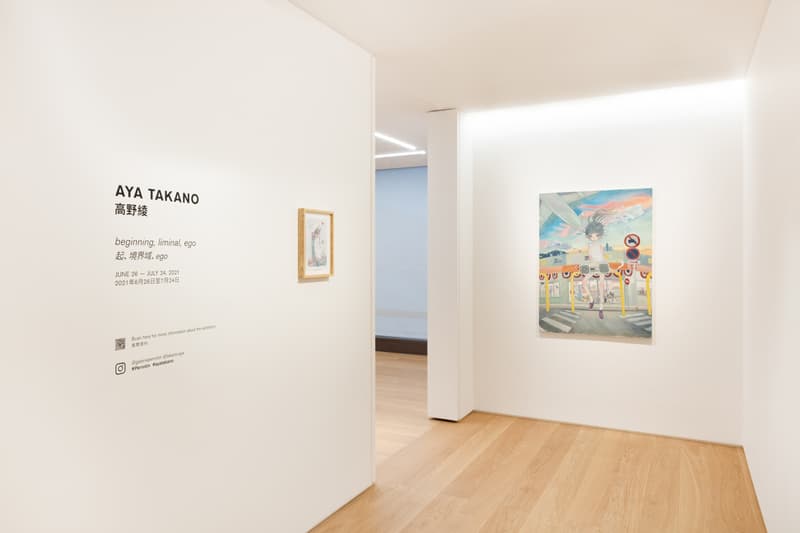 1 of 5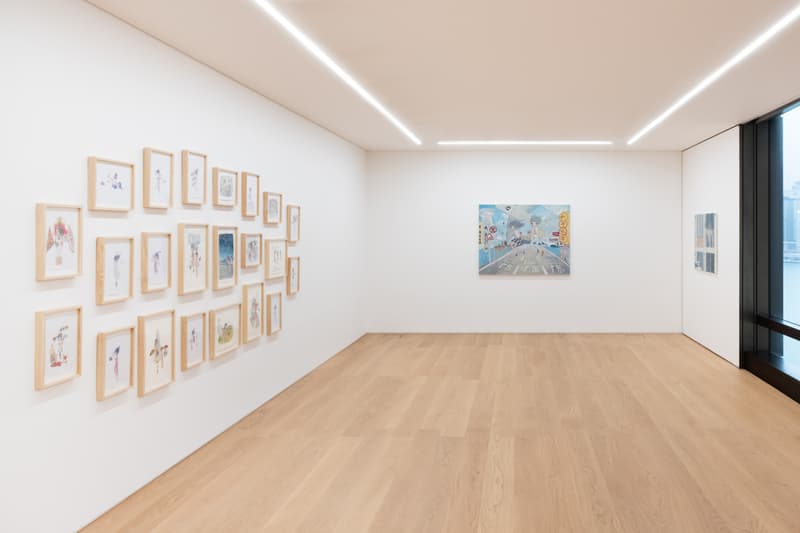 2 of 5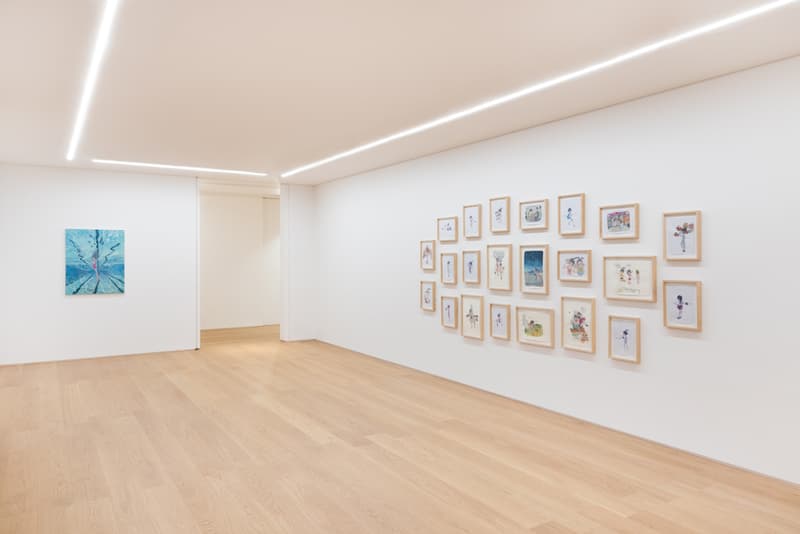 3 of 5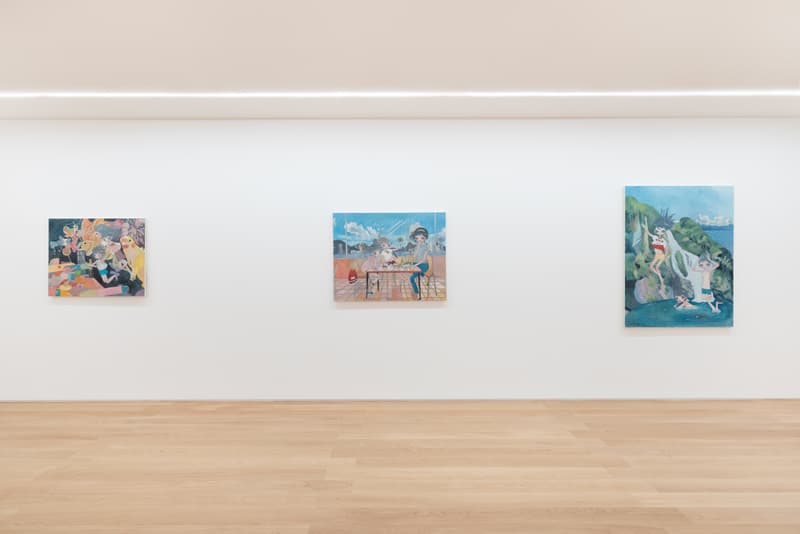 4 of 5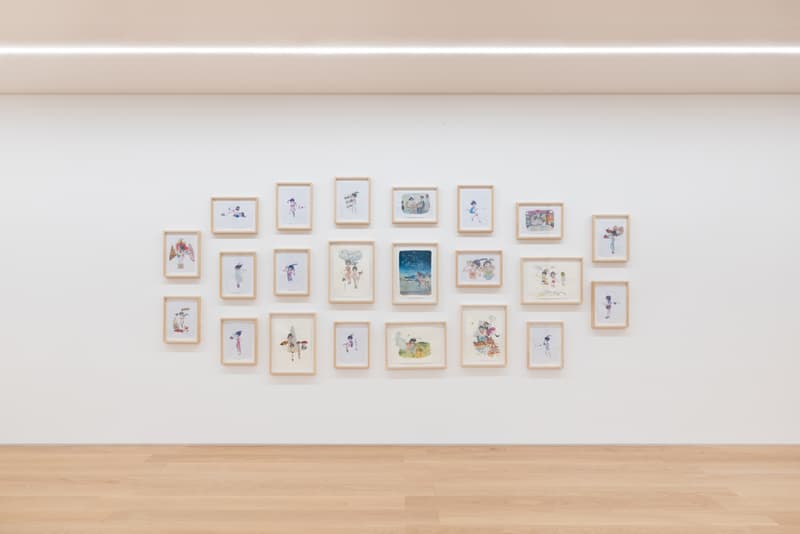 5 of 5
Aya Takano Returns to Perrotin Hong Kong with "beginning, liminal, ego" Solo Show
Her second solo show at the space.
---
Aya Takano's "beginning, liminal, ego" has opened at Perrotin Hong Kong. For the versatile Japanese artist's second solo exhibition at the after her first in 2012, Takano pays tribute to Hong Kong by positing the distinct, ethereal characters of her Superflat approach within the city's urban and rural landscapes.
The exhibition is a series of 10 paintings and 24 drawings. In the paintings, which are mostly large compositions, Takano depicts colorful greenery and flowing bodies of water, while the drawings show big-eyed characters engaging with the city in their day-to-day lives.
In this series, as well as in her other works, the artist comments on the fetishization of young women and girls by removing men from the picture entirely. She creates a fantastical world that's populated mostly by girls who are comfortable in the city's various spaces as they play outside, eat dim sum in a restaurant and ride the tram.
"Takano's characters, even in this fresh incarnation as Hong Kong people, are creatures from a dreamy universe: their hair and clothes – never too much of those – flap in the breeze, and they seem to hang in a liminal space that is neither entirely terrestrial nor completely imaginary," the exhibition's press release reads.
The universe in which Takano renders Hong Kong is without gravity, so the characters exist within a floating world, "somewhere in between past, present and future, in a different dimension that we can access only through her eyes."
"beginning, liminal, ego" is showing at Perrotin Hong Kong June 26 – July 24, 2021.
In other art news, Mario Ayala and Henry Gunderson convey a surreal American experience in "Easy to be Hard."