How To Install Apple's iOS 15 and iPadOS 15 Public Betas Now
A developer account is no longer needed.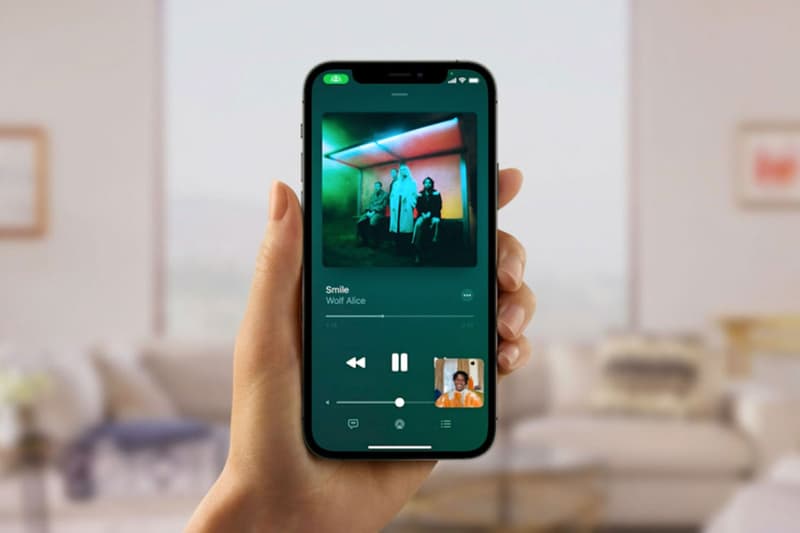 Apple's iOS 15 and iPadOS 15 public beta download is now available for all iPhone and iPad users with compatible devices.
The official operating system will not fully launch until later in 2021, however, for those who are willing to live through the potential bugs in its preliminary testing phase, a secondary beta version for both iOS 15 and iPadOS 15 is now available to install without a developer account. Before installing the beta, make sure to back up your device's data using iTunes or iCloud and check that your device will support the new software on Apple's approved list below.
iOS 15
iPhone 12, iPhone 12 Mini, iPhone 12 Pro, iPhone 12 Pro Max
iPhone 11, iPhone 11 Pro, iPhone 11 Pro Max
iPhone XS, iPhone XS Max
iPhone X, iPhone XR
iPhone 8, iPhone 8 Plus
iPhone 7, iPhone 7 Plus
iPhone 6S, iPhone 6S Plus
iPhone SE (first and second generation)
iPod Touch (seventh generation)
iPadOS 15
iPad Pro 12.9-inch (first through fifth generation)
iPad Pro 11-inch (first through third generation)
iPad Pro 10.5-inch
iPad Pro 9.7-inch
iPad (fifth through eighth generation)
iPad Mini (fourth and fifth generation)
iPad Air (second through fourth generation)
Instructions
In order to download the public beta, head to Apple's beta software portal from your device's Safari browser and sign in with your Apple ID. From there, select "Enroll Your Devices" in the drop-down menu located at the top right of the webpage, and then select "iOS" or "iPad OS," depending on the device, on the following page.
Next, scroll down to a button that reads "Download profile," which will immediately bring up a warning that says the website is attempting to download a configuration profile. Tap "Allow," and you will receive a message that says you can set up a new profile from the Settings app.
Open the Settings app, and you'll find a new section titled "Profile Downloaded" at the top of the list. There, you can access the beta software download.
While you test out the new operating system, take a look at the full list of the new features that will appear in Apple's iOS 15 later this year.