Apple Unveils Impressive iOS 15 at WWDC 2021
Featuring major updates to FaceTime, Maps, Photo Memories and more.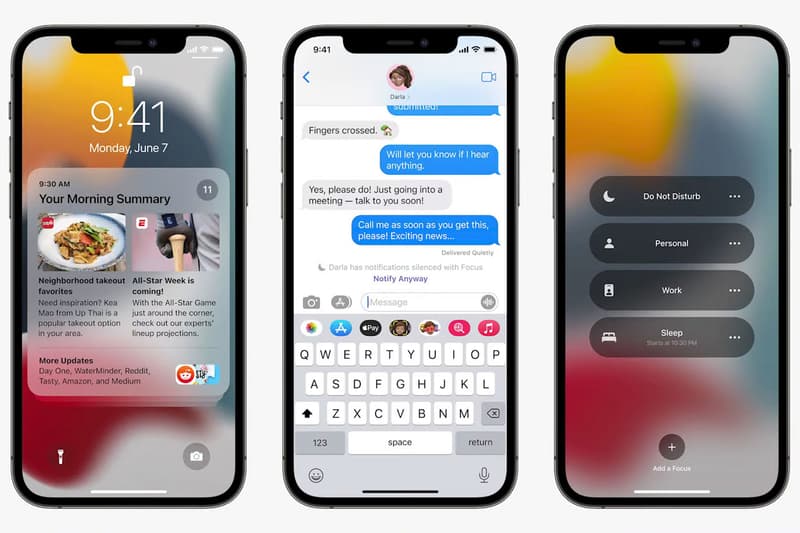 1 of 10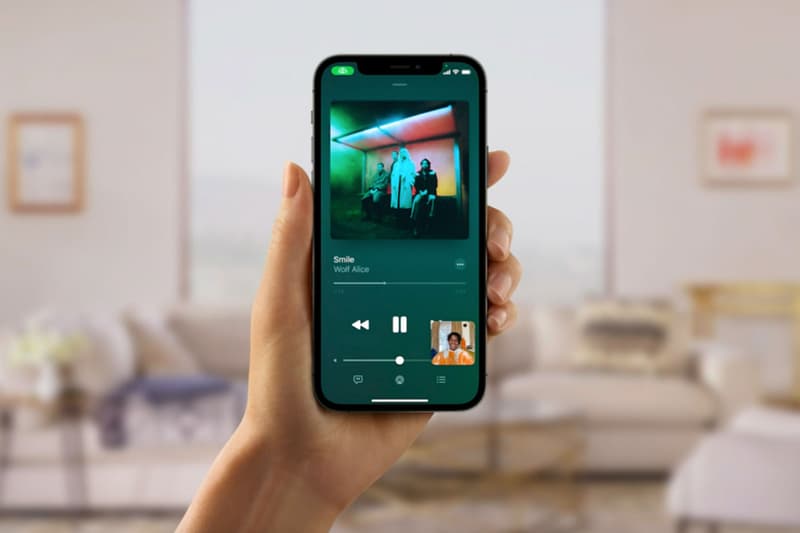 2 of 10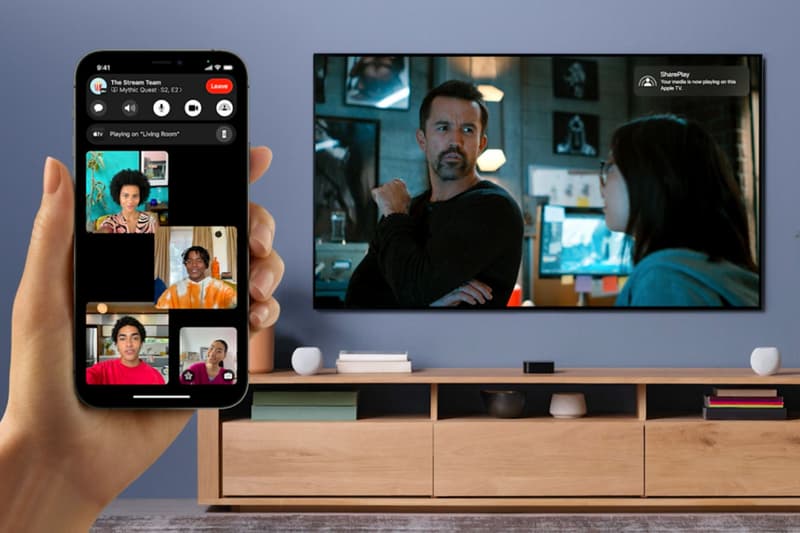 3 of 10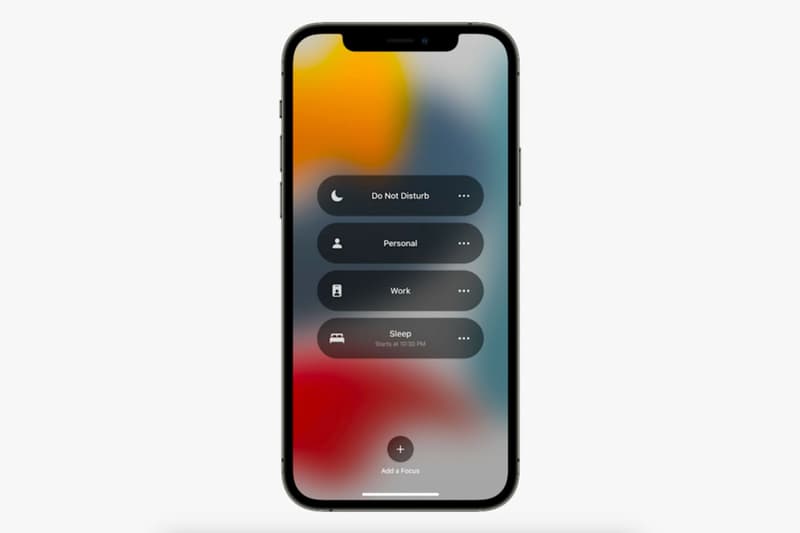 4 of 10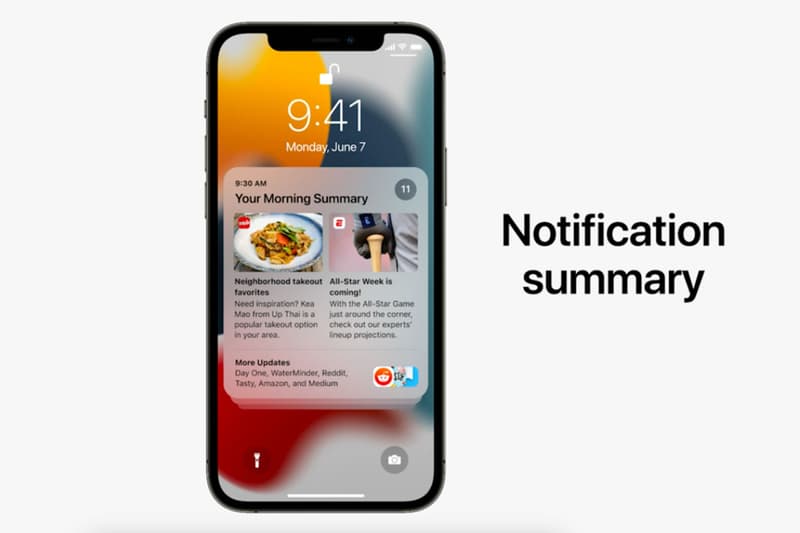 5 of 10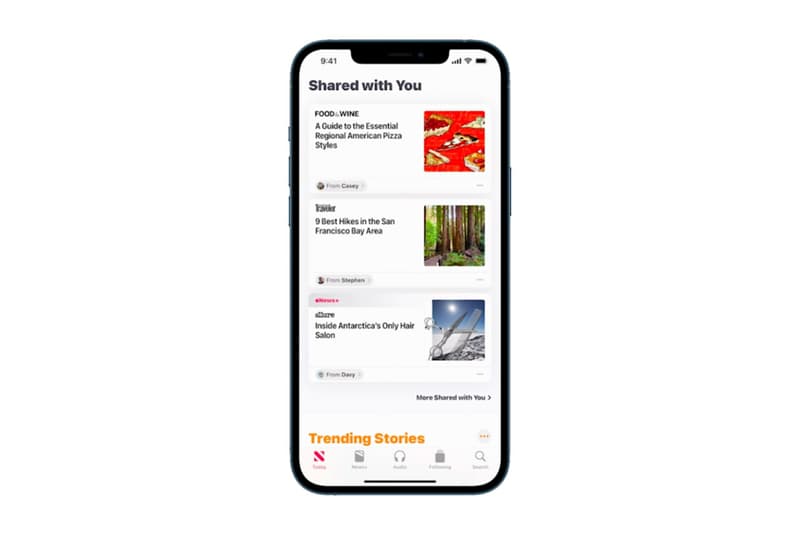 6 of 10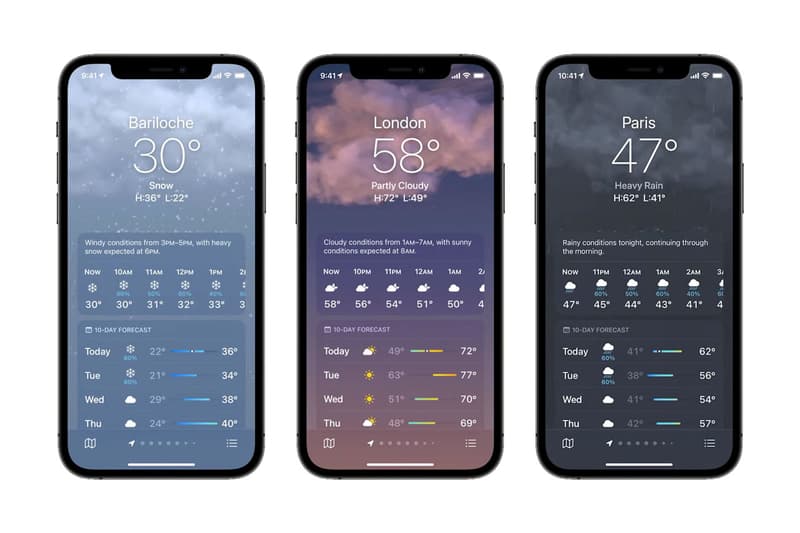 7 of 10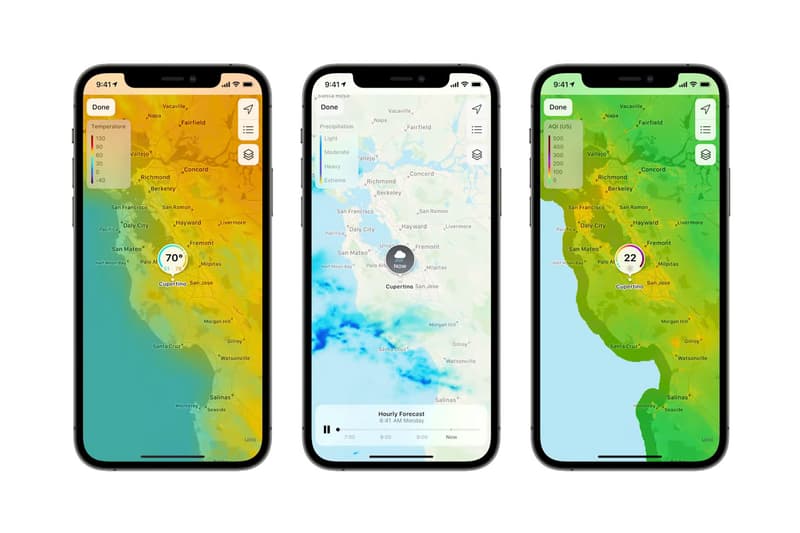 8 of 10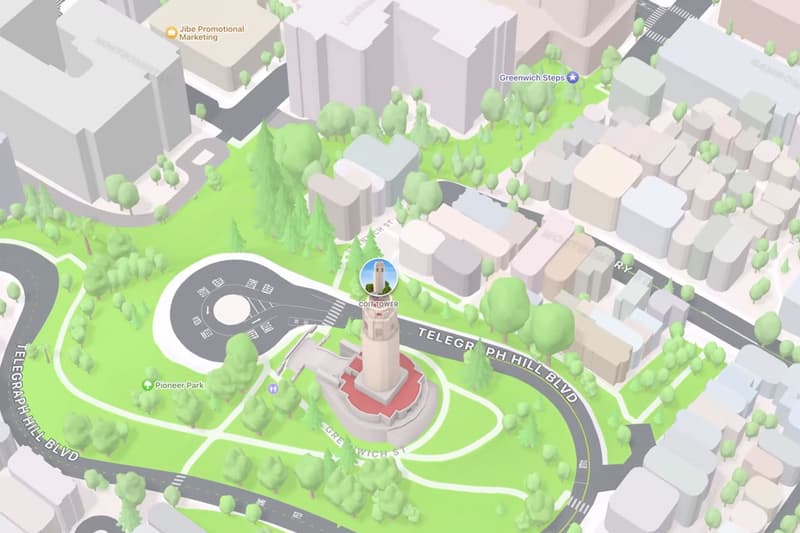 9 of 10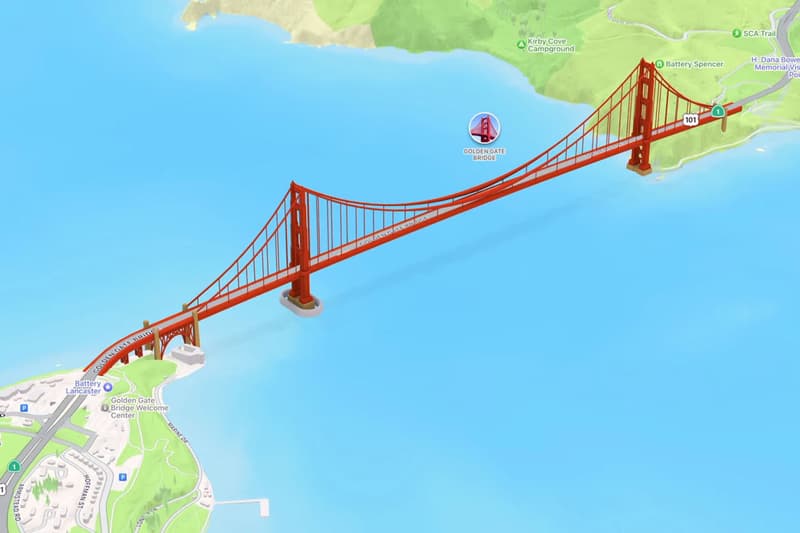 10 of 10
Apple introduced iOS 15 during its 2021 Worldwide Developers Conference on Monday. Within the new operating system, several applications and familiar interfaces receive state-of-the-art updates.
Apple has introduced several new features within FaceTime to enhance the app's video call experience. A new audio function, deemed Spacial Audio, creates a sound field that modifies audio to mimic the acoustics of an in-person conversation with directional sound. Two new microphone options — voice isolation and wide spectrum — allow users to dictate how much sound is picked up on their side of the call. The former blocks ambient noise and prioritizes the user's voice so that it comes through clearer, while the latter picks up more sound around the user.
Additionally, Apple has introduced a new grid view on FaceTime, which provides a clear view of each person on a group call. Taking note from its Portrait mode camera feature, the tech giant has integrated the same camera setting into FaceTime so that users can blur their backgrounds and focus solely on the foreground of their video. Apple also introduced FaceTime Links, allowing people to plan ahead for calls with a shareable URL, similar to other popular video conference competitors like Zoom and Google Hangouts.
In addition, Apple introduced SharePlay for FaceTime, which allows users to listen to music, watch movies, share screens and create a shared queue within a FaceTime call across all Apple devices. The new feature integrates content from other third-party partners including Disney+, Hulu, HBO Max, NBA, Twitch and TikTok.
Apple has also introduced new mindfulness features to help people prioritize the most important tasks and notifications. A new feature called Focus allows users to match their device to their current mindset — people can choose what they would like to focus on at a given time by hiding apps or other content. Additionally, users can choose to only be notified by specific friends or family for a period of time  and they can create custom focus settings that can be used across all Apple devices.
Using on-device intelligence, users can also group notifications together and schedule a notification summary at any time, similar to a notification aggregator. If a user decides to silence all notifications with Do Not Disturb, their status can now automatically be displayed in Messages and across all of their Apple devices.
Notably, Apple introduced a new Live Text integration, which streamlines the process of scanning words directly to text. Working across the iPhone, iPad and iMac, Live Text uses the camera to scan photos, which can already be in a user's library, to immediately transfer words into shareable and searchable text. Additionally, the feature understands seven languages and can supply more information about a given selection of text, if desired.
The Photo Memories feature has also been revamped with more intelligent image curations and the integration of Apple Music. The app will now convert moments into movies, which can be brought to life with a song from a user's music library. Furthermore, users can test out different paces, music and editing formats that the system has chosen.