Apple to Update AirTags Over Stalking Concerns
As well as launching an Android app to alert users.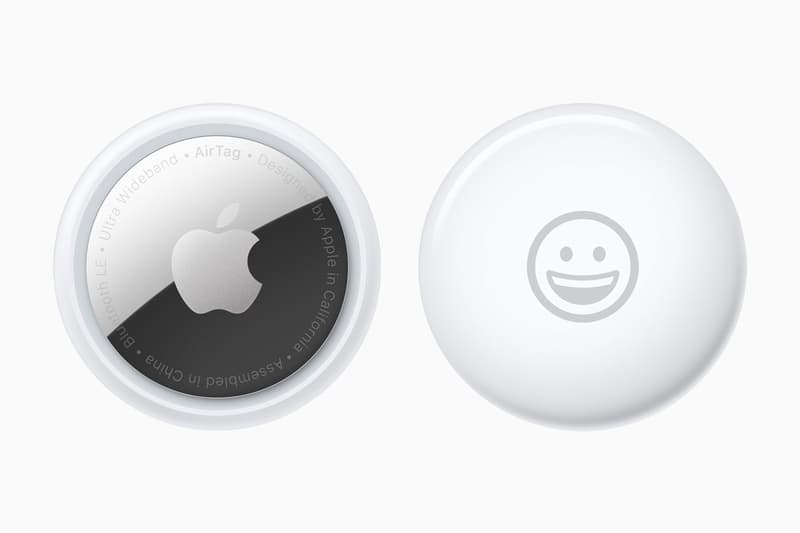 Apple is set to update its recently-released AirTags in response to privacy and stalking concerns that were raised earlier this year. The new update will reduce the time it takes for an AirTag to make a sound after they have been separated from their owner, while Apple is also working on Android app for detecting nearby AirTags.
Previously, the AirTags sounded an alert three days after they had been separated from their owner, which many pointed out made it easy to stalk Android users as they receive no on-screen notifications if a stray AirTag is following them. Under the new update, the AirTag will make a noise at a random point between 8 and 24 hours after they have been separated from their owner.
The decision to update the device came following an investigation by The Washington Post that concluded it was "frighteningly easy" to use to item to stalk someone. In the investigation, and AirTag was paired with the user's phone before it was slipped into journalist Geoffrey Fowler's bag. It then gave updates on the bag's location and even Fowler's exact address. Fowler concluded that, "Apple's efforts to stop the misuse of its trackers just aren't sufficient."
As well as shortening the time before an alert is released, Apple is also planning to introduce a detection app for Android users. While this app will not allow Android users to set up AirTags, it will alert them if they are being followed by an AirTag or Find My-enabled device.
In other tech news, Apple could also be launching new AirPods this year.