Apple May Finally Release Freshly-Redesigned AirPods This Year
With new AirPods Pro reportedly coming in 2022.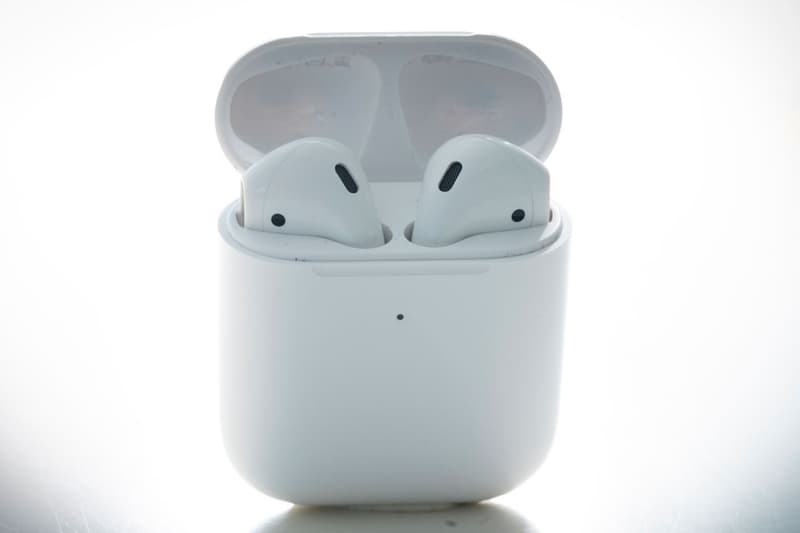 Apple is revamping its AirPods this year, Bloomberg reported on Friday, while its AirPods Pro may get a full redesign next year.
Sources familiar with the matter told Bloomberg that the new AirPods will mostly match the design of the AirPods Pro, though the stems of the device will reportedly be smaller and will come in a new case. The AirPods Pro, said to be coming sometime in 2022, will include updated motion sensors and a wider focus on fitness tracking.
The outlet said that Apple had originally planned to release the fresh AirPods Pro as early as this year, but did not elaborate on what may have led to a delay. It added that the tech giant is not currently working on a new iteration of the AirPods Max — its audio accessory released in December priced at $549 USD.
Apple did not immediately respond to HYPEBEAST for comment on the rumors.
The previous version of the AirPods Pro had experienced audio issues, leading Apple to issue a recall in November. Earbuds manufactured prior to October 2020 were deemed eligible for the worldwide initiative.
Last month, Apple dropped several new products and released information on major updates to its existing devices at its Spring Loaded event. Here's a look at all of the biggest announcements the company made.