Here Are All of the Biggest Drops From Apple's Spring Loaded Event
From AirTags to an all-new iMac with an impressive M1 chip.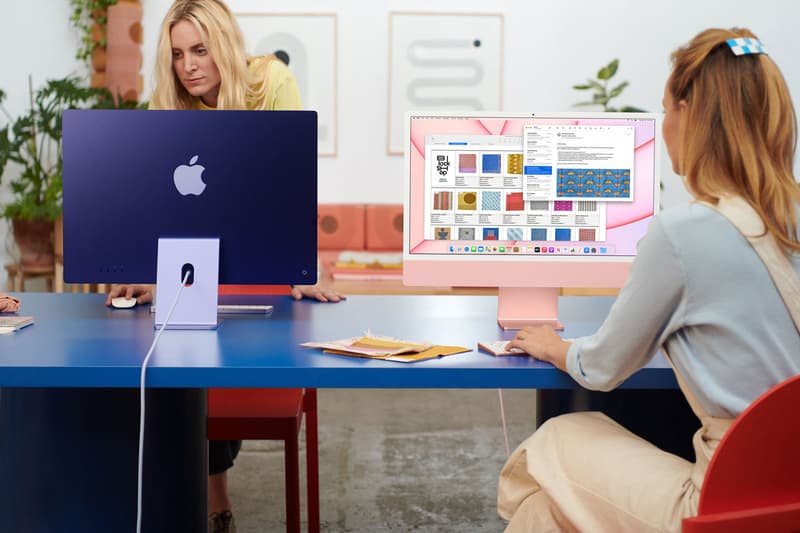 1 of 6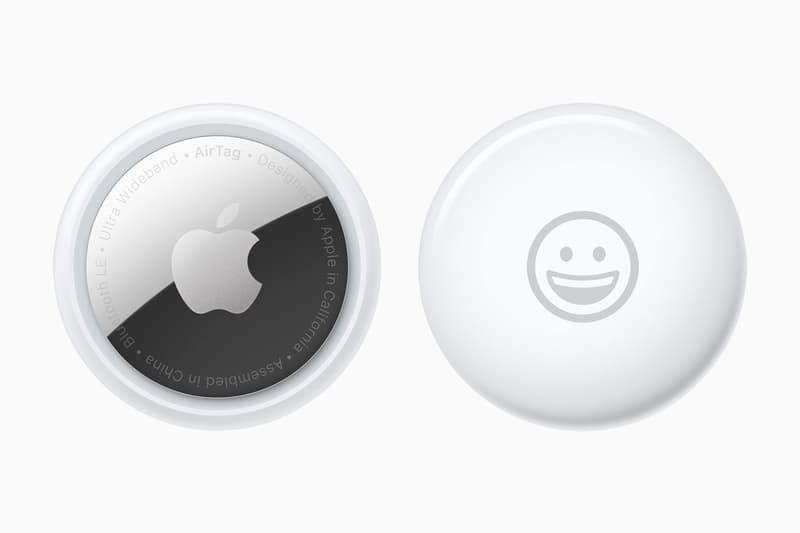 2 of 6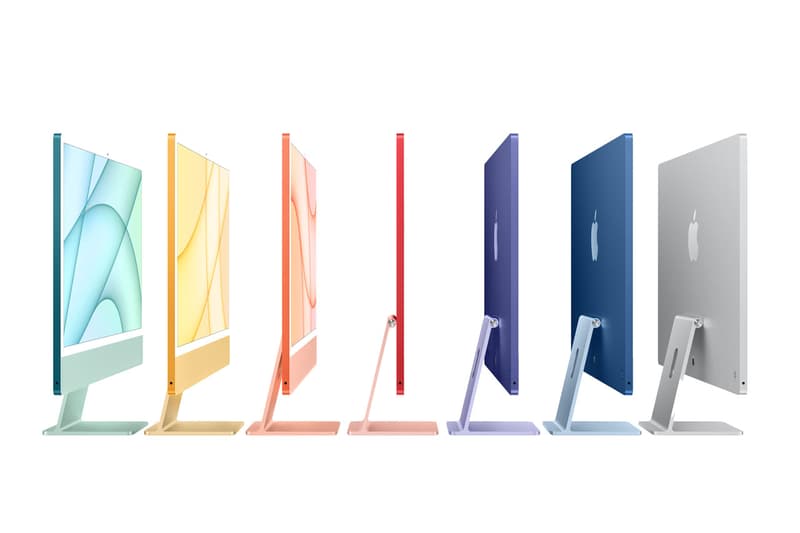 3 of 6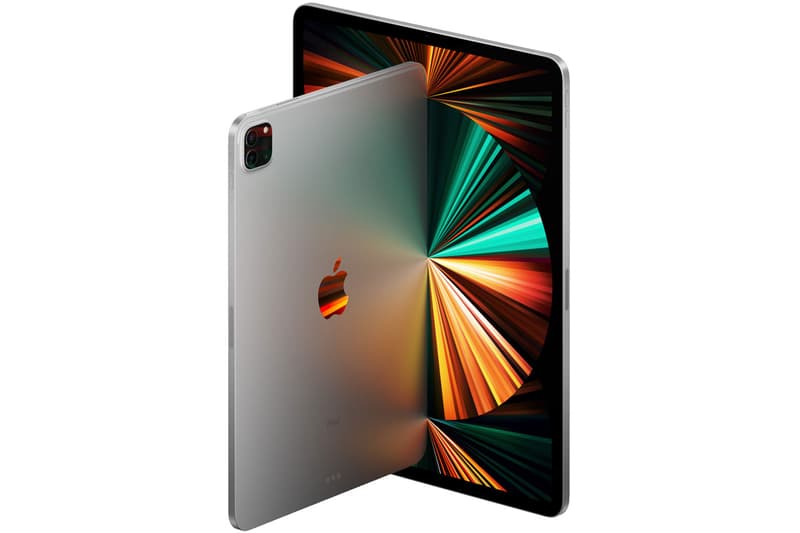 4 of 6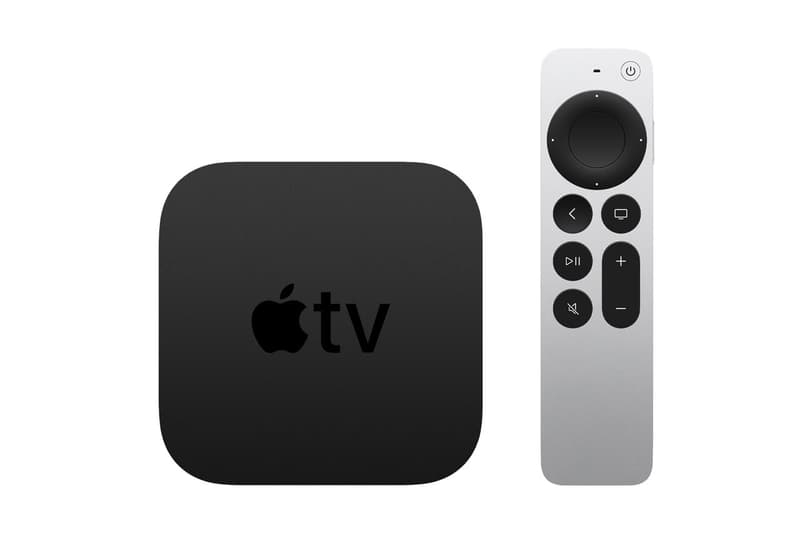 5 of 6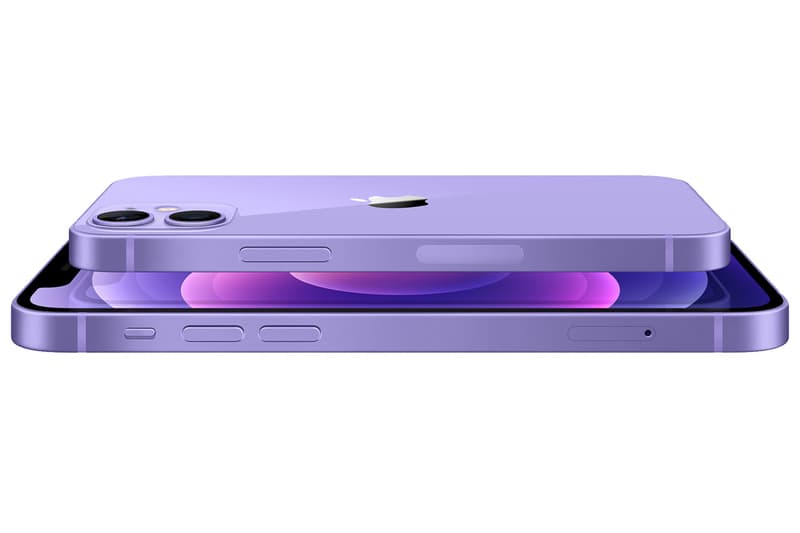 6 of 6
Apple dropped several new products and released information on major updates to its existing devices at its Spring Loaded event on Tuesday.
The highly-anticipated event began at 10 a.m. PDT. A recording of the livestream is available to view on apple.com.
Here are all of the biggest announcements from Tuesday's massive tech conference:
1. Apple is finally releasing AirTags after much hype
Apple finally announced the release of its new AirTags accessory. The device connects to the FindMy app and can be attached easily to any item or device. As a bonus, the tech giant has partnered with luxury house Hermès and is releasing a high-end leather straps to hold the device.
Apple fans can begin ordering AirTags on April 23 and the devices will be available beginning on April 30. AirTags will retail for $29 USD apiece, with a four-pack of AirTags available for $99 USD. Read the full story here.
2. Apple debuted its new iMac in an array of stunning colors
The tech giant revealed an all-new iMac desktop computer infused with its impressive M1 processing chip. At only 11.5 mm thick, the new iMac is as compact as it gets despite the immense 24-inch, 4.5k retina display. Ultra-sleek and offered in a variety of colors, the new iMac is Apple's most powerful desktop computer to date.
Orders for the new iMac begin April 30 and it will launch in the second half of May. The 7-core GPU model will be available for $1,299 USD and its 8-core GPU counterpart is $1,499 USD. Read the full story here.
3. Apple also revealed the new iPad Pro design and features
The impressive new iPad Pro comes in an all-new design and features the impressive M1 chip that significantly boosts performance. The device also boasts a next-generation 16-core Apple Neural Engine, an advanced image signal processor, a unified, high-bandwidth memory architecture with up to 16GB of memory, two-times faster storage and up to 2TB capacity.
The 11-inch model starts at $799 USD, while the larger 12.9-inch starts at $1,099 USD. The 12.9-inch iPad Pro features a new Liquid Retina XDR display, delivering stunning visuals.
Both models will be available to order beginning April 30 on apple.com and will be available in the second half of May. Read the full story here.
4. A new generation of Apple TV 4K is coming along with an all-new Siri Remote
Apple released designs for the next generation of Apple TV 4K. The device features HDR with Dolby Vision and boasts an A12 Bionic chip that provides a significant boost in graphics performance. An all-new Siri Remote works in tandem with the device, creating a seamless viewing experience.
The Apple TV 4K device will be available starting at $179 USD and the new Siri Remote can be purchased for $59 USD. Customers can order the new Apple TV 4K beginning April 30, with availability beginning the second half of May. Read the full story here.
5. The iPhone 12 is getting a refresh with a gorgeous new purple color
A new light purple color is now available for the iPhone 12 and iPhone 12 mini. The new finish complements the phone's design and is color-matched to the flat aluminum edges of the device. The iPhone 12 and iPhone 12 mini in purple will be available for pre-order beginning April 23, with availability beginning on April 30. Read the full story here.
Here's our HBNN wrap up: