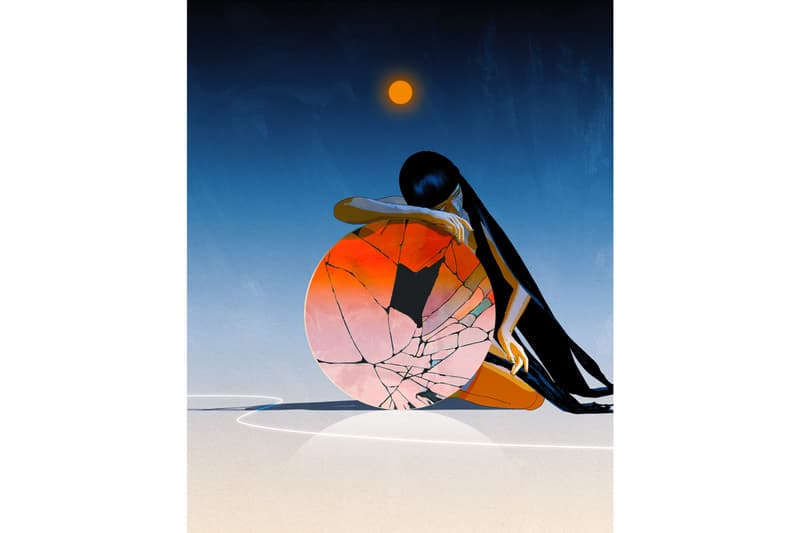 1 of 5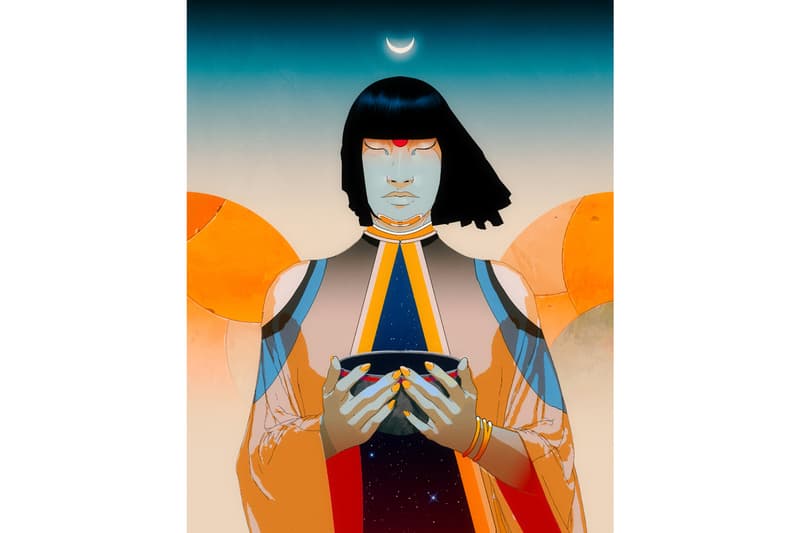 2 of 5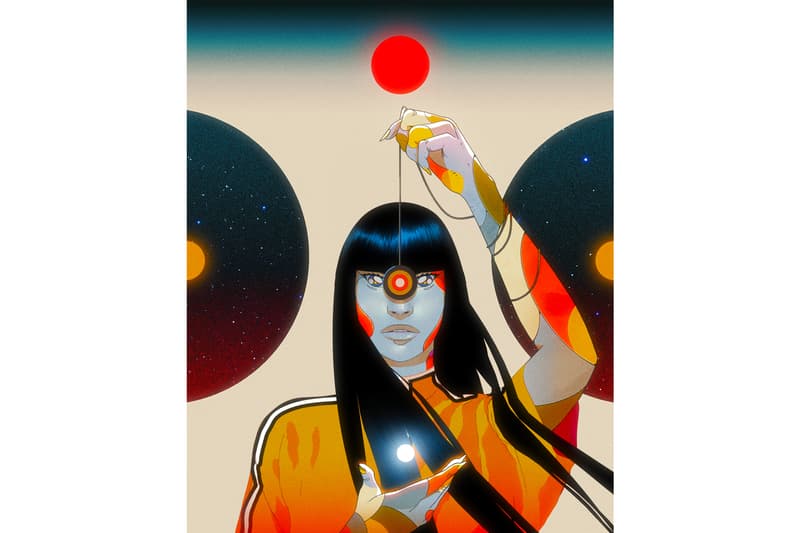 3 of 5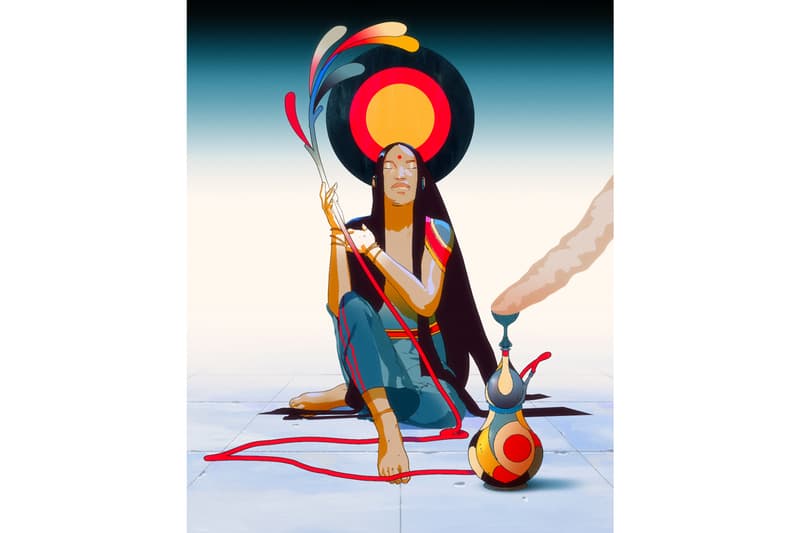 4 of 5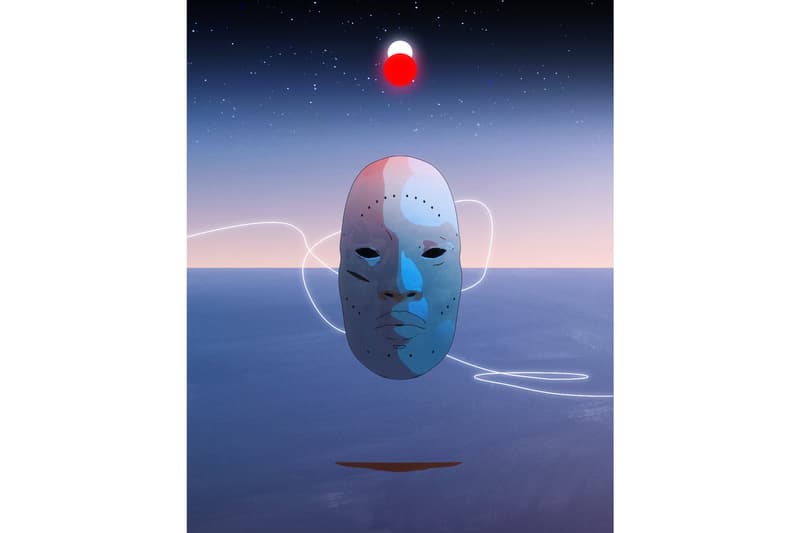 5 of 5
Victor Mosquera Releases 'LOTUS' Animated NFT Artworks
Characters that symbolize spirituality and the afterlife.
---
Victor Mosquera is an illustrator and concept artist based in Vancouver. He specializes in creating pieces that merge elements of graphic design, science fiction art and '60s-'70s psychedelic art. Mosquera recently released his first collection of crypto animations on Nifty Gateway.
Entitled LOTUS, the tokenized animations portray surrealist characters that represent a number of themes that the artist has explored over the years including spirituality, the afterlife, connectivity and the subconscious. The animations also reflect on the "impermanence of things," said the artist. They show "how everything around us including ourselves transforms from one state to another as we continue to experience life and how healing is a constant in all of our lives."
This collection is the first of many future releases by Victor Mosquera that touch upon the concept that "everything is connected." Check out the stills from the animations above and then head to Nifty Gateway's website to view all of the LOTUS NFTs.
Elsewhere in art, Sotheby's will auction a $40 million USD painting by Monet from the acclaimed impressionist's Water Lillies series this May.