A Closer Look and Review of the Apple AirPods Max
Worth $549 USD? It depends what's important to you.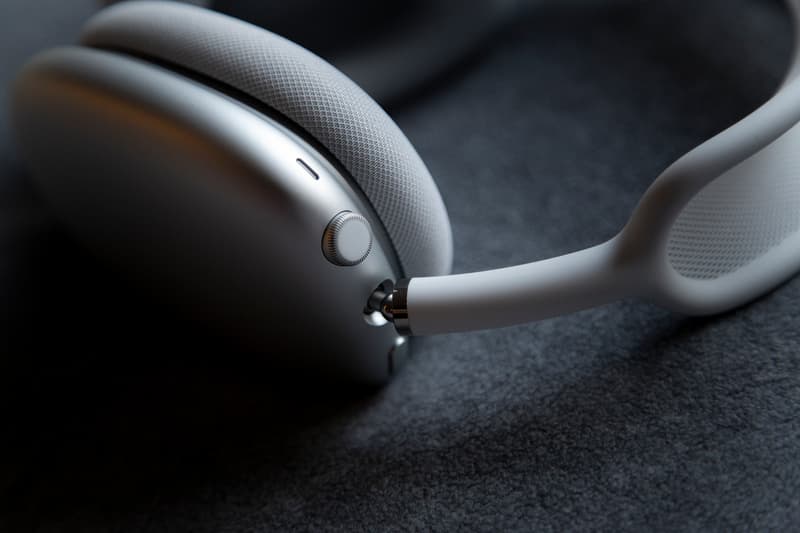 1 of 12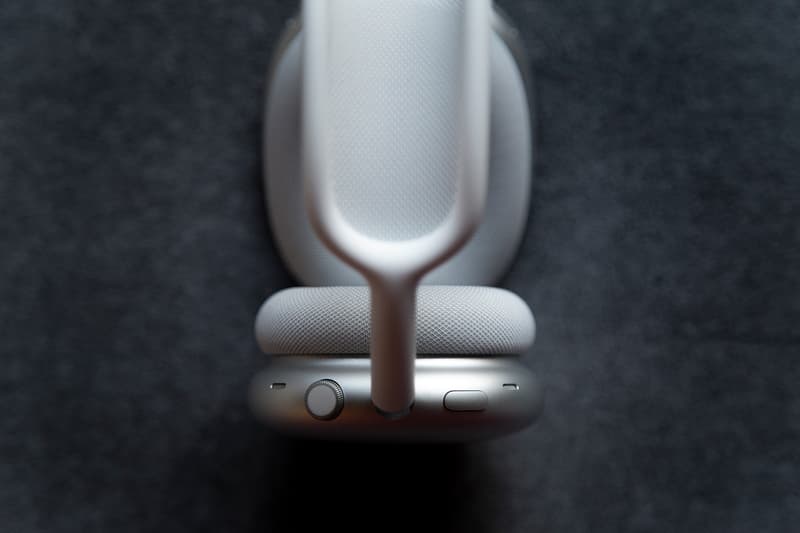 2 of 12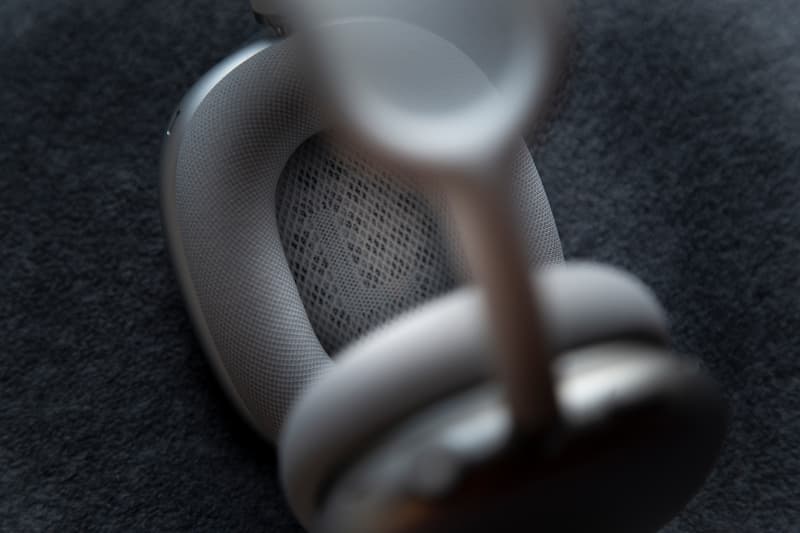 3 of 12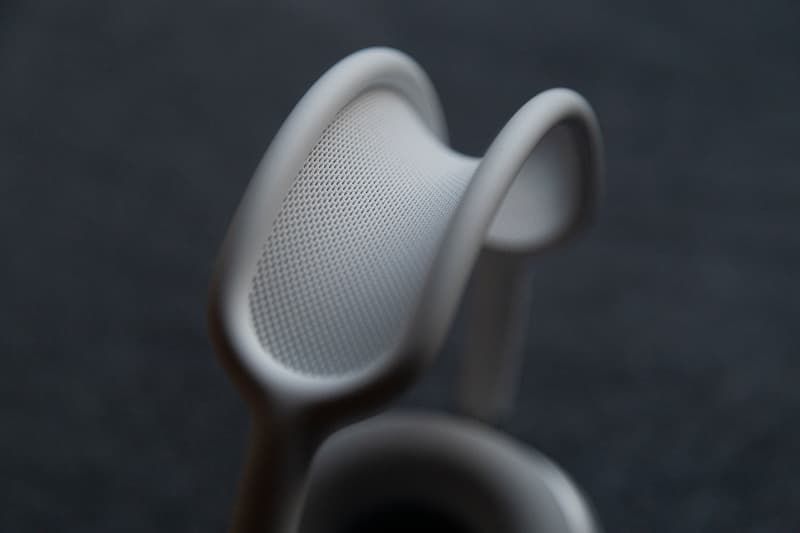 4 of 12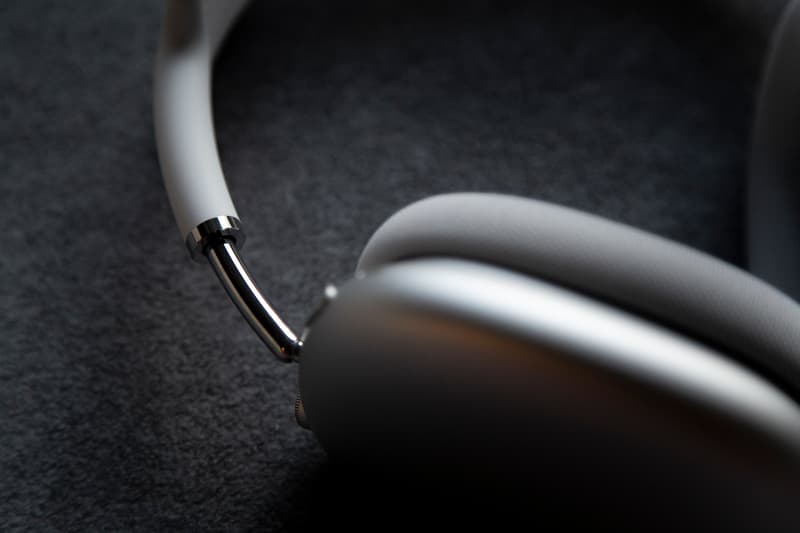 5 of 12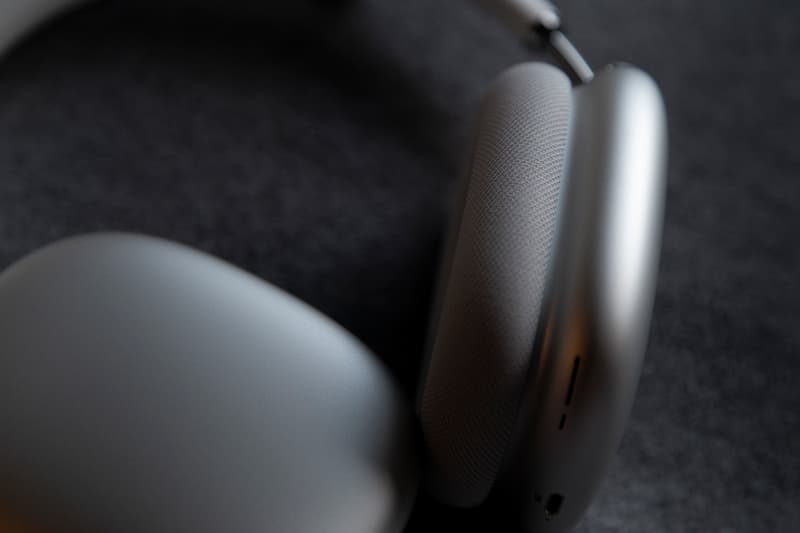 6 of 12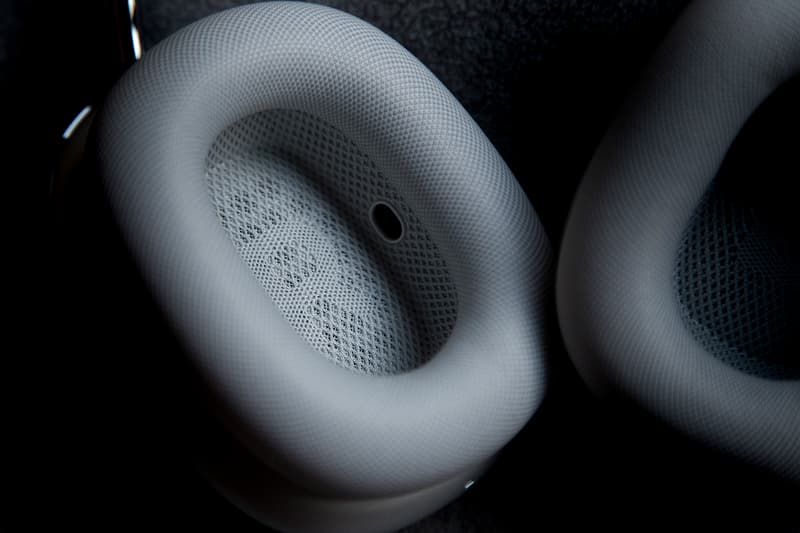 7 of 12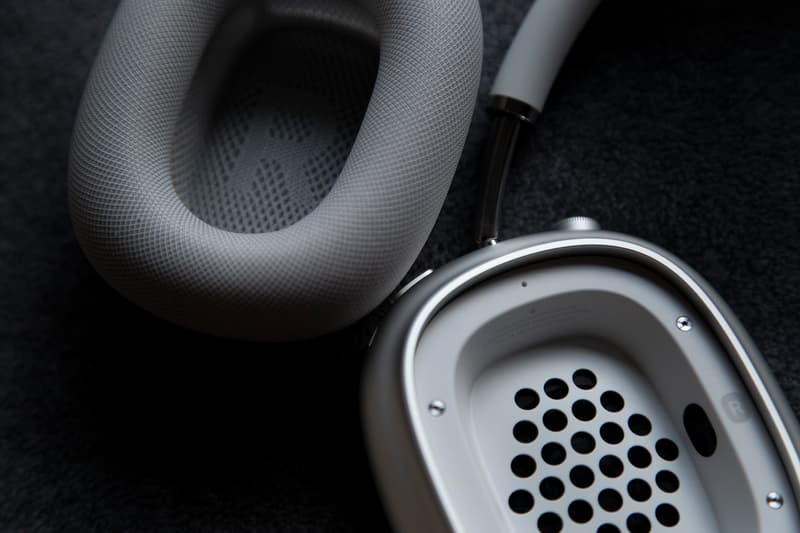 8 of 12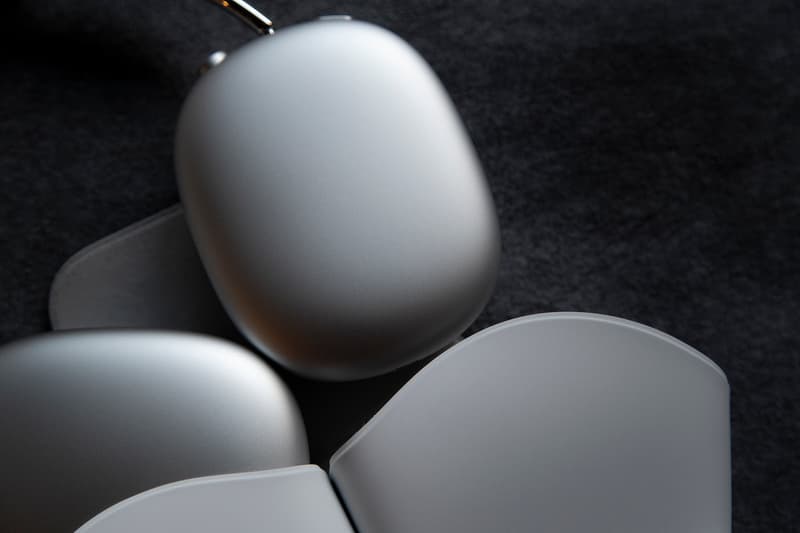 9 of 12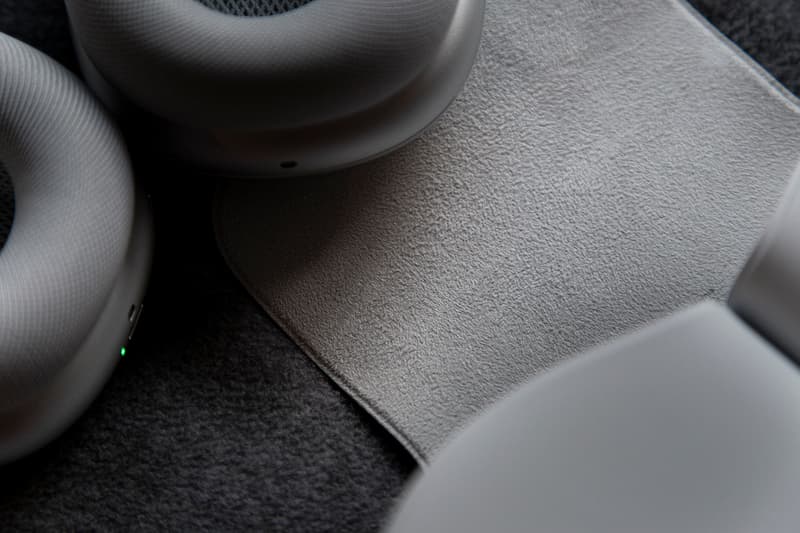 10 of 12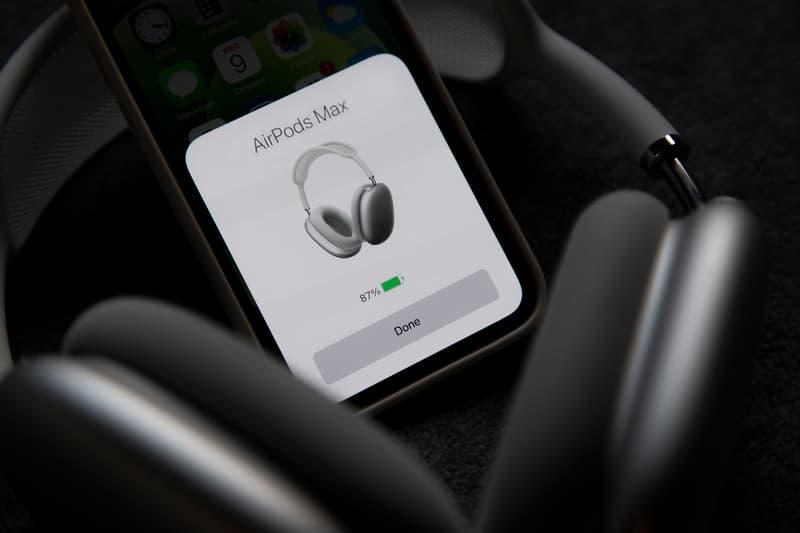 11 of 12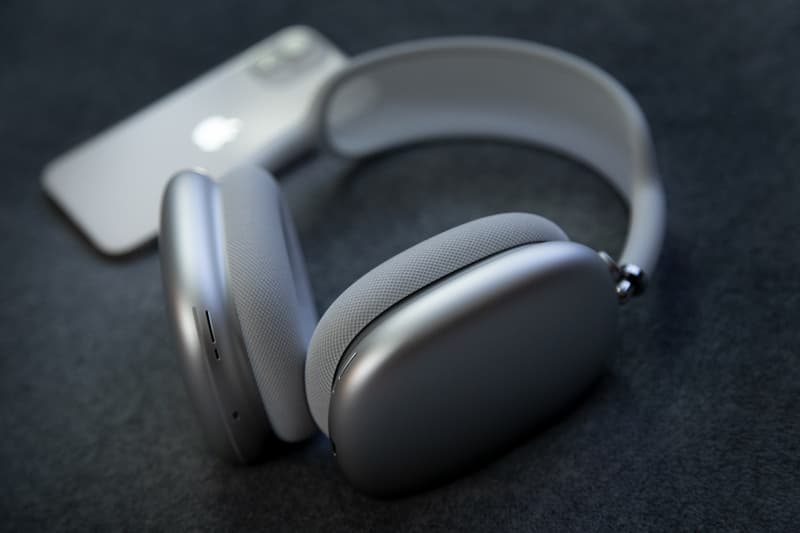 12 of 12
On December 7, Apple quietly dropped a never-before-seen set of headphones and titled it befittingly the "AirPods Max." While the "AirPods" part may not make much sense in comparison to the previous releases, the "Max" is perfect, as it fits seamlessly in line with Apple's audio technology as well as the premium price tag. Is it worth the price? Depends if you're the target audience.
The packaging for the AirPods Max was simple and slimmer than expected, with just the headphones, the Smart Case already holding them in, and nothing more than documentation (no Apple sticker!) and a Lightning-to-USB-C left inside. The presentation was fairly ordinary but once you remove the Max out of its microfiber-lined plush interior do you realize the most obvious reason for the $549 USD asking price — the fit and finish.
The brushed aluminum shells feel more like a luxury automotive trim piece than something you'd expect on headphones and while they are much like the texture on your laptop, their curvature shows off a shine and luster unnoticed on the flat-faced MacBook or iPad. The headband and ear cushion netting is soft and bouncy, but perhaps the least luxurious-feeling material on the unit. Next are the buttons, which are as you would expect from all the other buttons you've ever pressed on an Apple device — springy, responsive, and confidently tactile. The adjustable arms arrive in a mirror-like chrome finish which screams premium, and take a bit of pressure to extend and retract, so as to not adjust unwillingly. Lastly are the magnetically detachable ear cups, which pull and snap back on with ease.
Pairing took a few seconds and much like Apple touted, the sound output with noise cancellation, transparency, and Spatial Audio features all work like a charm. The former is leaps and bounds better than what's found on the AirPods Pro for obvious reasons, while Spatial Audio really requires a much more involving "experiment" to truly behold. War films and chase scenes are naturally loud and enveloping and have sound coming at you from all over the place, while person-to-person conversations or single doors slamming are more unidirectional and therefore spatially noticeable. Definitely a cool technology, but probably more reserved for the tech geek which many of you may not be.
Priced at $550 USD, the AirPods Max are definitely catered for consumers looking for either the "fit and finish" premium quality product, or "nerdy future-proofed feature seeker" who needs to have the trendiest product available. If you're a casual Spotify listener, or the ultra-audiophile who only listens to AIFFs, you'll probably settle for the AirPods Pro at $249 USD, or a pair of competitively-priced studio monitor headphones.
Speaking of finishes, Apple has filed a patent for a MacBook with a matte black aluminum finish.