NAPA by Martine Rose Celebrates the Barbershop for FW20 Campaign
Shot on location at SlidersCuts, East London.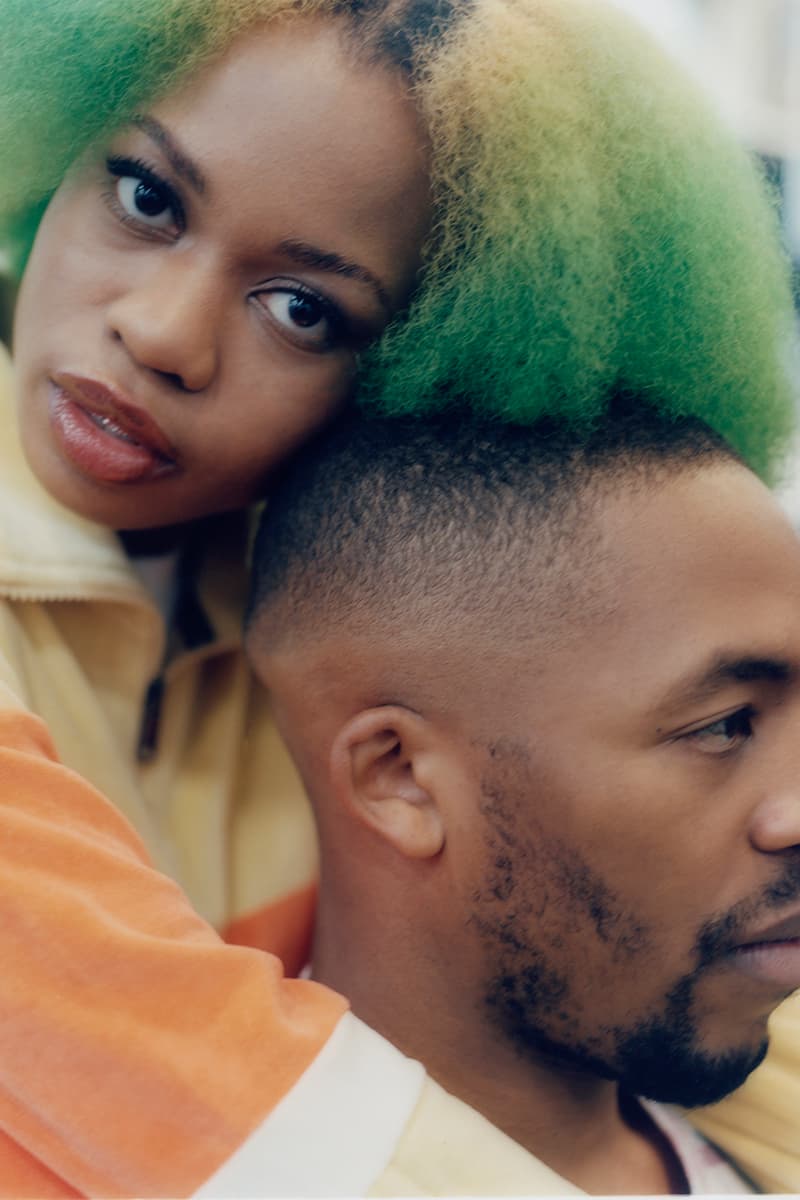 1 of 19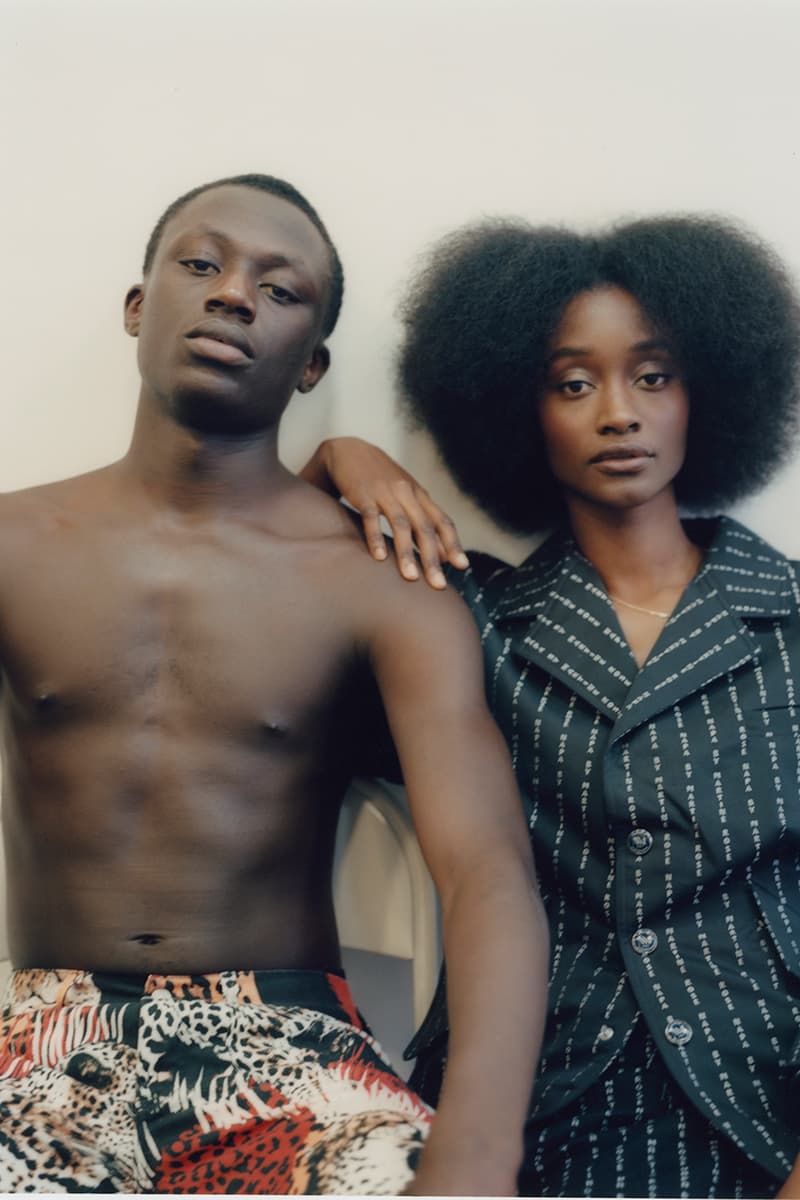 2 of 19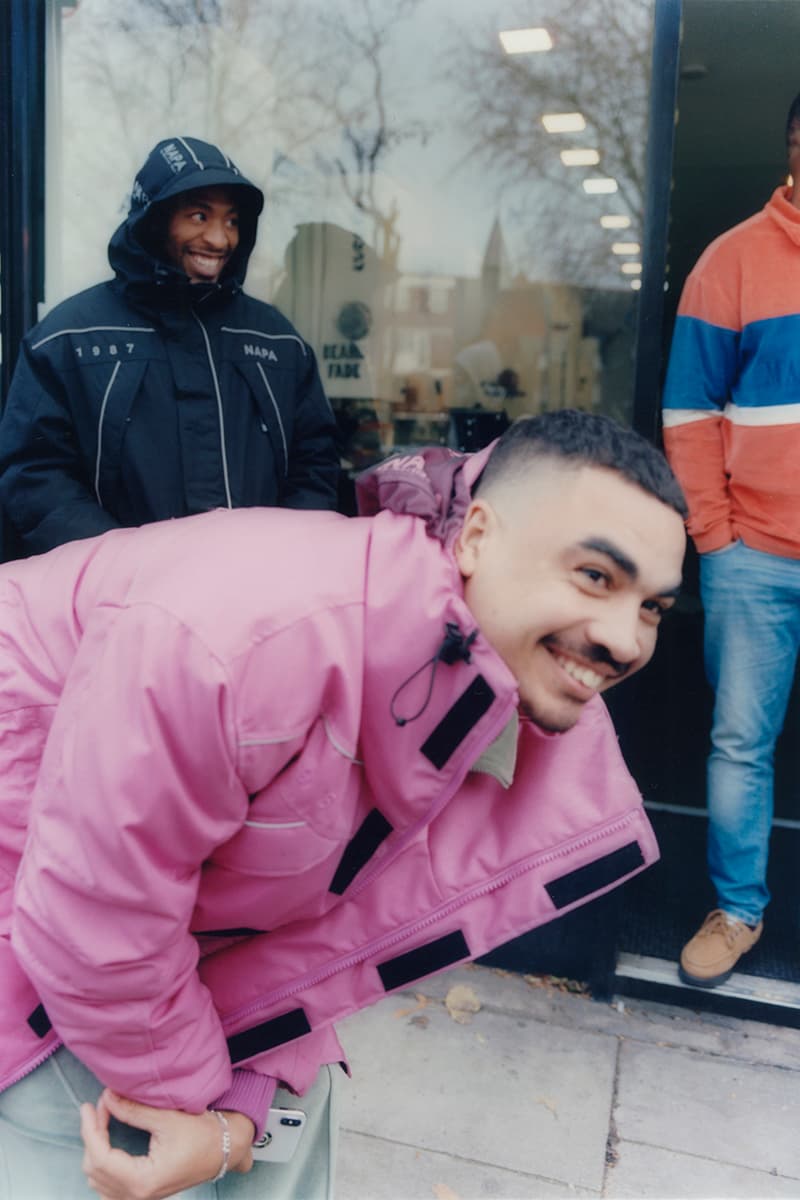 3 of 19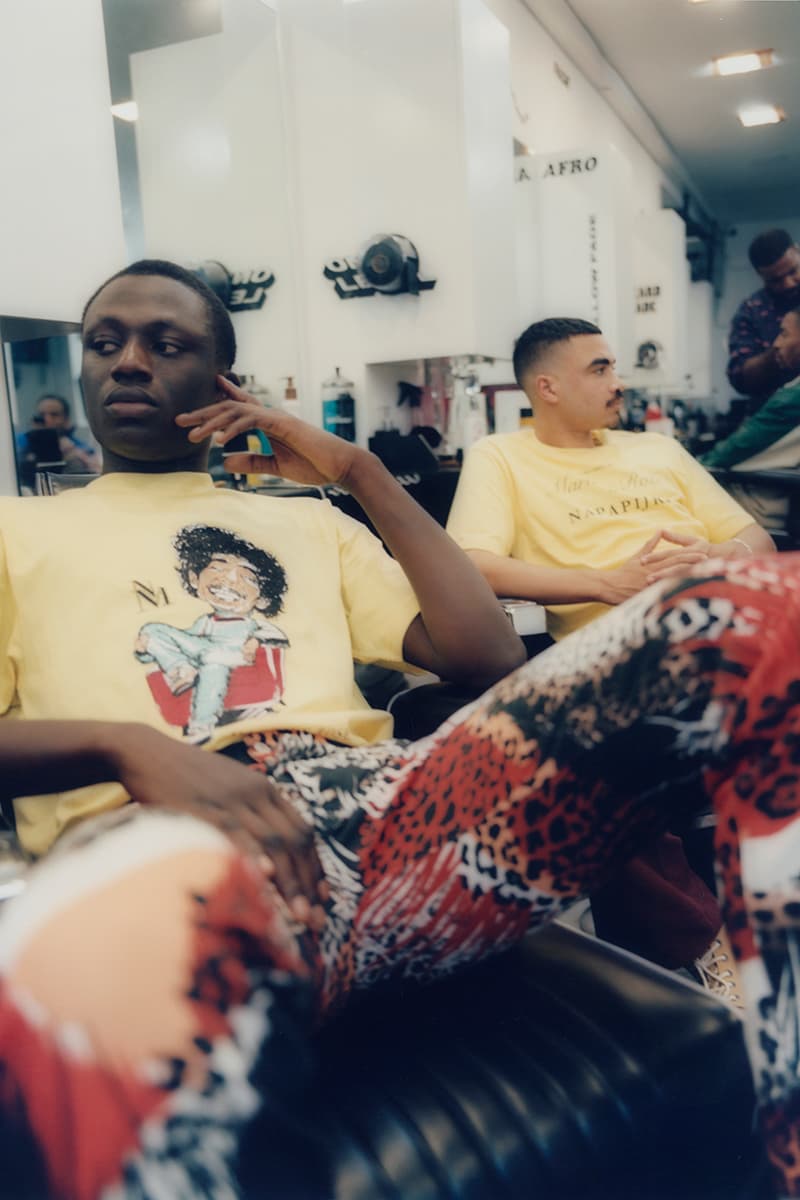 4 of 19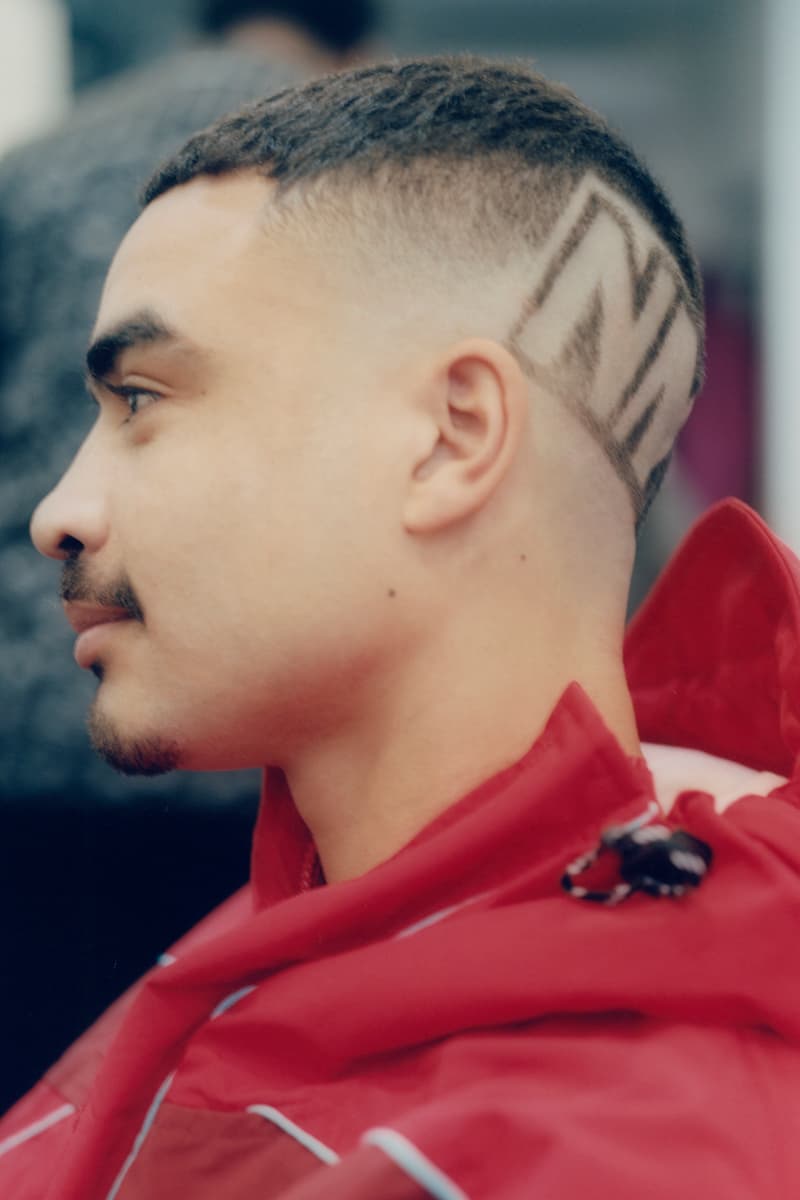 5 of 19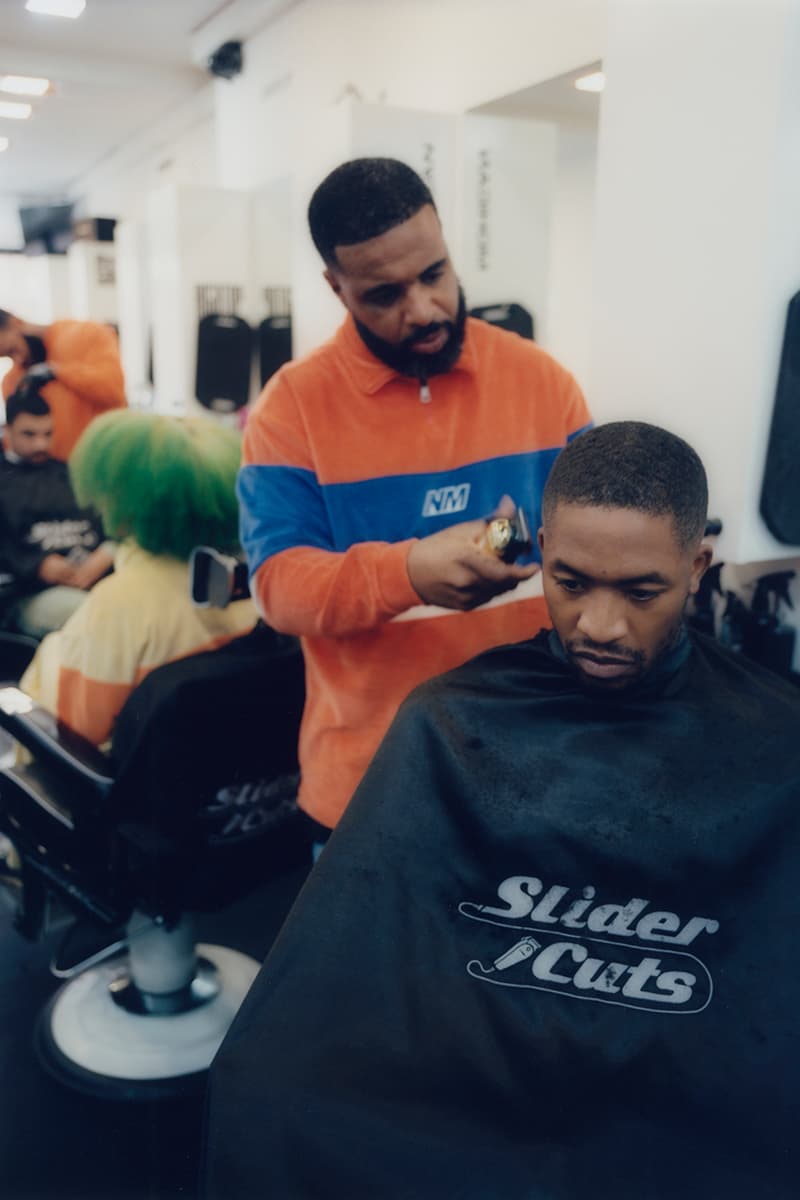 6 of 19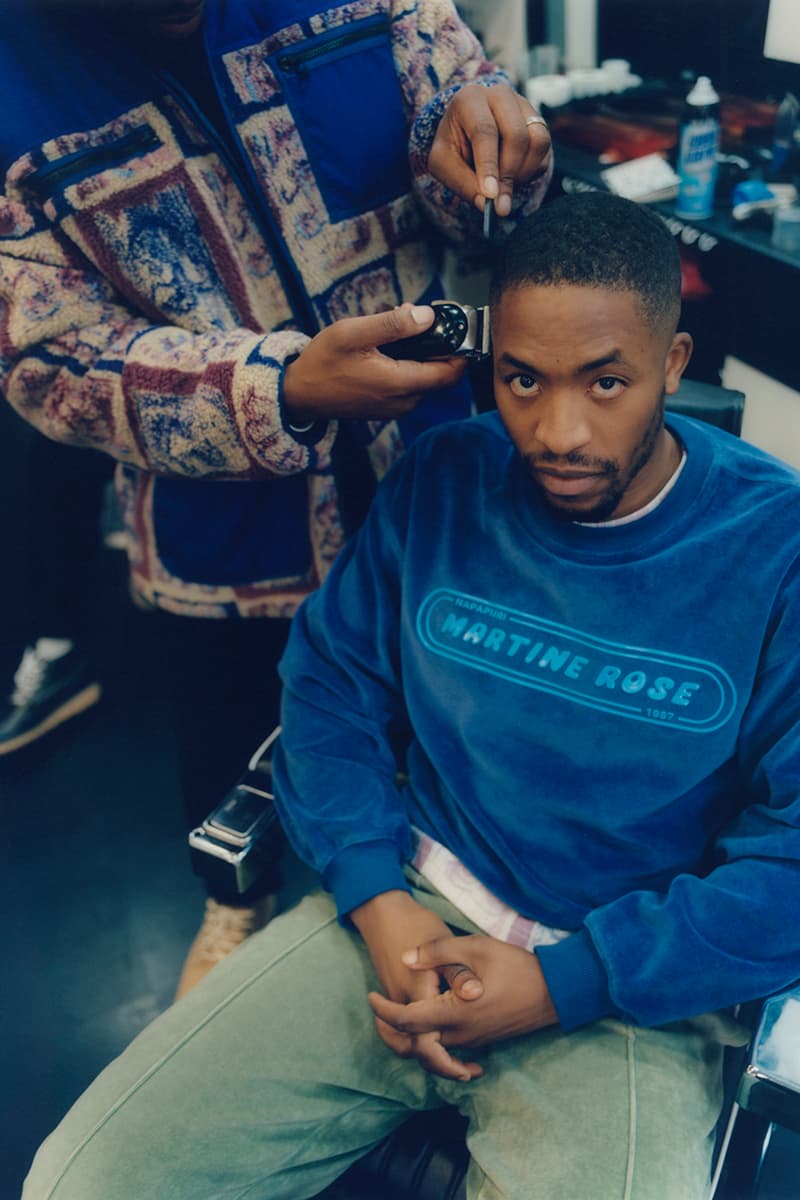 7 of 19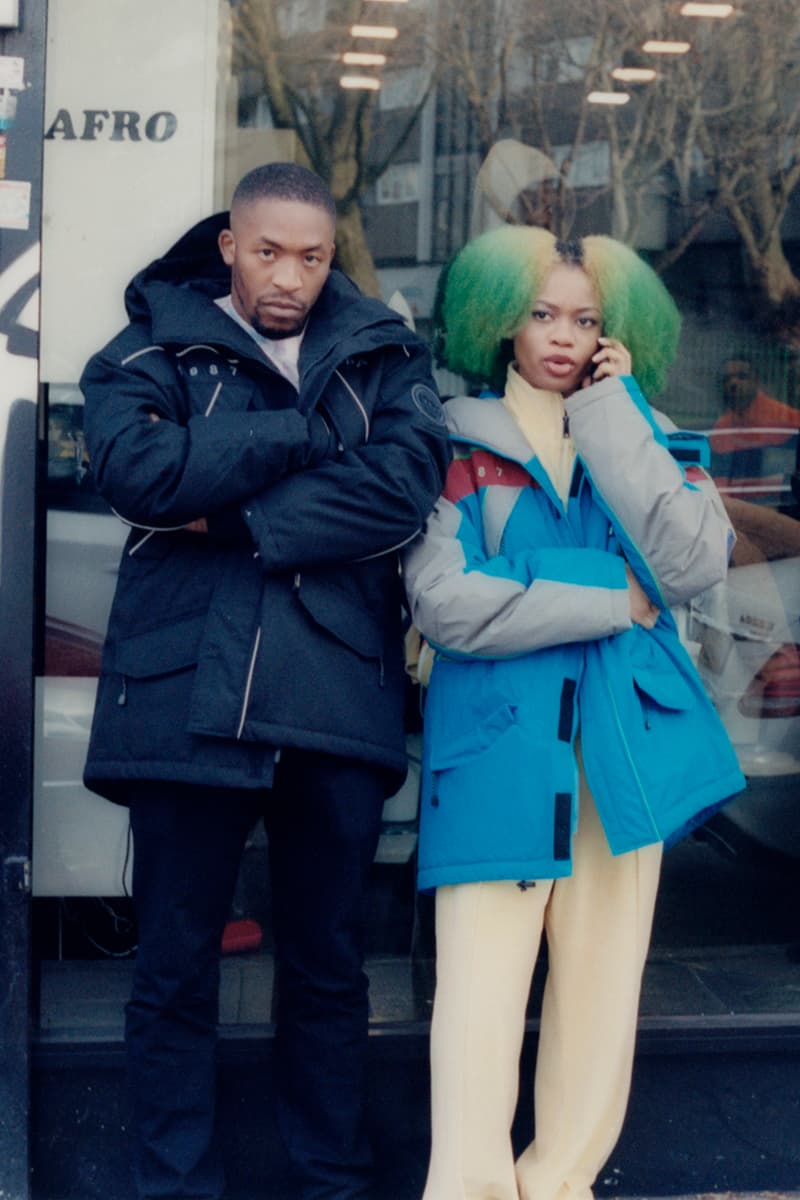 8 of 19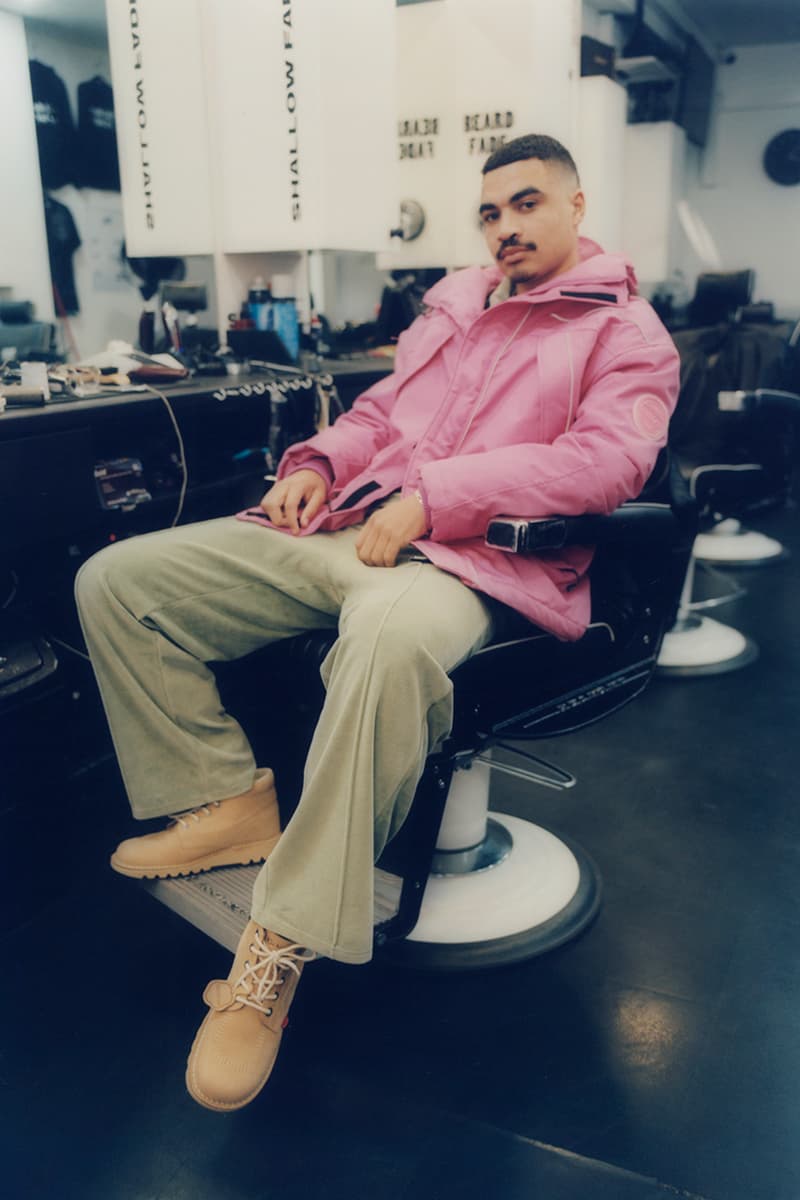 9 of 19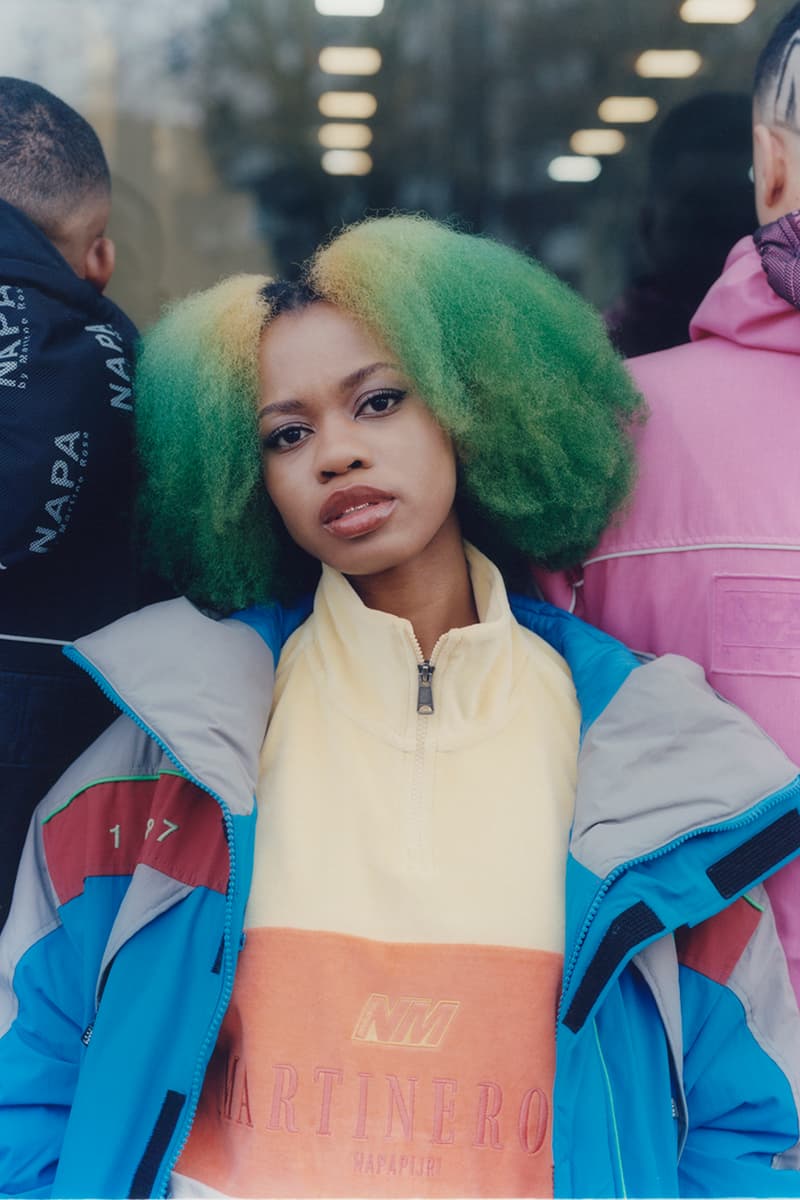 10 of 19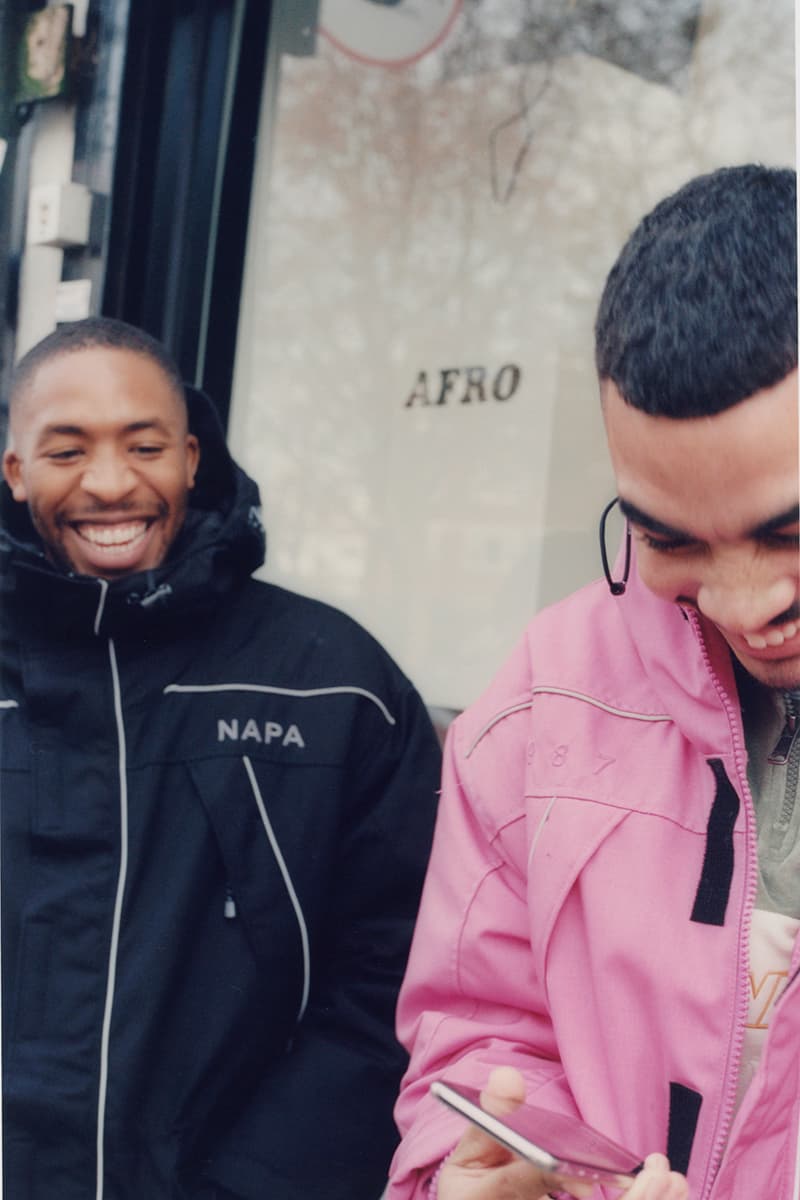 11 of 19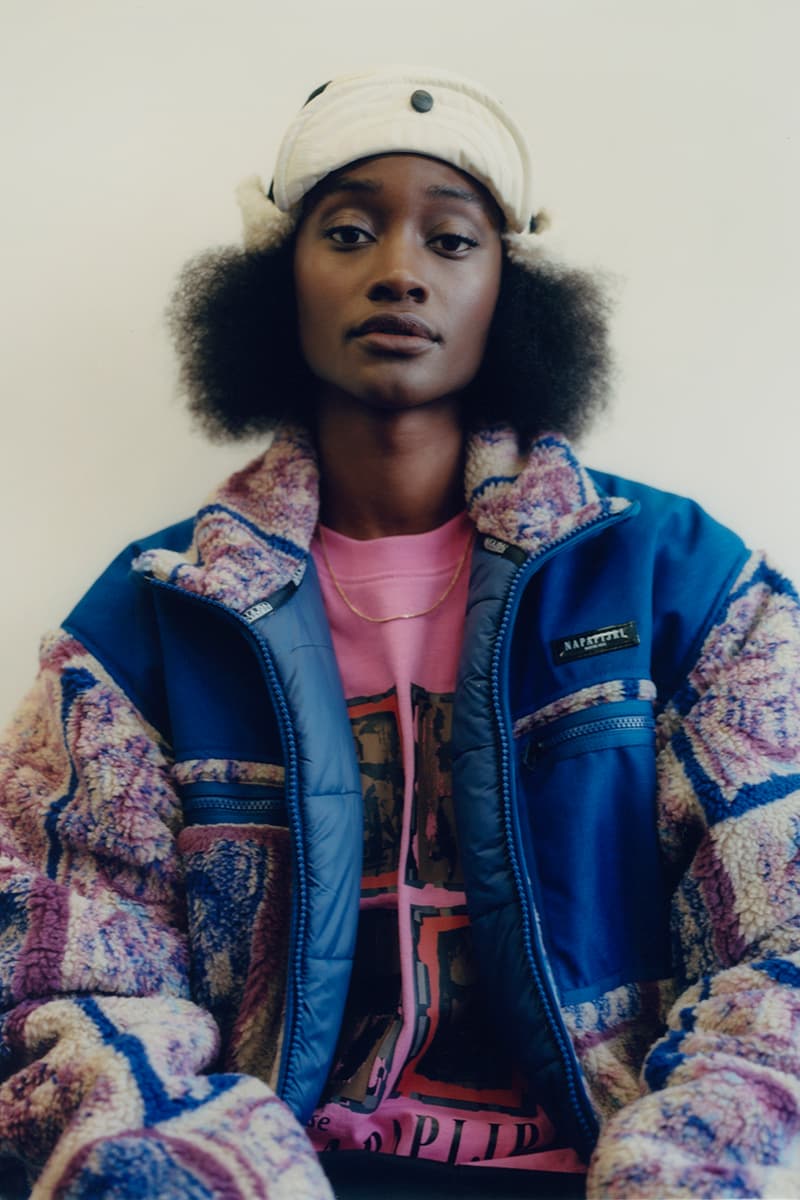 12 of 19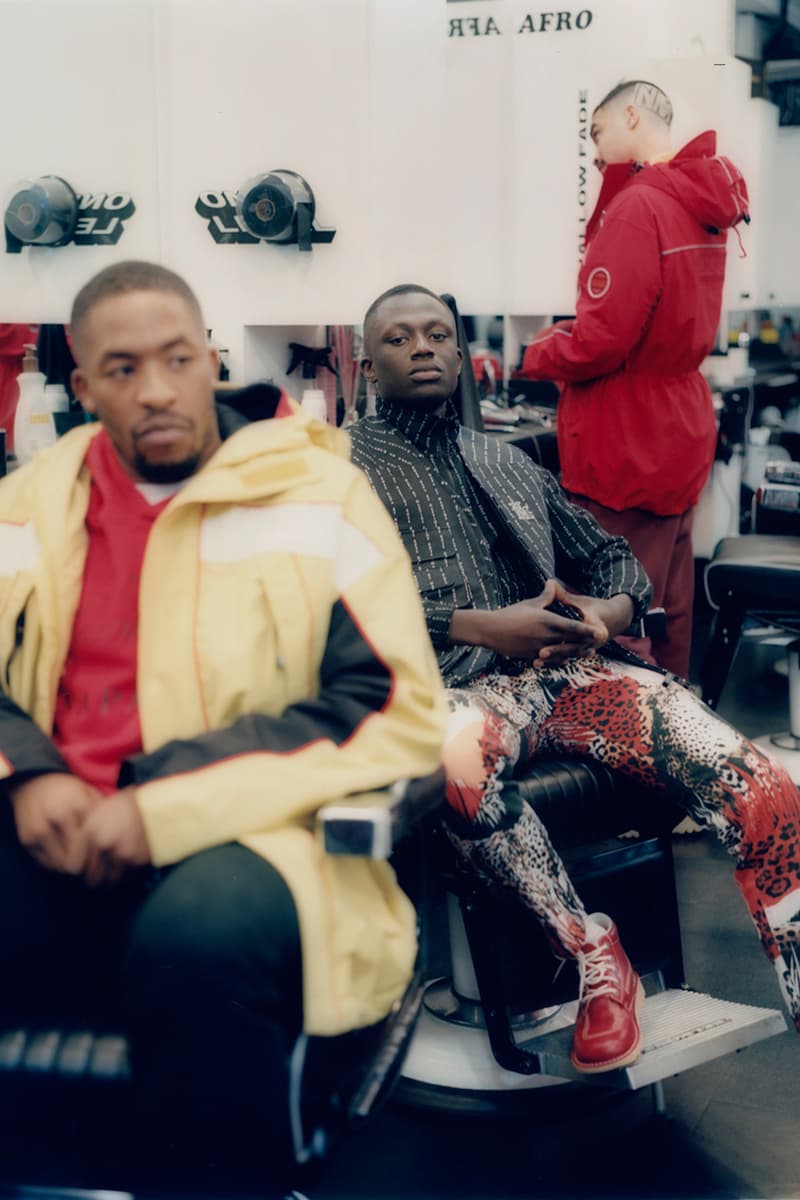 13 of 19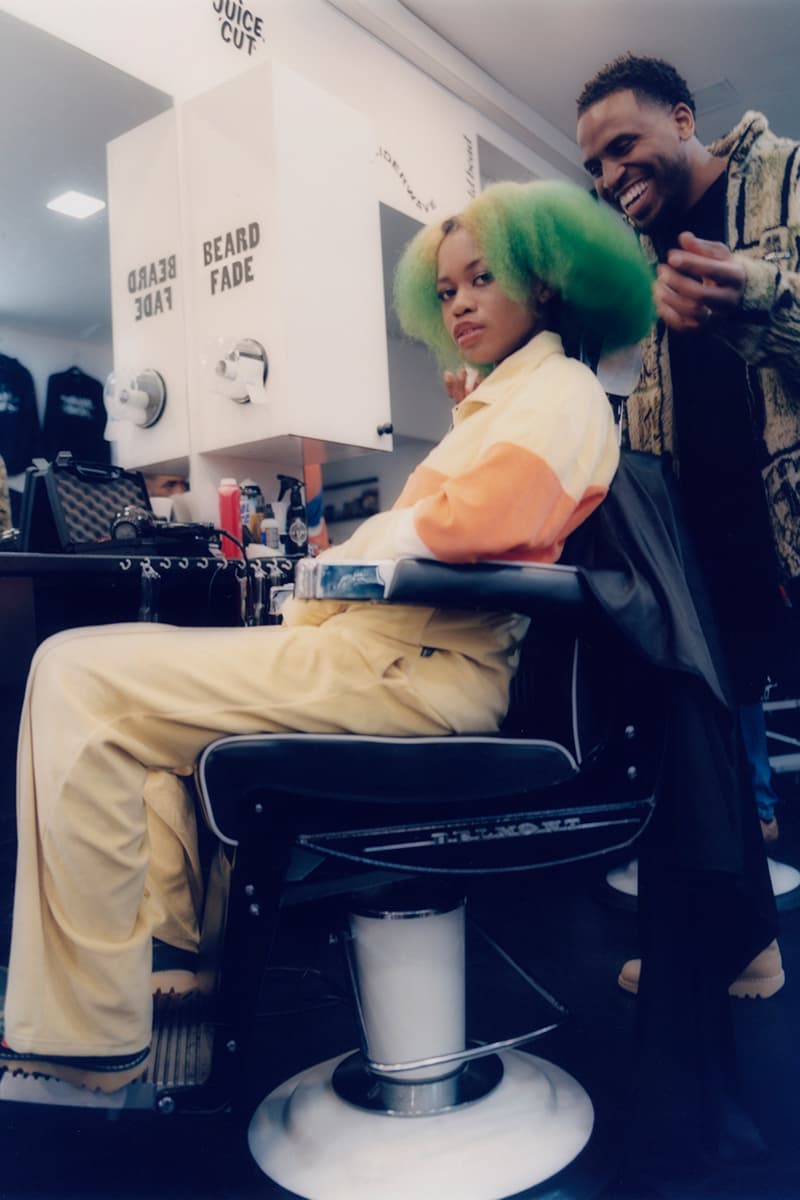 14 of 19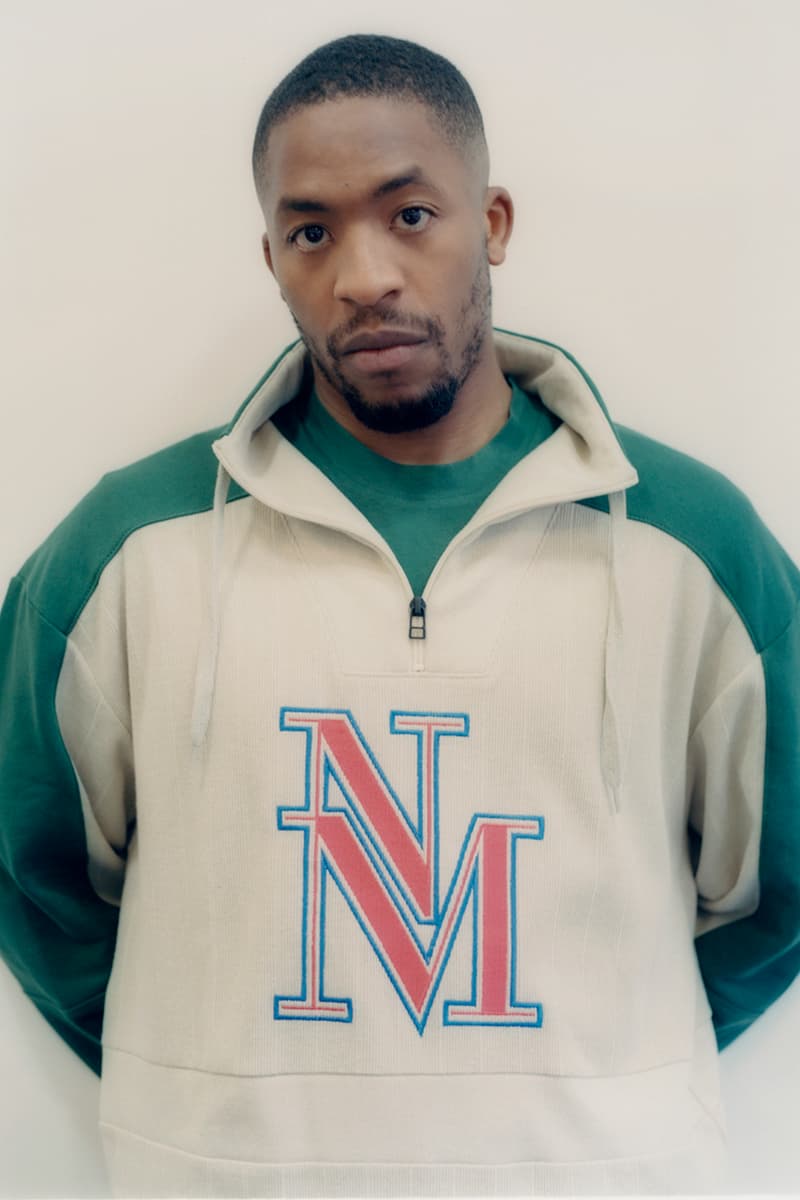 15 of 19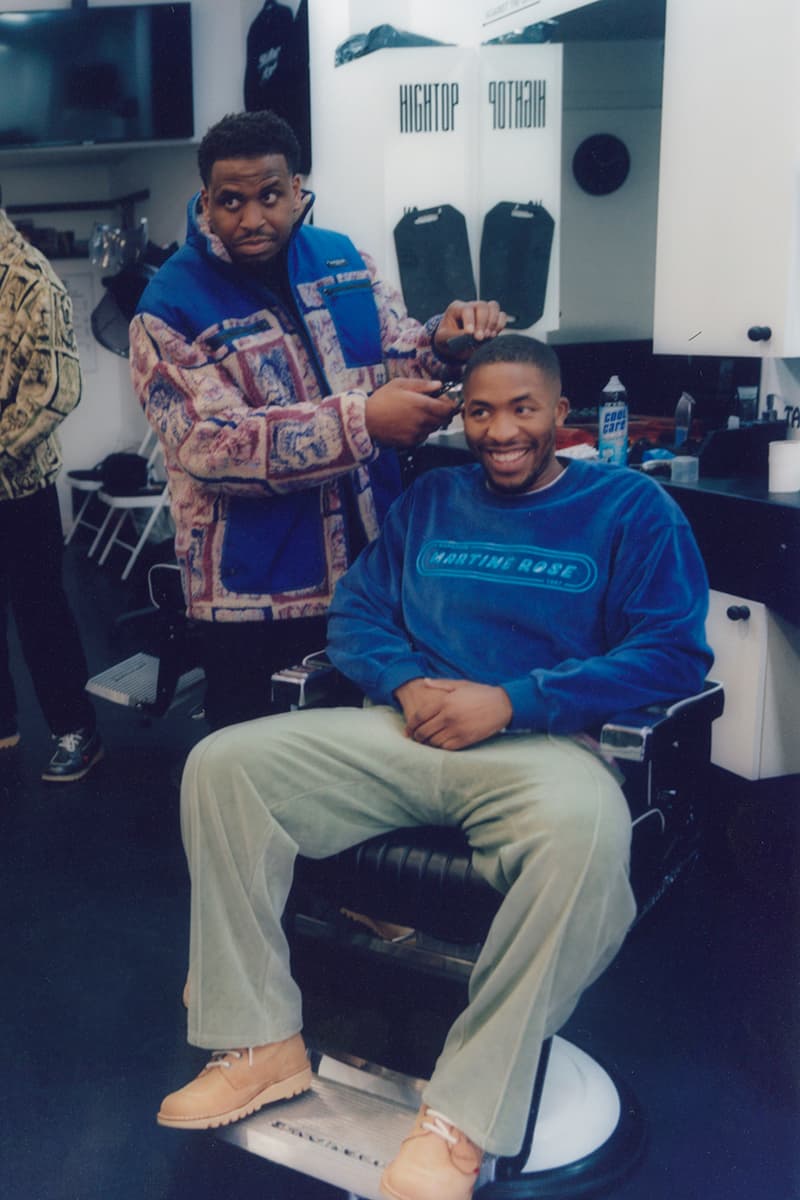 16 of 19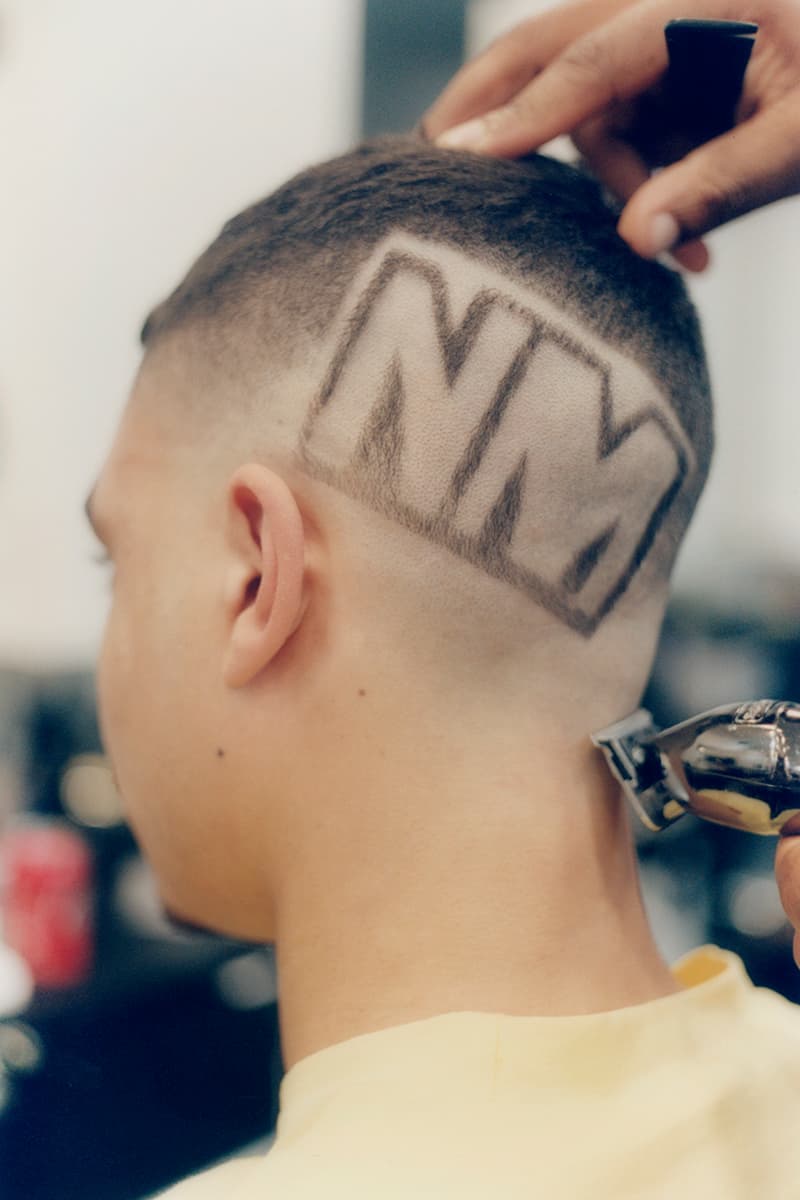 17 of 19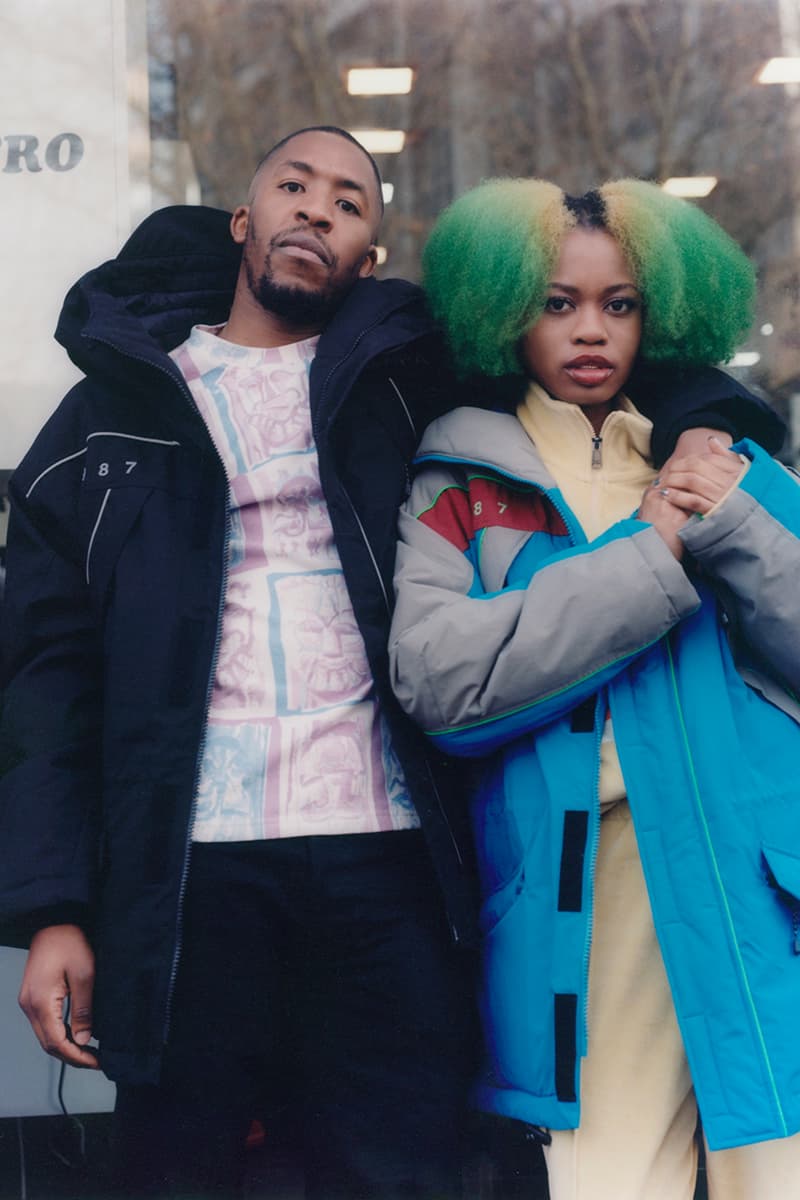 18 of 19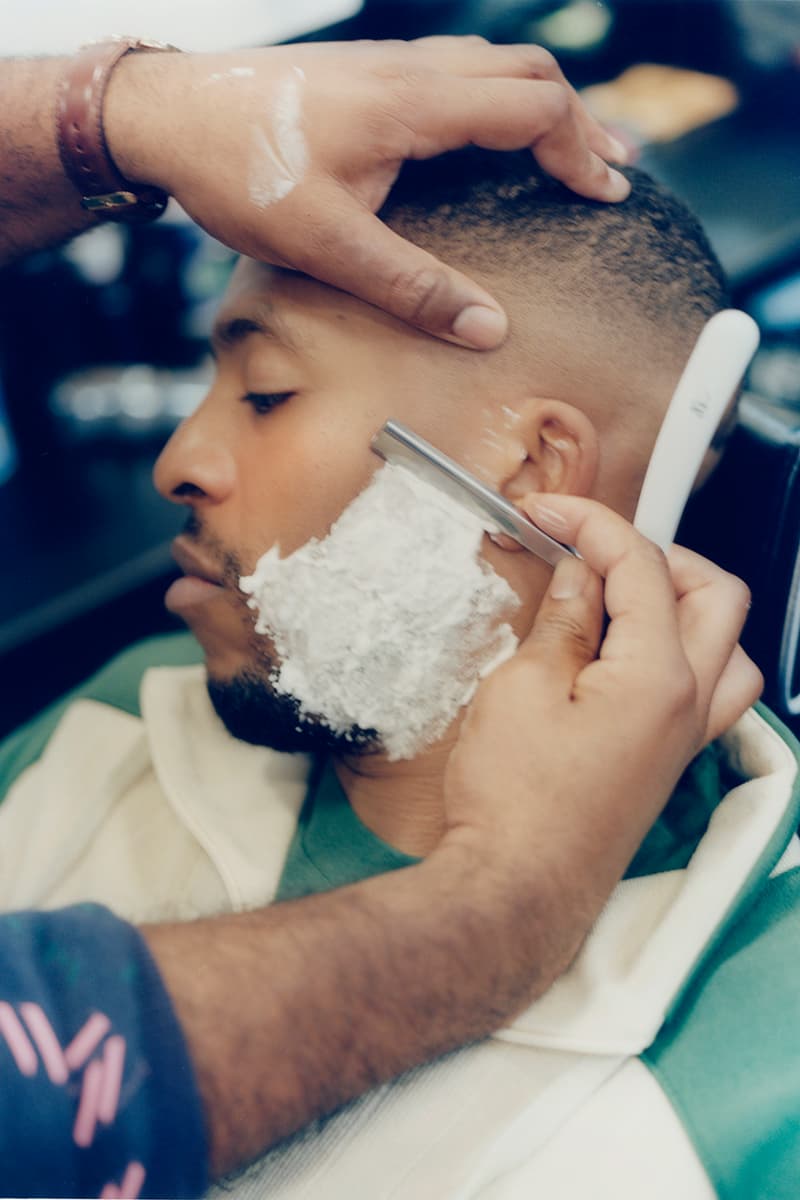 19 of 19
Martine Rose and Napapijri have reunited for the latest installment in the NAPA by Martine Rose collaboration. The Fall/Winter 2020 collection, originally previewed earlier this year, is now spotlighted in a new set of campaign imagery shot on location at SlidersCuts in East London.
The collection itself is inspired by '90s hip hop, particularly the way artists of that era transformed sportswear into luxury. This is referenced through the collection's use of velor, as well as regal graphics inspired by Italian designer brands and album covers from the likes of Outkast, while the collection's color palette is a nod to opulent album artworks.
Other influences include Napapijri's heritage — referenced through the use of hand-drawn traditional Scandinavian masks in the design process — and nods to previous NAPA by Martine Rose collections. Outerwear is, as always, a focal point with the mountaineering-inspired Epoch featuring in a variety of constructions, including one with inner straps and another with an added fleece gilet.
For the campaign, Martine Rose chose SlidersCuts as a location to support a business heavily affected by lockdown measures. Additionally, the store plays an important social role in the Black community, continuing a theme of community throughout rose's work. Speaking about the campaign, James Massiah, who modelled the collection, explained the importance of the barbershop, "It's a great space for conversation, bumping into people, old friends as well as for making new, in the party or whatever and it's like 'I swear we go to the same barber?!'"
Take a look through the campaign in the gallery above, the NAPA by Martine Rose collection is available now from select stockists.
For more from Martine Rose, she recently explained the family roots of her collaboration with Farah.