Prime1Studio and Blitzway Release Insanely-Detailed 1/3-Scale 'The Dark Knight' Joker Figure
"This town deserves a better class of criminal."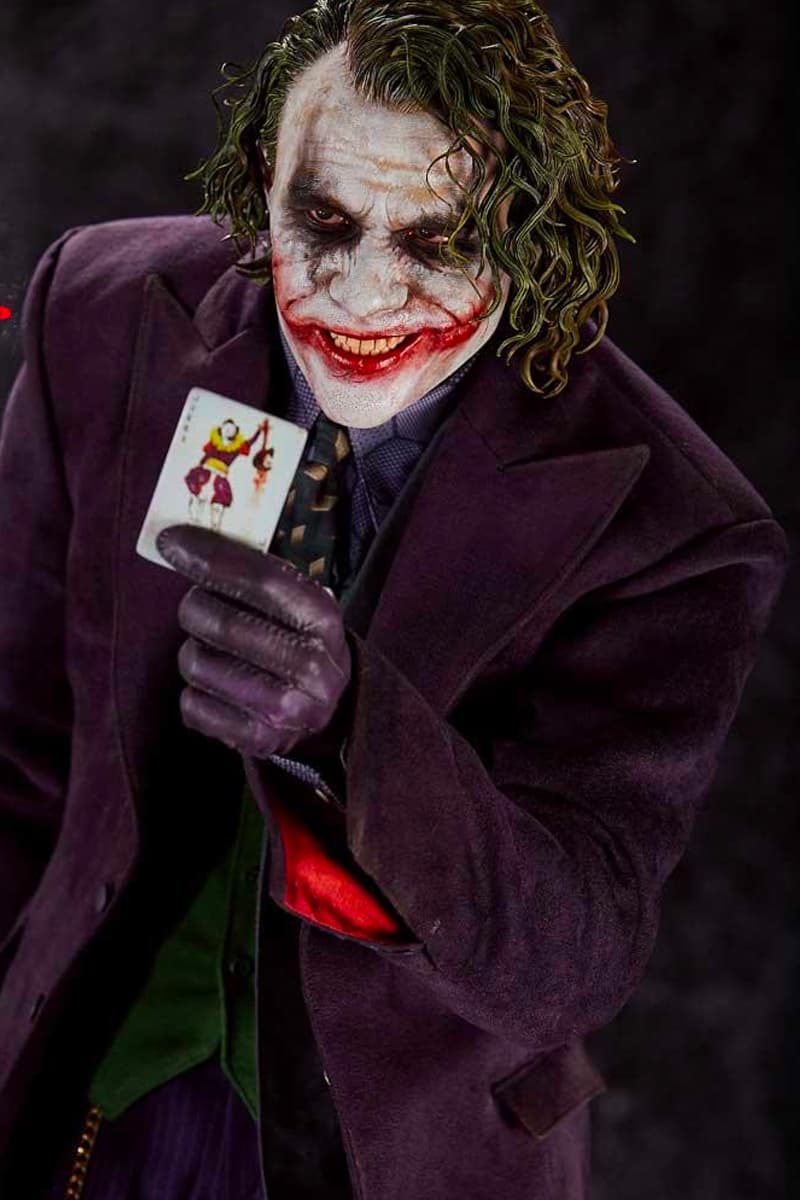 1 of 10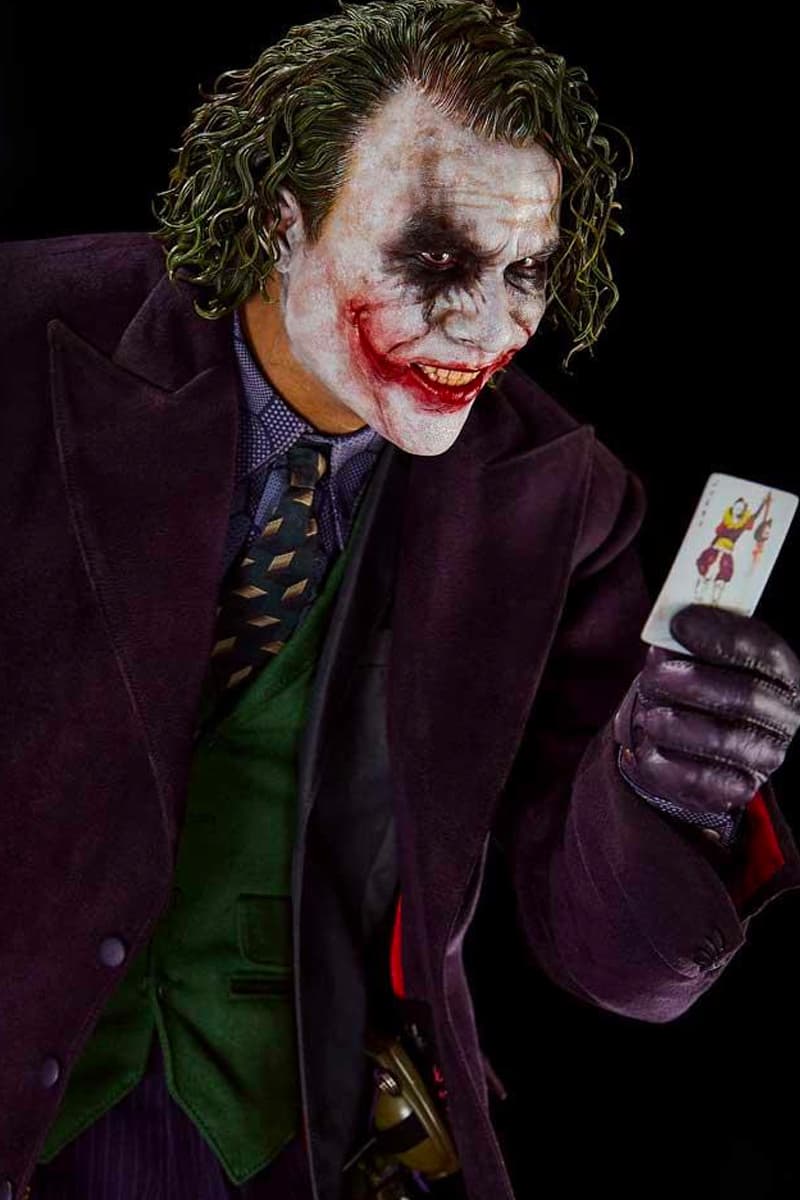 2 of 10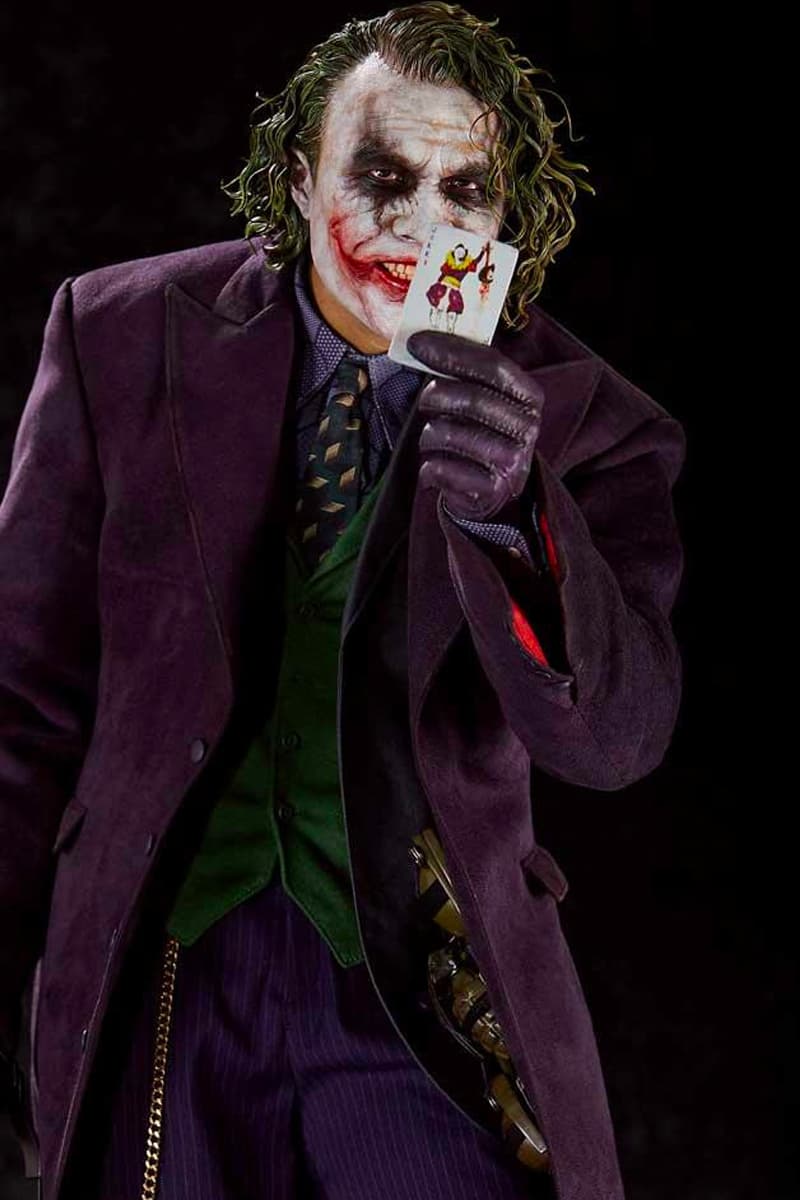 3 of 10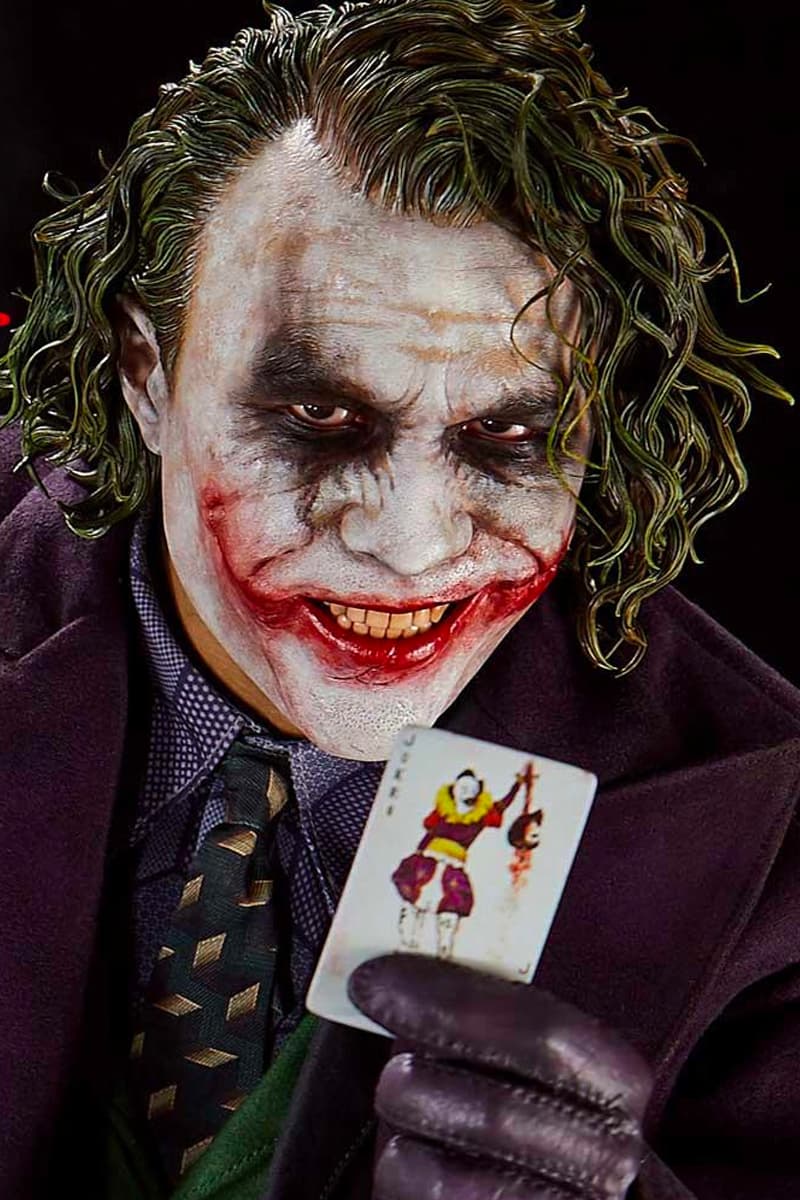 4 of 10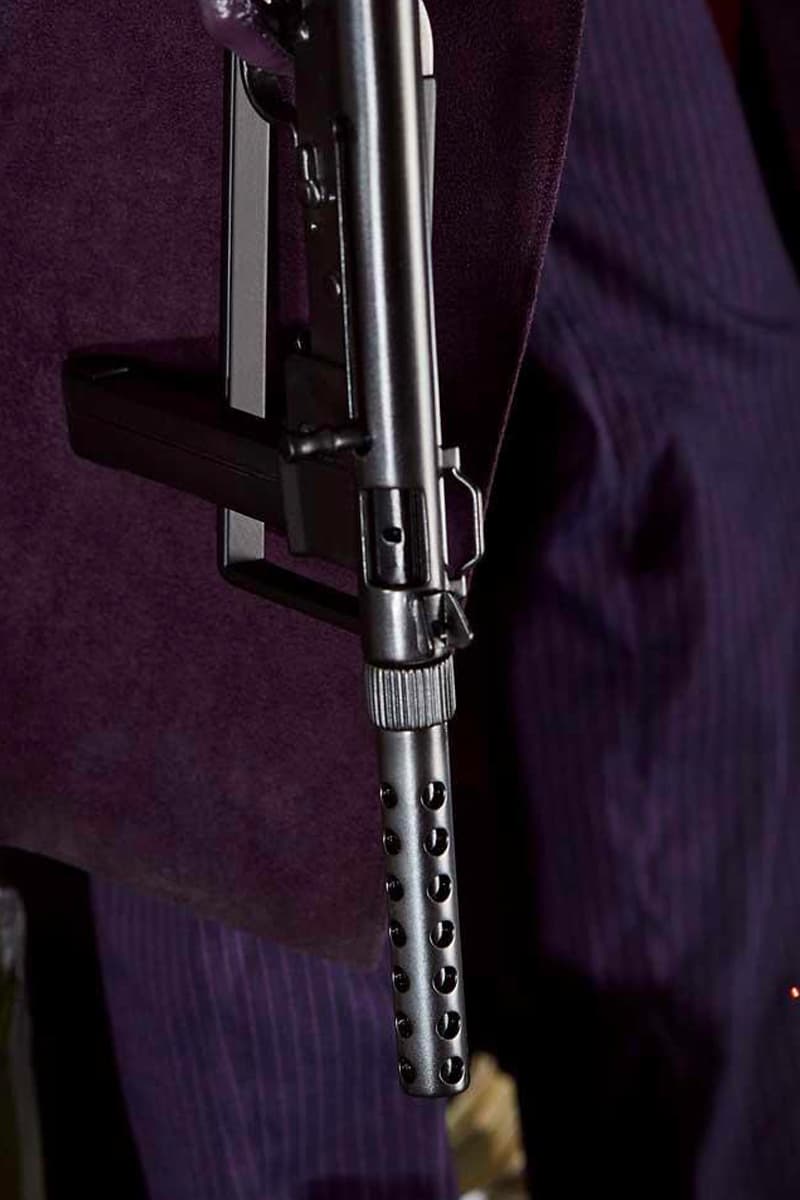 5 of 10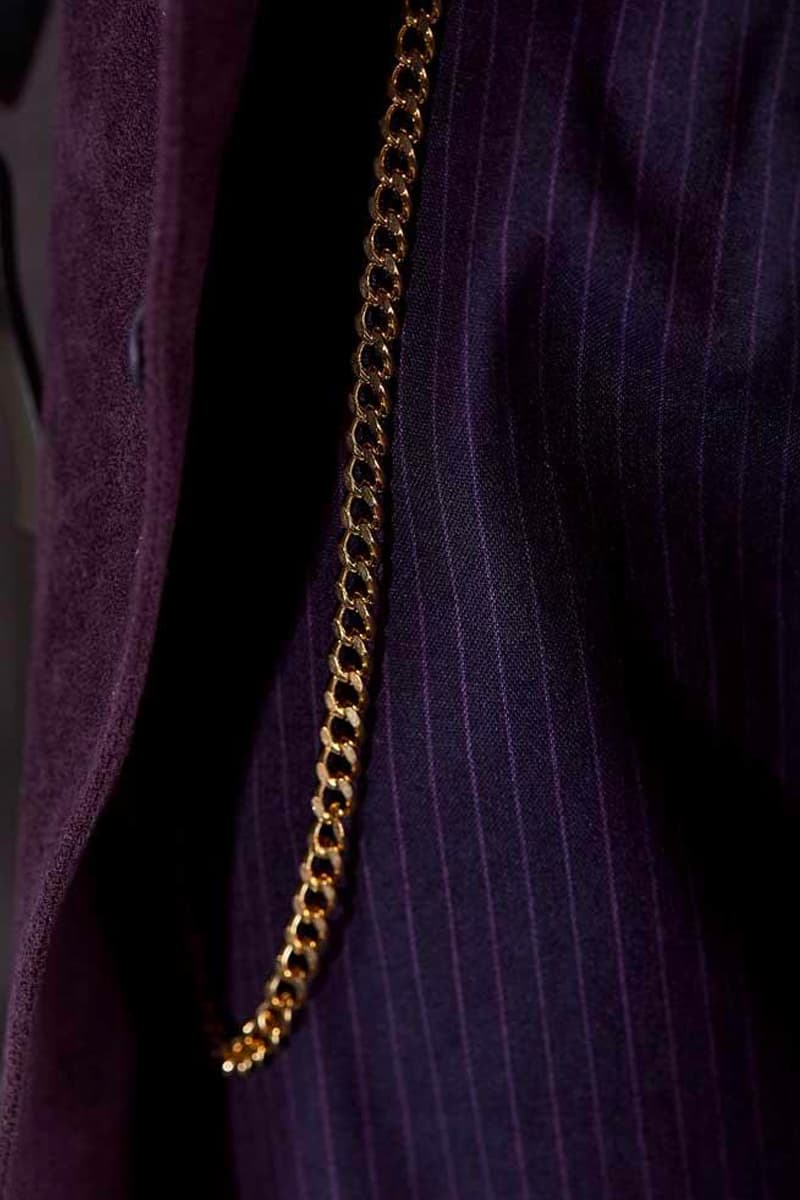 6 of 10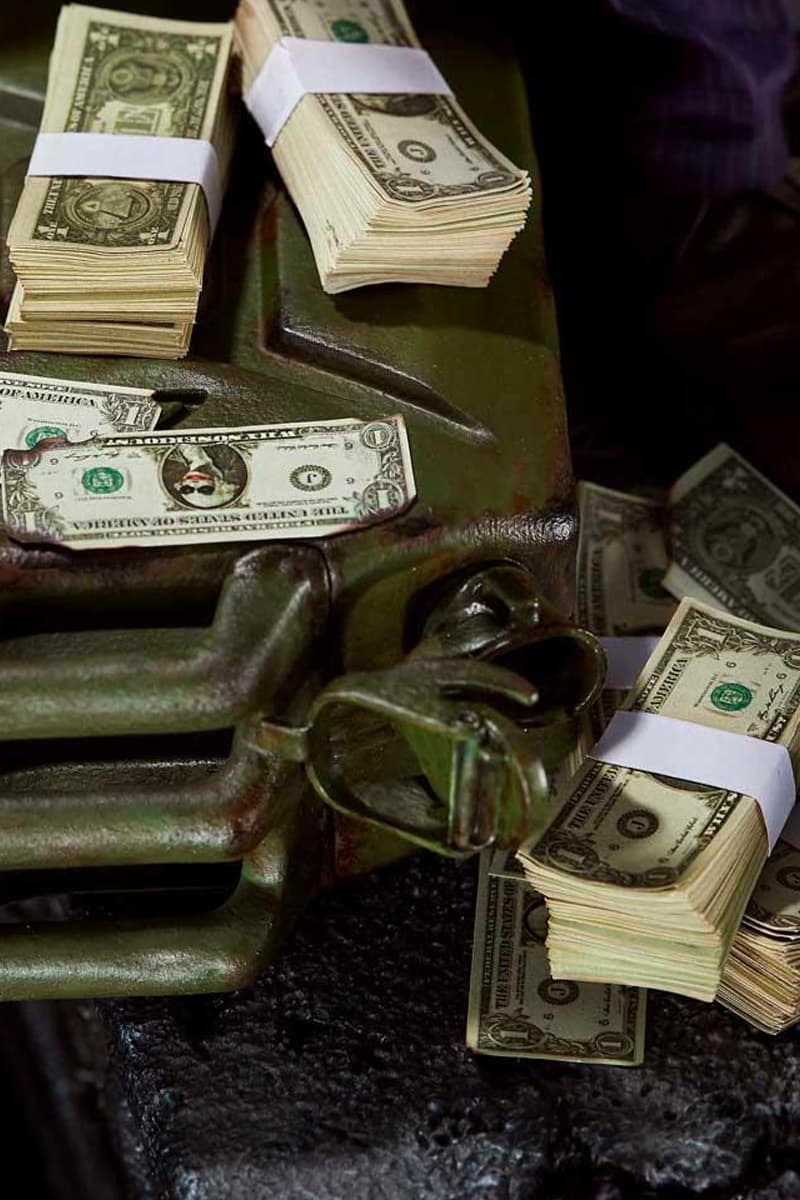 7 of 10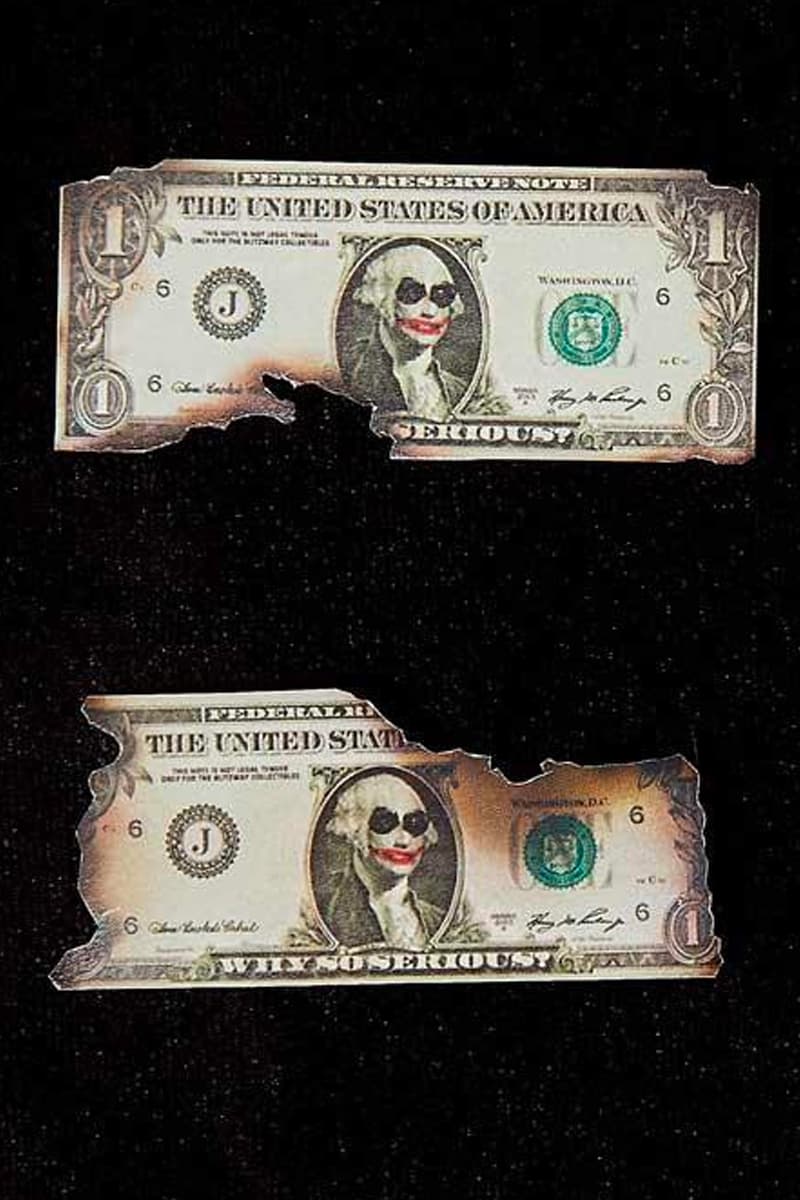 8 of 10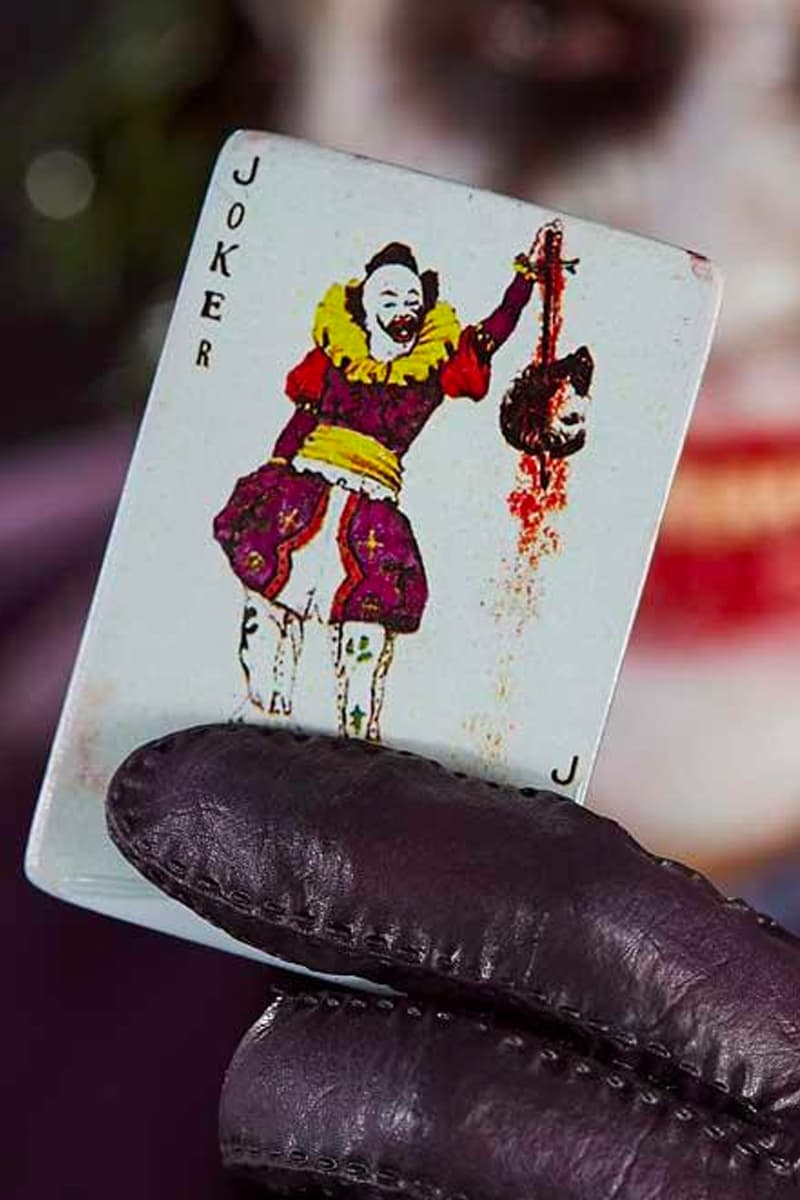 9 of 10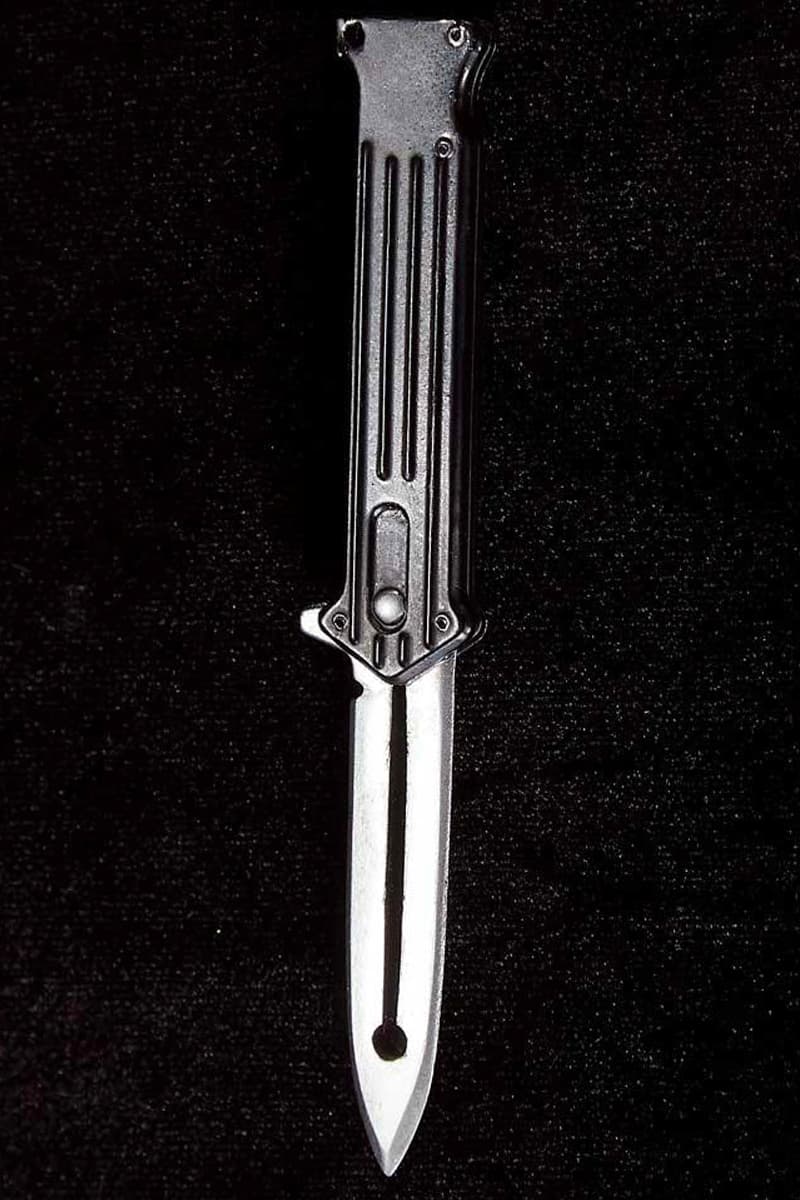 10 of 10
Prime1Studio and Blitzway have joined forces to offer up one of the most realistic 1/3-scale figures of Heath Ledger's Joker (2008). Part of the Museum Masterline Series, the figure stands 29 inches in height and depicts one of the more iconic scenes from the Christopher Nolan-directed Batman masterpiece.
Prime1Studio comments, "Our aim is for you to recall the memories and emotions that we all have felt while watching the movie. The Joker's suit has been crafted and tailored to perfection with real fabric, making this the best Heath Ledger Joker in 1/3 scale on the market!"
The figure was crafted with extreme attention to detail on the head sculpt, seeing details like adjustable eyes, life-like hair, and realistic teeth. With the addition of nine moveable parts (Joker card, knife, machine gun, gasoline cans, LED illuminations emergency lights, detachable grenades, bundles of cash, burned money, police tape lines) and a bonus clown mask, this is the most accurate representation of Heath Ledger's Joker in existence.
Priced a $1,499 USD, the Prime1Studio x Blitzway The Dark Knight "The Joker" figure weighs 15kg, and can be ordered over at Prime1Studio.
In other design news, the ARCO is a 2-in-1 coffee grinder.