Apple Files Patent Application for a Matte Black Macbook Finish
Could we see a sleek color option in the future?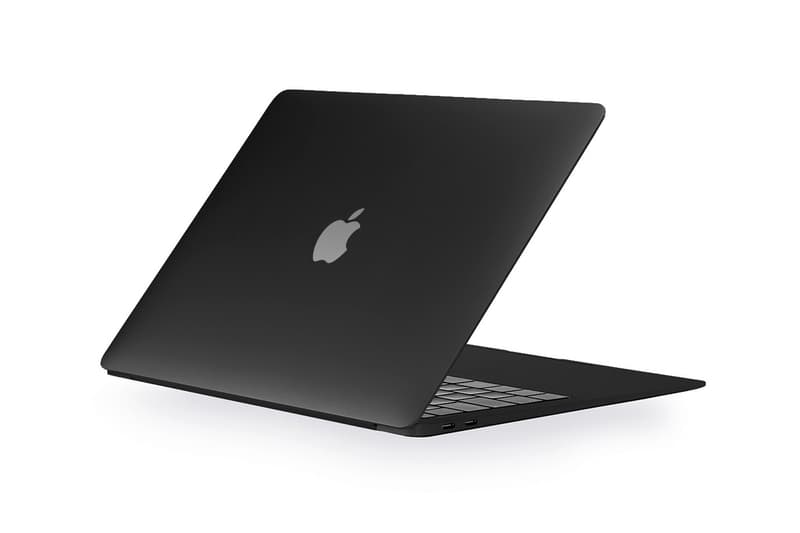 According to reports, Apple recently filed a patent application with the U.S. Patent and Trademark Office for an intense light-absorbant matte black finish for a range of products.
Titled including "Anodized Part Having a Matte Black Appearance," the application for the finish that can be used on the iPhone, iPad, Apple Watch and MacBook details the characteristics and possible manufacturing processes of the finish.
The finish proposed is an anodized layer that "randomly distributed light-absorbing features that are capable of absorbing visible light." The porous layer infused with color particles can also theoretically be used on both metals and metal alloys like aluminum, titanium and steel. By creating an anodized layer that is able to absorb "generally all visible light," Apple should be able to deliver a true black finish without any glossiness.
It is important to note that it is quite difficult for commercial products to express the color black while lowering the gloss of a finish, with most items on the market simply being a very dark gray or blue tone.
For more tech news, Razer's small form factor Tomahawk gaming PC has just released.