Golf Soars In Popularity As a Premium Outdoor Activity During COVID Pandemic
As reported by the National Golf Foundation and Golf Datatech.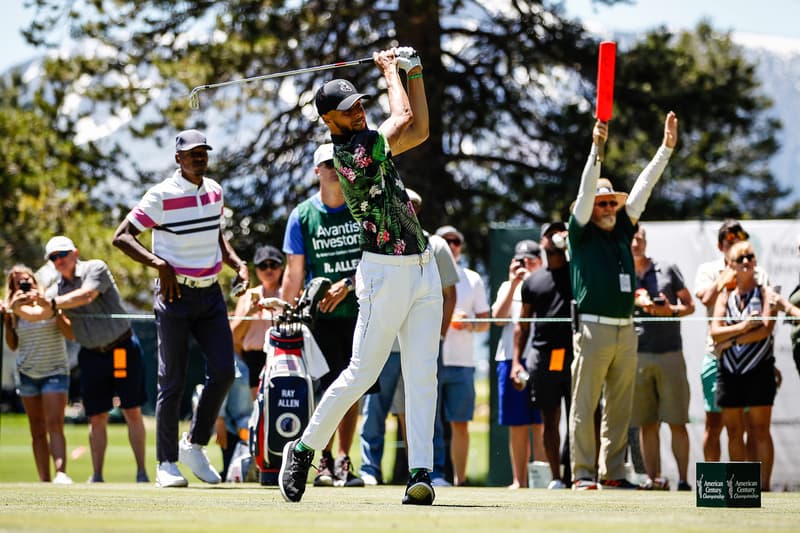 According to The National Golf Foundation and Golf Datatech, the amount of golf played in late 2020 has seen large spikes versus last year, as golfers from beginners to one-time enthusiasts find it as escape from the challenges of the pandemic.
Even though courses were forced to shut down until early summer, rounds played escalated from June onward versus the concurring periods in 2019. Similarly, in October 2020, rounds played in the US were up 32.2 percent over the same month last year. For the previous months, the spikes were comparable with approximately 14 percent in June, 20 percent in July, 21 percent in August and 26 percent in September.
Golf Datatech reports that US golf courses had lost roughly 20 million rounds due to shutdown, which at the start of May put total rounds played in a 16 percent deficit compared to the same season in 2019. But the jump since June has resulted in an upsurge of 50 million rounds year to date, and a rise of 11 million rounds in October compared to last year.
In 1997 the United States saw a boom in golf play, with 63 million more rounds played compared to 1996. The phenomenon was known as the "Tiger Effect," referencing Tiger Woods and his win of the Masters title at the age of 21. Tiger Woods, being the first African American golfer to win a major tournament, influenced perceptions across racial and ethnic lines.
Golf's reference as a somewhat safe recreational activity during the pandemic turns out to have played a role in 2020's surge but fails to have the same effect and influence Tiger Woods has generated for the game of golf.
2020 will end with about a 12 percent amplification in rounds played in the US over 2019's total rounds played.
In other news, TaylorMade Golf Milled Grind 2 "Tiger Woods" wedges are designed by 2019 Masters Champion Tiger Woods himself.