Pharrell's Humanrace Skincare Line Announces Restock
Another chance to grab the "three-minute facial" set.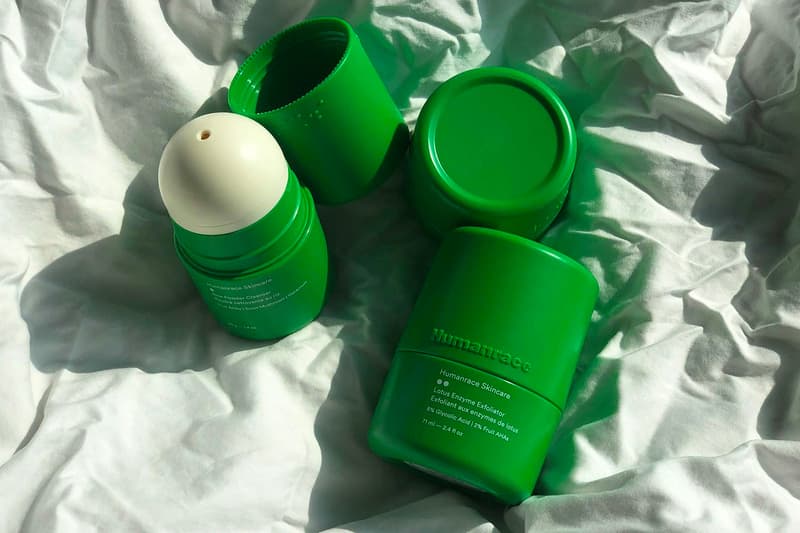 Following an initial sold-out release, Pharrell Williams' skincare line, Humanrace, is now set for a restock.
For those looking to tap into the icon's impeccable seemingly reverse aging look, the genderless, vegan, fragrance-free trio of Humanrace products will be available once again.
The "three-minute facial" set created in close partnership with Pharrell's longtime dermatologist Dr. Elena Jones features the Rice Powder Cleanser, Lotus Enzyme Exfoliator and Humidifying Cream. Formulated around hydration, the products are made without harsh ingredients and suited for all skin types and tones. Additionally, each product comes with sustainable braille-lettered packaging that can be refilled to further the environmentally friendly initiative.
Pharrell's Humanrace Skincare is set to restock on the official Humanrace website December 8, 9 p.m. PST (12 a.m. EST).
View this post on Instagram
In case you missed it, Travis Scott is launching a hard seltzer and recently teased a potential PS5 game.