Bugatti Builds One-Off Bolide Hypercar in Real Life
Take a look at the 1,825 HP-packing machine inside-and-out.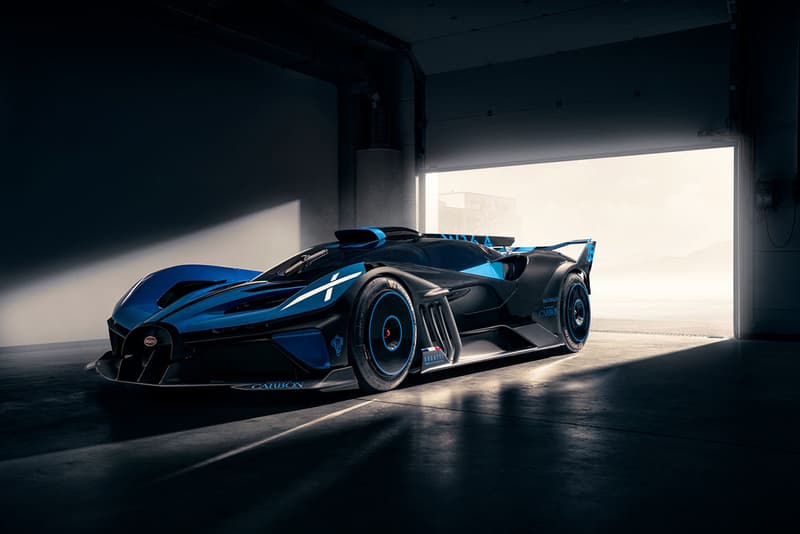 1 of 12
2 of 12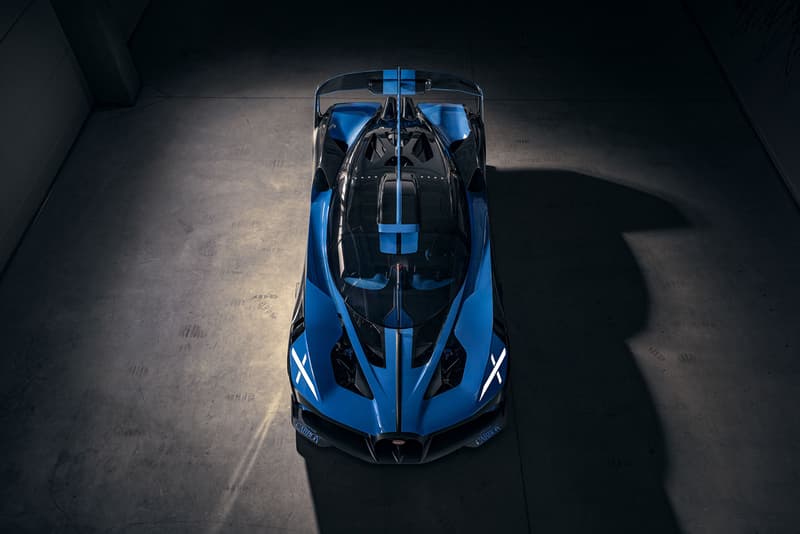 3 of 12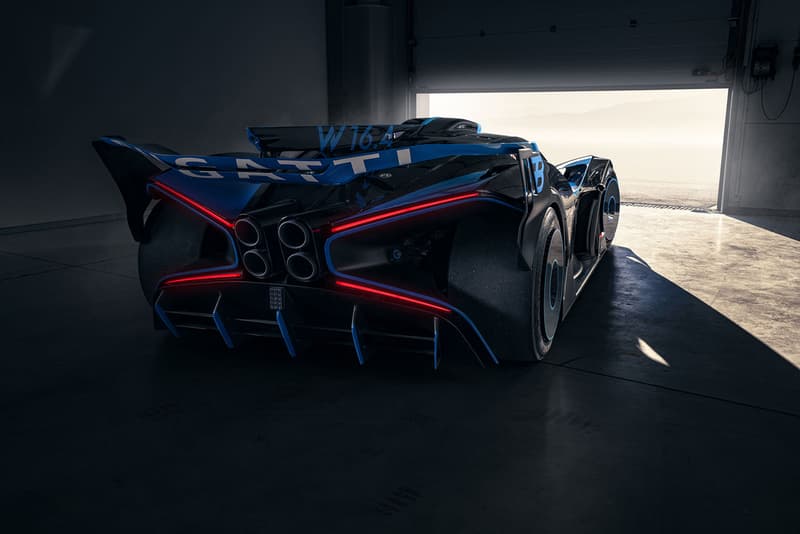 4 of 12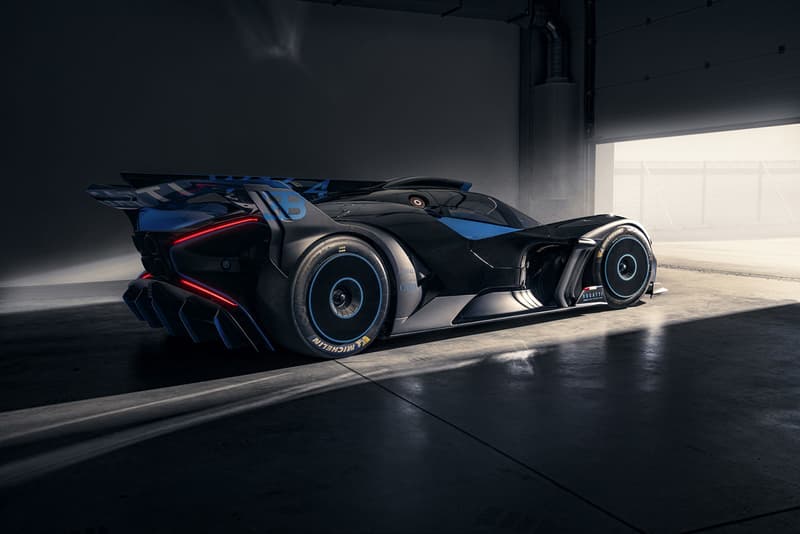 5 of 12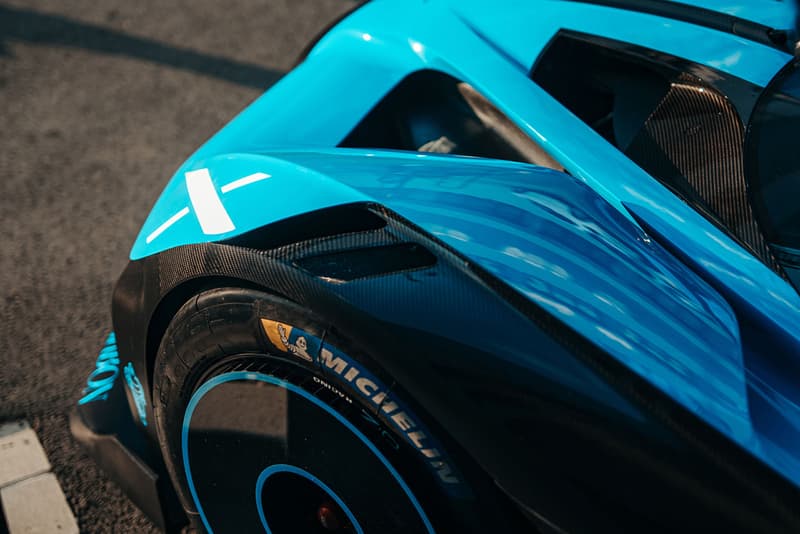 6 of 12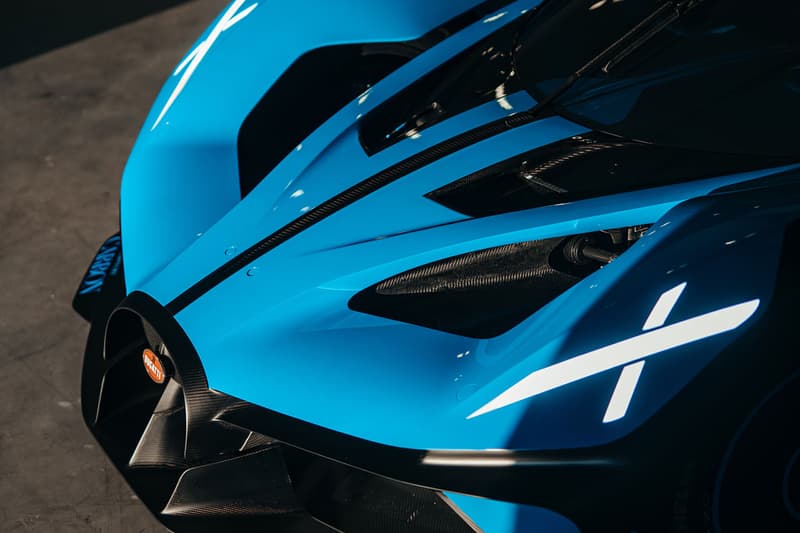 7 of 12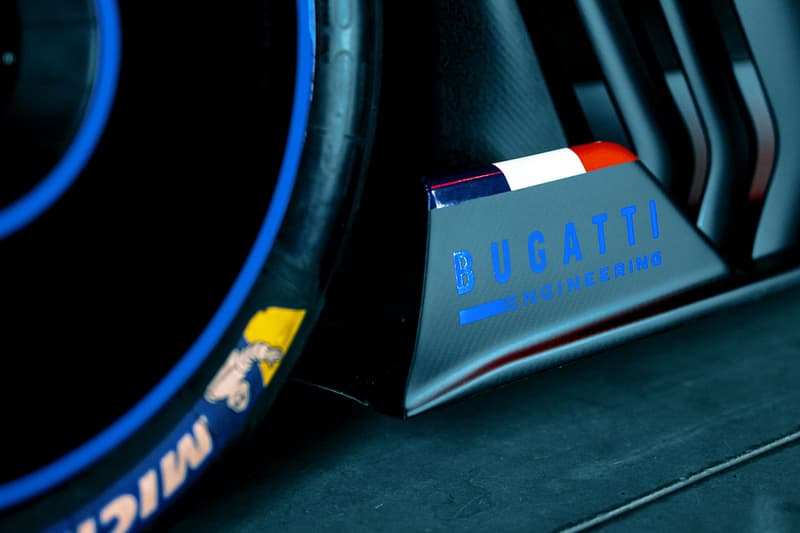 8 of 12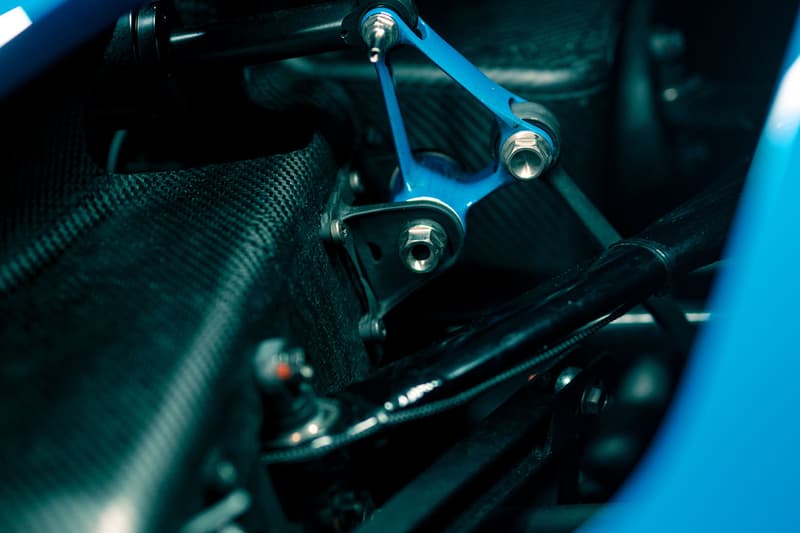 9 of 12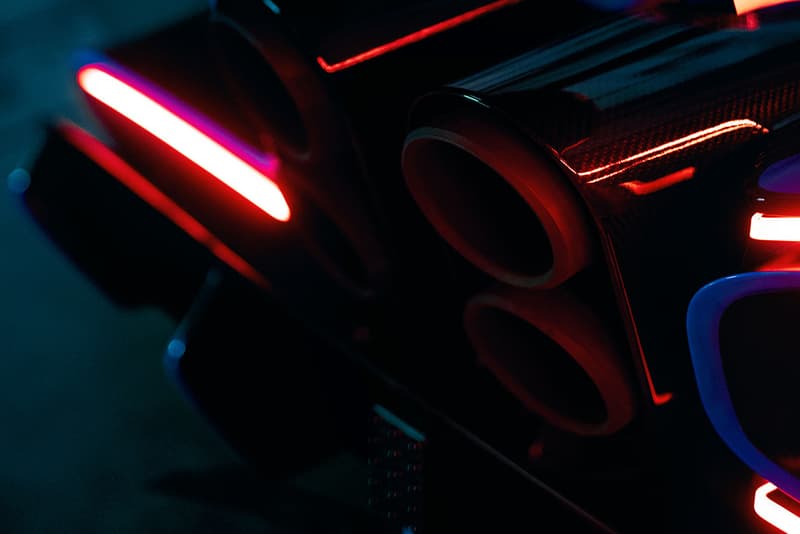 10 of 12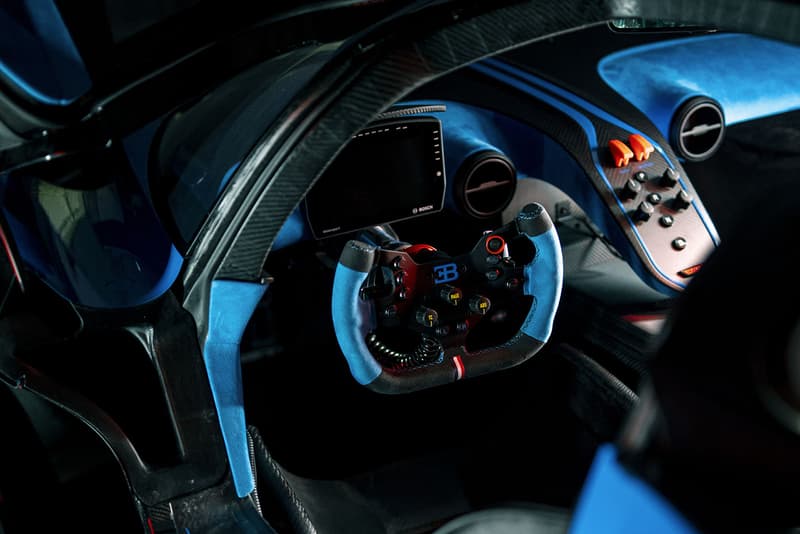 11 of 12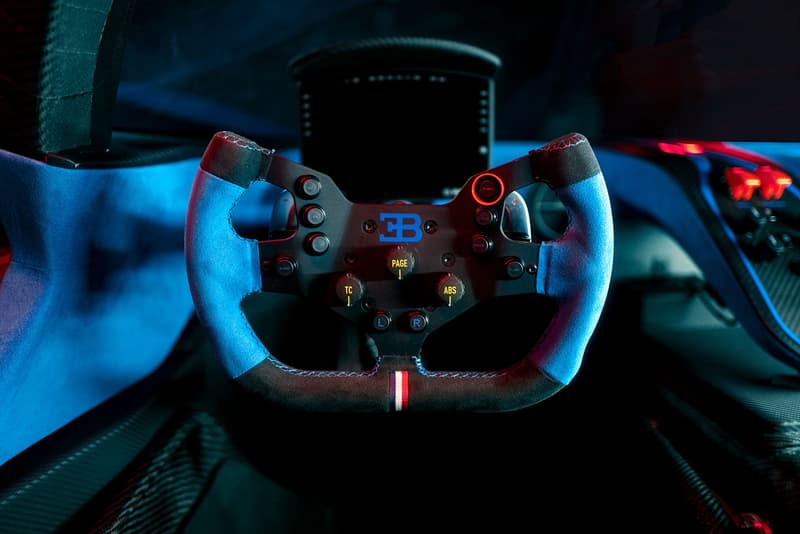 12 of 12
Back in October, Bugatti showcased its latest project: the Bolide. Now, the hypercar manufacturer has built its concept in real life, offering a better look at the one-off mega-car in all its glory.
Packing a quad-turbo eight-liter W16 engine, the Bolide delivers a truly astronomical 1,825 HP and the same amount of force in torque. Weighing in at just 1,240 kg, the hypercar works with a power-to-weight ratio of 0.67 kg per HP which is perhaps why it can lap the Nürburgring in 5:23:01 minutes.
The Bolide serves as an exercise in what Bugatti is capable of, acting as the flagship for an experimental design study and a carrier of technological expertise that may soon find themselves elsewhere in the Bugatti line-up. Altogether, it's the most hardcore and race-derived design the marque has ever done, with elements all around referencing its automotive history and racing pedigree.
For example, the X-shaped headlights reference the tape drivers used to put on their headlights to stop the glass from shattering on the tarmac in the event of a crash, while its design is purely aerodynamics-focused.
Take a look at the Bugatti Bolide in the gallery and short film above. No word has been said yet on whether the hypercar will ever be put into production, let alone if it will ever race in an event.
For more futuristic cars, check out the solar-powered Aptera.