CGI™ Presents Debut Collection "PIECES 14 OF 24"
Worn by Bloody Osiris, CGI™'s HEAVY INSULATED JACKET is available for pre-order now.
Computer Generation Imagery™, an NYC-based multi-disciplinary creative company, presents part one of its debut collection entitled "PIECES 14 of 24," initiating the release of the first 14 pieces for the upcoming Fall/Winter 2021. Headed by lead designer Anthony Wyllie and creative partner Dante Holley, CGI™ operates amongst the new zeitgeist, as a multi-faceted creative and tech house, working in several mediums including fashion, sound design, gaming, 3D scans, augmented reality and much more. Accompanying the debut collection is also their official campaign video, showcasing model Juliet Charlotte, DJ Dylan Ali and more, sifting through real-time styling in the clothing, and offers up sound design from CGI™'s debut album, "CGI™ 2021."
1 of 16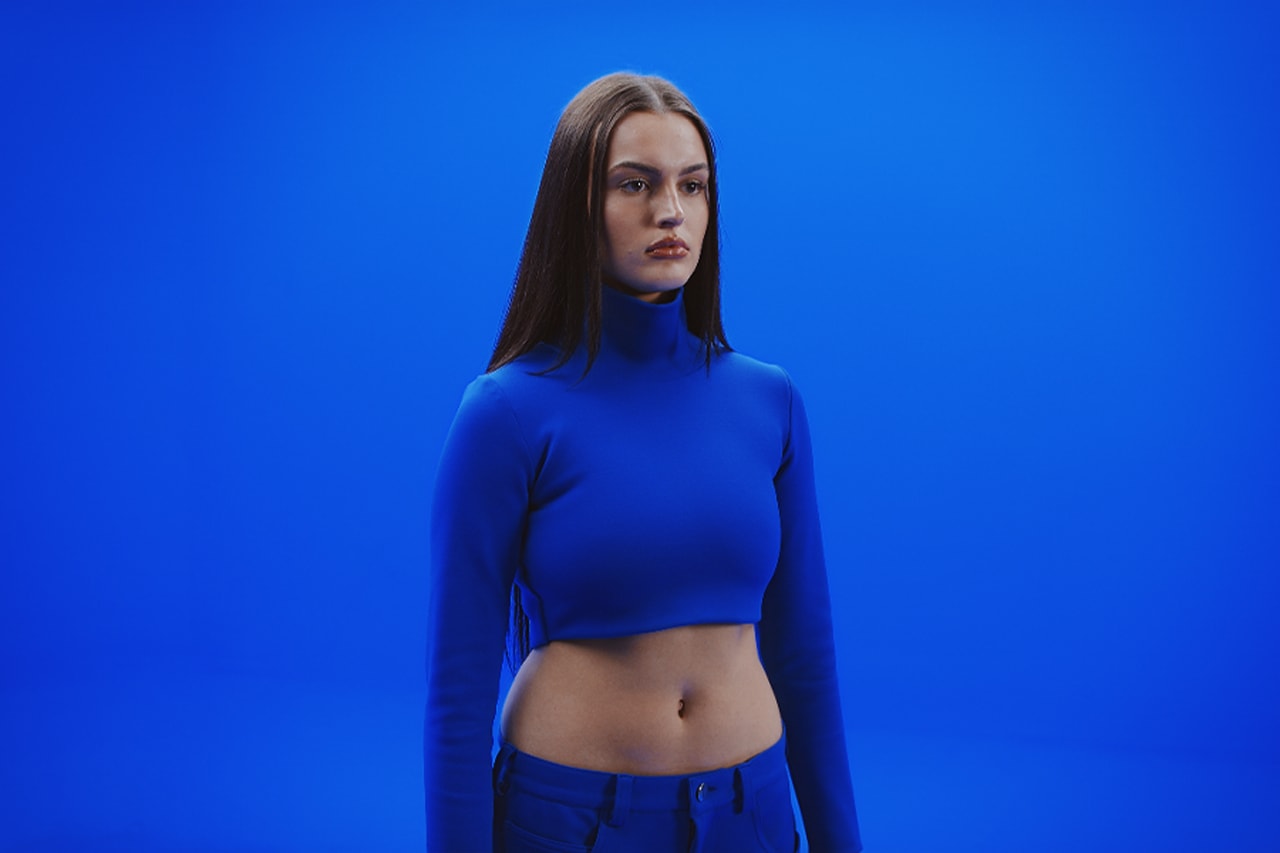 2 of 16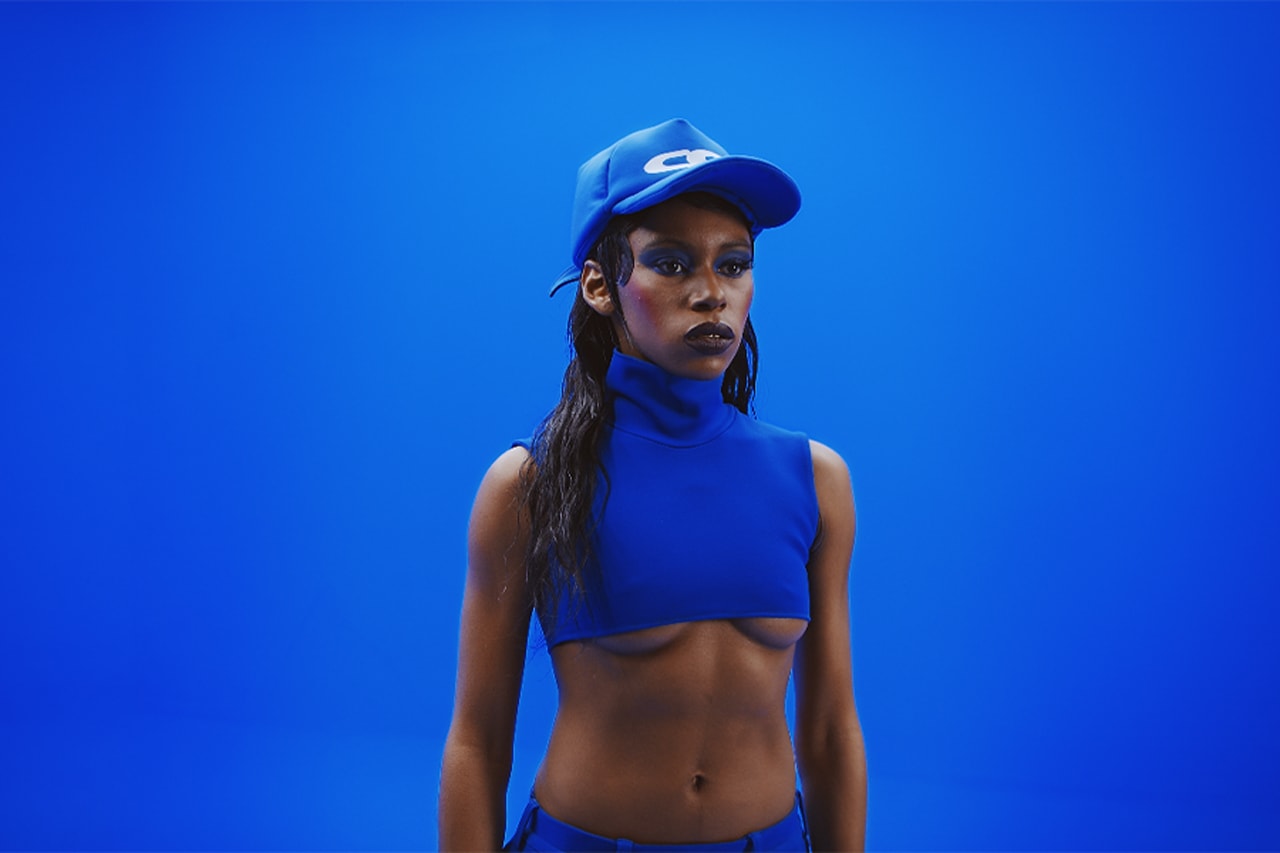 3 of 16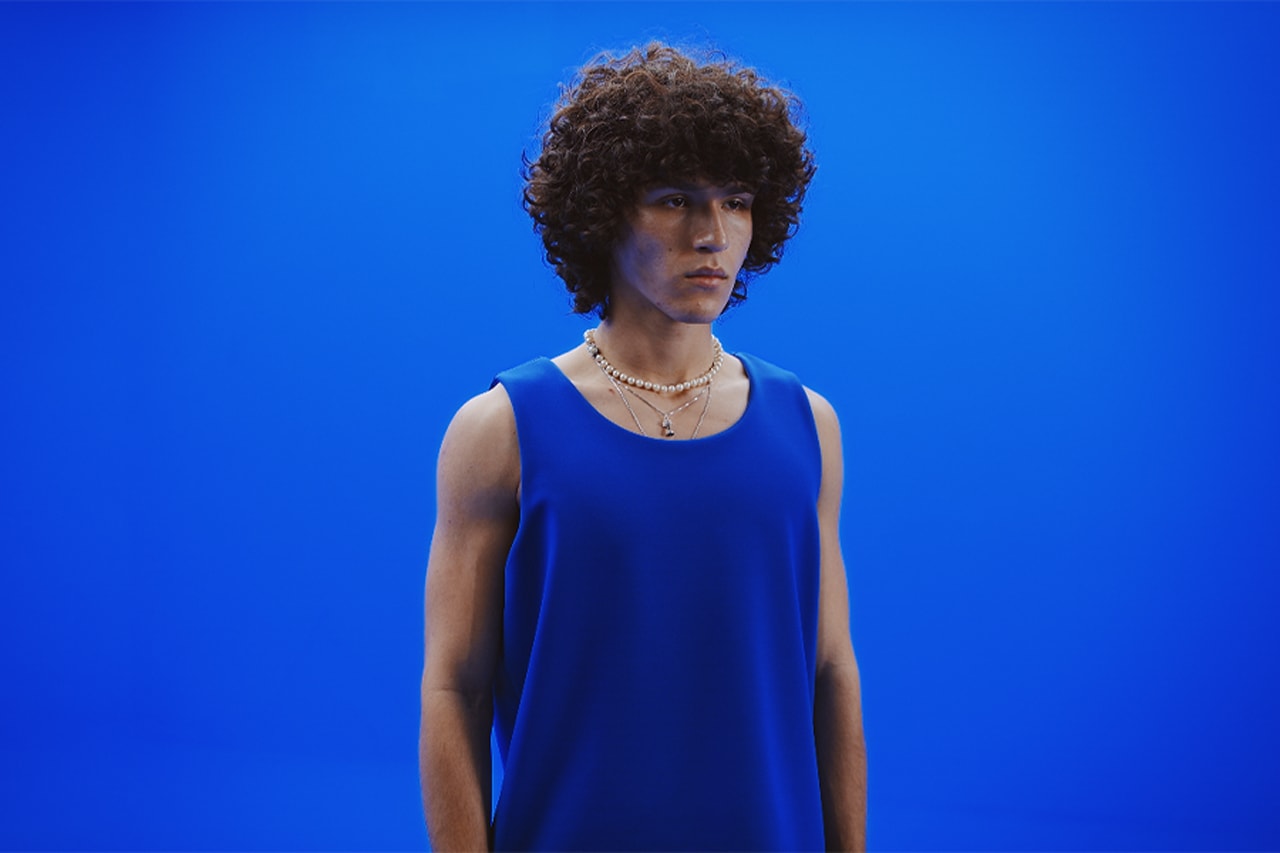 4 of 16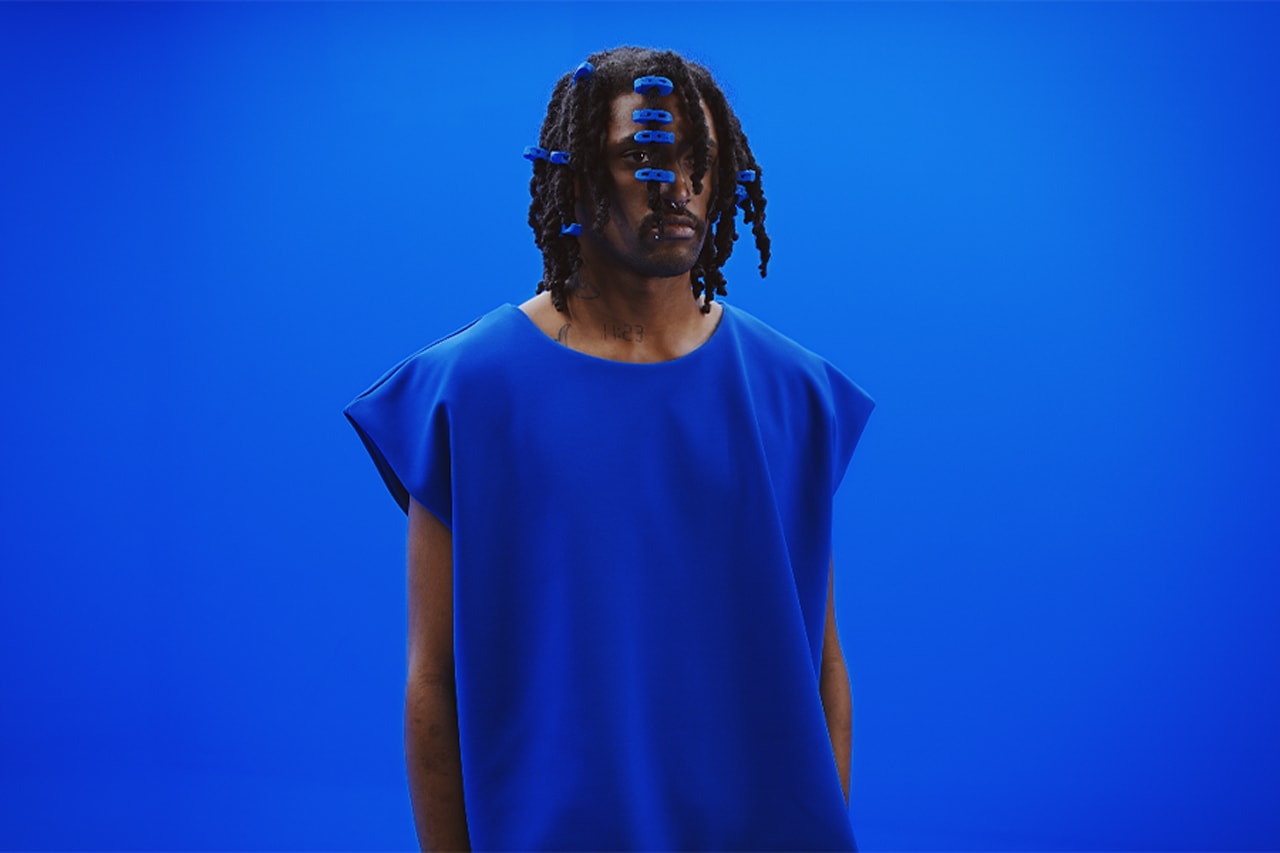 5 of 16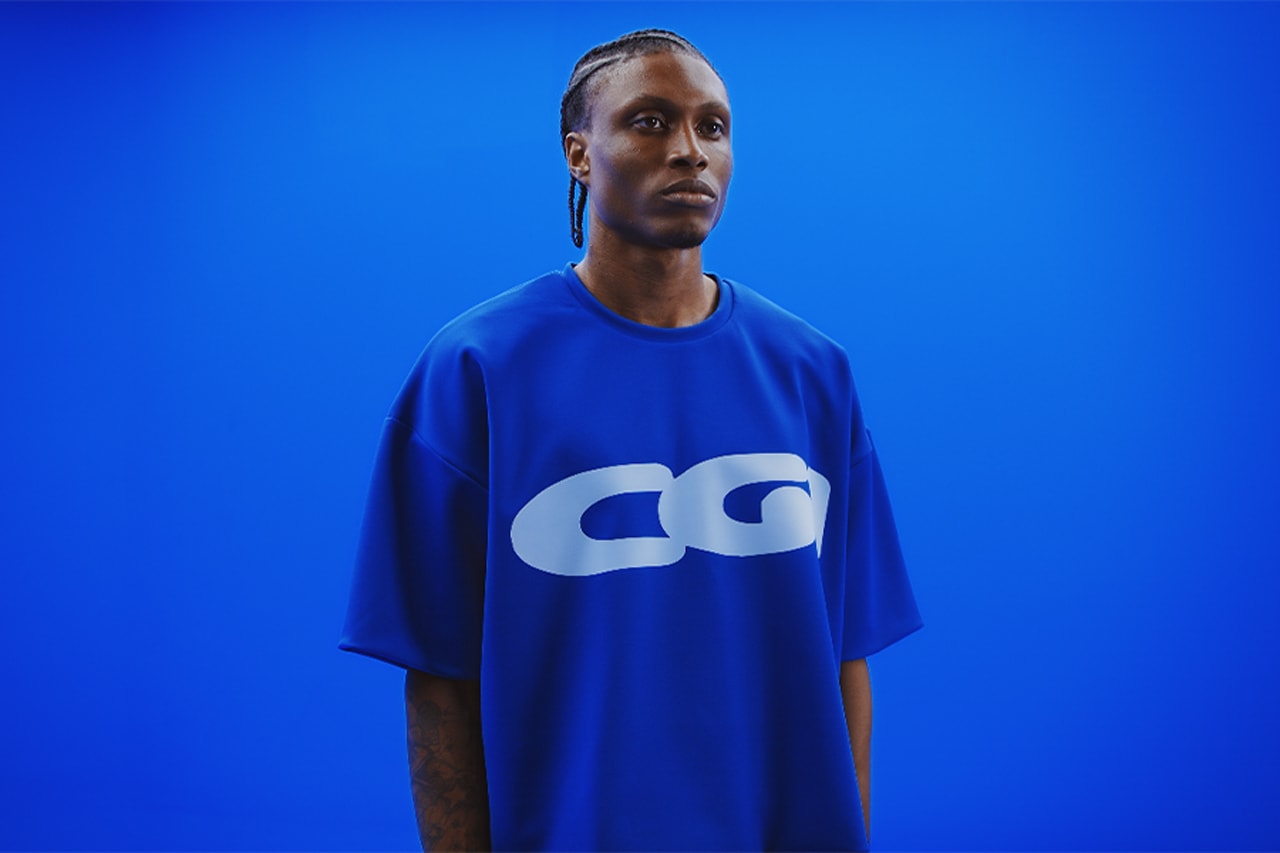 6 of 16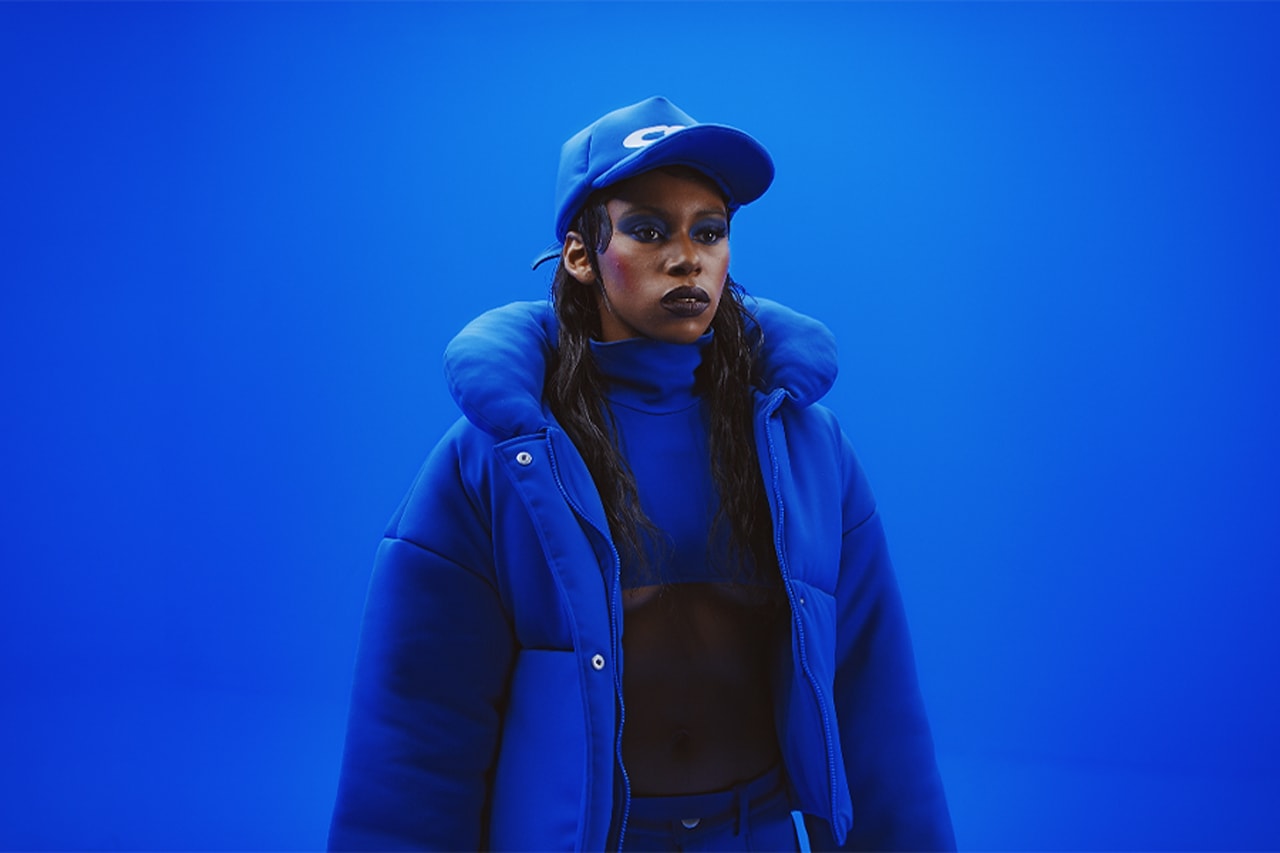 7 of 16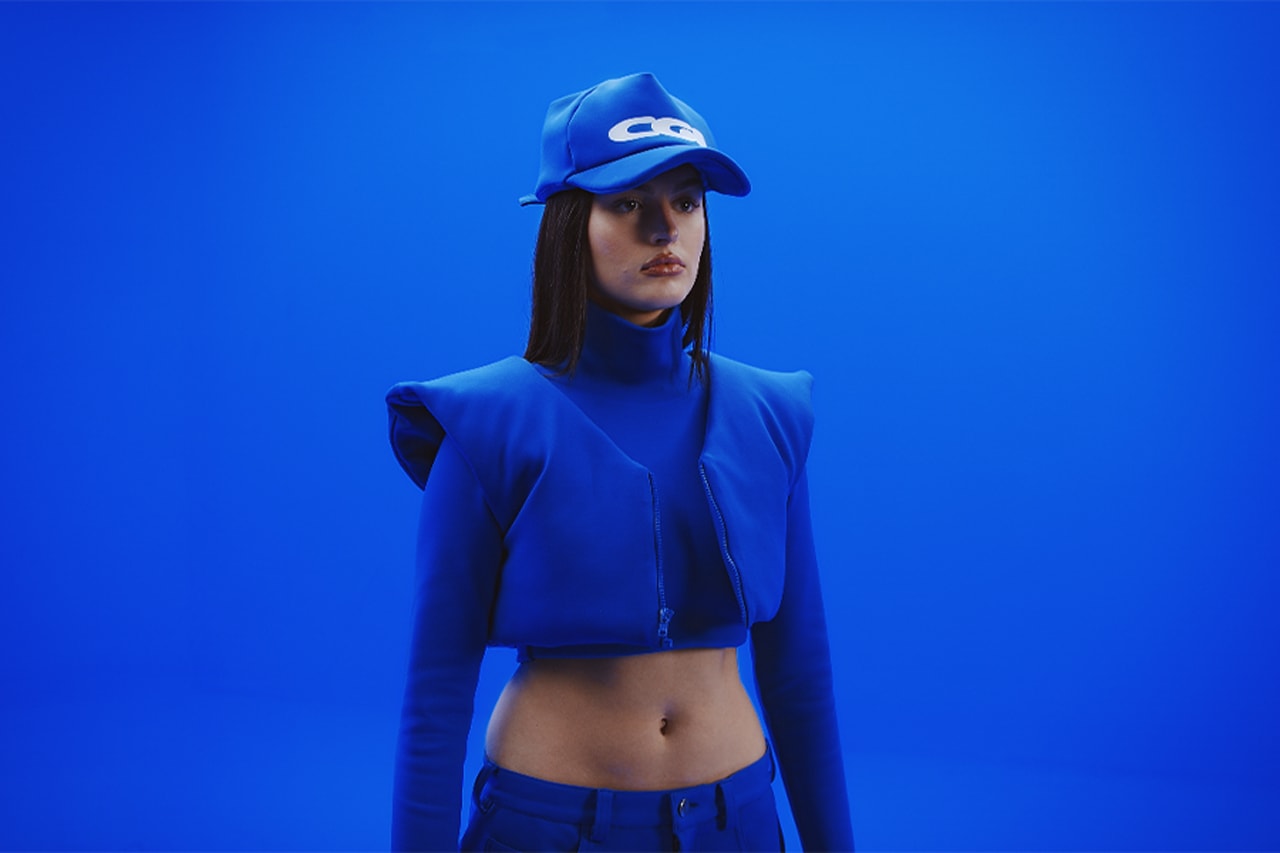 8 of 16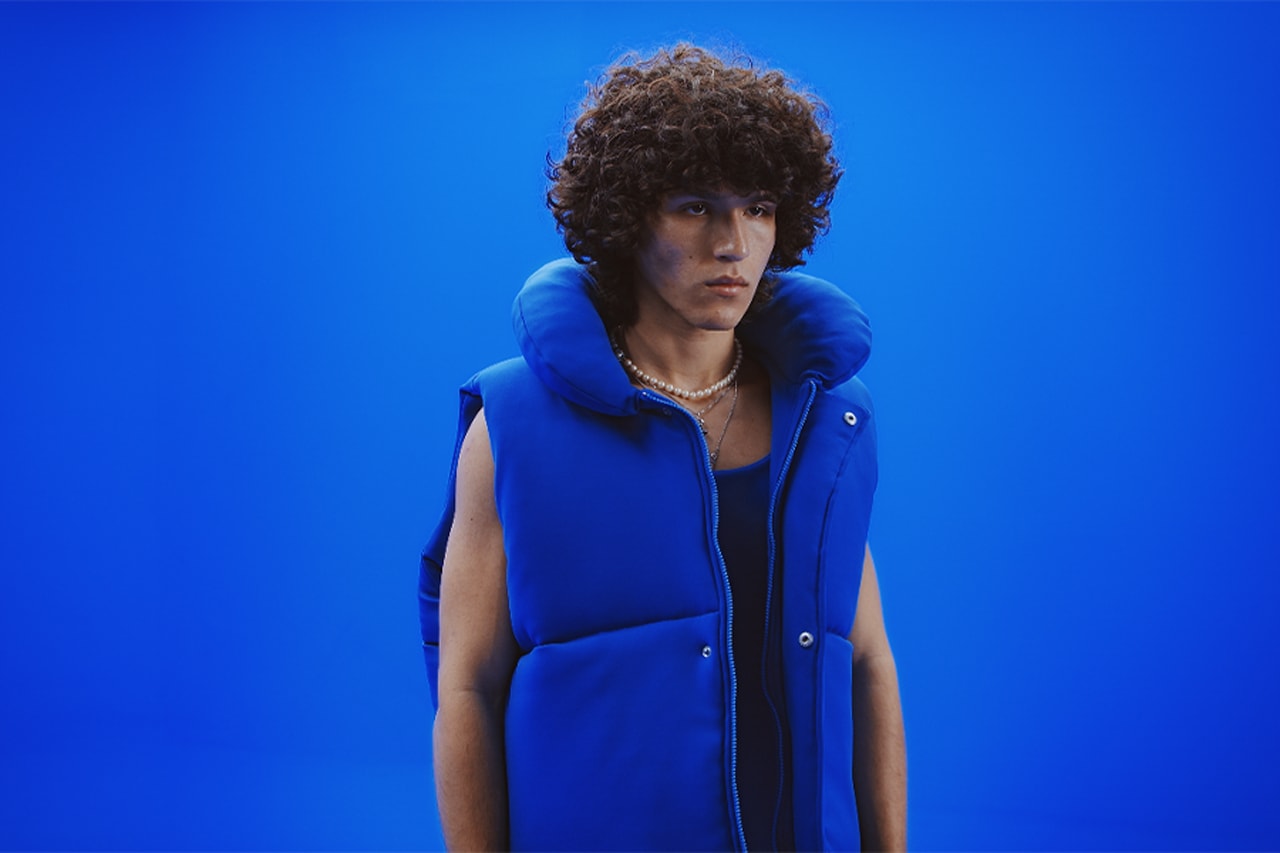 9 of 16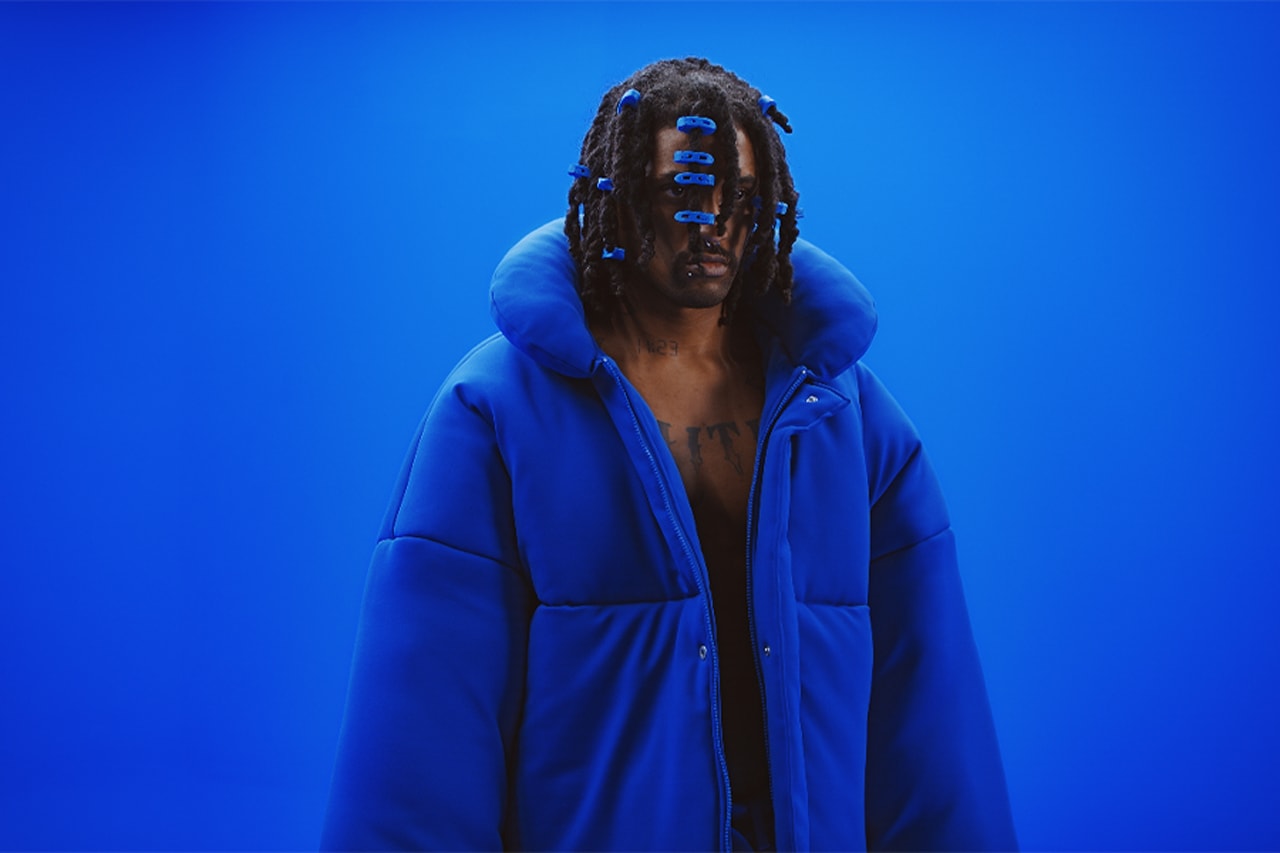 10 of 16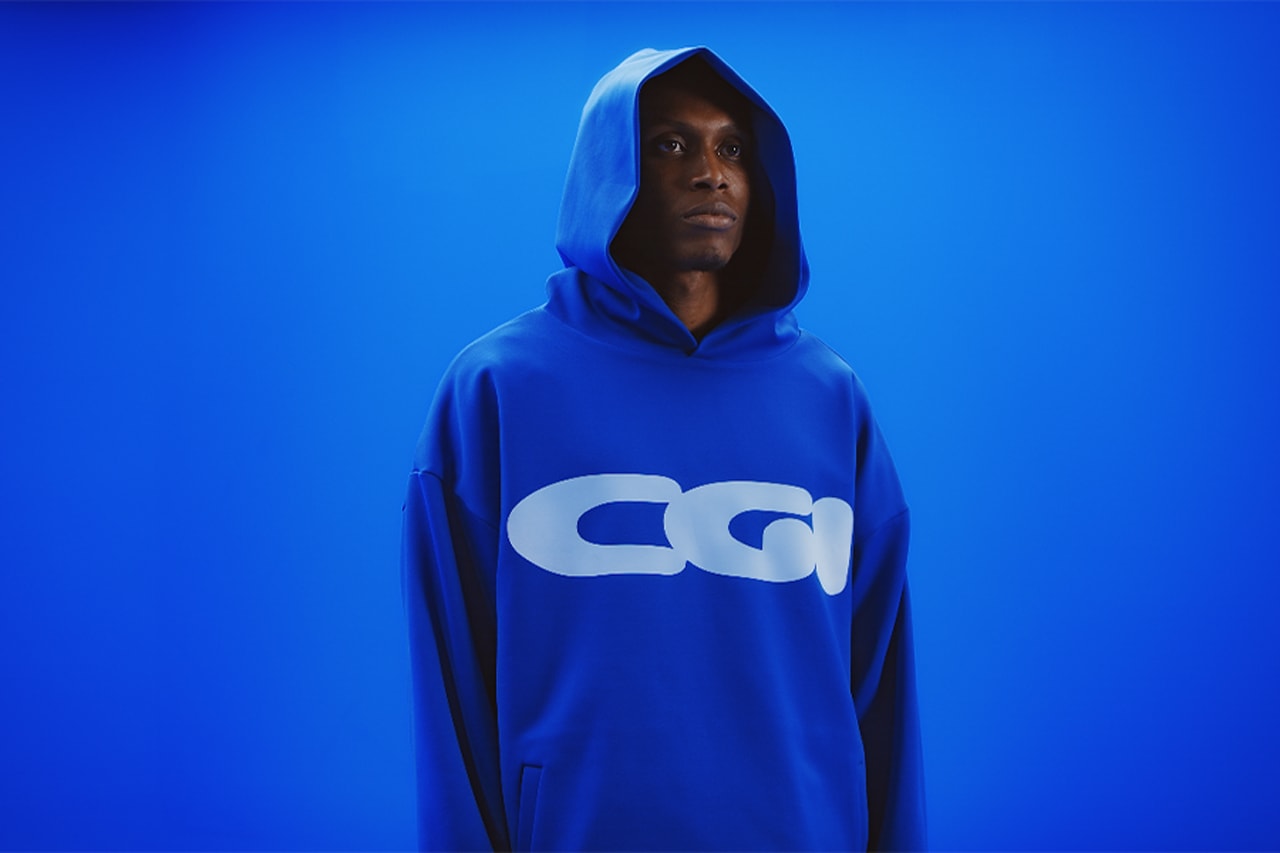 11 of 16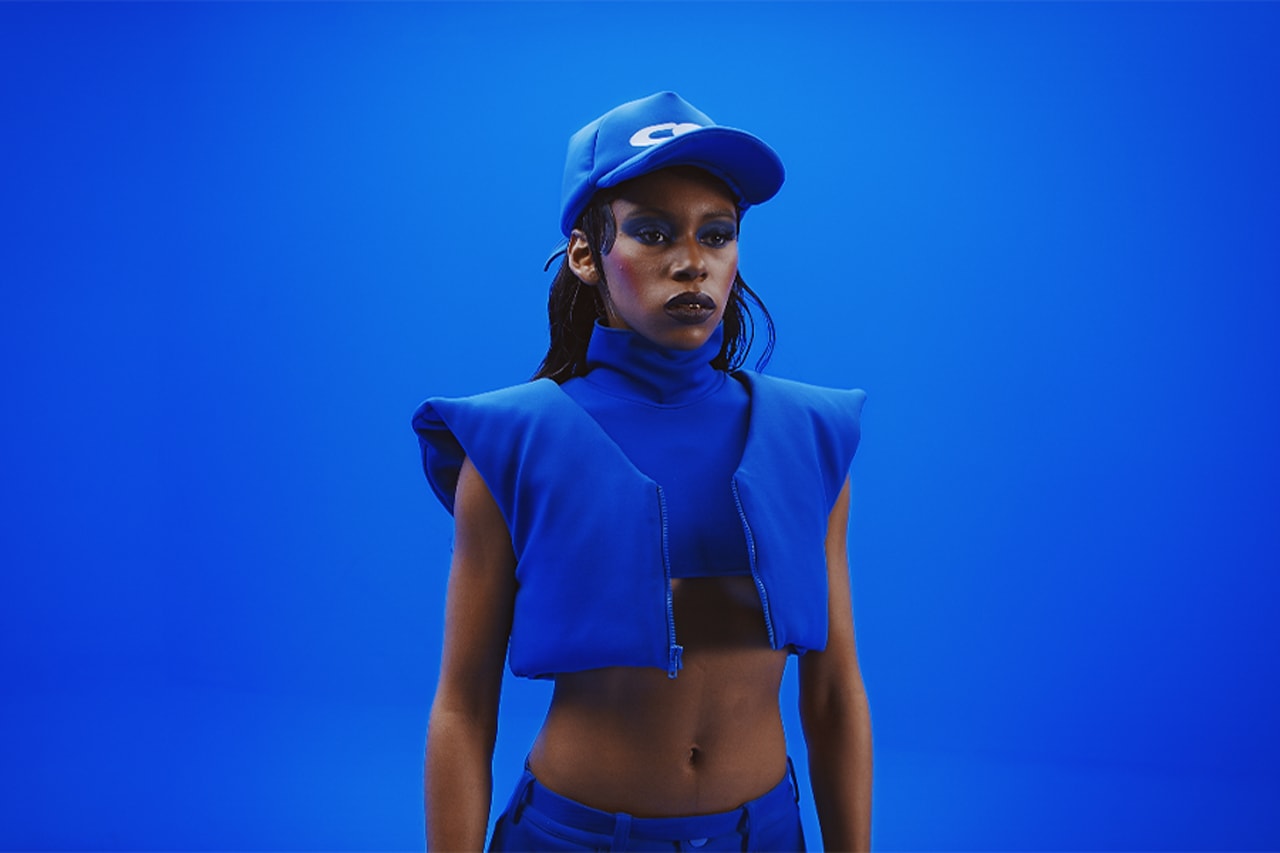 12 of 16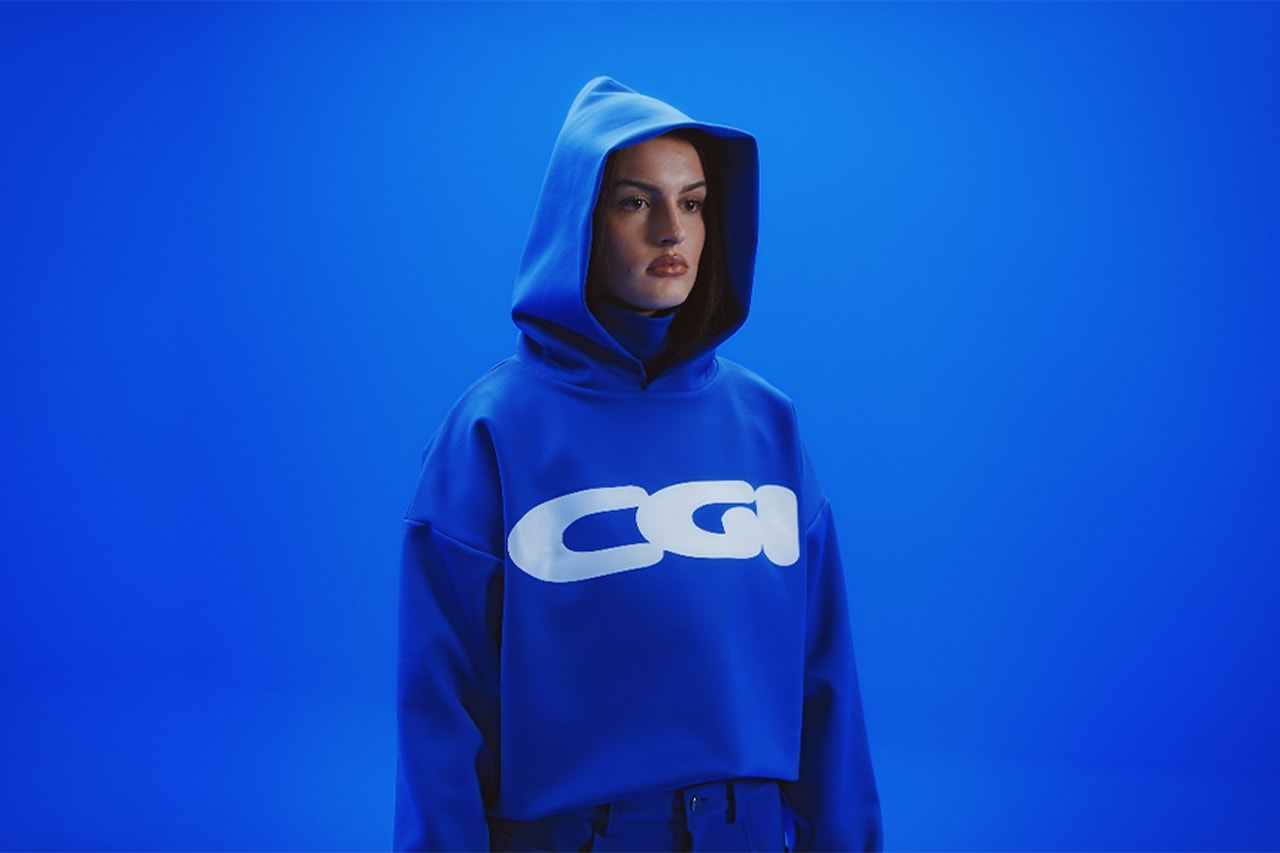 13 of 16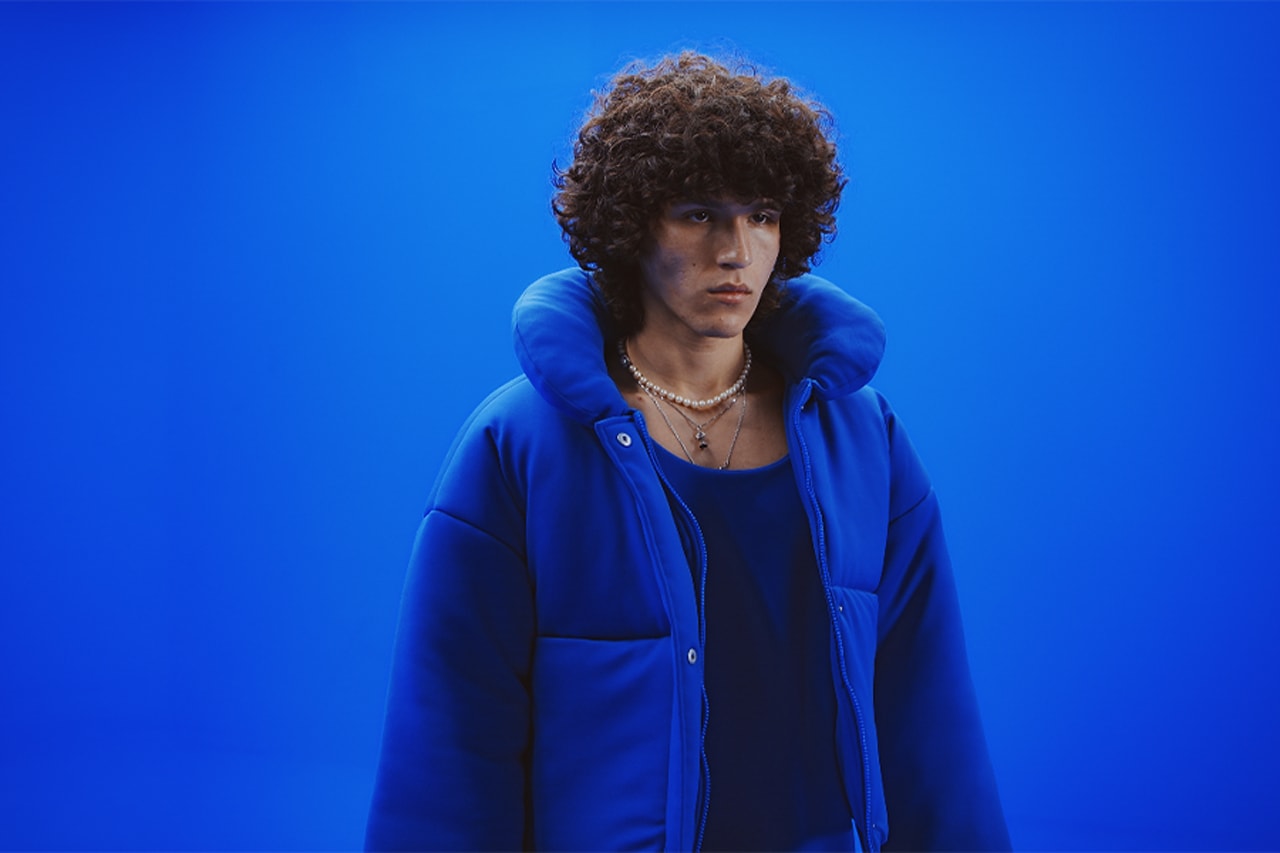 14 of 16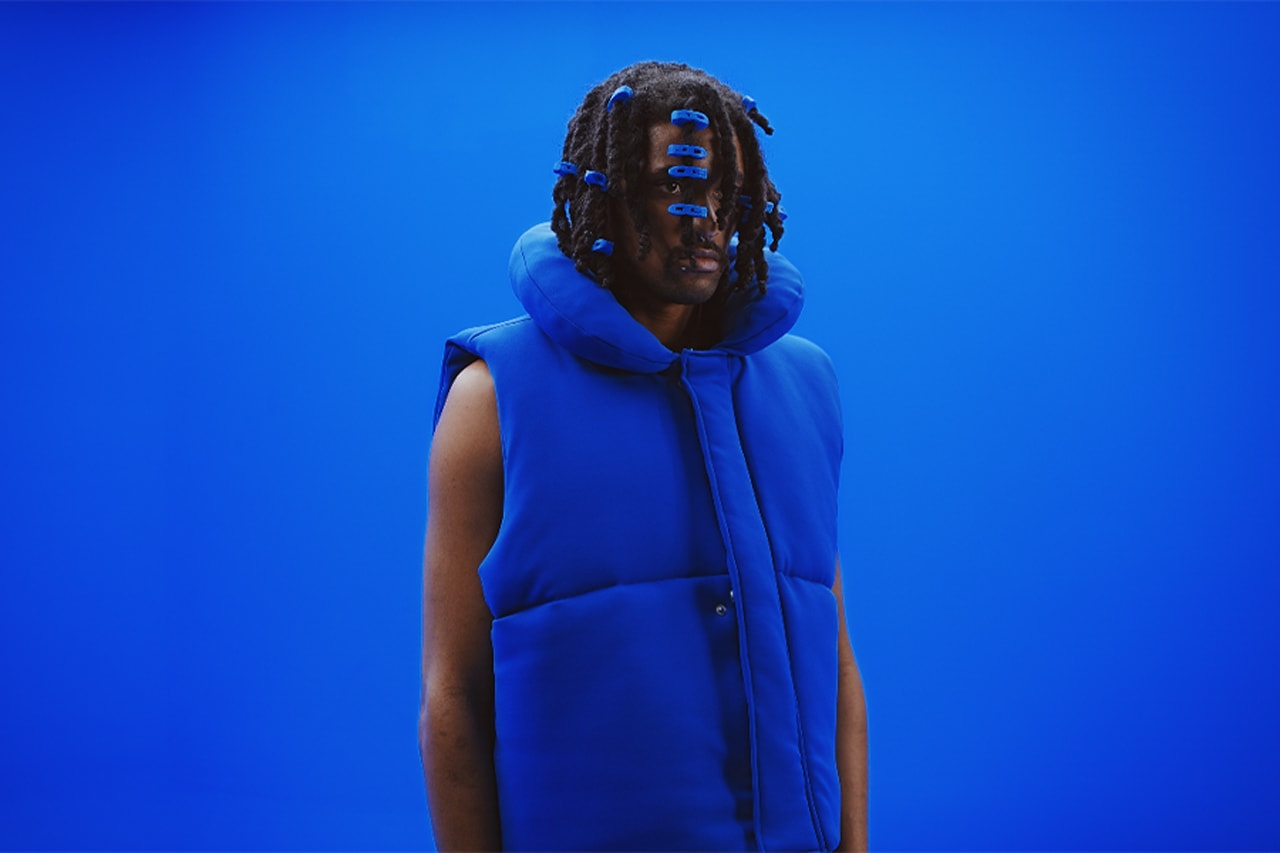 15 of 16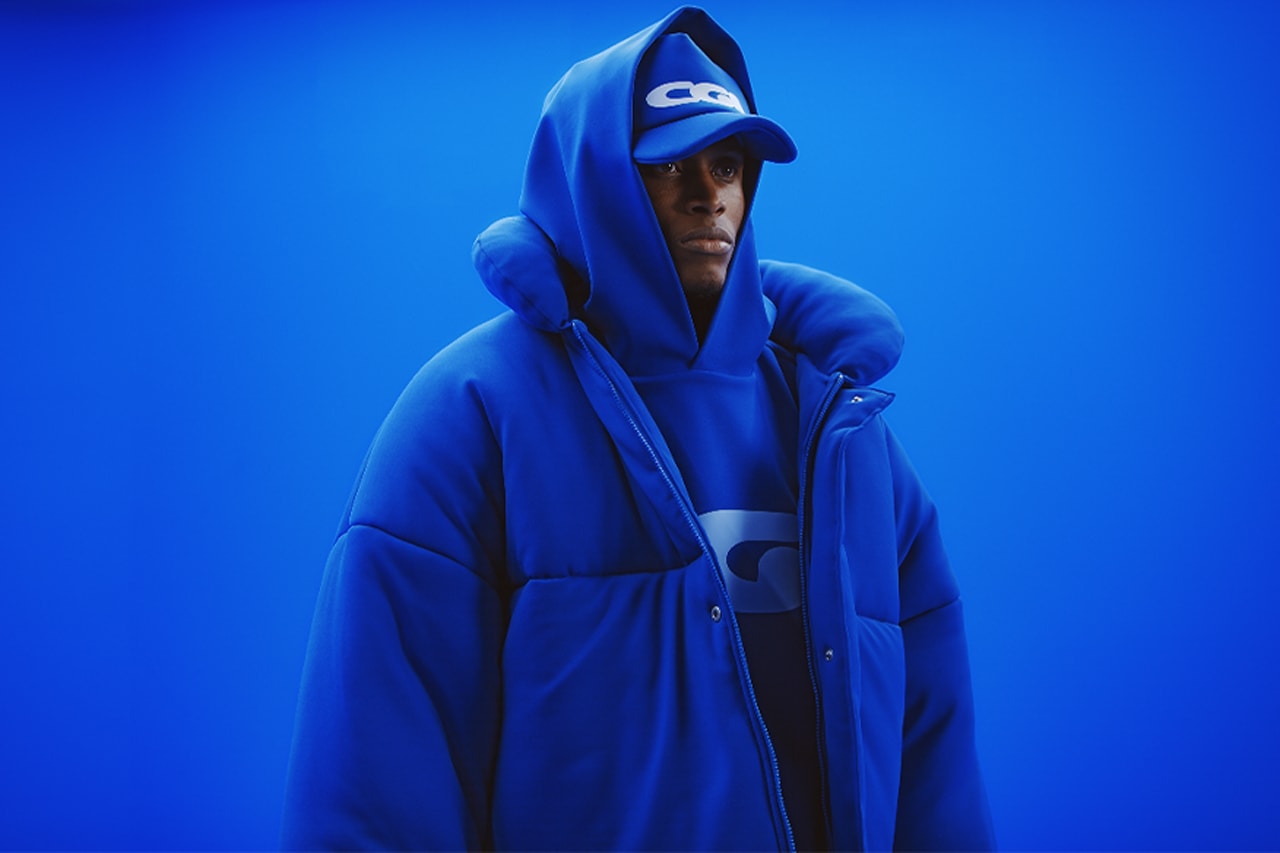 16 of 16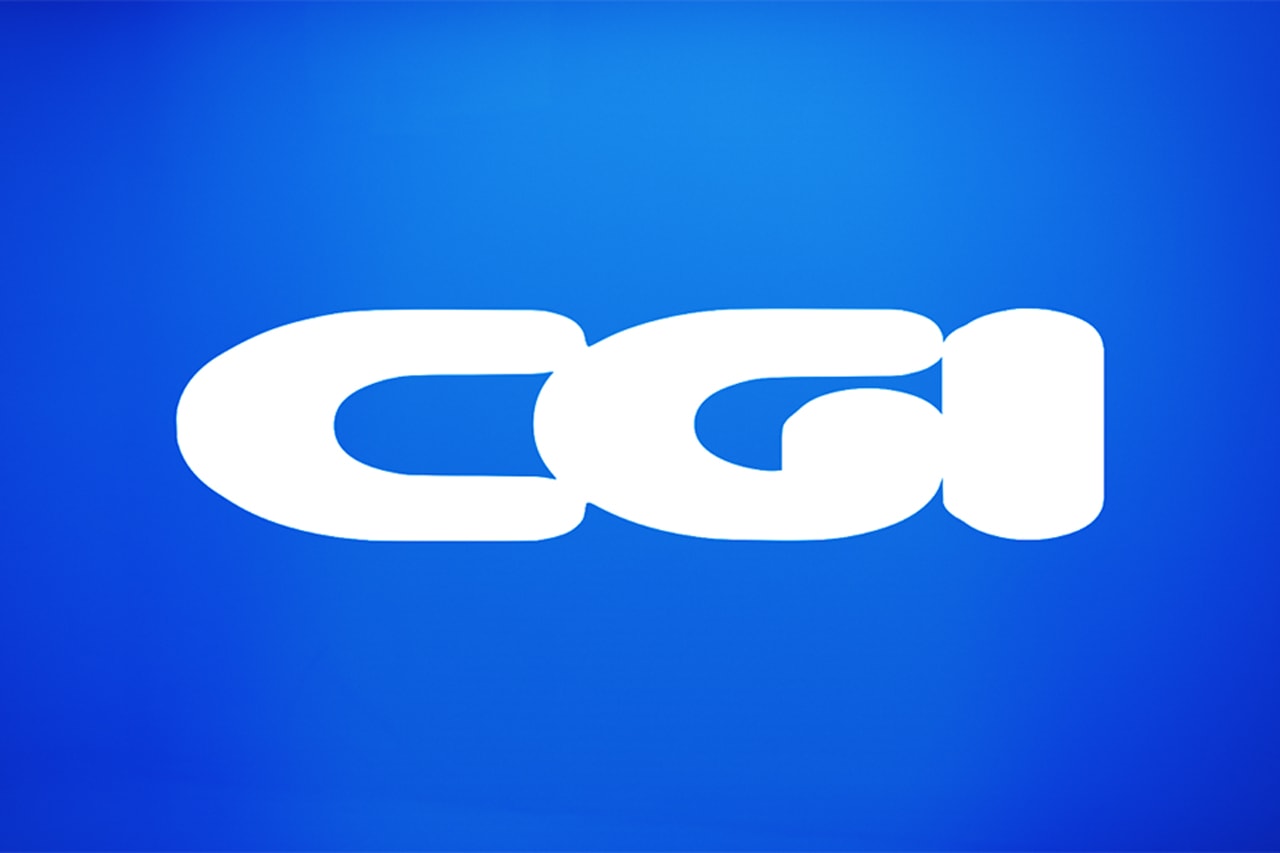 CGI™'s pieces include insulated jackets, vests, sweaters, t-shirts, pants and hats, that all hone in on a deep blue hue, complemented by a circular silhouette, an aesthetic created through various color and material treatments by creative director, Wyllie. The hero HEAVY INSULATED JACKET comes with a circular insulated collar, a single seam across the body and a snap cover zipper. CGI™ will present part two of the debut collection during New York Fashion Week this September, along with a supporting experiential video game the CGI™ development team has in works.
1 of 3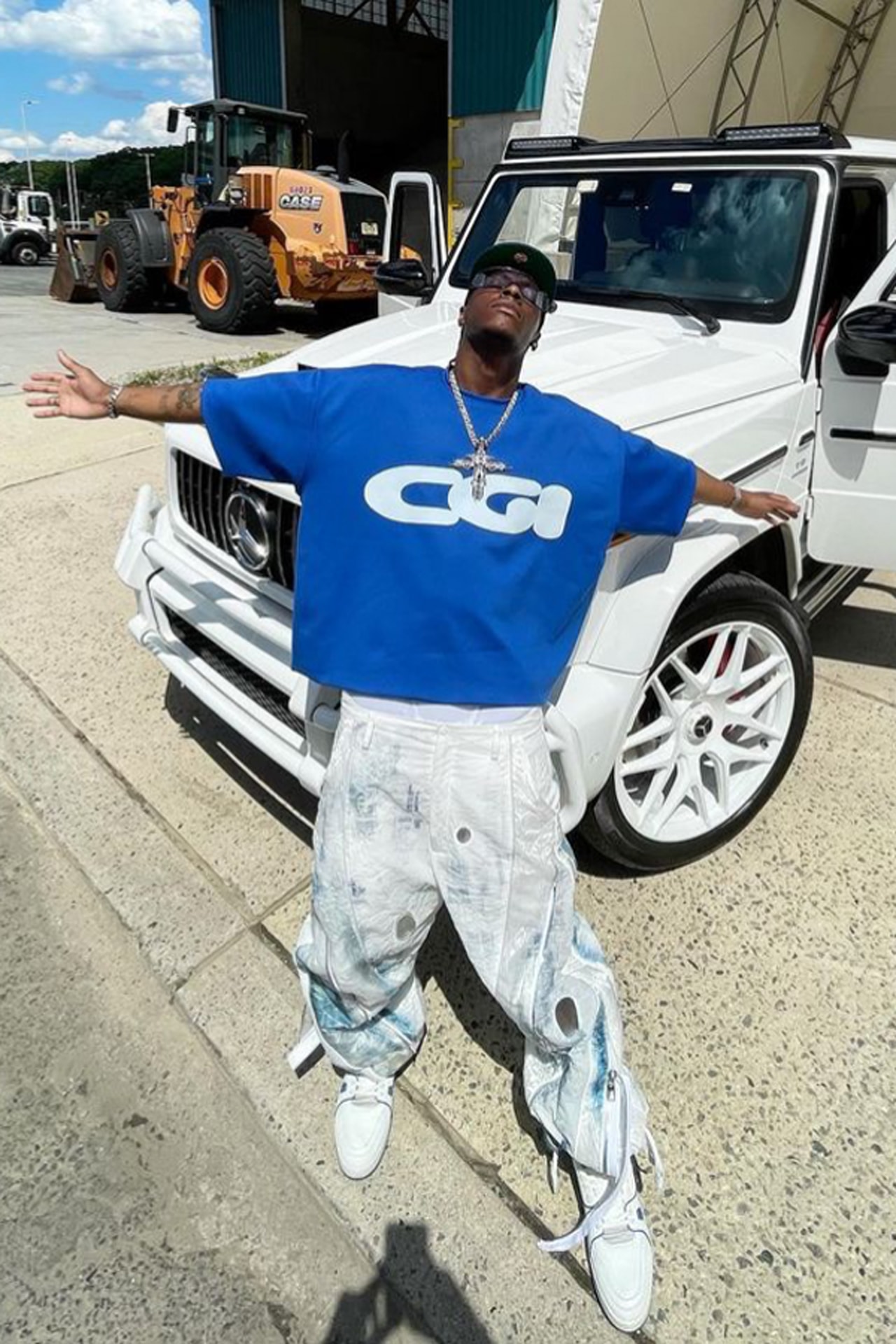 2 of 3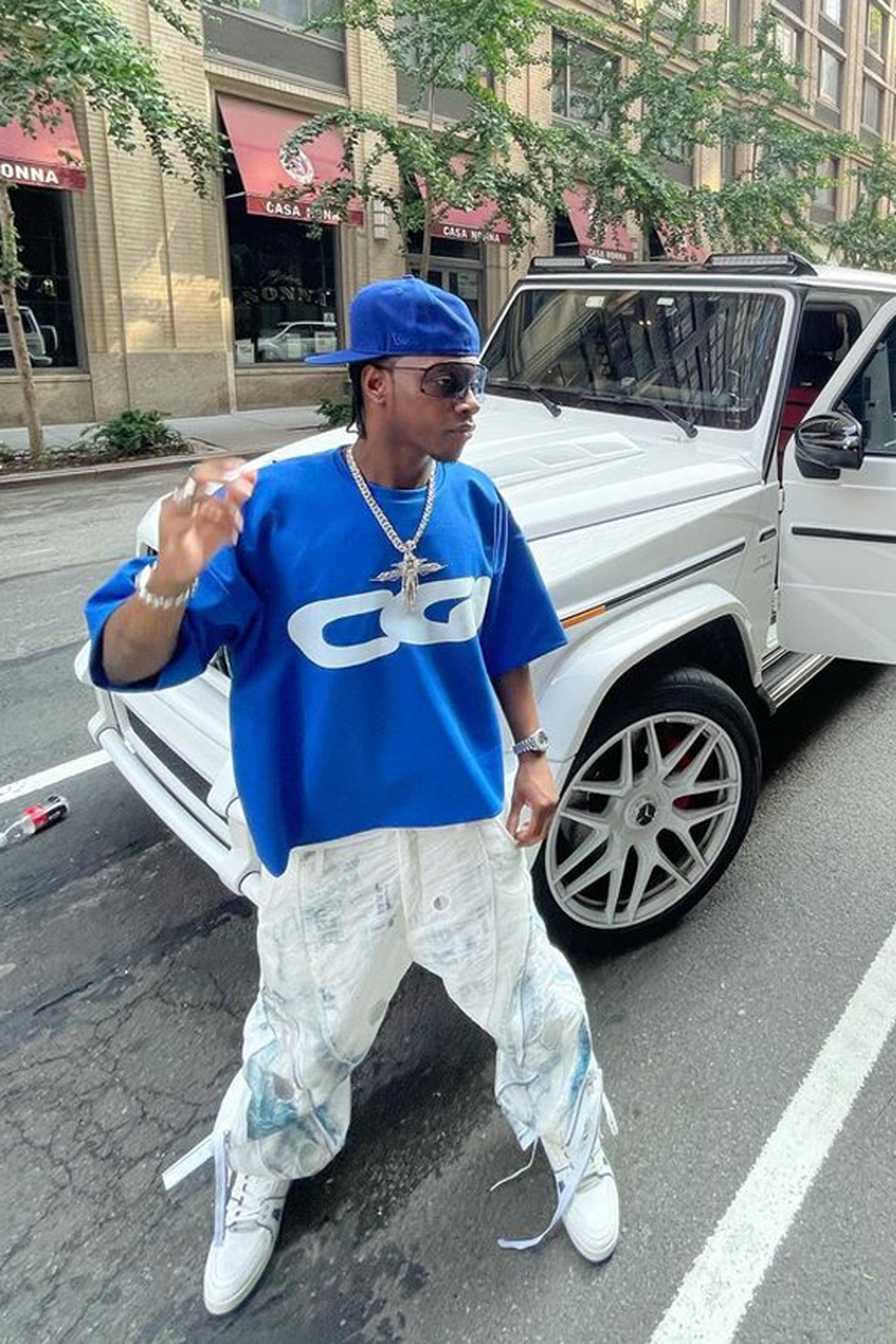 3 of 3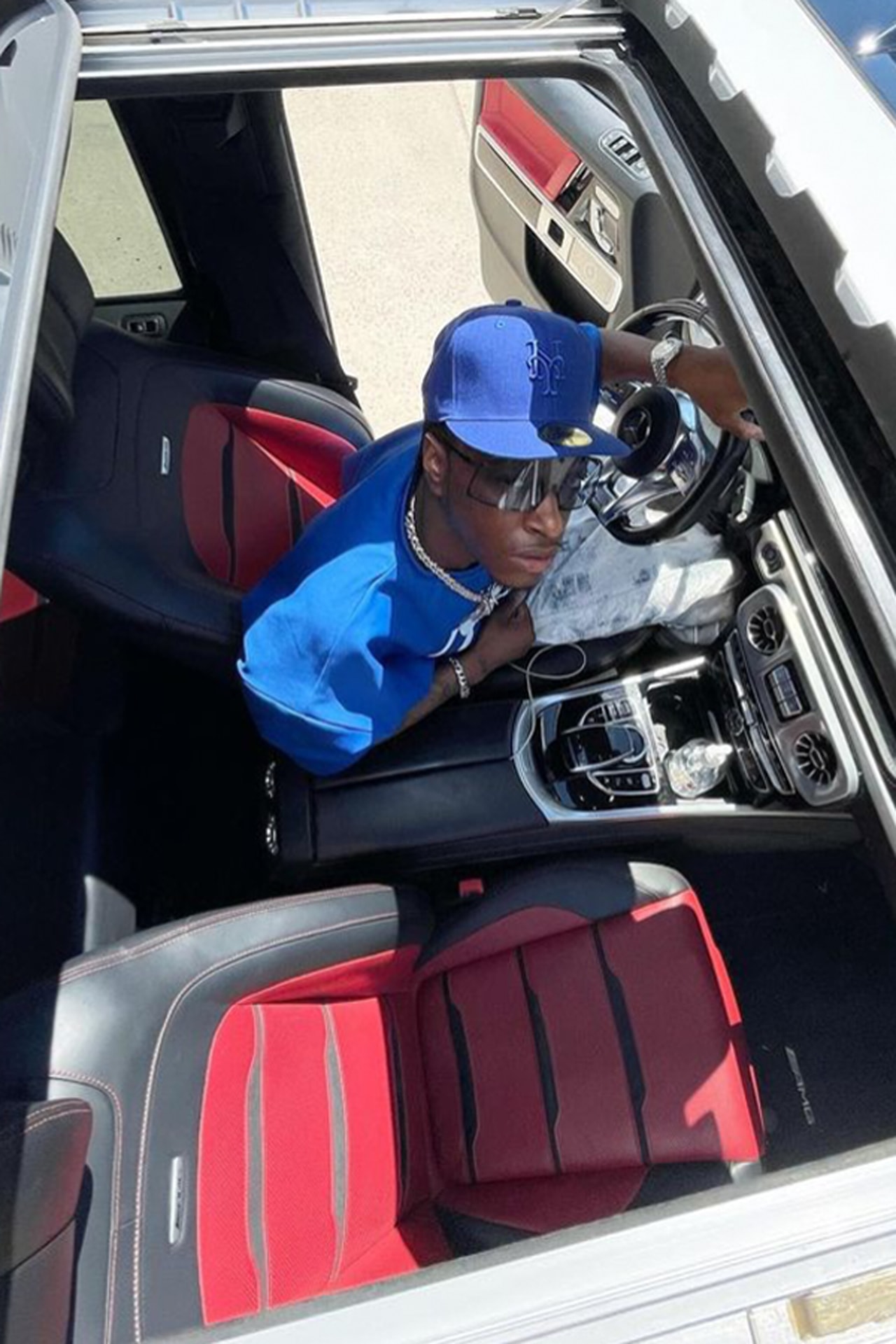 CGI™'s HEAVY INSULATED JACKET is available now for pre-order here.
View this post on Instagram
In other fashion news, Vuarnet pays tribute to Dogtown's Z-Boys with limited-edition eyewear and apparel capsule.