Volvo's Concept Recharge Is a Look Into the Automaker's Electric Future
Paving the way to go fully electric by 2030.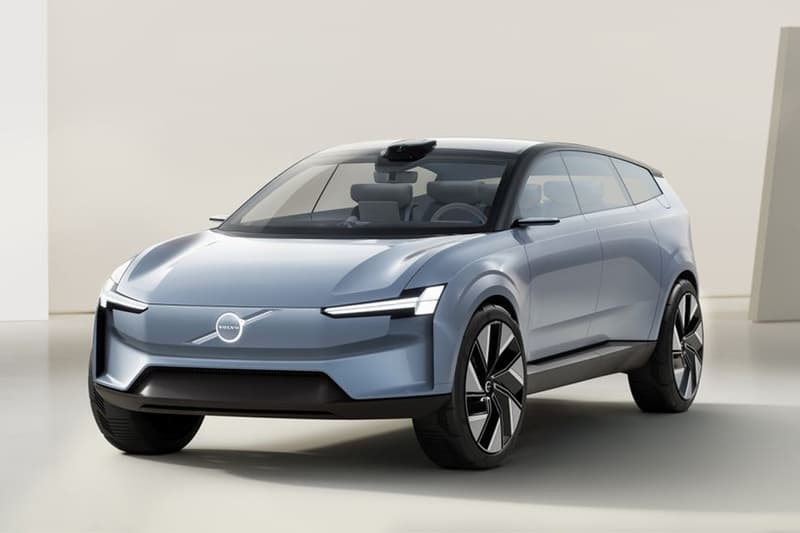 1 of 6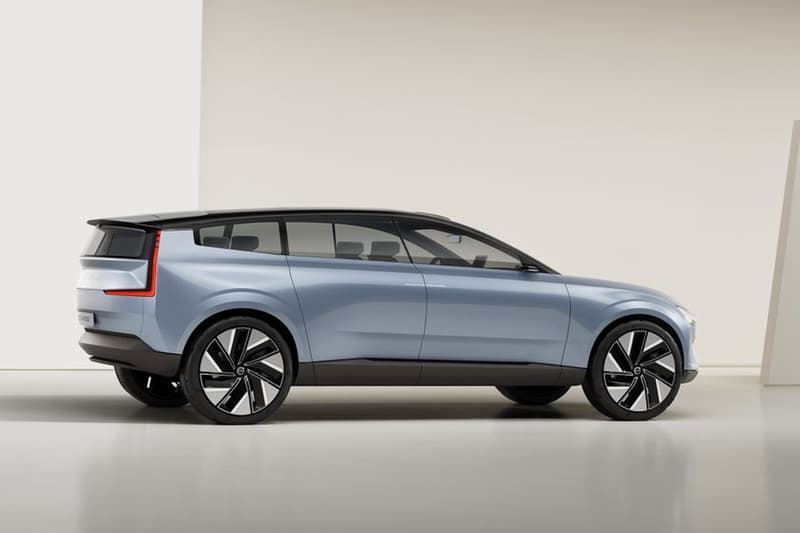 2 of 6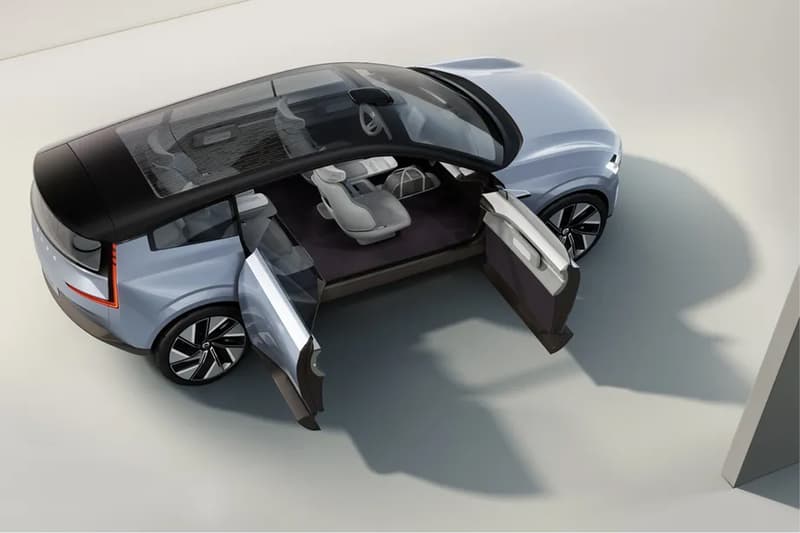 3 of 6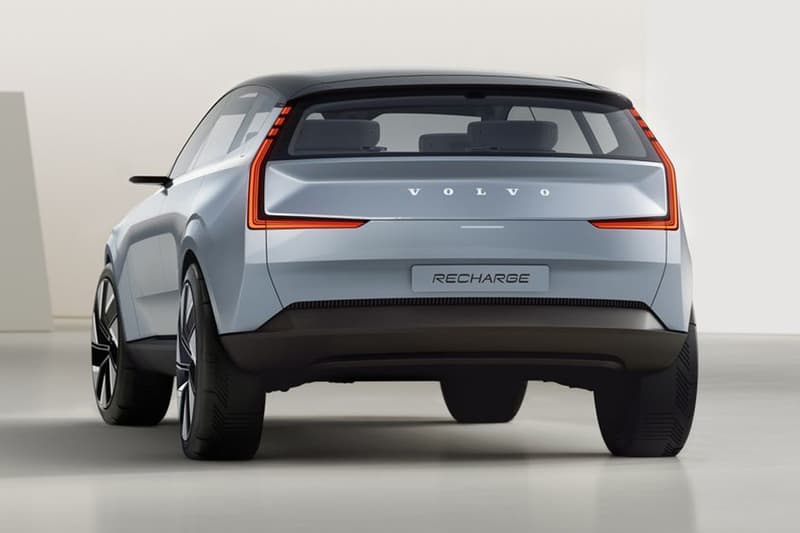 4 of 6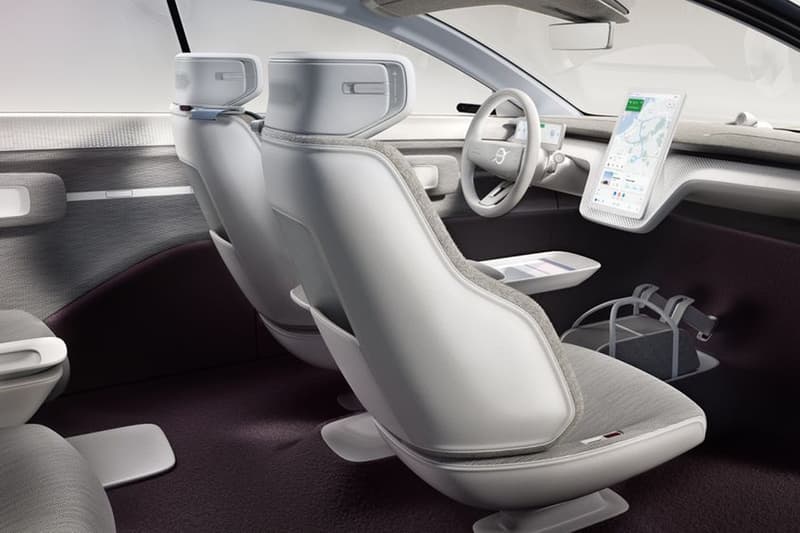 5 of 6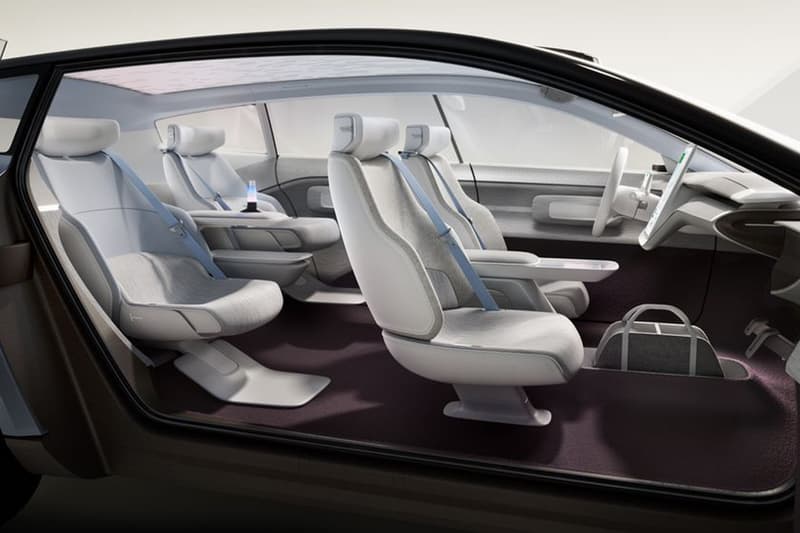 6 of 6
During its latest "Tech Day" event, Swedish automaker Volvo has offered a glimpse into its fully electric future through the unveiling of a new concept car: the Concept Recharge.
Carrying a sleek and minimalist exterior, the futuristic design of the concept vehicle extends through to its interior via a set of "suicide doors" that open to a massive cabin space, made possible by the lack of a traditional combustion engine. Of course, it's just a concept design, but Volvo says that a real production vehicle based around its design can become a reality within the next three years, though it won't come with the suicide doors just yet.
"All of the proportions are realistic for us in the future," Volvo's chief technology officer Henrik Green told The Verge. "Having what we call the suicide doors without the B-post might be the thing that doesn't appear in the real car."
The automaker has big plans for this future EV, hoping to sell 600,000 by the middle of the 2020s followed by the construction of its own battery manufacturing plant in Europe by 2026. Volvo is currently working with Northvolt, another Swedish firm, to create a new generation of batteries that boast higher energy densities while being capable of integrating as a structural part of a car. Aside from significantly faster charge times, the batteries will carry a mileage of up to 625 miles.
All these developments will further Volvo's goal to become fully electric by 2030.
Elsewhere in the automotive world, SpeedKore has created an exact replica of Vin Diesel's Dodge Charger in F9.