Porsche's 2022 Cayenne Turbo GT Can Do 0-60mph Quicker Than the 911 GT3
Breaking the Nürburgring SUV lap record earlier this month.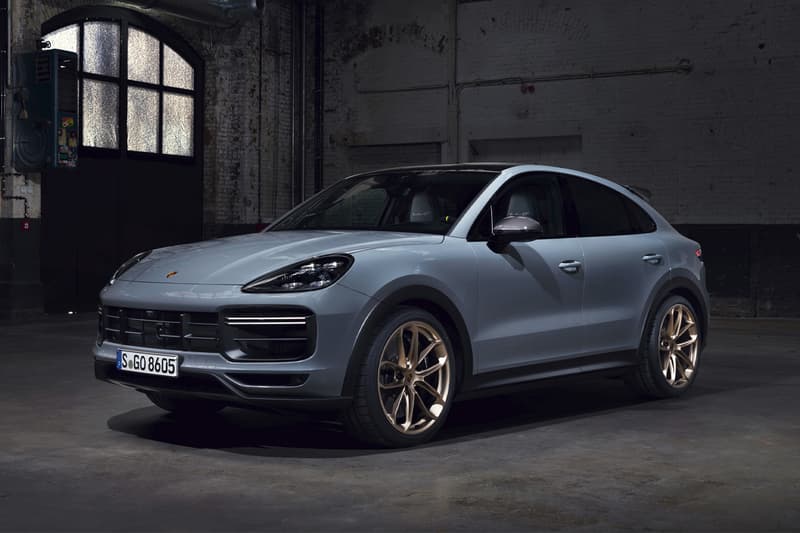 1 of 9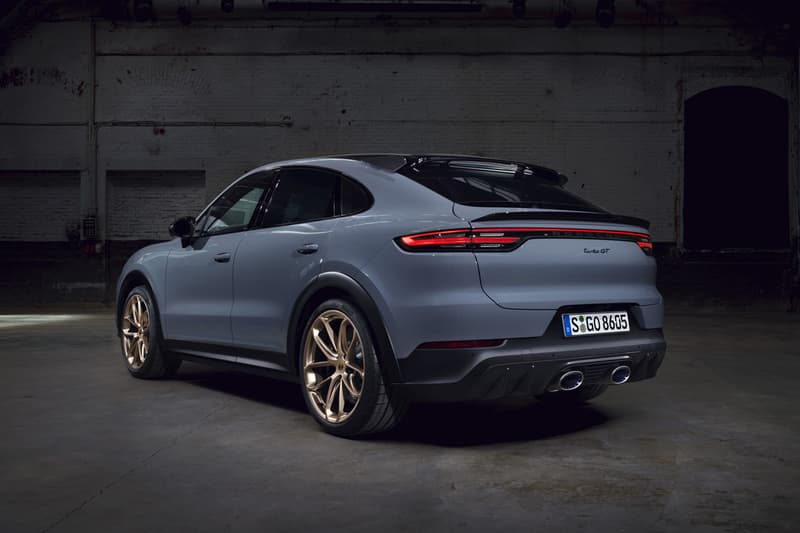 2 of 9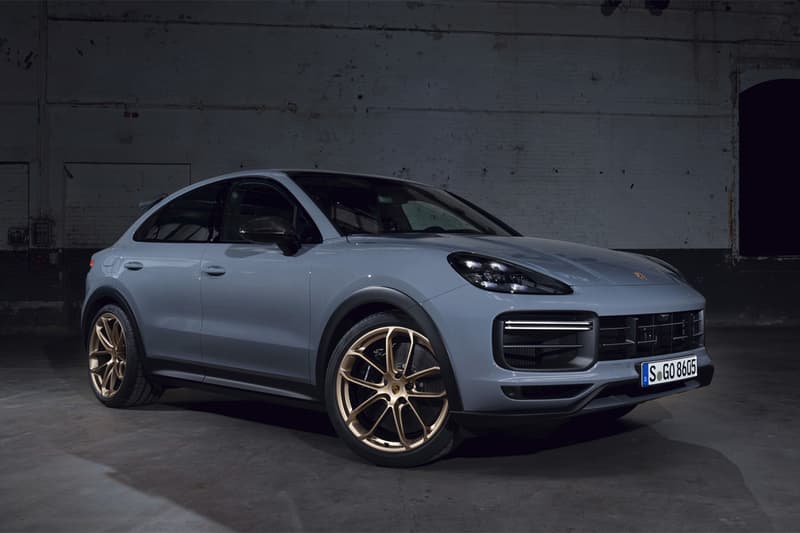 3 of 9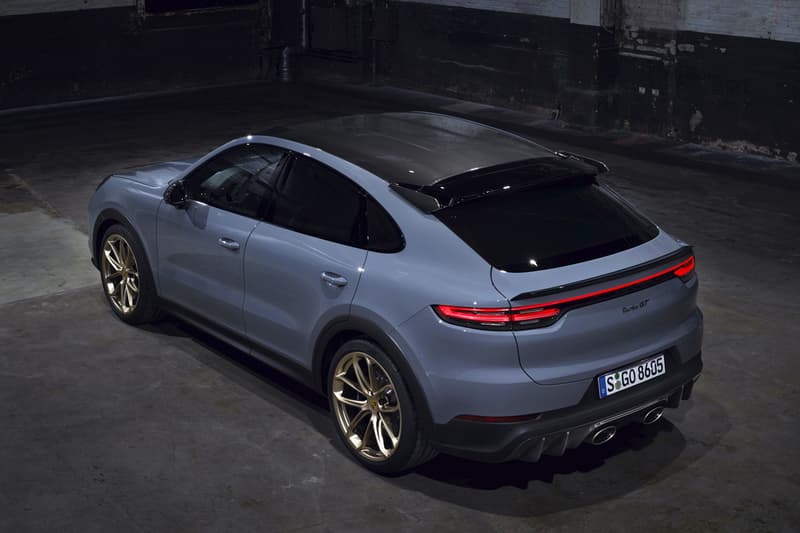 4 of 9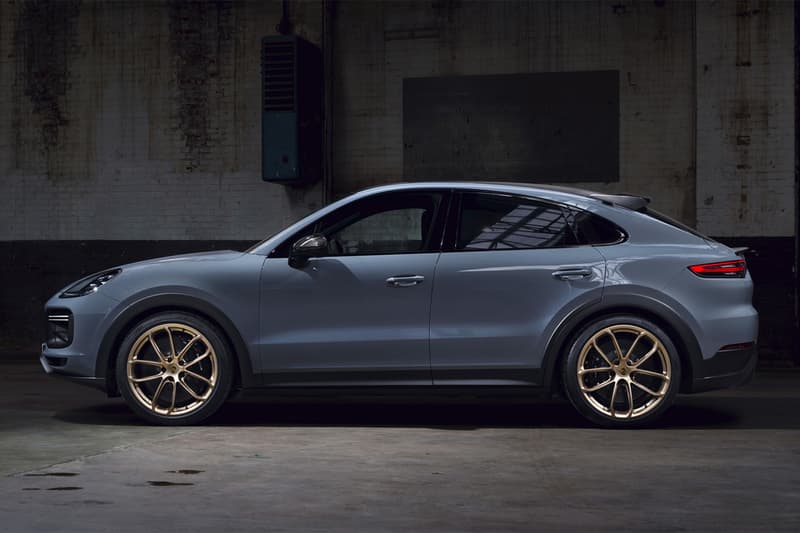 5 of 9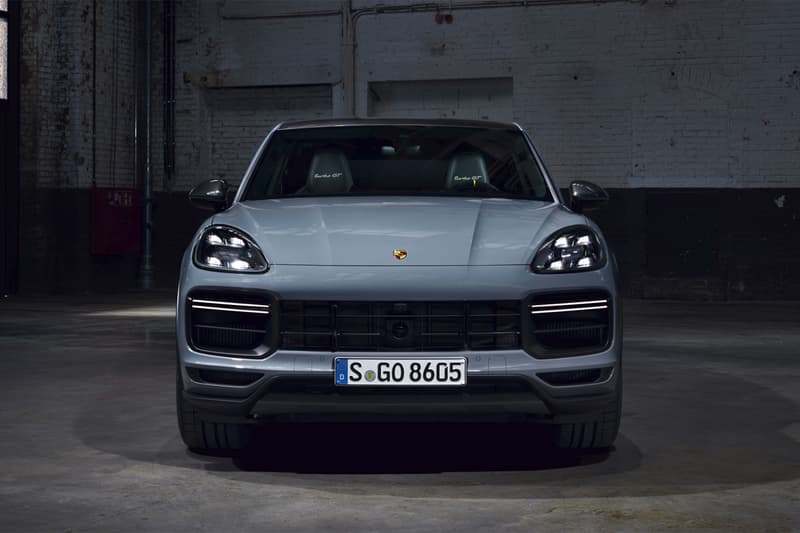 6 of 9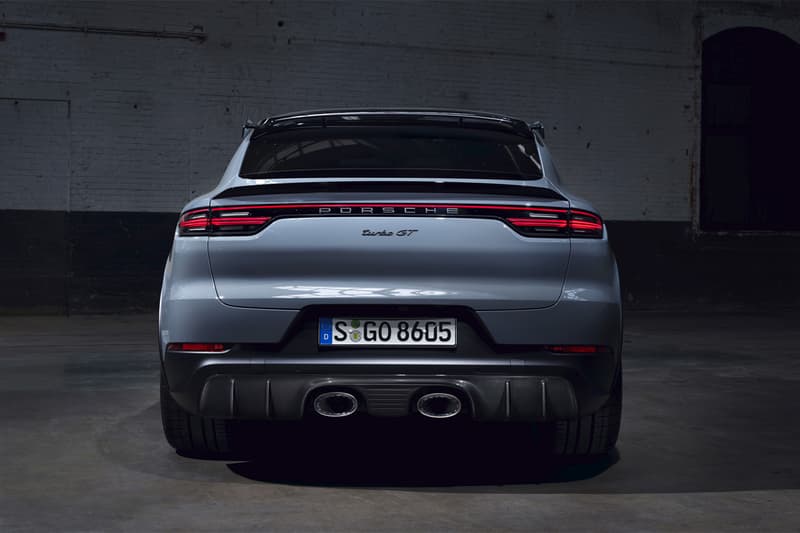 7 of 9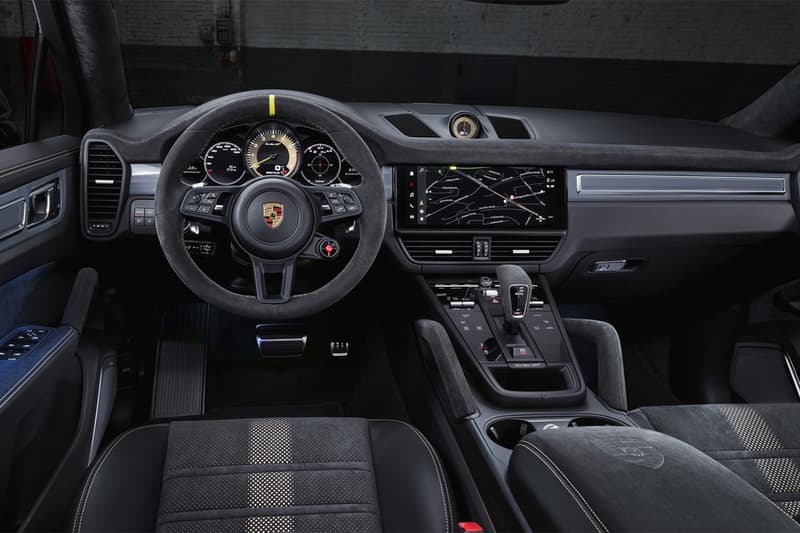 8 of 9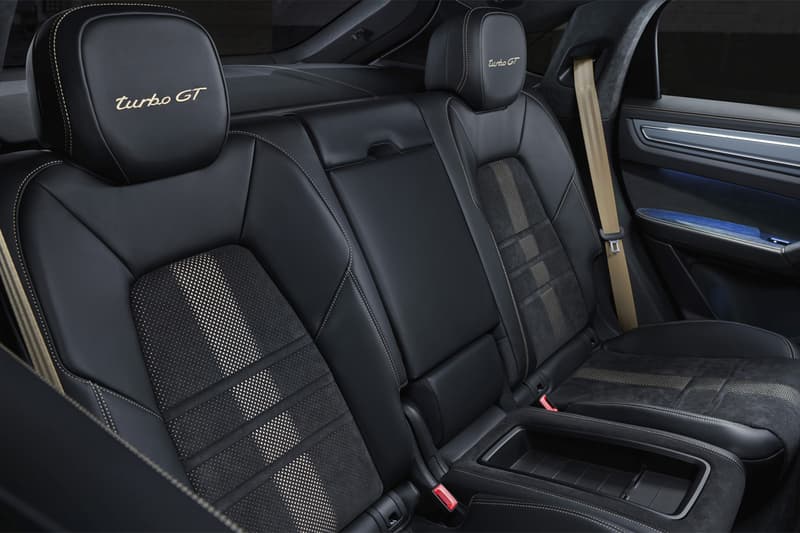 9 of 9
Shortly after setting a new record for the SUV category at the Nürburgring, Porsche has now unveiled the full details of its 2022 Cayenne Turbo GT.
Heralded as the most powerful Cayenne yet, the new model carries a highly modified version of the 4.0-liter twin-turbo V8 found in its standard sibling that pushes its output up by 90 horsepower to now 631 horsepower, along with an increase of 59 pound-feet of torque to 626 pound-feet. Unfortunately, the car isn't offered with a manual transmission and only comes with an eight-speed automatic gearbox, but the car's impressive 0-60mph time more than makes up for this shortcoming. At 3.1 seconds, the Cayenne can make the acceleration run not only half a second faster than the Lamborghini Urus but is even a whole tenth quicker than Porsche's very own 911 GT3. Top speed comes in at 186 mph.
Putting its immense power in check are then 17.3-inch ceramic composite brakes up front and 16.1-inch ones at the rear, along with several aero adjustments to give you extra grip. The car also comes with a modified suspension system to offer a smoother ride. Ride height has been lowered by 0.67-inches, while the air suspension is now 15 percent stiffer. Its dampers have been re-tuned, and all electronically controlled chassis systems have been recalibrated. The wheels are also larger by an inch too, and wrapped in Pirelli's P Zero Corsa high-performance summer tires.
For those interested, the 2022 Porsche Cayenne Turbo GT will be available in early 2022, with prices starting at $182,150 USD.
Elsewhere in the automotive world, SpeedKore has built an exact replica of Vin Diesel's Dodge Charger in F9.