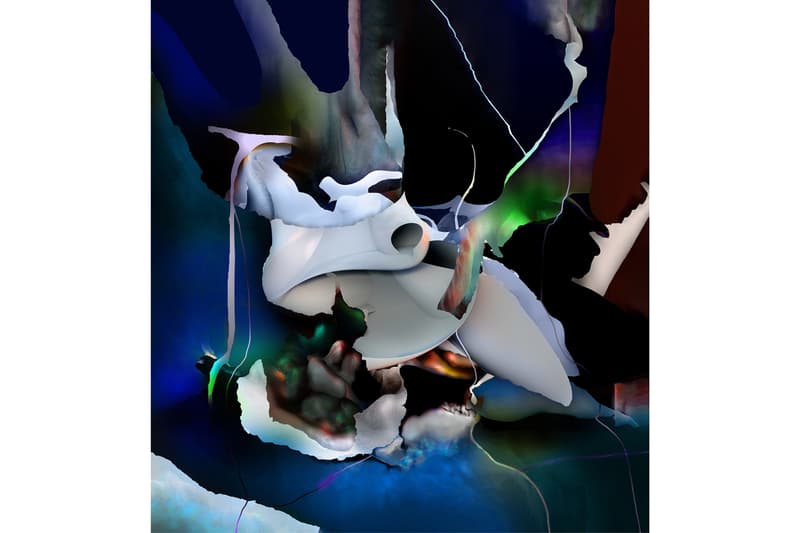 1 of 3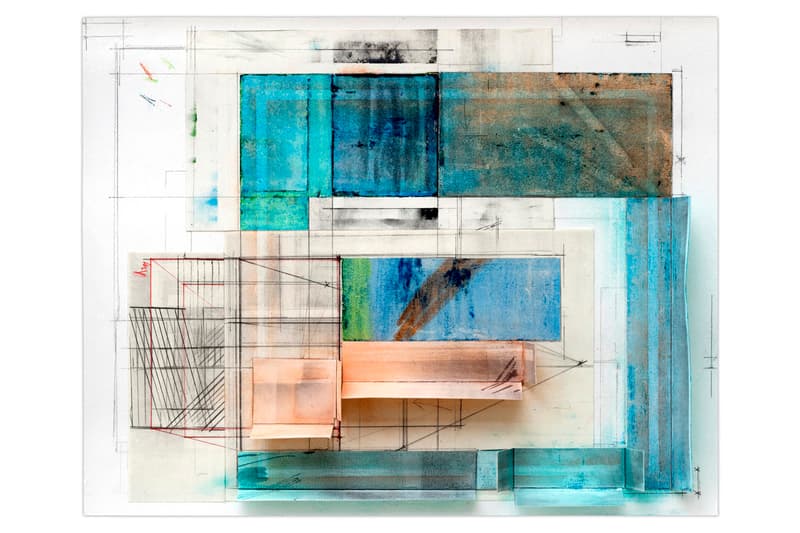 2 of 3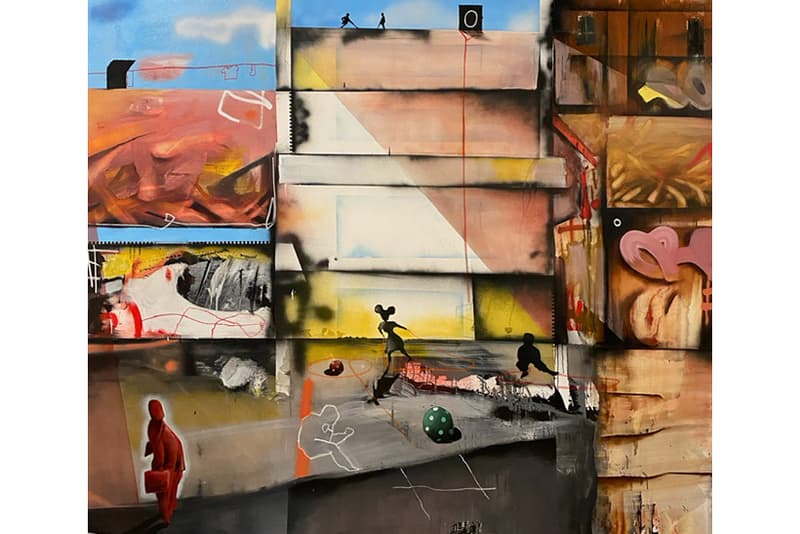 3 of 3
Future Fair to Launch First Physical Event in NYC With 34 Exhibitors
Rivaling the likes of Frieze and Art Basel in the contemporary art circuit.
---
After launching virtual installments during COVID-19, Future Fair has announced its first in-person installment which will take place at the massive Starrett-Lehigh building in New York City from September 10-12. Rivaling the likes of Frieze and Art Basel in the contemporary art circuit, Future Fair is aiming to provide more dynamic programming with its forthcoming event that will include 34 exhibitors within 16 specially-tailored exhibition rooms across the historic art deco establishment's 10,000 square-feet of ground floor.
"After a year and a half postponement of the inaugural show, and pivoting into digital exhibitions, the sense of jubilation both here in New York City and within our team is bursting with energy," said Future Fair Co-Founders Rachel Mijares Fick and Rebeca Laliberte. "The self-actualization of Future Fair within the context of a life-changing pandemic has taught us so much about resilience, teamwork and allowing Future Fair to have the space to teach us its own evolutionary path. We wouldn't be able to keep this dream going if it wasn't for the continued support from our existing and new exhibitors, for whom we have so much pride and gratitude to work with."
Participants include both local and international galleries such as Richard Beavers (Brooklyn),TERN (Nassau), HESSE FLATOW (New York), Western Exhibitions (Chicago), Ilèkùn Wa (Brooklyn), Ross + Kramer (New York & East Hampton), STEMS (Brussels), MOTHER (Beacon) and plenty of others. The venue is located within the bustling Chelsea gallery district, boasting floor to ceiling windows that face 27th street.
"We're thrilled that Future Fair has selected The Starrett-Lehigh building as the exhibition space for their inaugural show. Starrett-Lehigh sits at the intersection of art and culture and we're proud to be an active player and supporter of the arts in the city, working with some of the most dynamic artists, gallerists and organizations that are looking for spaces that inspire creativity, especially after such an unprecedented time," said Whitney Arcaro, Executive Vice President, Head of Marketing and Retail Leasing, RXR Realty.
Head to Future Fair's website for more information.
Elsewhere in art, San Francisco's Ever Gold Projects is hosting a duo show featuring surrealist works by rising artists Mario Ayala and Henry Gunderson.
Future Fair
600 W 27th St
New York, NY 10001