Gap Inc. Announces 225 Store Closures Amid the Coronavirus Pandemic
After suffering an 18% decline in overall sales.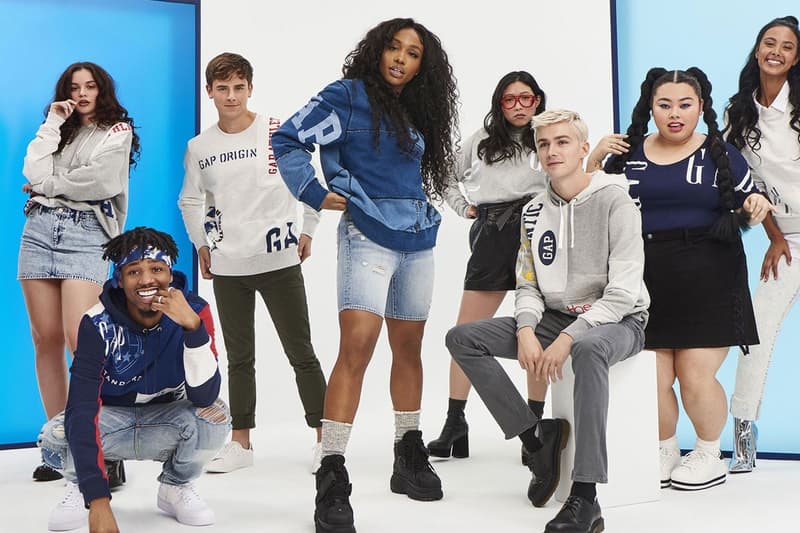 Shortly after reporting an 18 percent decline in overall sales for the second quarter of 2020, Gap Inc. has now announced that it will be slashing an additional 225 Gap and Banana Republic stores, with more planned closures to come in 2021.
Gap sales were down 28 percent, with Old Navy seeing a 5 percent decline and Banana Republic suffering a 52 percent plummet. The negative results are largely attributed to the ongoing coronavirus pandemic, which had previously already forced Gap Inc. to suspend rent payments, leading to a lawsuit against the retail giant. On the bright side, the company's e-commerce sales increased by more than double from the same period last year, and online sales growth went up 95 percent during the quarter. It also benefited from selling face masks, which had brought in an extra 130 million USD to its revenue. Gap is now hoping to rely on its recent 10-year deal with Kanye West and his Yeezy brand to revitalize the retailer, expecting the collaboration to expand the brand's customer base as well as boost revenues.
In other business-related news, Warby Parker is now valued at $3 billion USD.