Warby Parker Is Now Valued at $3 Billion USD
Raising $245 million USD in a new round of funding.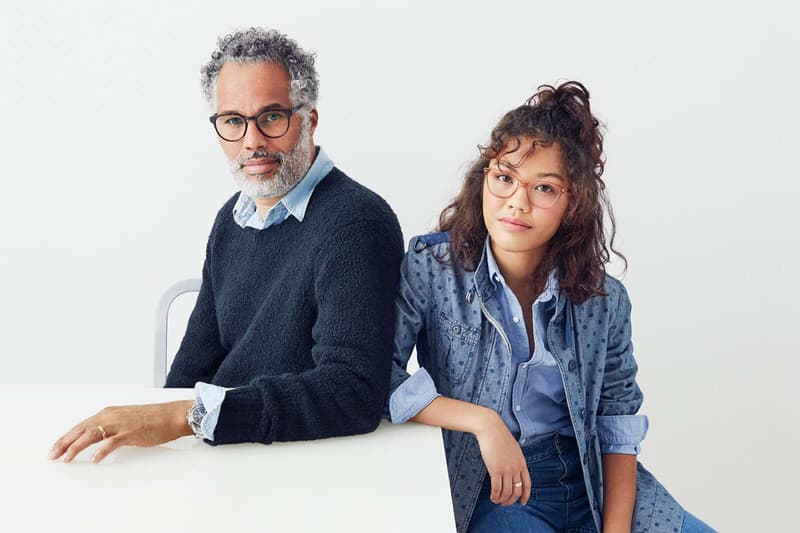 According to a new report from Tech Crunch, Warby Parker, an e-commerce company focusing on optical health and glasses, is now valued at $3 billion USD following a new round of funding, which raised $245 million USD. The sum came in the form of a Series F round and then a Series G round, which raised $125 million USD in Q2 and $120 million USD in Q3 respectively. It was led by D1 Capital Partners, Durable Capital Partners, T. Rowe Price, and Baillie Gifford.
The funding comes after the optical business had shifted some of its divisions to better suit the current COVID-19 pandemic. Warby Parker's Buy A Pair, Give A Pair program moved its focus to stopping the spread of the coronavirus in high-risk countries, while it converted its Optical Lab in New York to distribute and donate N95 masks to those in the healthcare industry. It launched a telehealth service recently for its customers in New York, allowing them to visit a Warby Parker OD virtually. The Prescription Check app has also been extended to cover more states.
In other business-related news, Bose has appointed Lila Snyder as its first-ever female CEO.