Gap To Close 19 Stores Across the UK and Ireland
Following a strategic review on its European operations.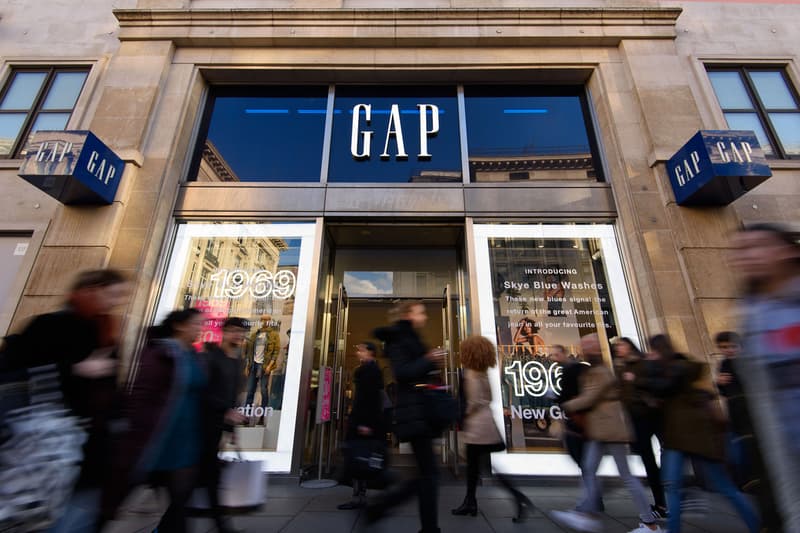 U.S. retailer Gap will reportedly close 19 stores across the UK and Ireland this summer, according to The Guardian.
A spokesperson confirmed to the outlet that the brand had decided not to extend its store leases that expire on July 31, in light of a strategic review of the brand's European operations that launched in Fall 2020.
At the time, Gap said that it was considering closing several stores across the UK, Ireland, France and Italy as well as its EU distribution hub near Rugby.  The company is still considering the future of its distribution center as the strategic review continues.
Gap did not disclose information regarding which stores will close or how many jobs will be lost due to its retrenchment. Despite the loss, Gap still operates more than 50 stores in the UK and Ireland.
As part of the review, Gap aims to solidify store partnership deals for each of the European countries it operates in. The company has finalized deals in France and Italy, but has yet to confirm plans for the UK and Ireland, according to Drapers.
Gap lost $665 million USD in the year ending in January 2021, but has seen positive growth since. In the first quarter of 2021, Gap's sales exceeded pre-COVID levels, reaching $3.99 billion USD, an 89 perecent increase to last year during the pandemic.
In other Gap news, the brand recently unveiled the first piece from its 10-year partnership with YEEZY.