DC Comics Will Share Teasers of 'The Snyder Cut,' 'The Batman,' and More in 24-Hour "FanDome" Livestream
Movies, TV shows, games, and comics from across the entire DC Universe will be featured.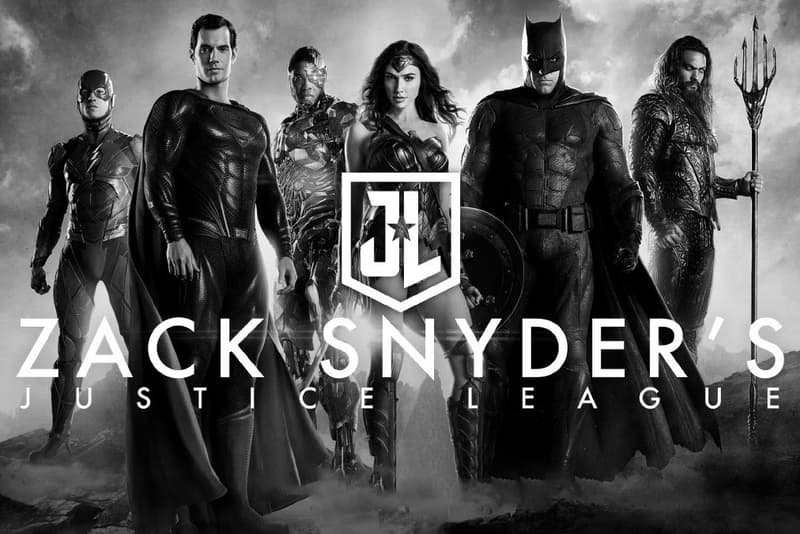 DC Comics will host a 24-hour online broadcast teasing and announcing various upcoming movies, TV shows, games, and comics, including The Batman, Justice League: The Snyder Cut, Aquaman, and more.
The FanDome event will feature general news from WarnerMedia and DC Comics, including interviews and discussion from various talents talking about anticipated titles like Wonder Woman 1984, Batwoman, Black Lightning, Doom Patrol, Harley Quinn, Watchmen, The Suicide Squad, and several other DC-related properties.
The main event space called the "Hall of Heroes" will hold most of the major news that will be announced during the event. There are also five different "satellite worlds," which give access to several other venues of the virtual convention. They feature the WatchVerse, YouVerse, KidsVerse, InsiderVerse, and the FunVerse. Each exclusively showcases WarnerBros. content, cosplay and fan-created projects, an area for kids to chat, DC Comics news, and a platform for people to share their collectibles, respectively.
This is the largest standalone event DC Comics has ever hosted and can be seen as a split from joining more traditional conventions like San Diego Comic-Con in the future. Brands like Disney hold its biennial D23 convention for its countless films, shows, and Marvel Comics. Also in the gaming community, Sony and Microsoft now host their own presentation events for PlayStation and Xbox news. Tech companies such as Apple, Google, and Facebook have hosted their own events for years as well, and it now appears DC Comics will do the same.
DC Comics' FanDome will begin on August 22 at 1 PM EST on DCFanDome.
In other entertainment news, Star Wars Celebration 2020 and 2021 has been canceled.