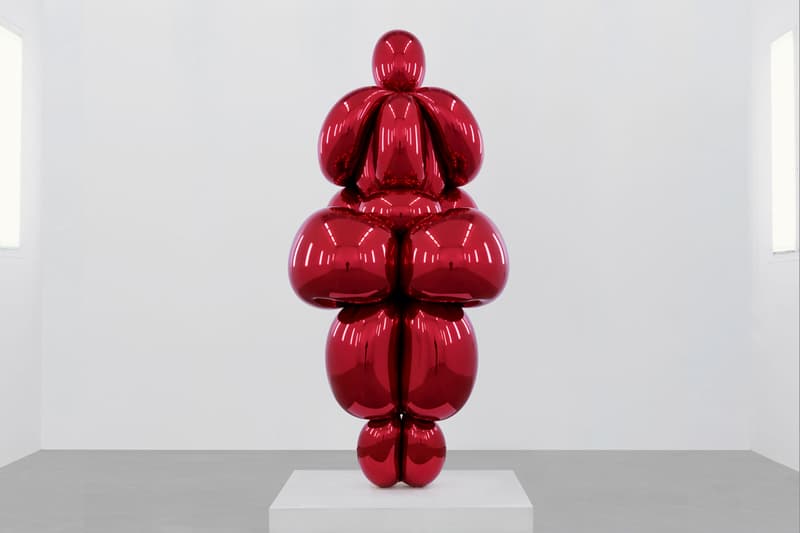 1 of 2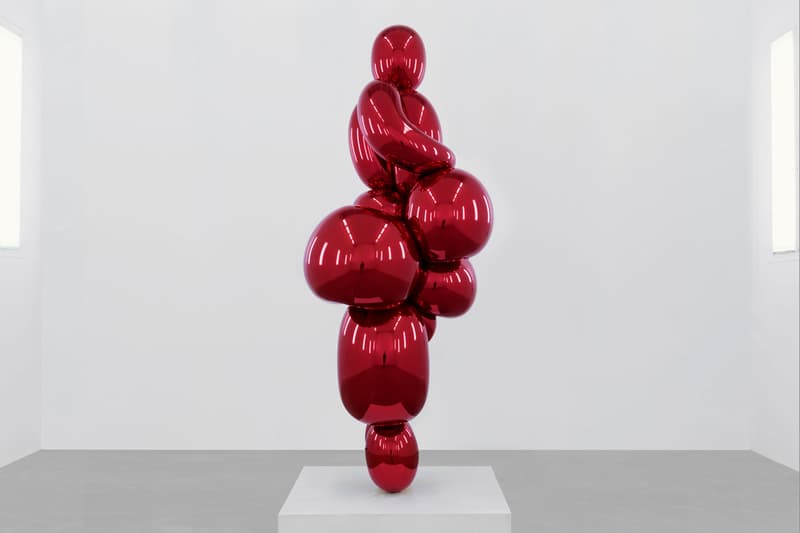 2 of 2
Jeff Koons Unveils New 'Balloon Venus' Sculpture in David Zwirner Online Studio
Featuring process videos, the artist's preparatory drawings and more.
---
David Zwirner is currently hosting a new online Studio series that will spotlight iconic works by its roster of international artists. Jeff Koons inaugurates the ongoing digital installment, offering viewers a deep dive into his famed Balloon Venus sculptures. The presentation includes process videos, the artist's preparatory drawings, and Koons's own voice as a guide.
The figure of Venus, goddess of love and fertility, has recurred in the artist's work since the 1970s. One of the artist's more notable interpretations includes the Venus of Lespugue-a small statuette from the Paleolithic era that dates back 24-26,000 thousand years ago. It was first disocvered in a Pyranean cave in 1922 and has sparked ongoing debates about the earliest examples of abstraction in art. The figure is also referenced by a great number of masters in their respective practices including Botticelli, Titian, Duchamp and Brancusi and more.
"I started working on Balloon Venus Lespugue in 2013, and Balloon Venus Lespugue (Red) has just been completed in 2020. The online Studio presentation is the first time the work has ever been shown to the public. Through its reflection, the sculpture will always be changing and interacting with its environment, whether in an interior space or outdoors. It represents a historic image of an object approximately 25,000 years old—yet, at the same time, is always in the moment," said Koons in a statement.
Koons toys with the abstraction and figuration of the original Venus figure in his more contemporary series of large-scale balloon interpretations. "I look at it and I think of Brancusi," said Koons. "I can tie it to the history of modernism."
Check out the online studio for yourself by visiting David Zwirner's website.
Elsewhere in art, David Kordansky Gallery is displaying intimate portraiture in its virtual Art Basel Booth.