'The Matrix 4' Will Premiere on the Same Day as 'John Wick 4'
It'll be a Keanu-filled weekend.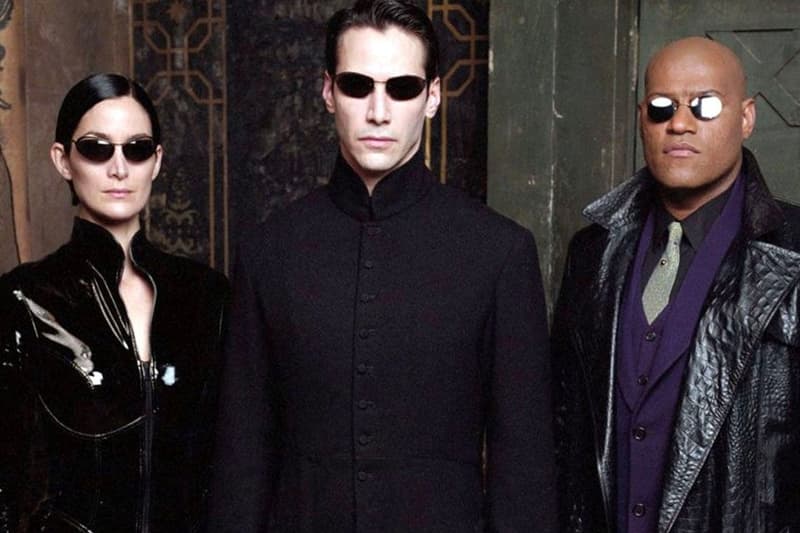 Prepare yourselves for a Keanu-filled weekend. Warner Bros. Pictures has confirmed that The Matrix 4 will officially hit theaters on May 20, 2021, premiering opposite the newest flick in Reeves' Summit Entertainment and Lionsgate blockbuster franchise, John Wick 4.
While plot details for The Matrix 4 remain under wraps, the flick will see the return of Reeves and Carrie-Anne Moss as Neo and Trinity, along with original director Lana Wachowski without her sister Lilly. Reeves and Moss' additional set of castmates include Yahya Abdul-Mateen II of Aquaman fame, Jessica Henwick, Neil Patrick Harris, Mindhunter's Jonathan Groff and possibly Jada Pinkett-Smith as Niobe.
Meanwhile, the success of John Wick: Chapter 3 – Parabellum paved the way for an immediate announcement of John Wick 4 with the news arriving less than two weeks after the third film's premiere. Parabellum managed to dethrone the No. 1 reign of Avengers: Endgame in North America and opened with a whopping $56.8 million USD, generating more than the opening weekends of John Wick in 2014 ($14.4 million USD) and John Wick: Chapter 2 in 2017 ($30.4 million USD).
Prior to both The Matrix 4 and John Wick 4, however, fans will see Reeves reviving his iconic role as Theodore "Ted" Logan in Bill & Ted Face the Music, the third installment in the popular '90s Bill & Ted franchise. The sci-fi comedy film is scheduled to premiere on August 20, 2020.
In other entertainment news, Larry David finally returns in the first official trailer of Curb Your Enthusiasm season 10.