MIKE Shares Footwork-Infused Single "NUMBERED DAYZ"
Ahead of his curated YOUNG WORLD festival this weekend.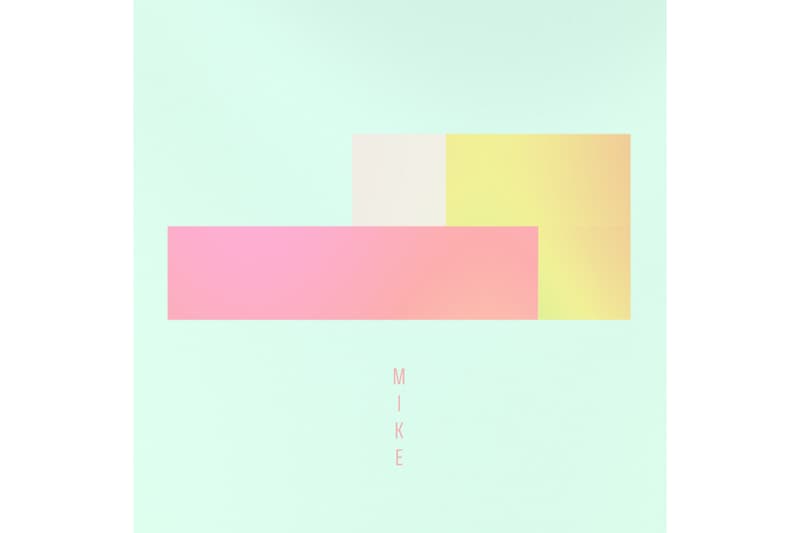 NYC-based rapper MIKE has returned with a brand new single via Adult Swim titled "NUMBERED DAYZ," the first new music from the hip-hop upstart following the release of his tears of joy project earlier this summer.
Continuing to exude his abstract take on the cultural format, MIKE's latest single takes on a skittering footwork bedrock for its first 30-seconds, where expertly chopped and screwed samples intermingle. This dives into a more break-centric hip-hop beat, with MIKE rapping out his usual poetics.
The New York rapper will also be curating YOUNG WORLD, a three-day music festival at Manhattan's Abrons Arts Center that will celebrate "black artists, hip-hop culture, and coming of age in New York City." Navy Blue, Medhane, Quelle Chris, Sportling, and more are scheduled to perform. The event will take place from December 13 to 15 and will run alongside the opening of the "Our Beautiful Planet" immersive exhibition.
You can listen to "NUMBERED DAYZ" below.
For more new music, The Roots recently shared a new single titled "Feel It (You Got It)."