IHOP's Upcoming Flip'd Restaurant Will Serve Pancake Bowls
Faster service, more pancakes.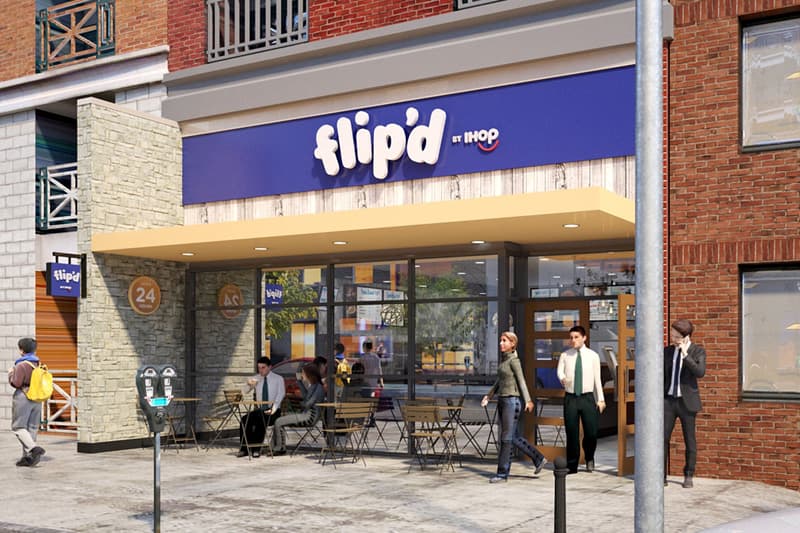 1 of 6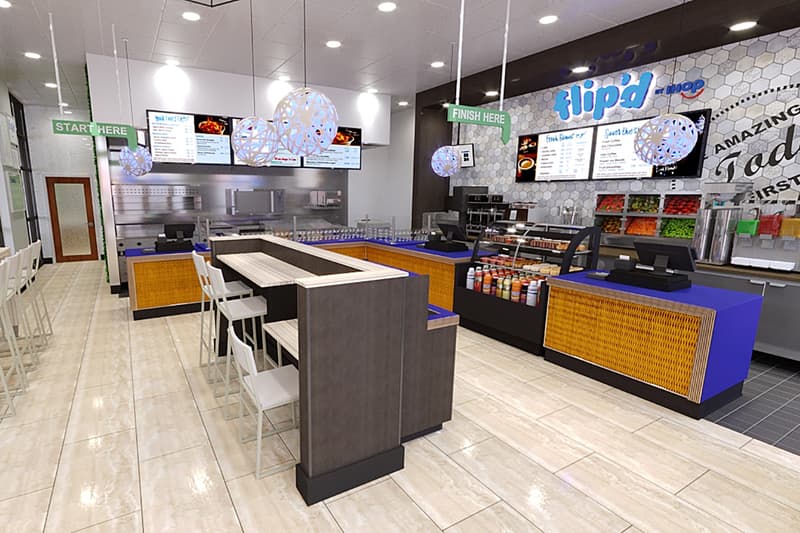 2 of 6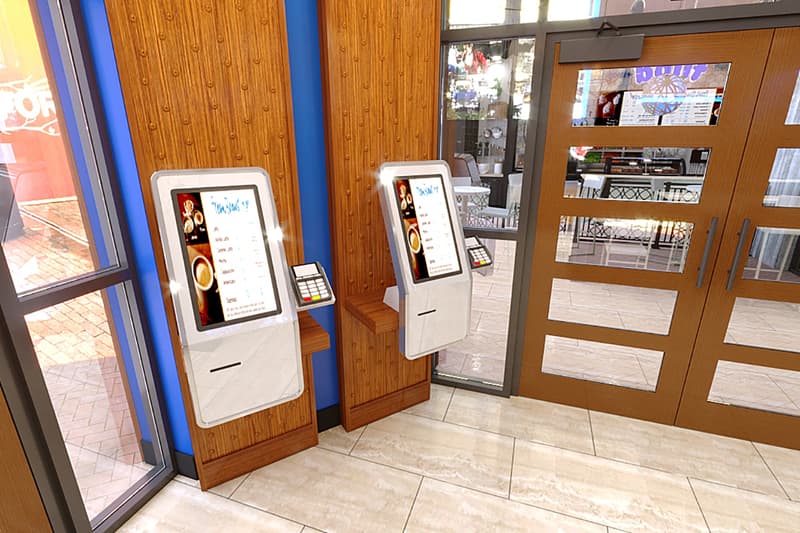 3 of 6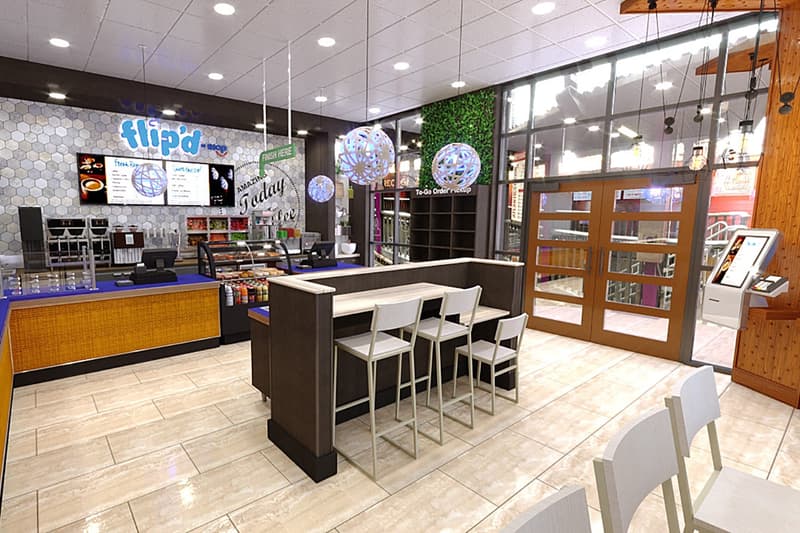 4 of 6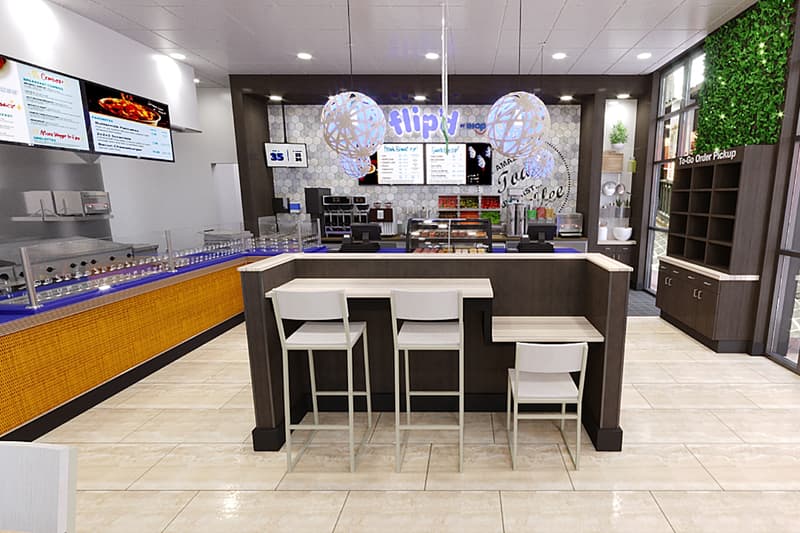 5 of 6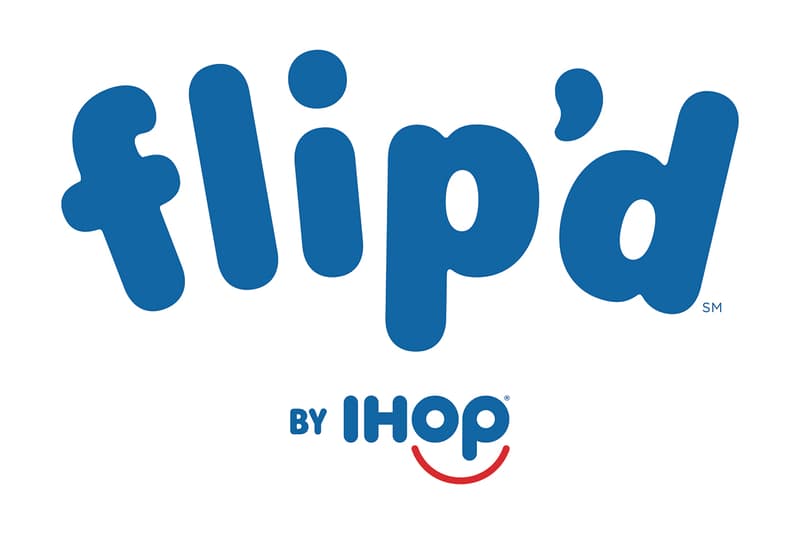 6 of 6
IHOP has just announced plans to open a new fast-casual concept restaurant called Flip'd by IHOP. The concept will focus on fast service and fresh foods in the breakfast space – a meal that often offers only packaged foods or family-style sit-down options.
Flip'd decreases wait times and the ordering process by making use of digital kiosks and a counter ordering system. Similar to many fast-casual restaurants these days, customers are also given the option to order online for pick-up or delivery. Catering will also be available for diehard IHOP fans looking to add a little breakfast to their events.
The restaurant's menu will carry over iconic IHOP staples like its pancakes in new, experimental ways – most notably in the form of Pancake Bowls. True to their name, Pancake Bowls consist of fresh pancakes in a bowl topped with choose-your-own toppings, including fresh fruit, a variety of sauces and savory ingredients like bacon, scrambled egg and cheese. It will also feature a Build Your Own Pancake Bar, breakfast burritos and bowls, various sandwiches and select lunch and dinner items, including IHOP's Ultimate Steakburgers and Buttermilk Crispy Chicken.
"In looking at what exists today in terms of fresh, fast menu options – particularly at breakfast – there's still tremendous opportunity for growth," says IHOP President Jay Johns. "We designed Flip'd by IHOP to deliver on what folks told us they want and need from a trusted brand like IHOP in a fast-casual setting, putting an emphasis on quality ingredients, speed, to-go and delivery."
IHOP plans to open its first Flip'd concept in Atlanta in April 2020, with potential plans for more to follow in cities like New York City, Washington D.C., Denver and San Francisco.
Elsewhere in food, Popeyes is selling a $120,003.99 USD duct-taped chicken sandwich at Art Basel Miami.