GIPHY Launches New Video Platform for GIFs With Sound
New memes alert.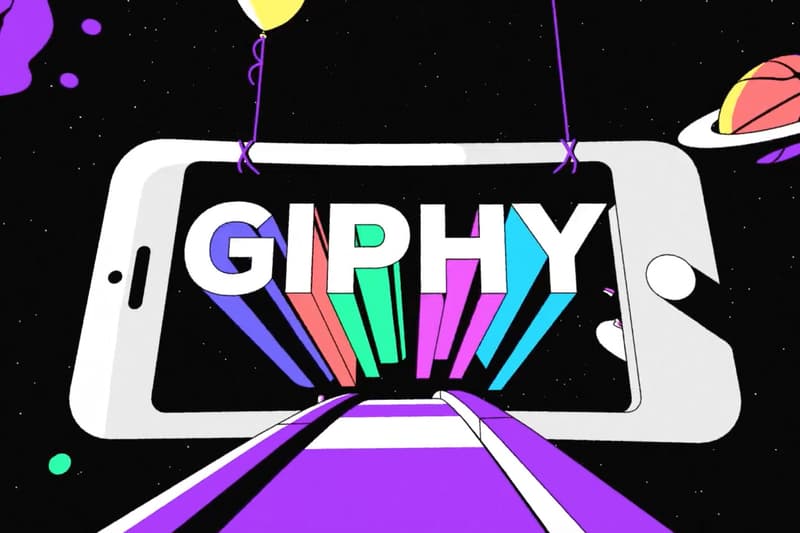 GIPHY has launched a new GIPHY Video platform to share short-form videos. Currently, the platform will only host short-form video content from media partners like Universal Pictures, Geffen Records, and BBC America.
Clips are capped at 30 seconds, however, GIPHY currently recommends creating 15-second clips to not lose people's attention spans. Although GIPHY clarifies it's not an advertisement tool, it is currently being used to get folks interested in upcoming movies and as a way for GIPHY to earn revenue. The success of GIPHY came at the hand of user-generated content, however, Giphy CEO Alex Chung tells Variety it has no plans to open the platform up to the public. "It took years for GIFs to be popular." And as Engadget points out, "when they did eventually hit the mainstream, it was meme culture and the Extremely Online types that got them there — not corporations."
Check out the new platform, then check 2019's top Google searches.
??
??
??

introducing: GIPHY Video! ➡️ https://t.co/aKgqKKicWM pic.twitter.com/keP4mBwVET

— GIPHY (@GIPHY) December 10, 2019