Twelvepieces Holds "Local Heroes" Exhibition Inspired by Its Egyptian Heritage
Featuring the work of street artists Peter Birk, Rasmus Balstroem & more.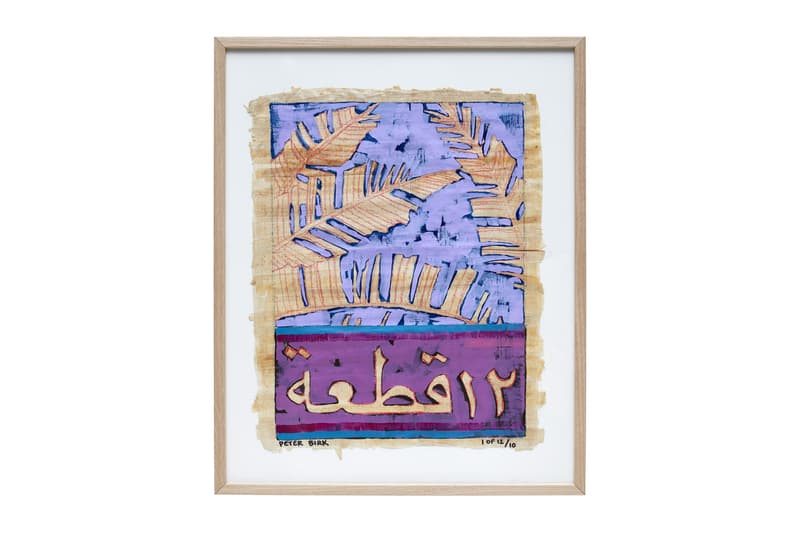 1 of 16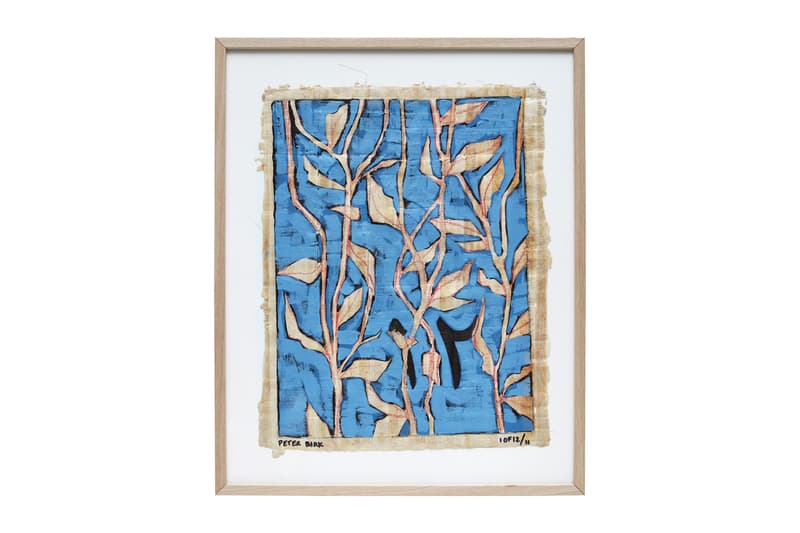 2 of 16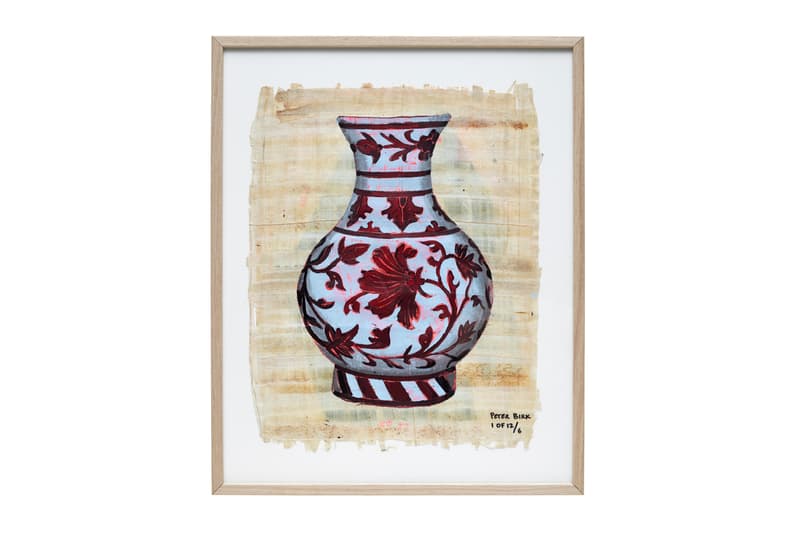 3 of 16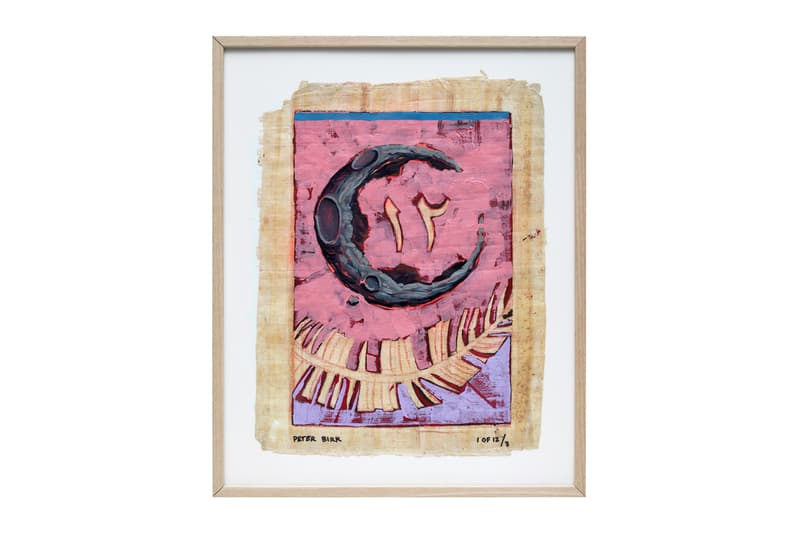 4 of 16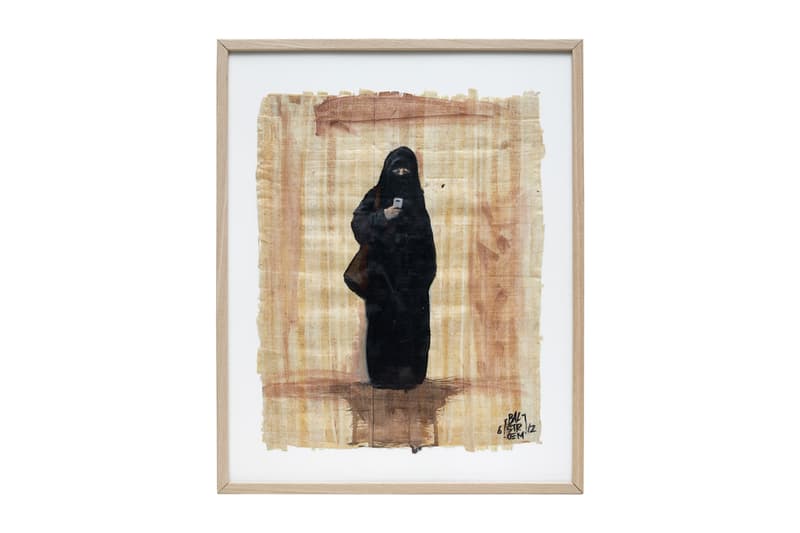 5 of 16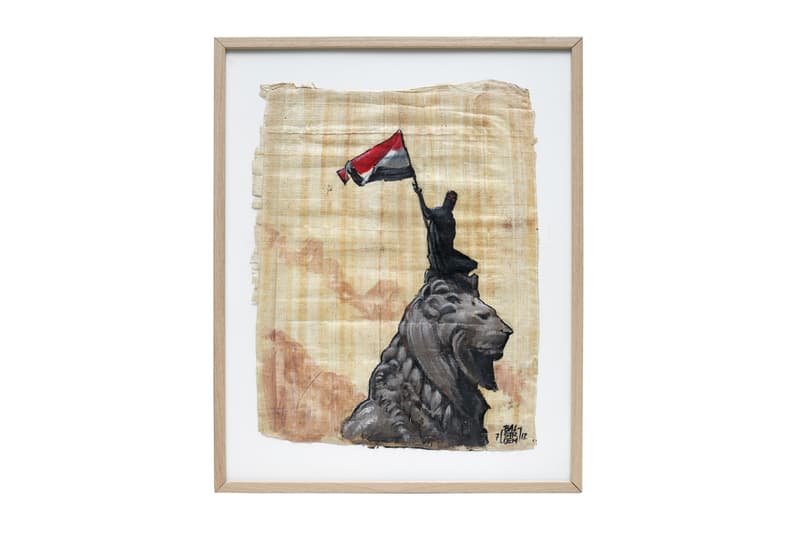 6 of 16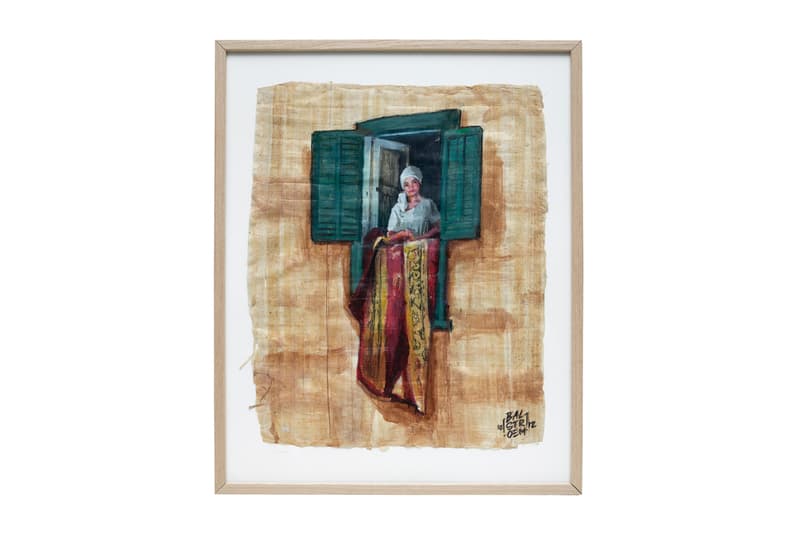 7 of 16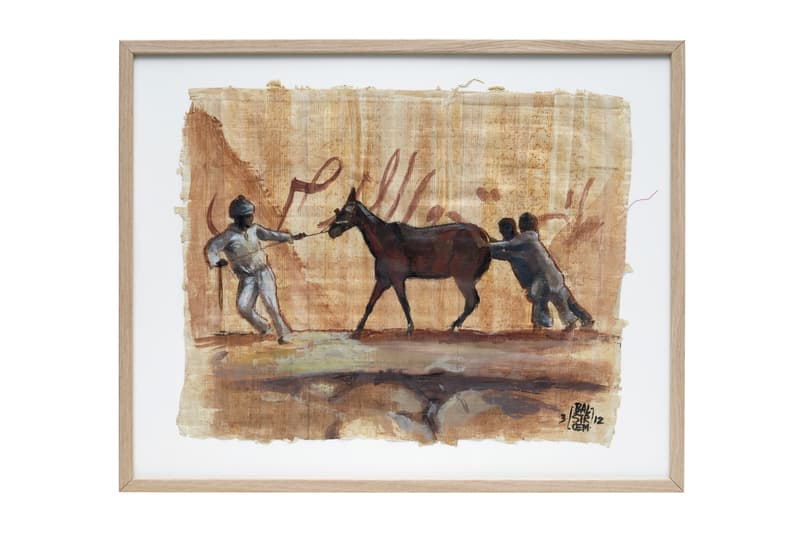 8 of 16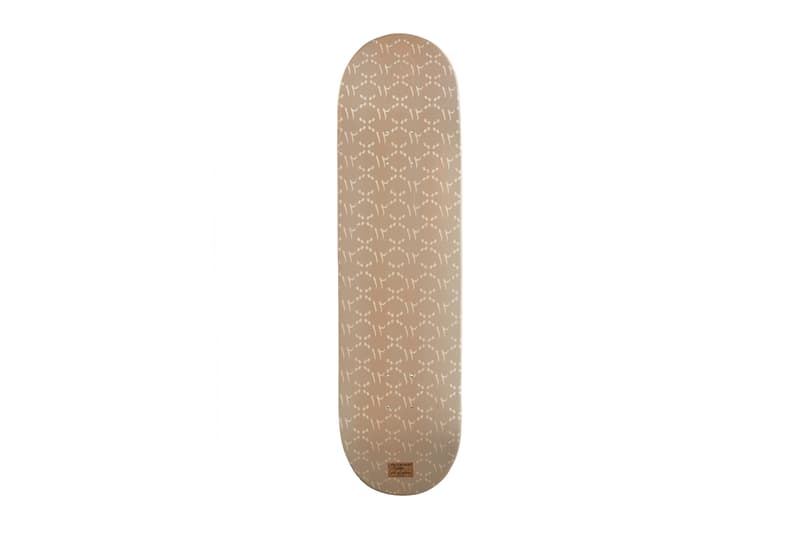 9 of 16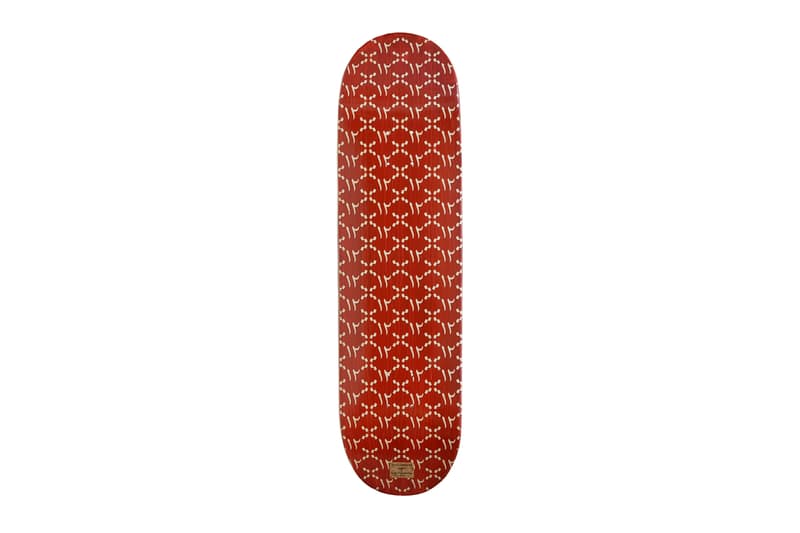 10 of 16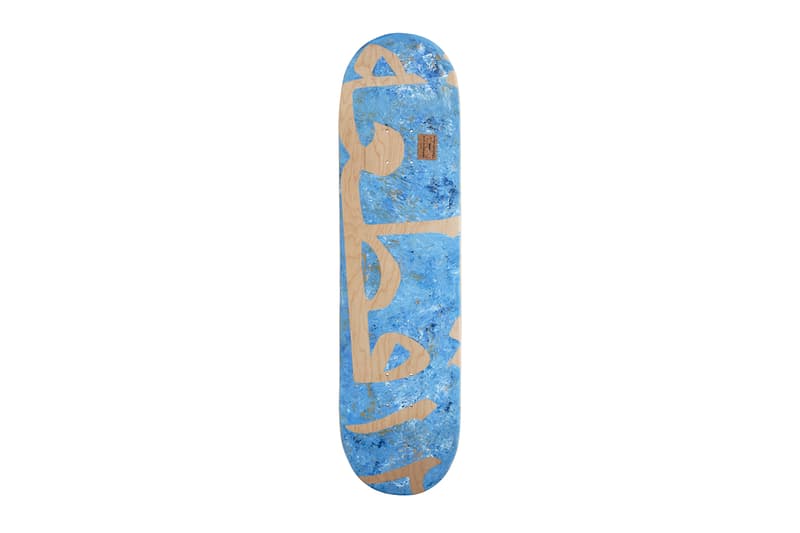 11 of 16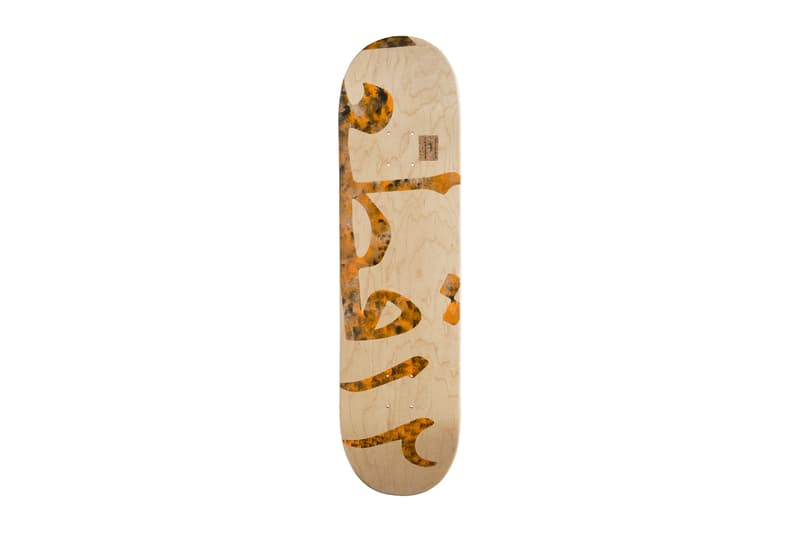 12 of 16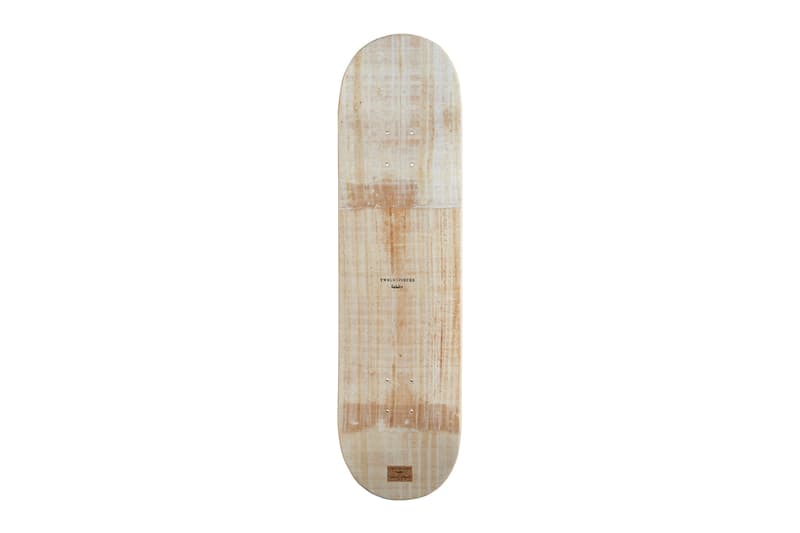 13 of 16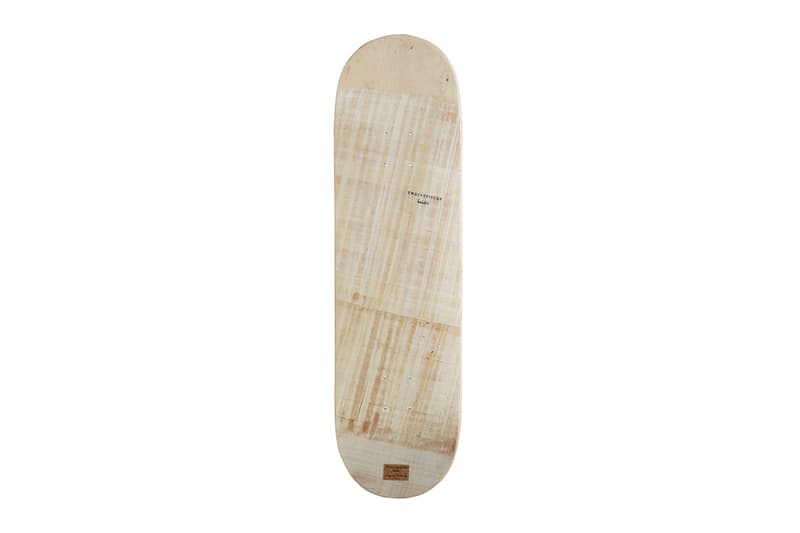 14 of 16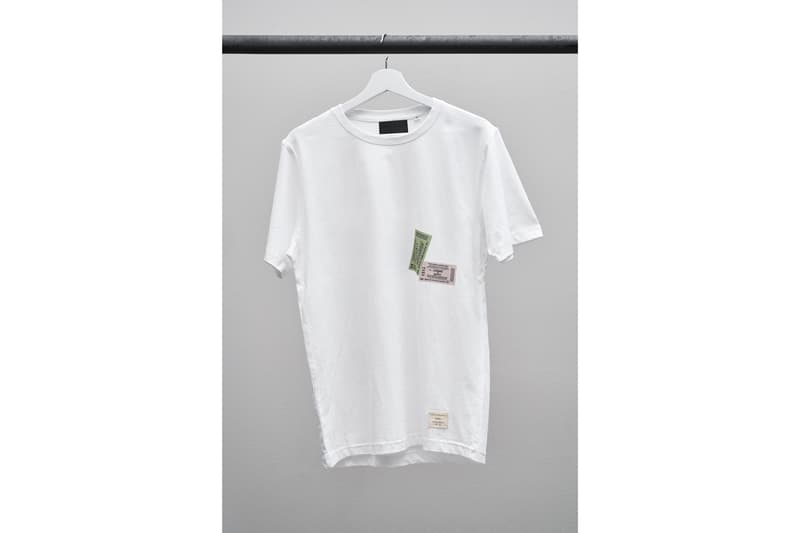 15 of 16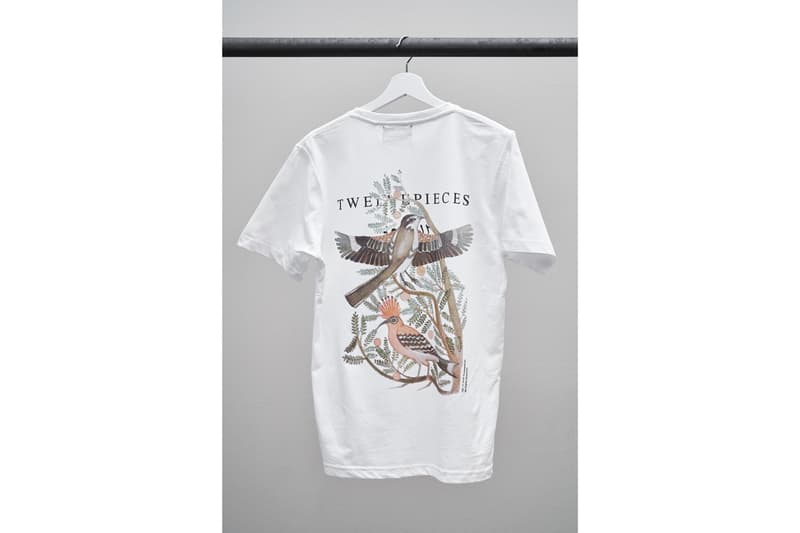 16 of 16
This month, Twelvepieces is hosting an art exhibition, titled "Local Heroes," at Nørre Stenbro Galleri in Aarhus, Denmark. Featuring the works of Peter Birk, Rasmus Balstroem, Banzi Skateboards and the founder and designer of the Danish/Egyptian brand itself, Amir Hassan, the exhibition explores themes of diversity, freedom and brotherhood. Drawing from Twelvepieces' Egyptian heritage, each artist exhibits 12 works that reflect Twelvepieces' core values.
Inspired by Arabic calligraphy, Birk's series of work on handmade Egyptian papyrus paper displays elegant illustrations and script in contrasting blues, pinks and purples. Plant motifs — found in the natural environment or painted on pottery — are the focus of his work, as he blends Twelvepieces' cultural heritage with his street art style. Copenhagen-based graffiti artist Balstroem displays papyrus works that depict small figurative scenes of everyday life in bold hues. Continuing with the exhibition's theme, Banzi Skateboards presents handmade skate decks that Hassan paints over with Arabic calligraphy.
Along with the exhibited works, Hassan dropped 12 specially designed and numbered shirts, each inspired by the history of Egypt. Those who purchase a shirt are granted access to exclusive VIP events and early access to Twelvepieces' "Fatamorgana 2" collection.
Take a look at select works from "Local Heroes" in the gallery above. The exhibition will be on view to the public throughout the month of December.
Nørre Stenbro Galleri
Nørrebrogade 28000
Aarhus, Denmark
Elsewhere in art, interdisciplinary artist Swoon is presenting his series of animations, drawings and surrealist installations at Jeffrey Deitch's 76 Grand Street gallery space until February 2020.