Twelvepieces Shares Mirage-Themed "Fatamorgana Season 2" Lookbook
Debuted at this week's Copenhagen International Fashion Fair.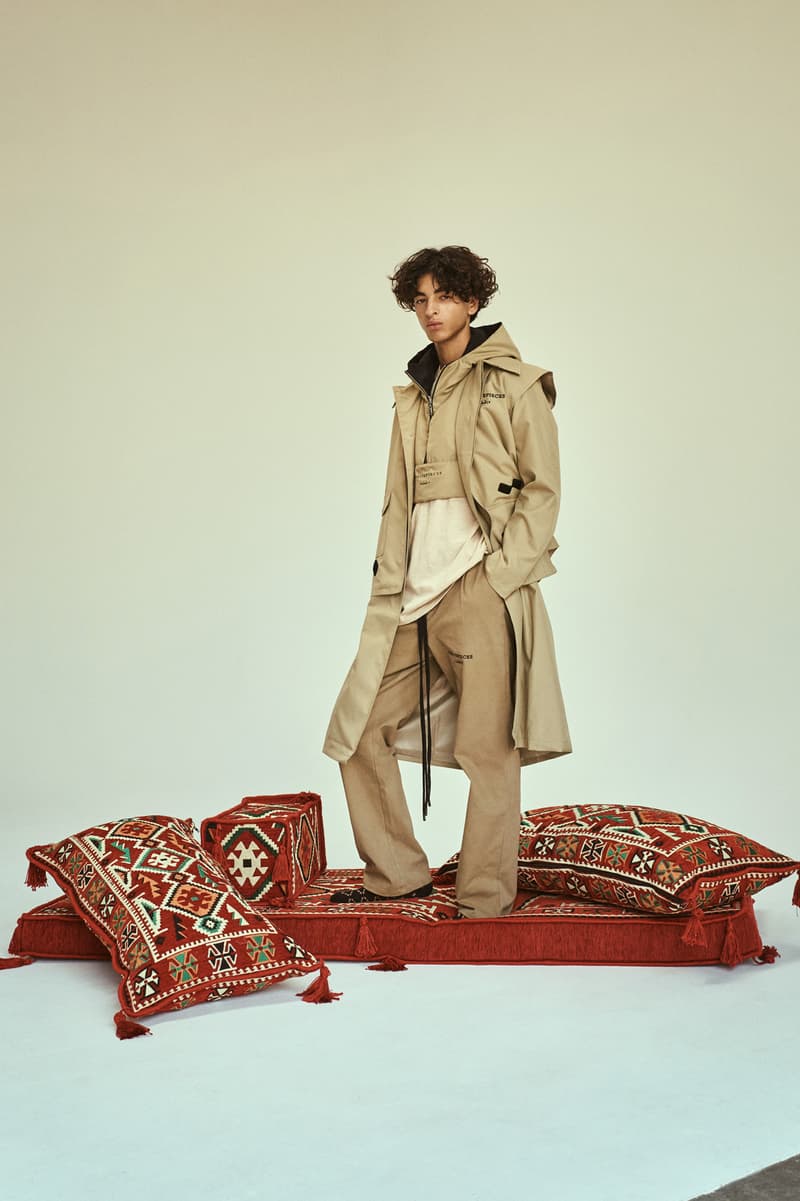 1 of 17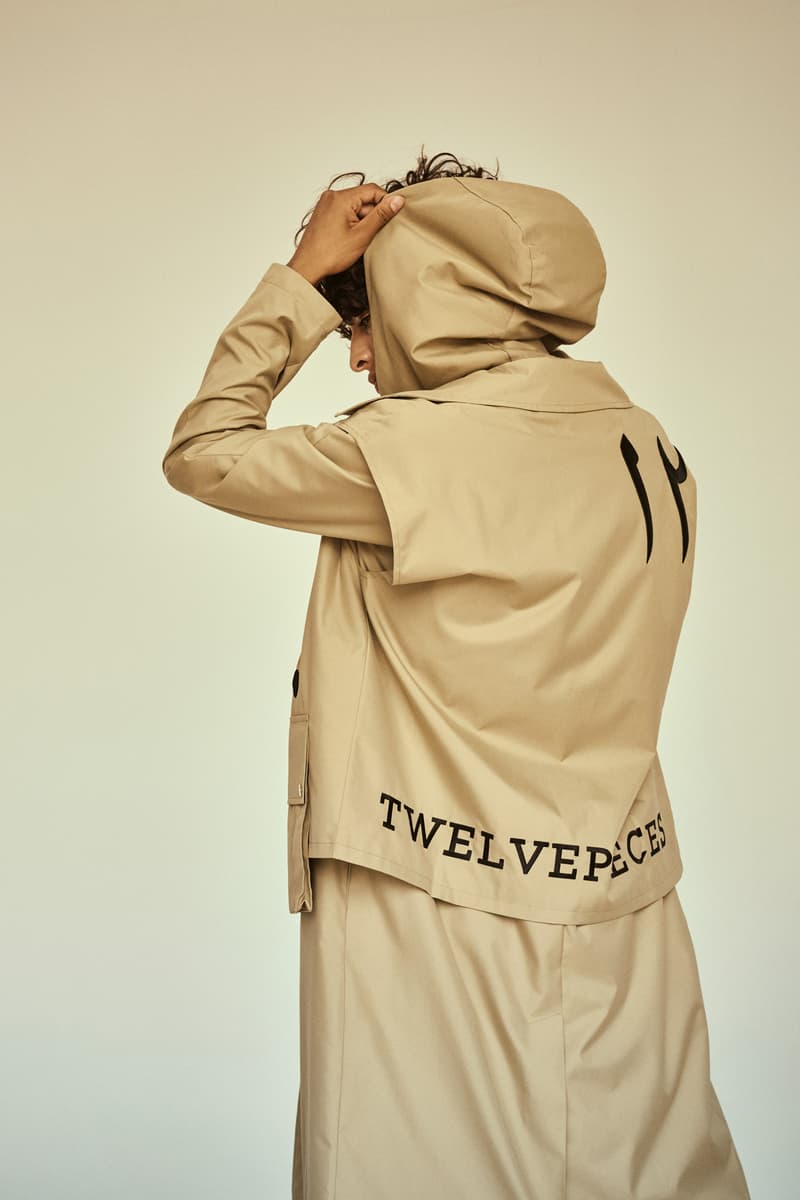 2 of 17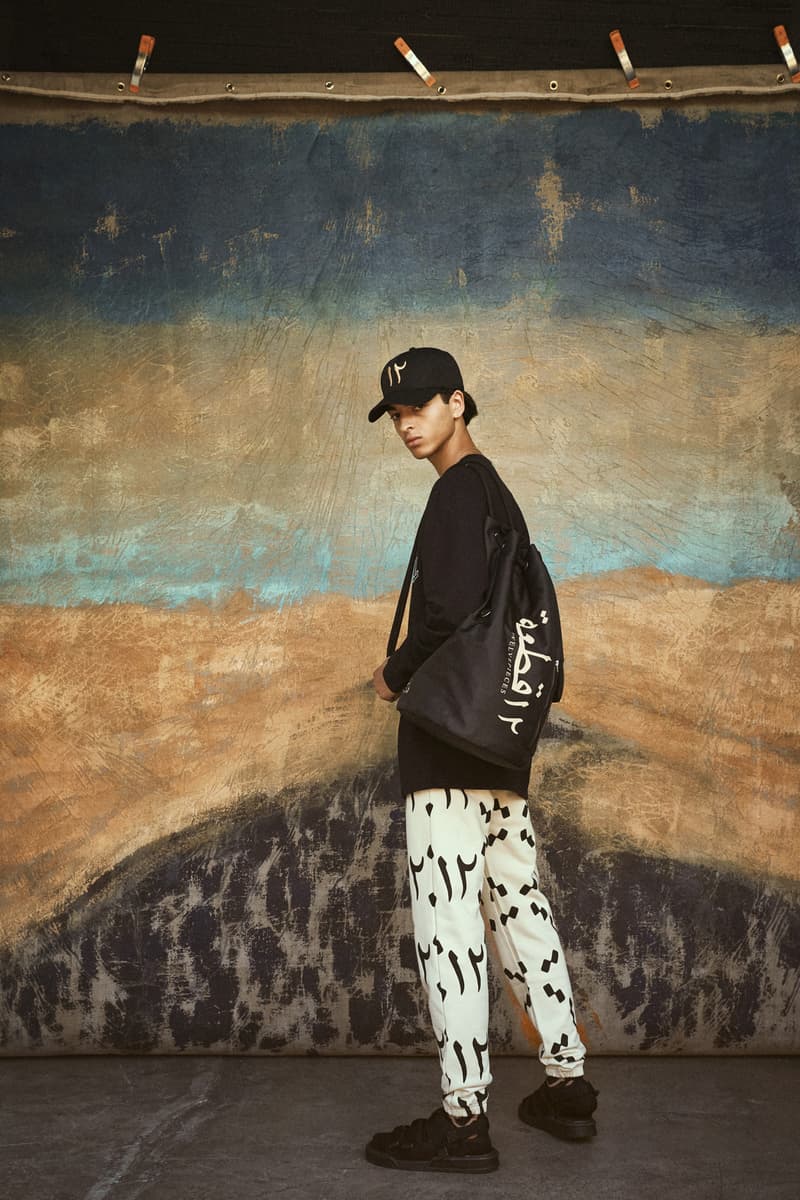 3 of 17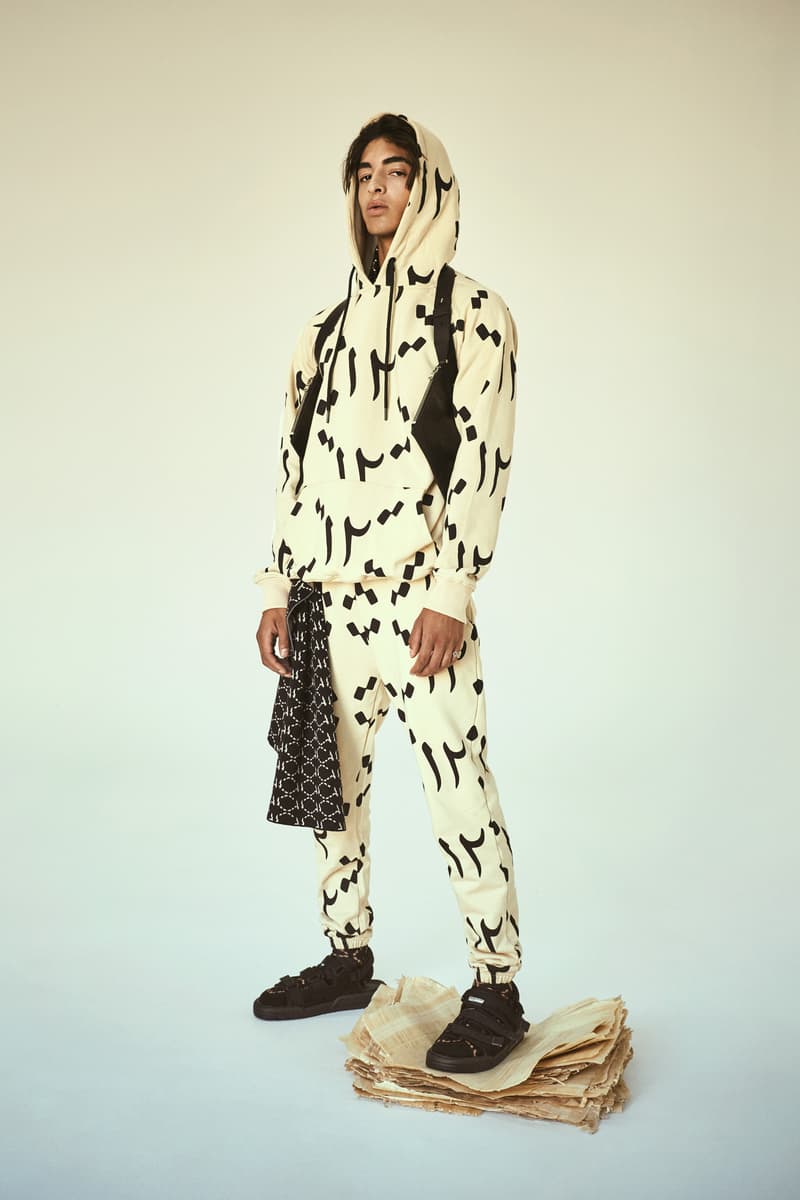 4 of 17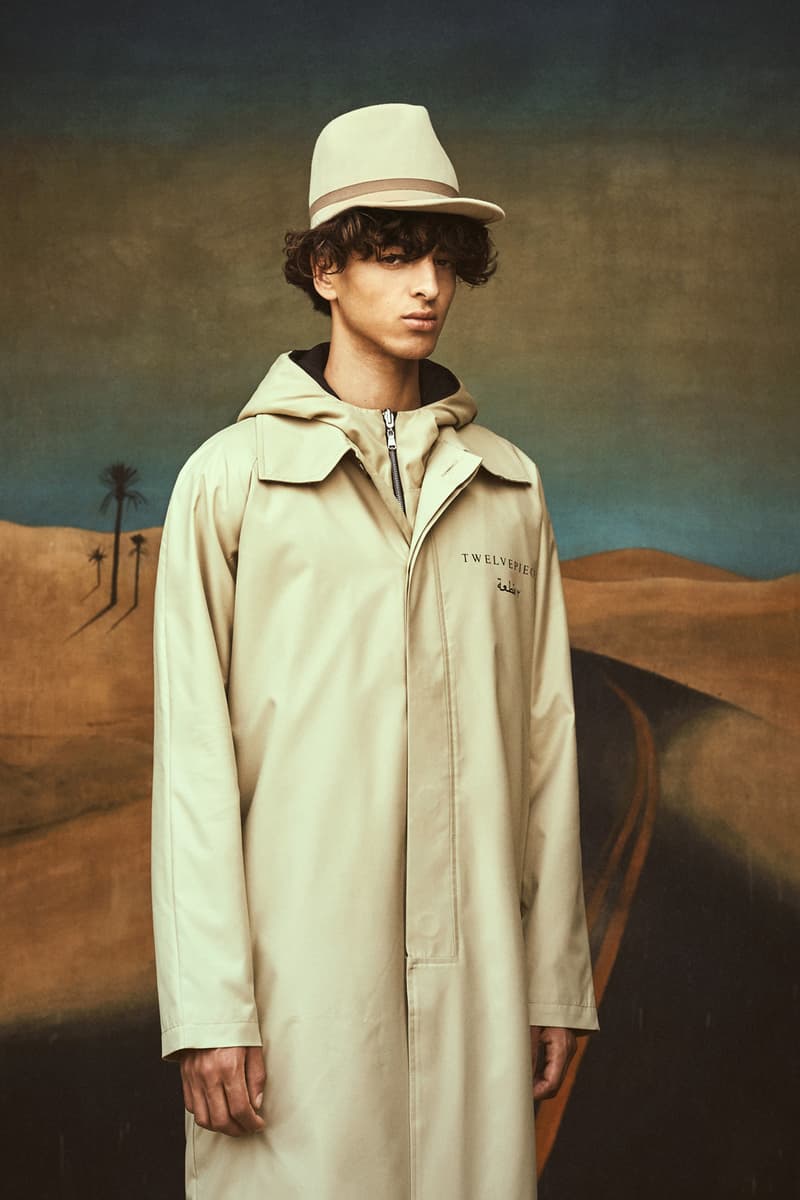 5 of 17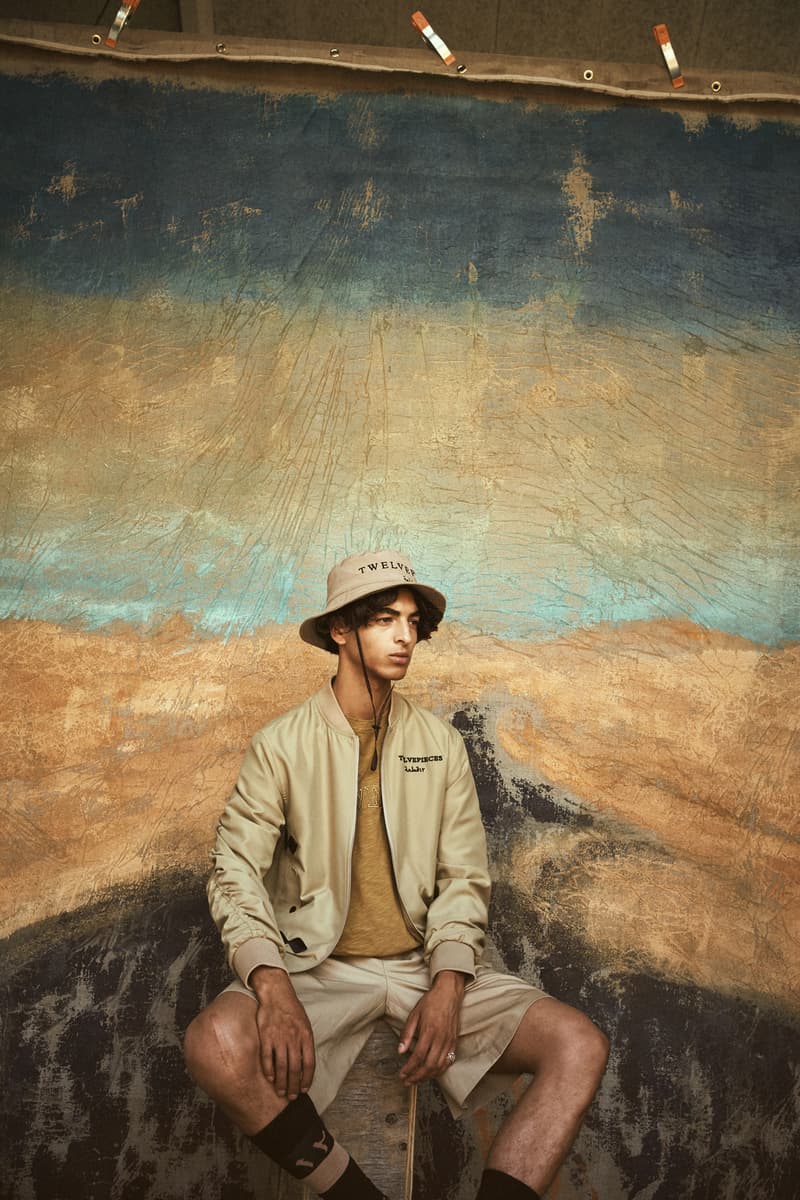 6 of 17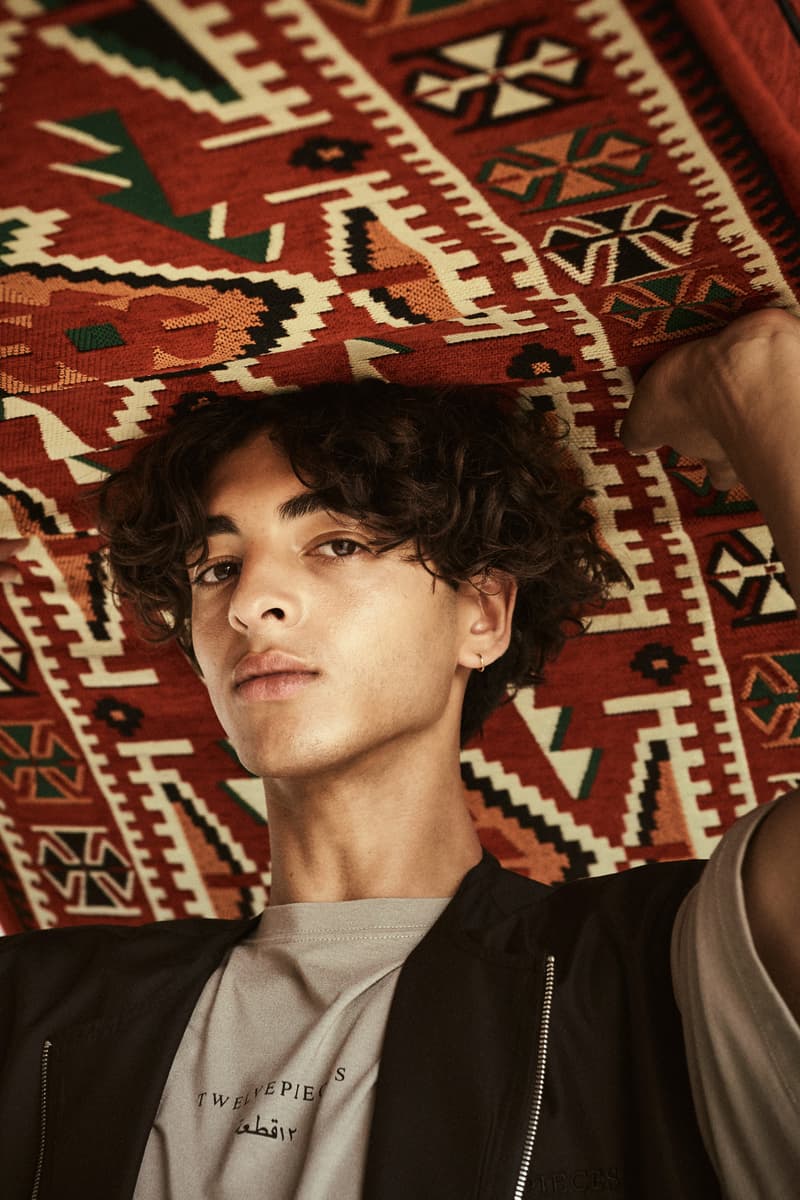 7 of 17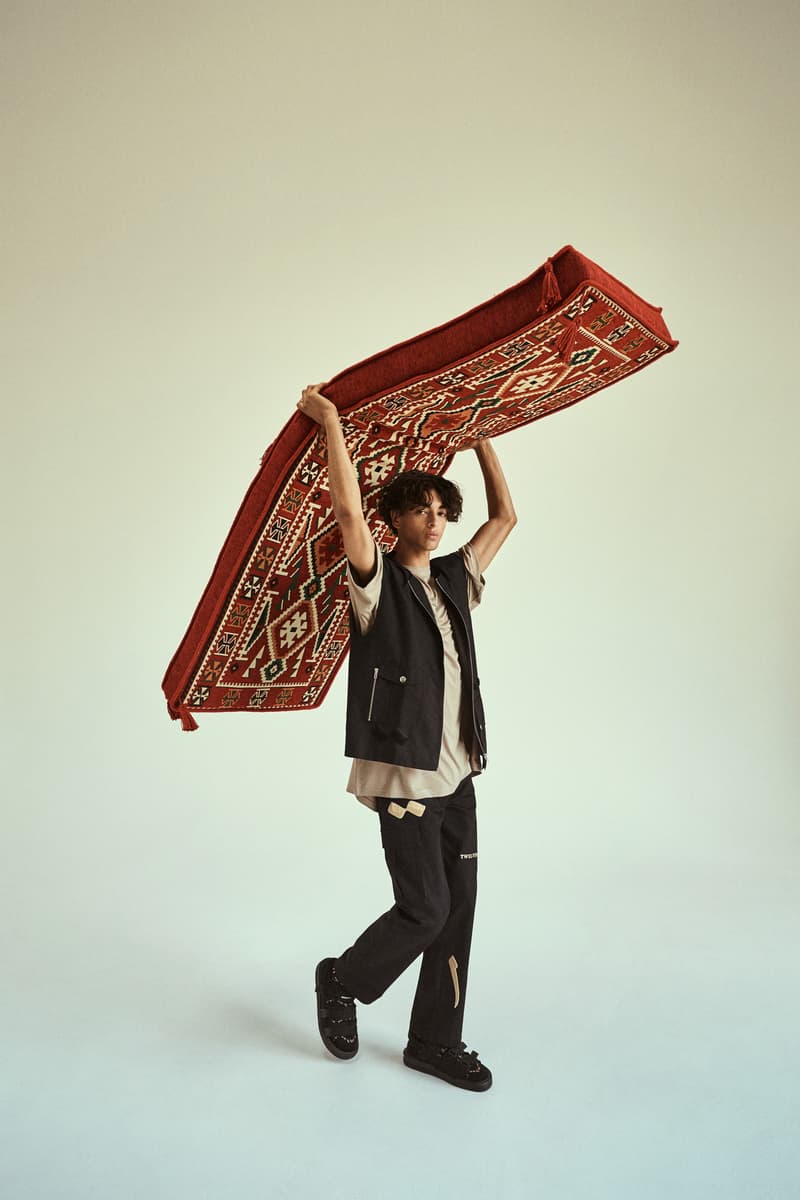 8 of 17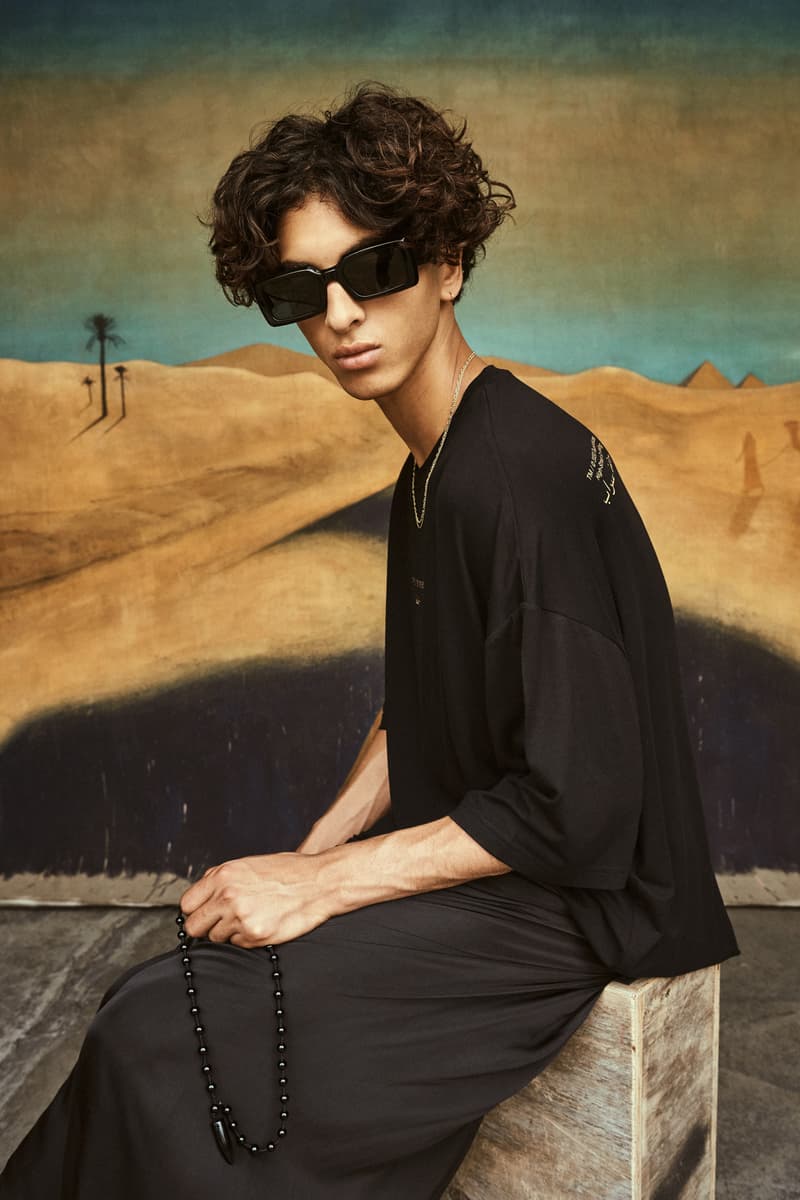 9 of 17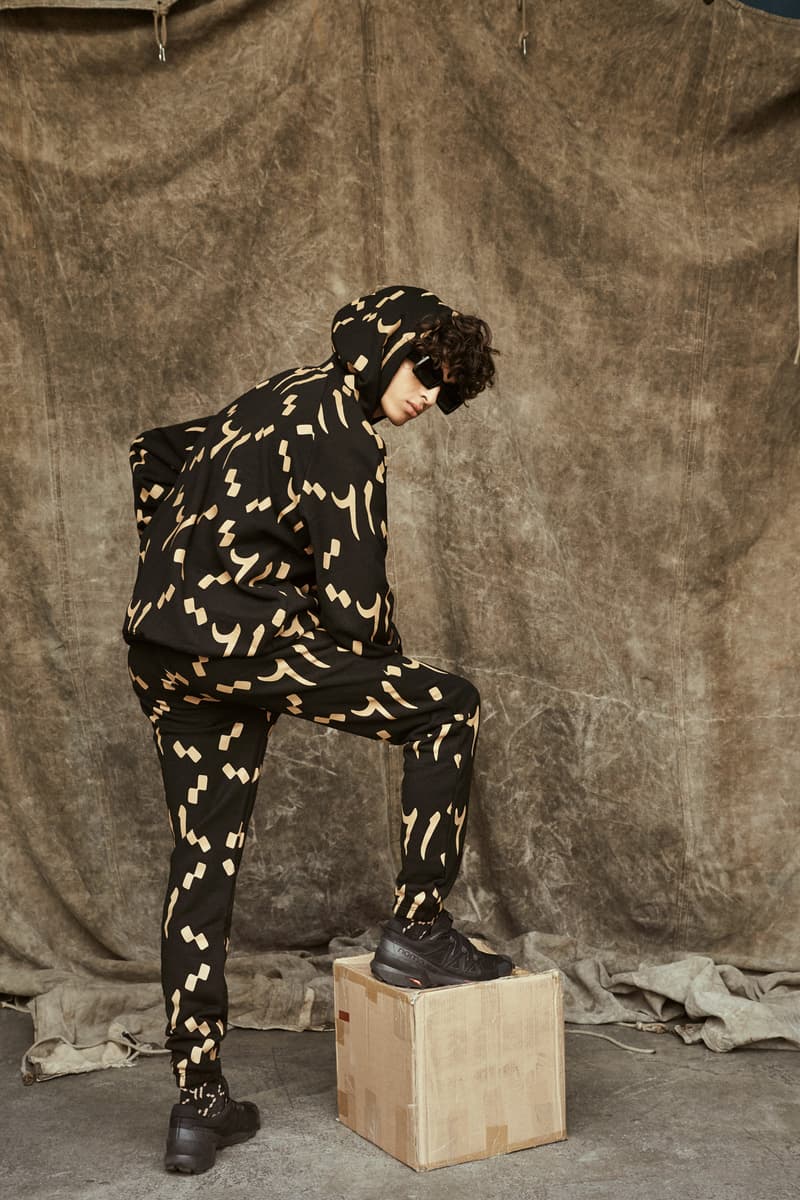 10 of 17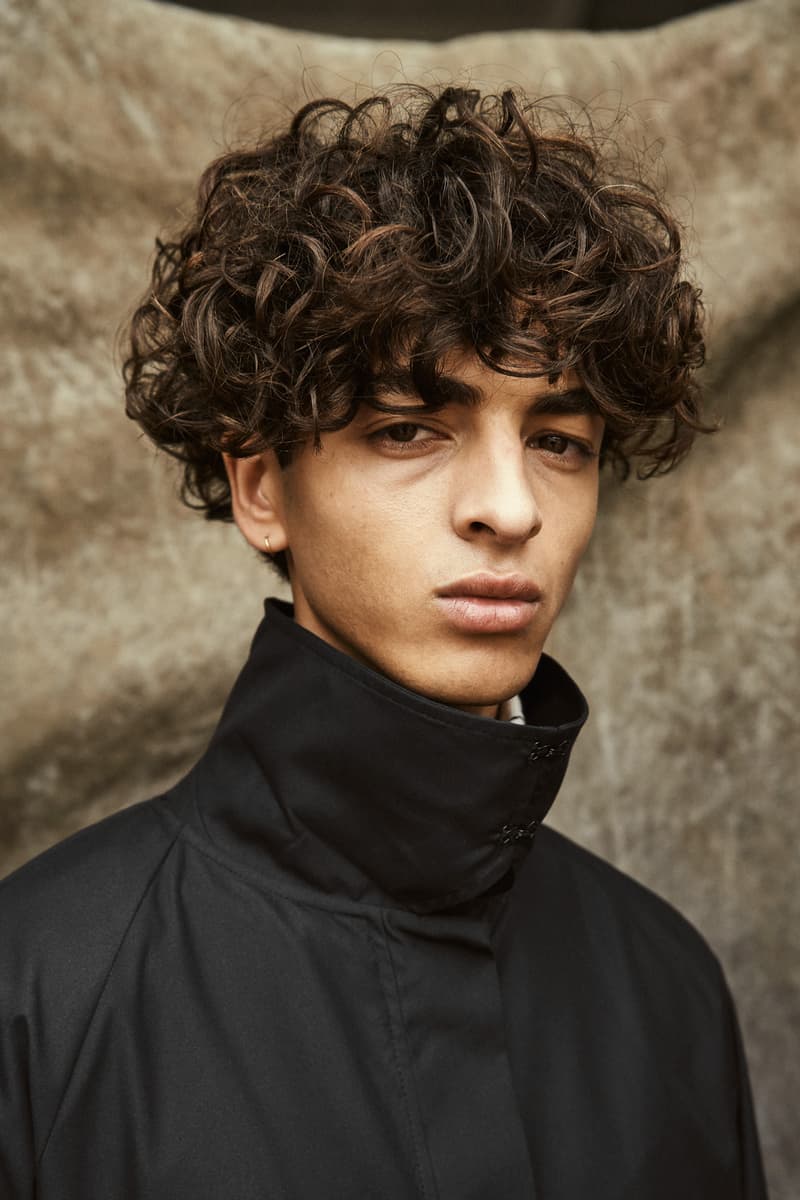 11 of 17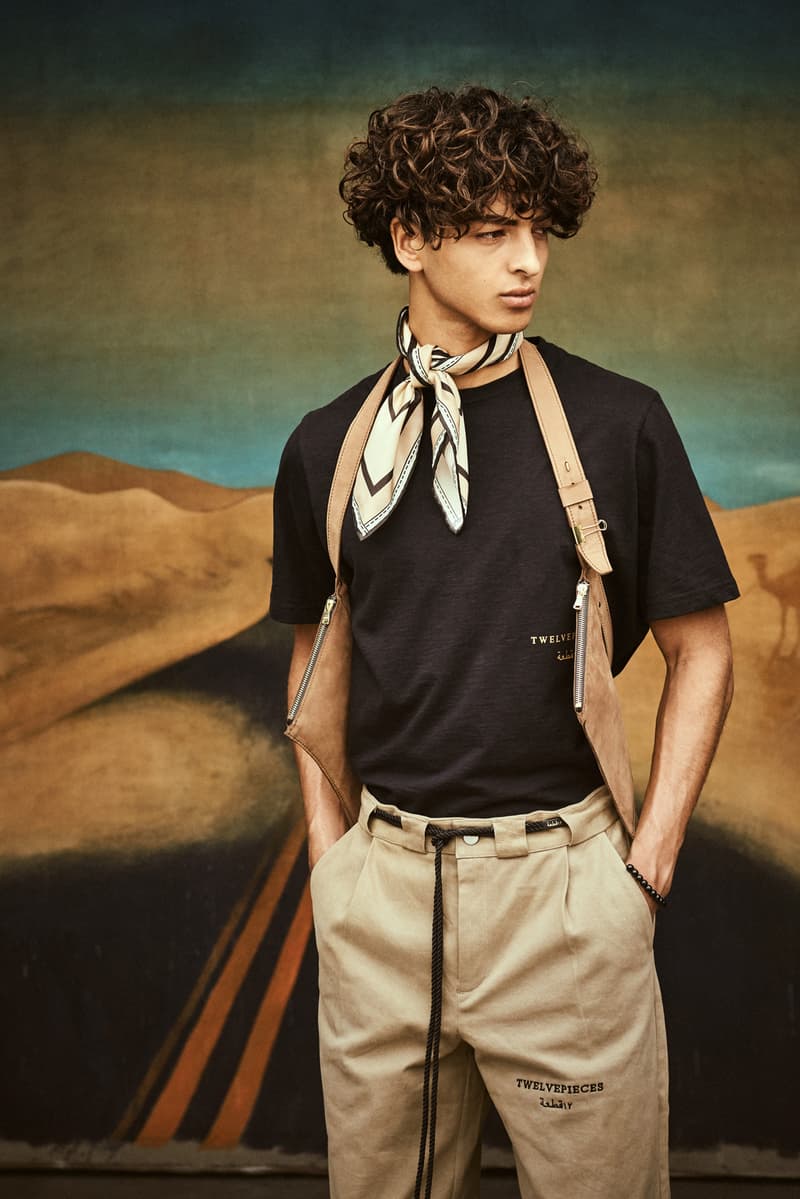 12 of 17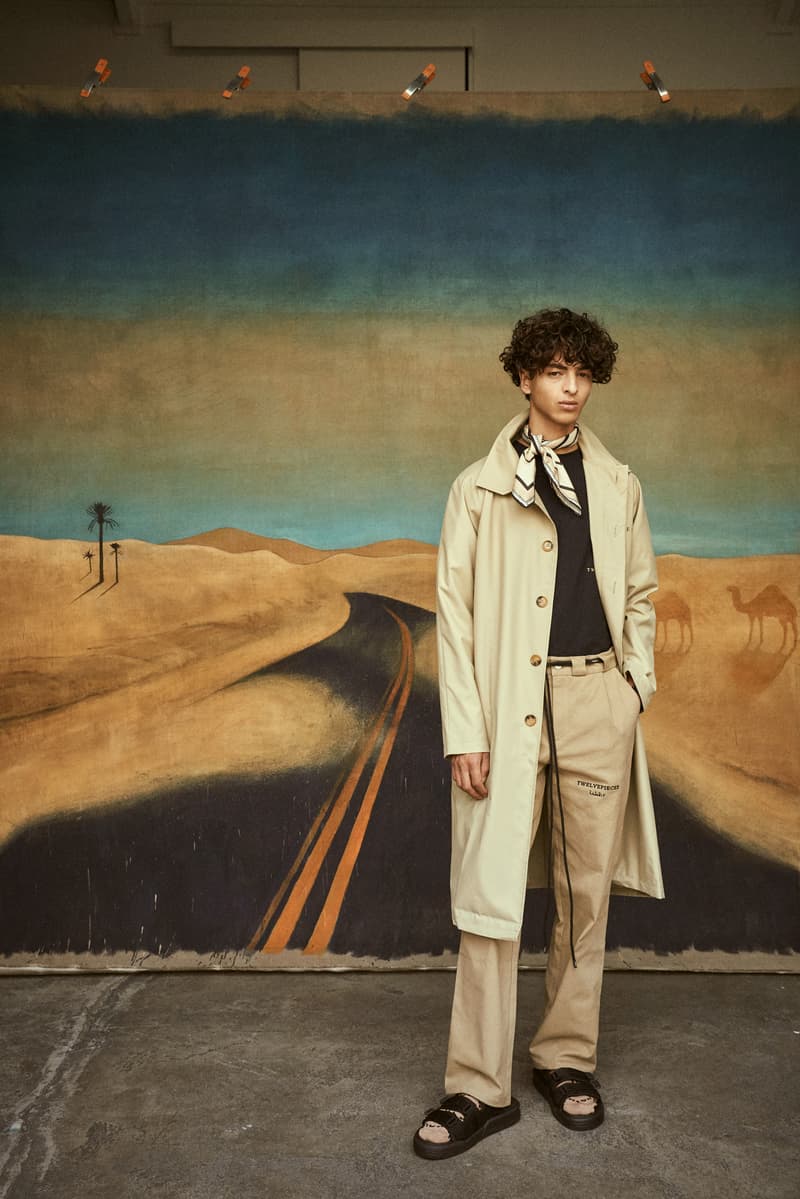 13 of 17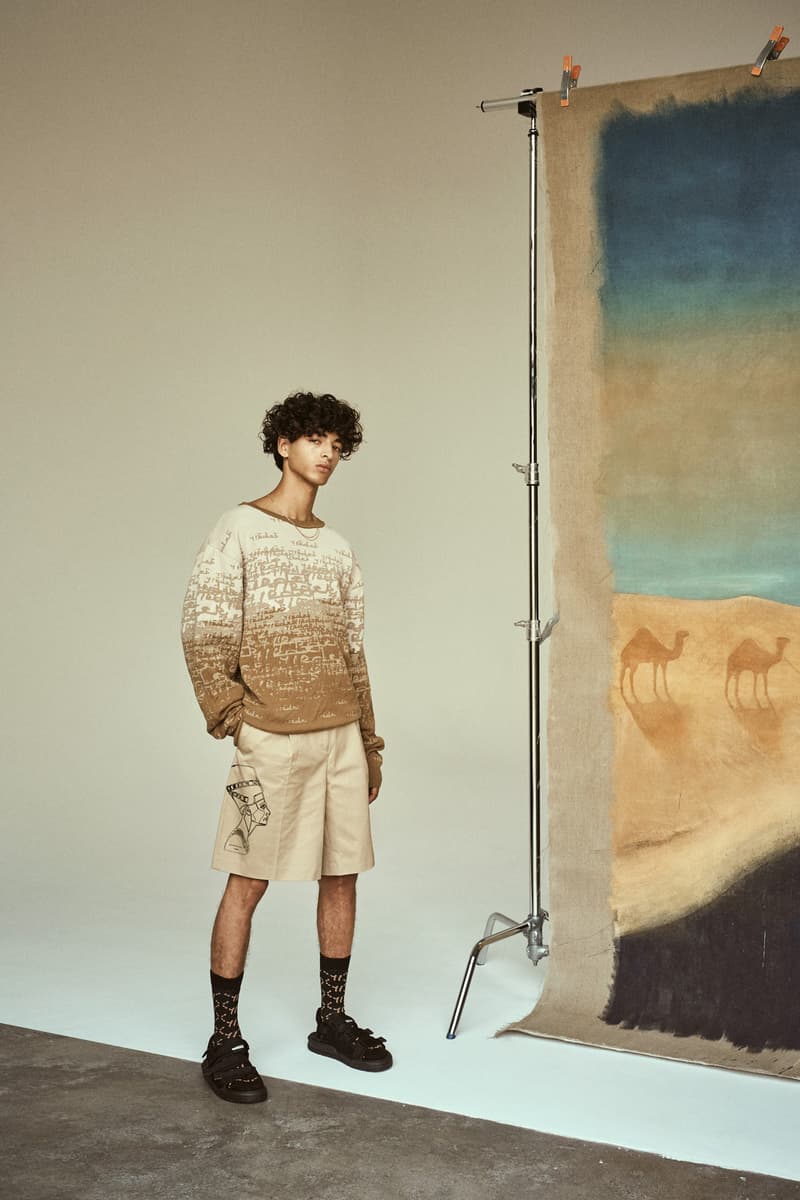 14 of 17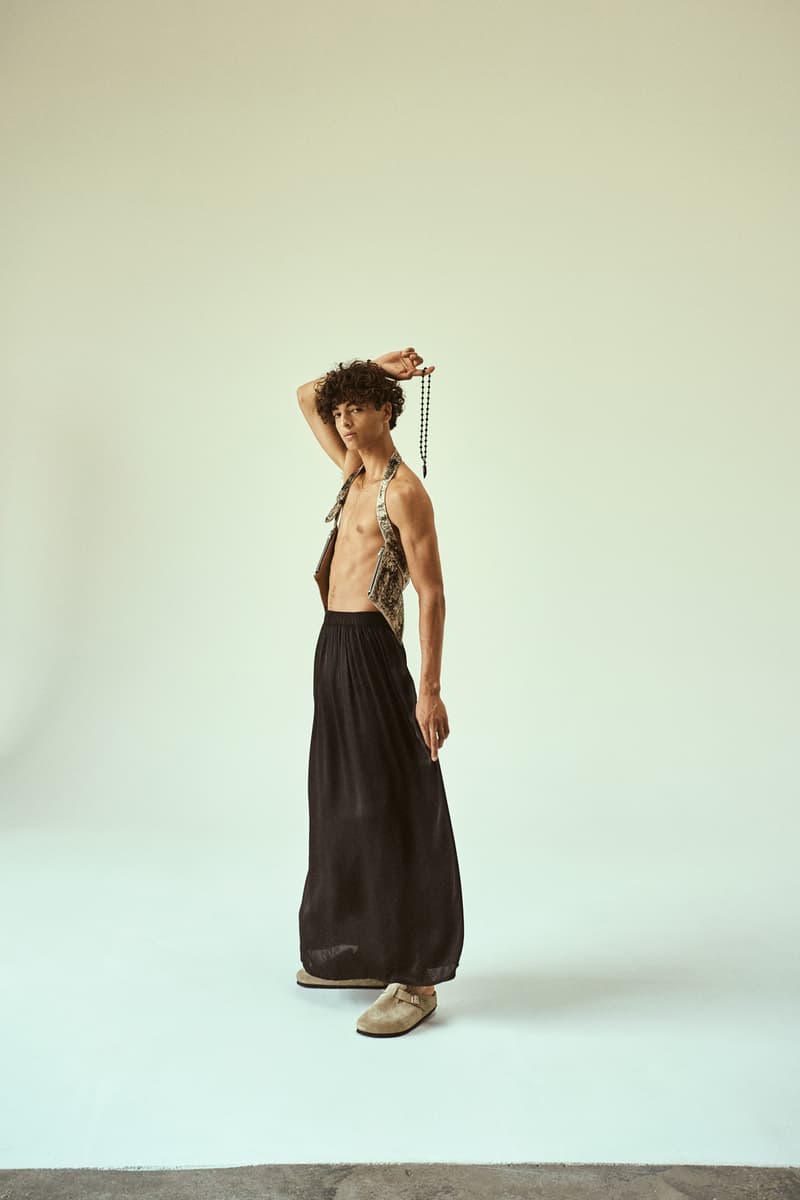 15 of 17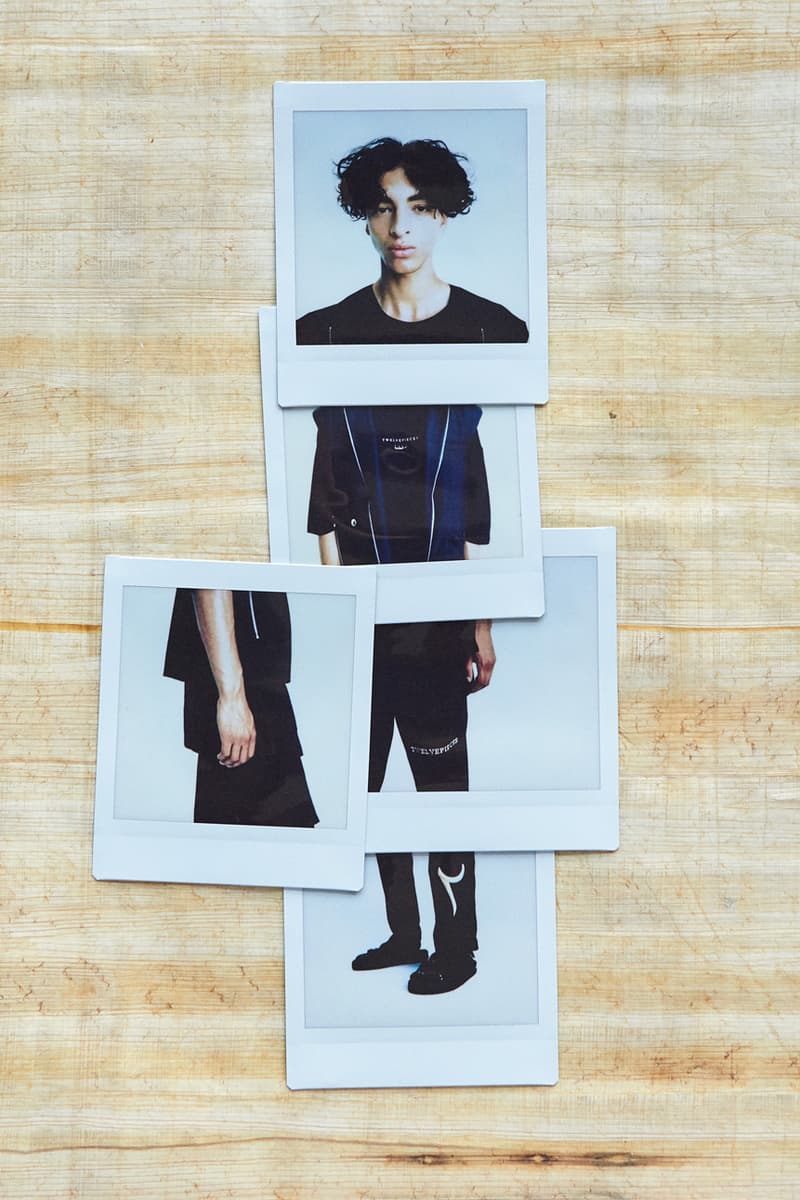 16 of 17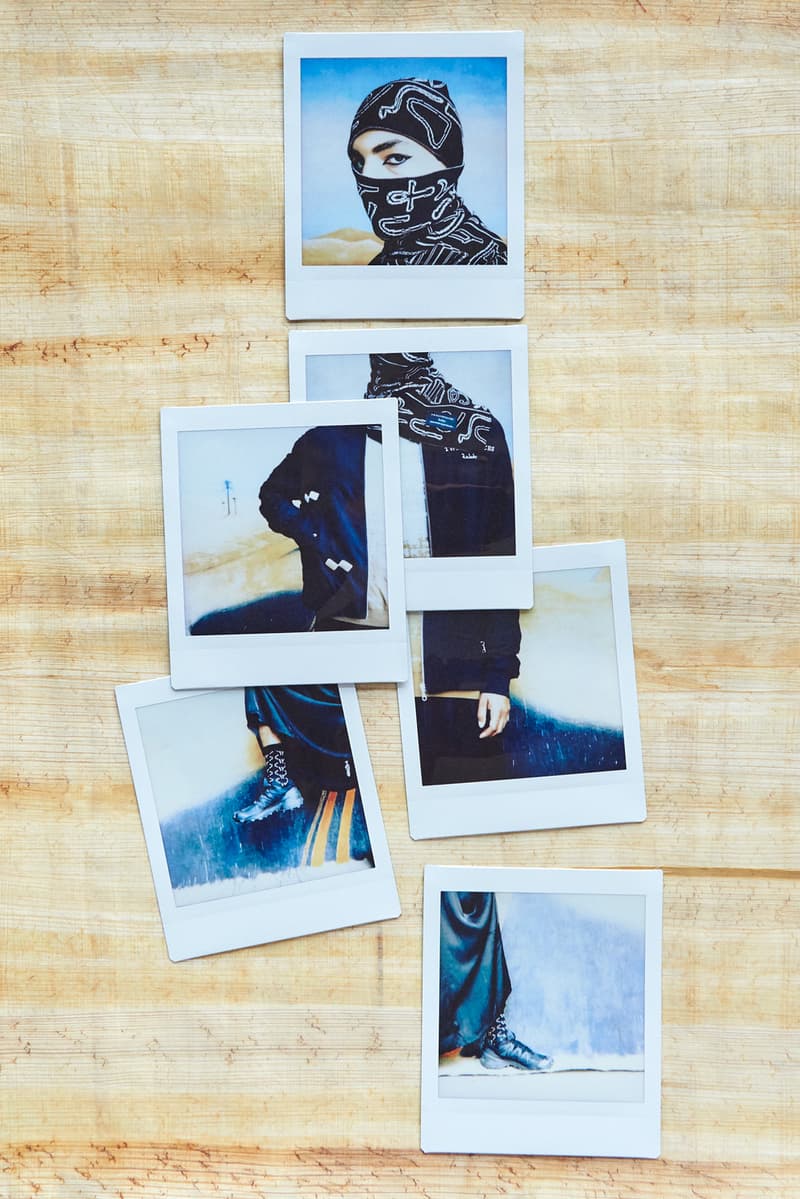 17 of 17
As part of Copenhagen International Fashion Fair (CIFF), Danish/Egyption brand Twelvepieces has expanded upon its recent "Fatamorgana" collection with the release of "Fatamorgana 2". Similar to its namesake, "Fatamorgana 2" draws inspiration from Fata Morgana, optical illusions or mirages caused by exposure to excessive heat. Designer Amir Hassan uses the concept of mirage as a storytelling method for this collection in order to communicate his ultimate vision of world unity.
"When seeing a Fata Morgana, the human brain often tends to show an illusion of one's upmost desire in the current situation," explains Hassan. "To me, 'Fatamorgana' is a way to express my motivation and desire and actively contribute to a unified future, not defined by boarders, skin color, religion or economic status."
The new additions to the range push the design of the first "Fatamorgana" drop even further with a reoccurring abstracted Arabic print, multiple draped outerwear pieces and a pair of semi-sheer balloon pants to offset more tailored options. Each piece in the collection features Arabic calligraphy, staying true to the brand's Egyptian roots. In contrast to "Fatamorgana", however, the branding in "Fatamorgana 2" is kept minimal and subtle, with the boldest examples found on the back of a tan trench coat and black draw-string bag.
Scroll through the full "Fatamorgana 2" lookbook above and stay tuned for a release on the brand's website this December.
For more in fashion, take a look at SCHEPPERHEYN's Spring/Summer 2020 collection.