Rare Brancusi Sculpture Destroyed, Owner Sues Dealer for $22 Million USD
The famous Romanian sculptor's 'Le Poisson' (ca. 1920-22)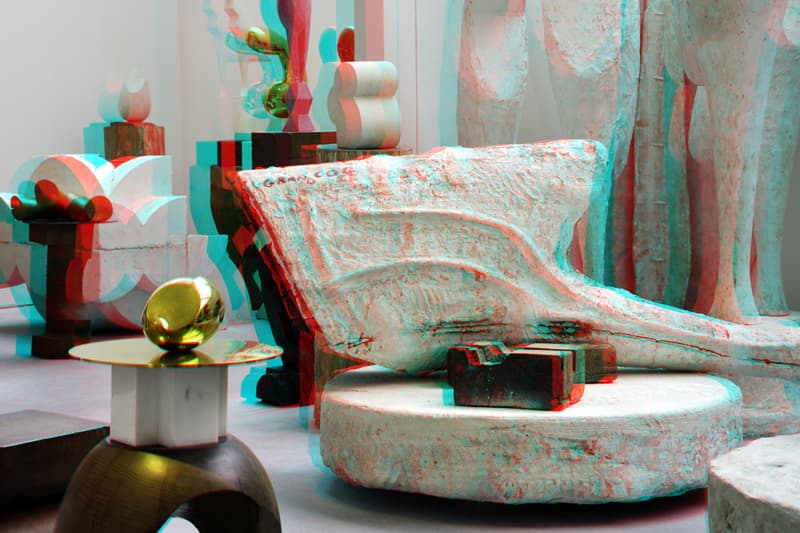 French collector Marc Baradel is suing art dealer Asher Edelman, who oversees the art-financing company Artemus, and two insurance companies for ostensibly destroying a rare sculpture by Constantin Brancusi. The artwork in question is the famous Romanian sculptor's 'Le Poisson' (circa 1920-22).
Baradel filed a lawsuit to the New York State Supreme Court claiming that moments after he consigned the sculpture, the piece fell off a pedestal and broke in two. An appraisal document presented in court stated that the piece is worth up to $22.5 million USD before the incident occurred. Following its destruction, the work was reappraised at $16.9 million USD as per artnet.
On the contrary, Edelman denies Baradel's accusation having expressed that the seller himself mounted the work on the pedestal in his office at Artemus. A consignment agreement attached to the lawsuit stated that Baradel insured it up to $5 million USD through two different insurance companies: HUB International and Lloyd's of London. Baradel says that both companies did not honor the agreement after the piece broke.
Baradel is demanding $22.5 million USD from Edelman and Artemus alongside an additional $5 million USD from HUB and Lloyd's to pay for damages. Stay tuned for updates on the lawsuit.
Elsewhere in art, seminal art scholar Carrie Mae Weems will close the COS x Serpentine Park Nights 2019 program in London.