Netflix Increases Subscription Service Prices
Doesn't pertain to you if you borrow someone else's account.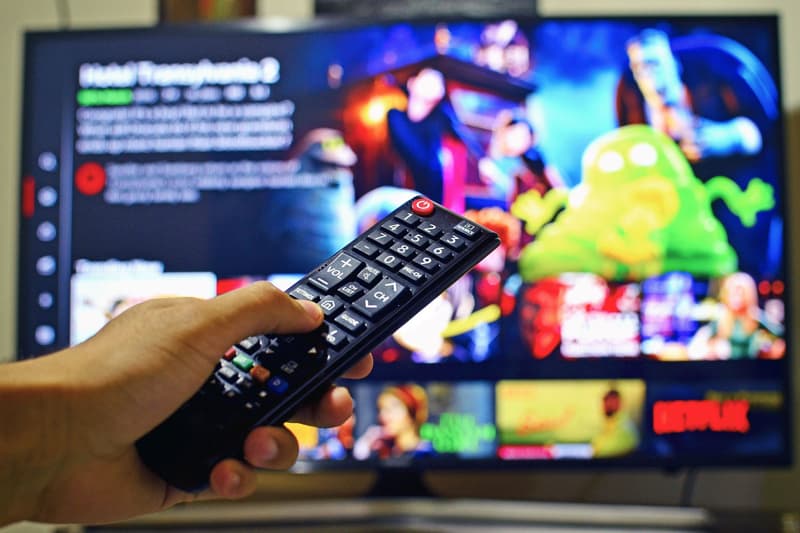 Netflix is once again raising the prices of all its tiers by 18%, a far cry from the meager increase in 2017. The standard $10.99 USD a month tier is now $12.99 per month, the standard definition Basic Plan is going from $7.99 USD to $8.99 USD, and the Premium Plan is now $15.99 USD from its previous $13.99 USD.
The new costs go in effect for new subscribers, but members won't have to worry about the price hike for at least three more months. The price will take effect across the platform's 40 markets in Latin America over the coming months as well. According to a spokeswoman for the streaming service: "We change pricing from time to time as we continue investing in great entertainment and improving the overall Netflix experience."
Many attribute the increase in price toward the original content the streaming service has been churning out since its declaration to spend $7 billion USD on the endeavor. It was recently reported Netflix would be going $2 billion USD into debt in order to produce even more original content. With competition from Disney+ on the way, many also speculate the move to be related to that.
In other entertainment news, Aquaman has joined the billion-dollar superhero movie club.